Ariana Grande Begs Fans To Stop Talking About Her Body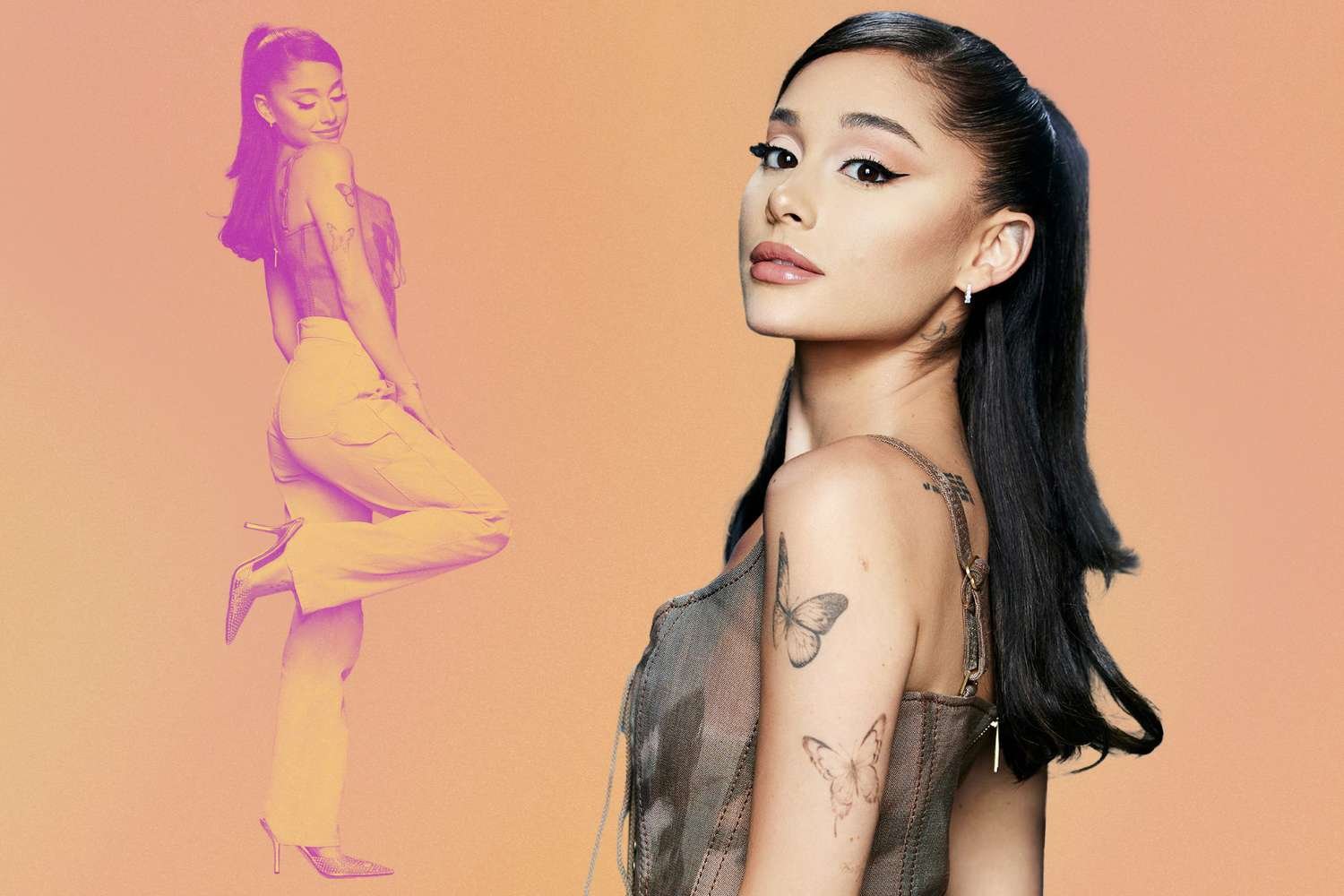 Ariana Grande was at one of the "lowest points of her life" when fans thought she was "healthy."
The 29-year-old pop star believes that people should be "less comfortable commenting on people's bodies" and urged her followers to realize that when she was at her thinnest, she was actually on antidepressants and took to social media on Tuesday (11.03.23) in a bid to help "keep everyone safe" online.
Speaking in a video posted to TikTok, she said: "I think we could be, I think we should be, gentler and less comfortable commenting on people's bodies, no matter what. If you think you're saying something good or well-intentioned, whatever it is — healthy, unhealthy, big, small, this, that, sexy, not sexy – we just shouldn't. We should really work towards not doing that as much. There are ways to compliment someone or to ignore something that you see that you don't like that I think we should help each other work towards. Just to aim towards being safer and keeping each other safer.
"Personally for me, the body that you've been comparing my current body to was the unhealthiest version of my body. I was on a lot of antidepressants, and drinking on them, and eating poorly, and at the lowest points of my life when I looked the way you consider 'my healthy,' but that in fact wasn't my healthy."
The 'Into You' hitmaker – who was speaking just before heading to work on the set of 'Wicked' – went on to remind her 30 million followers that they "never know" what someone is going through at any given time and insisted that everyone is "beautiful" no matter what.
Vera Sidika Reveals Her Baby Boy's Name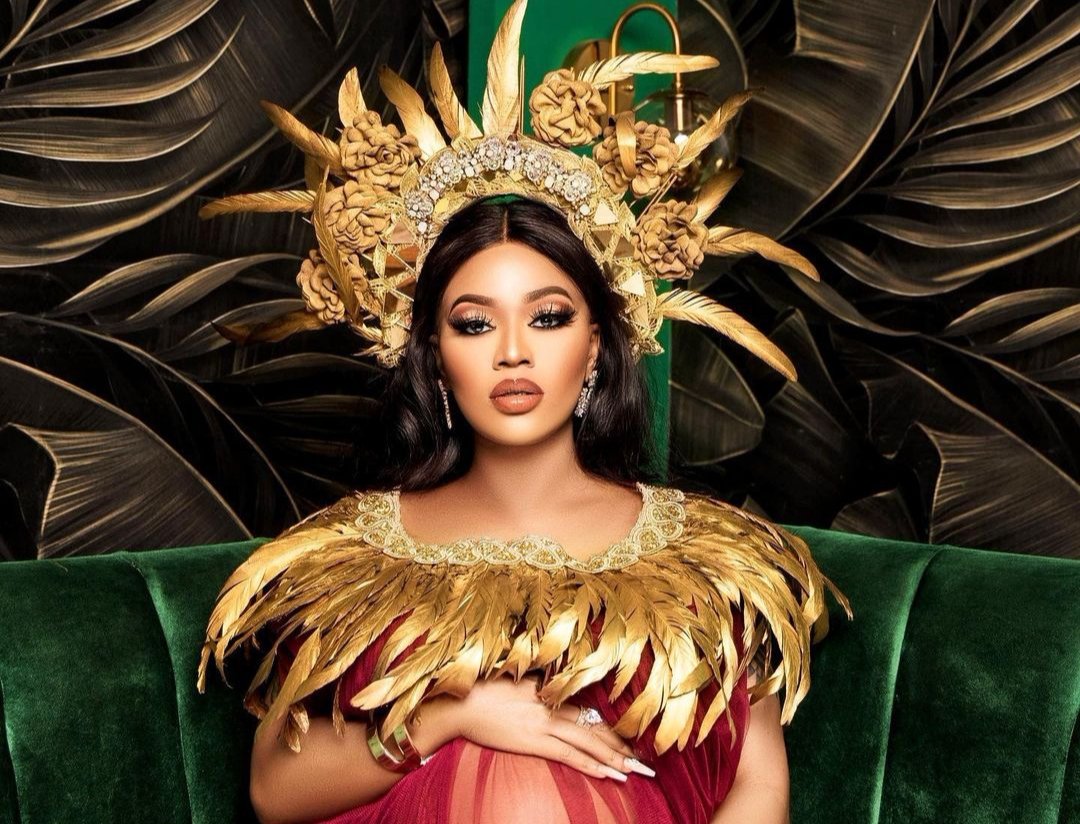 The Real Housewives of Nairobi star Vera Sidika has finally announced the arrival of her second child with her husband Brown Mauzo.
The couple reportedly welcomed a baby boy named Ice Brown into their loving family on March 3, 2023.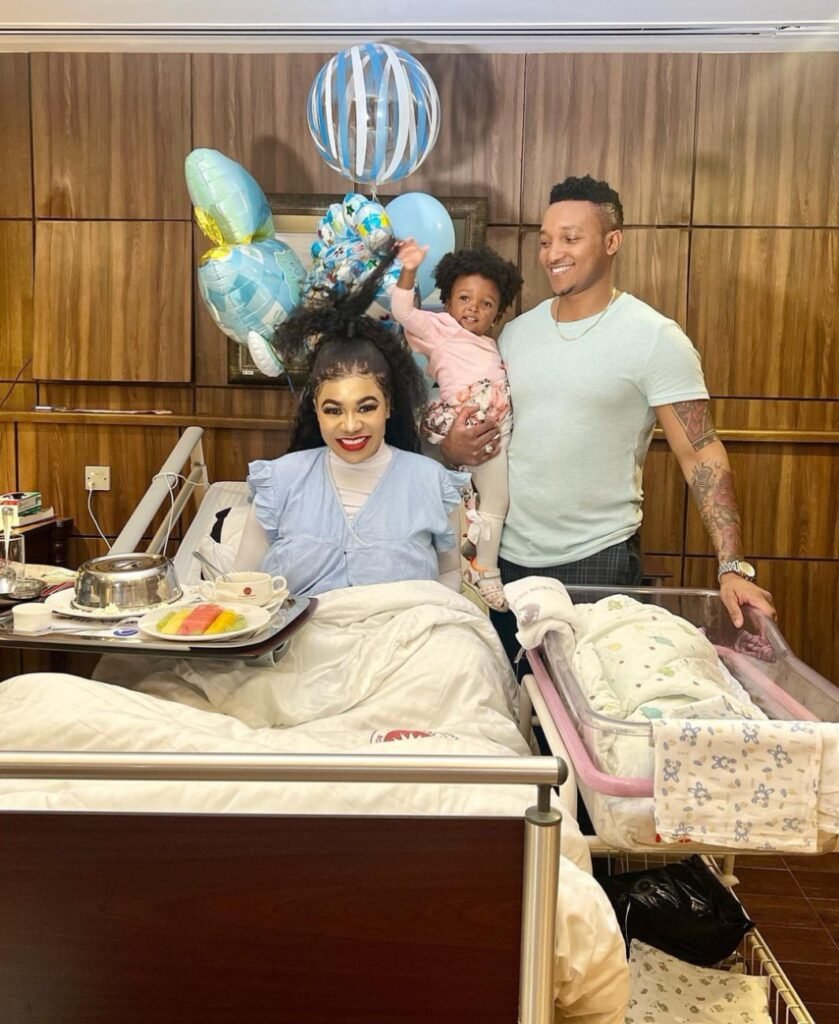 In an emotional announcement, Vera took to her popular YouTube channel to share the incredible journey of her delivery with her fans.
The video showcased intimate moments from the delivery room, with Vera being accompanied by her loving husband, Mauzo, her brother Josh, and her doting parents.
The socialite shares two-year-old daughter Asia Brown with her husband.
Actor Al Pacino To Become A Dad Of Four Aged 82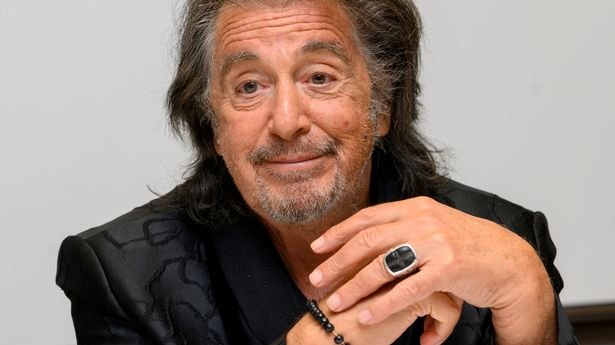 Al Pacino is to be a father again at the age of 82.
The 'Scarface' actor – who already has Julie, 33, with ex-girlfriend Jan Tarrant and 22-year-old twins Anton and Olivia with former partner Beverly D'Angelo – will welcome his fourth child into the world in just a few weeks time because Noor Alfallah is eight months pregnant, his spokesperson has confirmed to TMZ.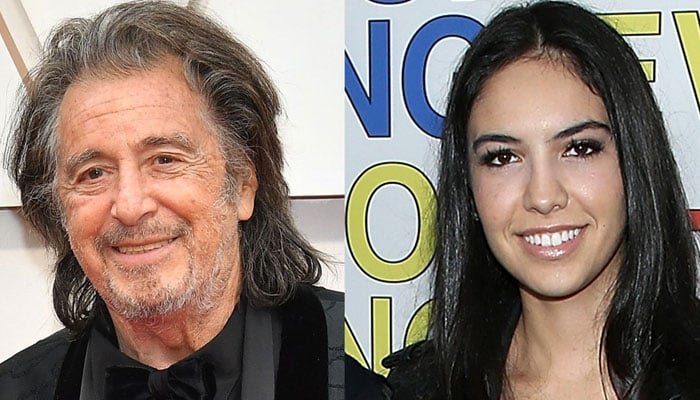 Al and 29-year-old Noor – who previously dated Sir Mick Jagger and billionaire Nicolas Berggruen – have been romantically linked since April 2022, when they were pictured having dinner together.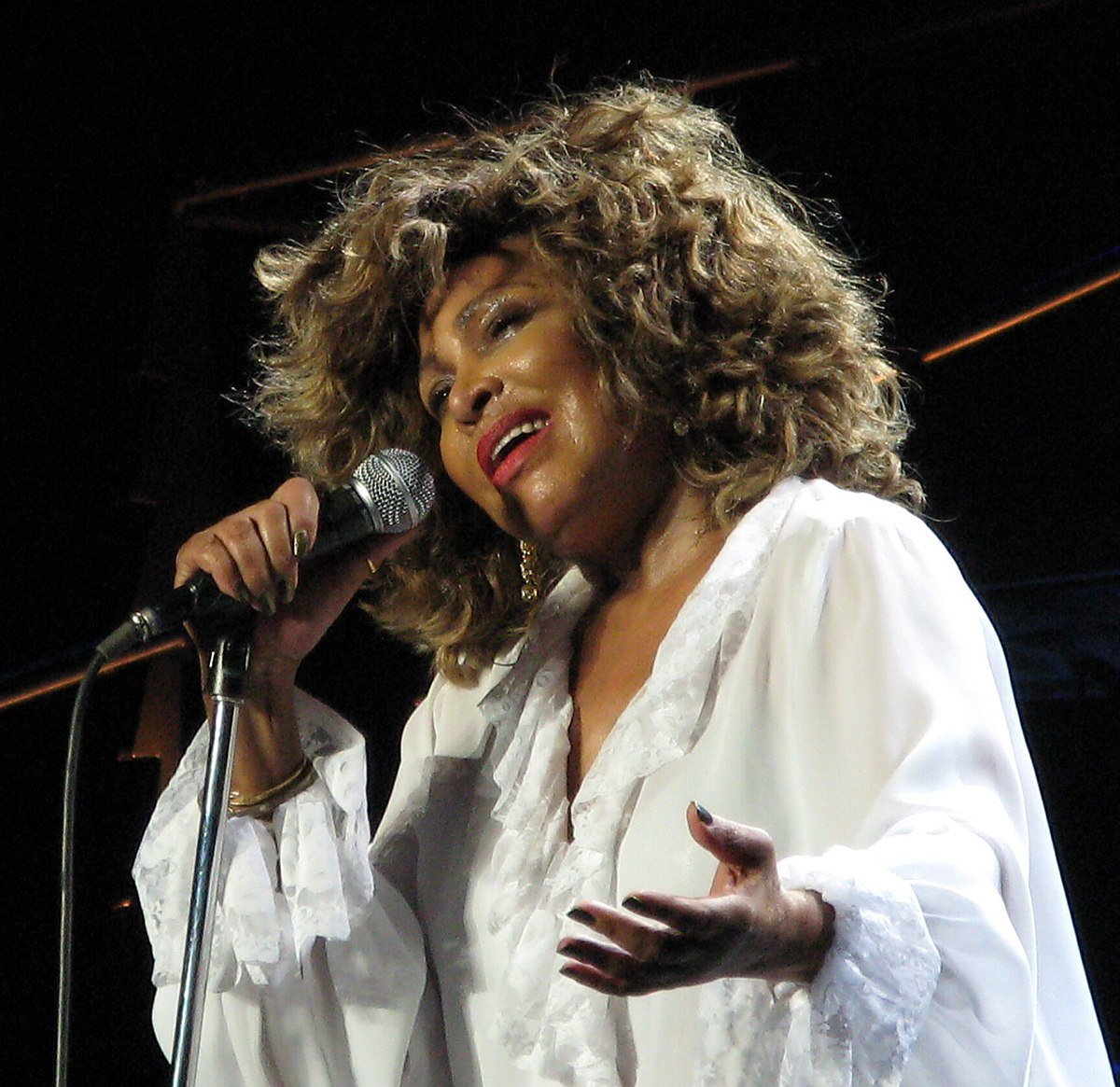 Tina Turner has died at the age of 83.
The music icon passed away peacefully at her home in Switzerland on Wednesday (24.05.23) after battling "a long illness".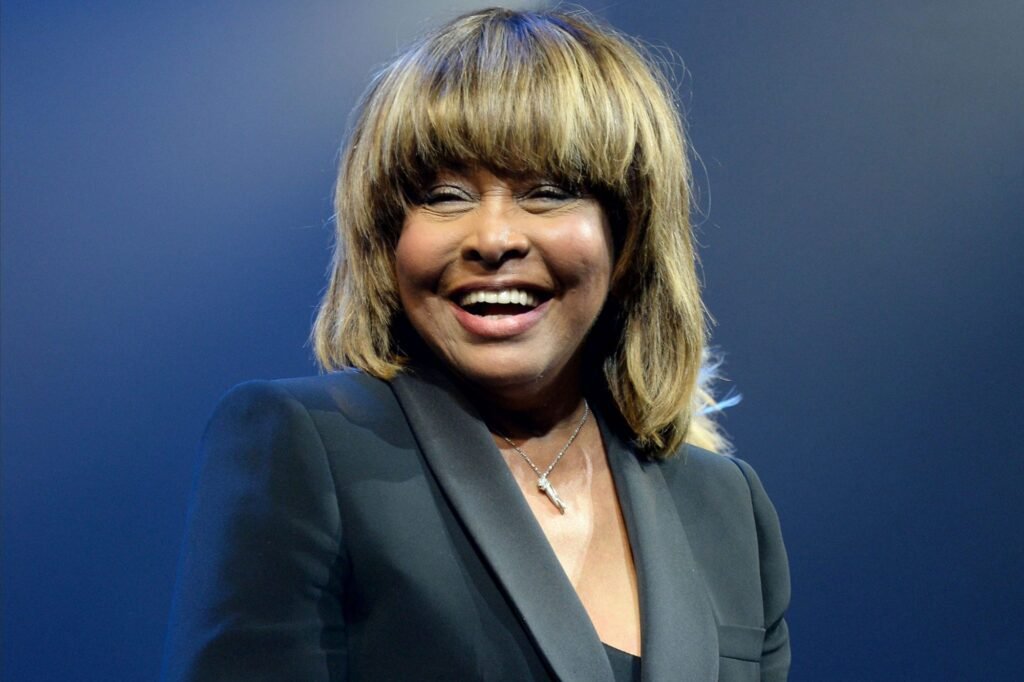 Her spokesperson said in a statement: "Tina Turner, the 'Queen of Rock 'n' Roll' has died peacefully today at the age of 83 after a long illness in her home in Kusnacht near Zurich, Switzerland.
"With her, the world loses a music legend and a role model."
Turner – whose hit songs included 'Proud Mary' and 'What's Love Got to Do With It' – battled a number of health problems in recent years, including cancer, kidney failure and a stroke.

The singer – who had a distinctive, husky voice – ultimately became one of the biggest stars of the 80s and 90s.