A chat with Atieno: A young radio personnel doing her thing behind the mics
Its not just her voice! She is fun and has many other projects up her sleeves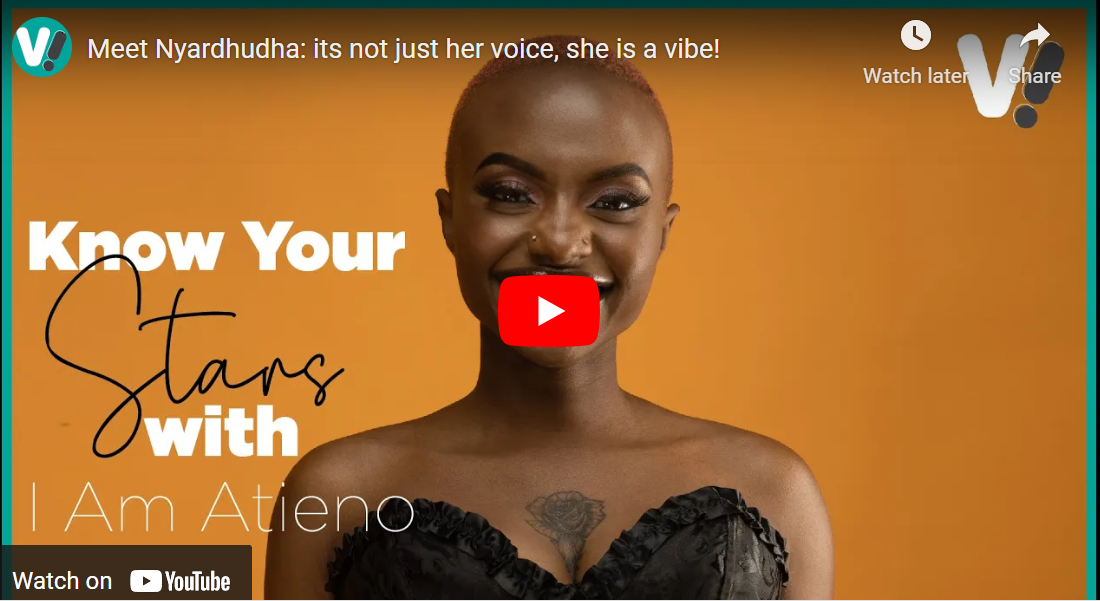 Get to know Nyardhudha, her inspirations, drives, and her life in this 12-minute video. She gets vulnerable with some parts of her life and quickly switches to fun when it calls. We loved her and so will you!
Find out why 'mutura is not a street food' as Wanjira Puts it!
Wanjira was Born and bred in New York and now lives in Kenya. She is currently a radio host for one of Kenya's biggest radio station, Capital fm. On top of that, Wanjira is a content creator, TV host, actor & writer. However, she wears many hats. Get to know her more in this interview as she opens her world to us on Vibe Yetu!
They Hooked Up With Their First Serious Boyfriends
The tall girls pod met in campus and clicked and are now doing a thing together. Get to here their story by watching this interview on our youtube channel. Remember to subscribe if you haven't.
Is Marriage Really Necessary?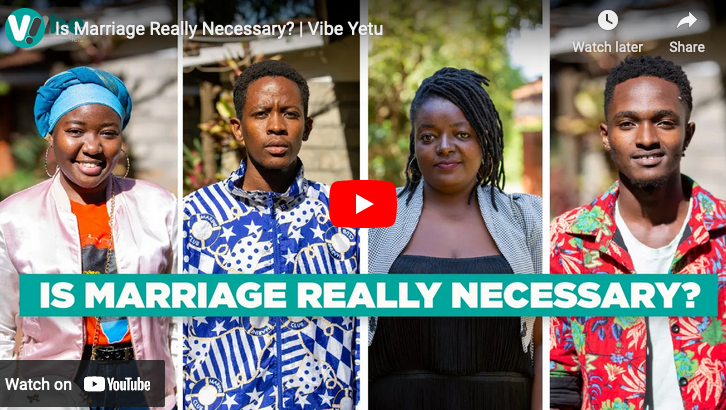 The topic on marriage is a crucial one when it comes to dating and relationships. Should all relationships lead to marriage and is it a must? Watch this conversation where the youth discuss various perspectives around marriage.