Ndichu Brothers Off The Hook For Assaulting The Murgor Sisters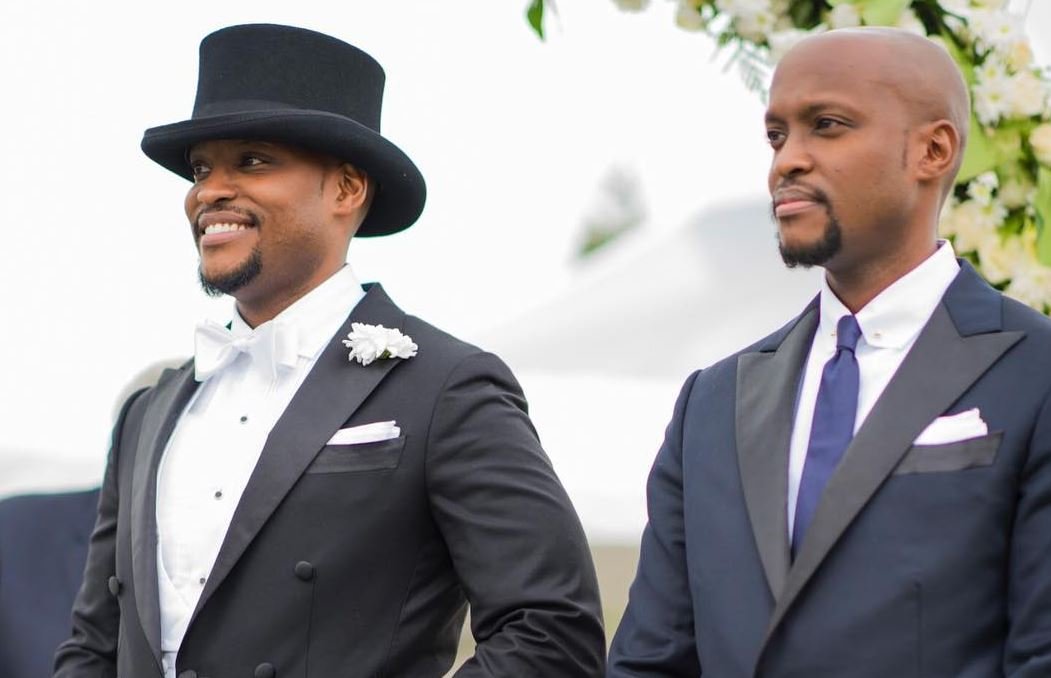 Assault charges against the Ndichu brothers have been dropped.
The Murgor Sisters have withdrawn assault charges against the Ndichu brothers after they issued a unequivocal public apology to them and their companion.
Paul and Eddy Ndichu were facing assault charges in an incident that took place on October 16, 2021. The allegedly assaulted Cheryl and Stephanie Murgor.
"This is to inform you that the public at large that the Ndichu brothers have now offered a public and unequivocal apology dated November 24, to the Murgor sisters and their companions, in terms that have been duly accepted," part of the statement read.
In their attached apology, the Ndichu brothers apologized for the events that unfolded at Ole Sereni terming them unfortunate.
"We Edward Wanyoike Ndichu and Paul Mwaura Ndichu, hereby issue our unequivocal apology to you, our sisters and brothers Cheryll Murgor, Stephanie Murgor, Samuel Ramdas and Patrick Koech for the unfortunate events that occurred on the night of 17th October 2021 at Mara Ole Sereni Hotel, which resulted in both injury to yourselves and damage to your property," the apology read.
On the fateful day when the incident occurred, the Murgors claim one of the Ndichu brothers made an improper pass at Stephanie as she walked past their table.
She then inquired whether he was married to a prominent media personality. This query, according to the Murgors, is what led to the confrontation that was captured in a video clip that went viral on social media.
This Man Sakaja: Govana Wa Kanairo
In a political landscape dominated by seasoned figures, one vibrant leader has emerged as the embodiment of youth and relatability – Nairobi's very own Governor, Johnson Sakaja. Dubbed the "Young, Cool, and Relatable" Governor, Sakaja's approach to leadership has captured the hearts of the city's residents, especially the youth, making him a celebrated figure not only in politics but also in the entertainment realm.
But his relatability doesn't end there – Governor Sakaja has been making waves on social media with his TikTok account, where he showcases his fun side, engaging with the community in a light-hearted and entertaining manner. This digital presence has further endeared him to the tech-savvy young generation, fostering a deeper sense of connection between the leader and his constituents.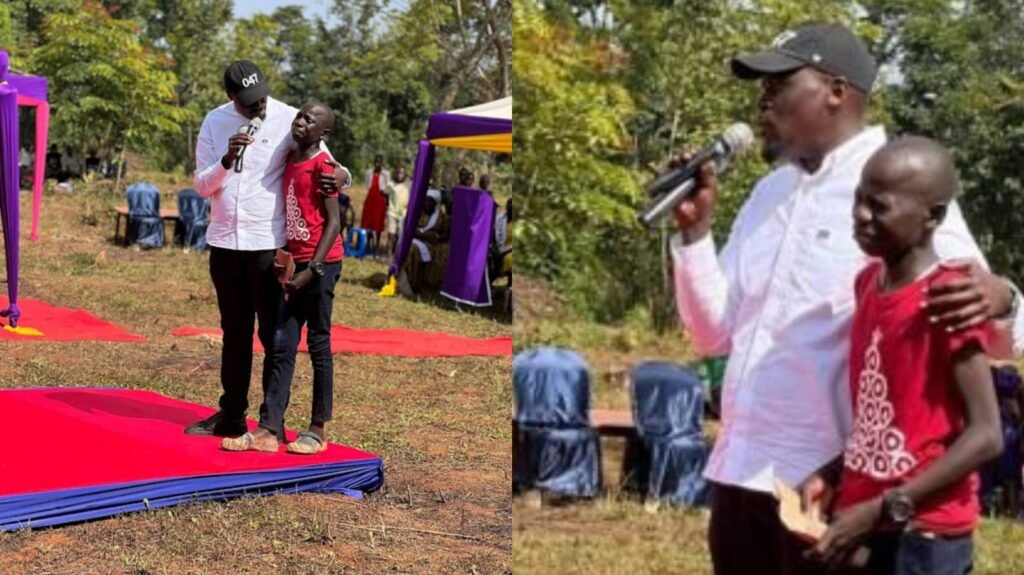 Beyond his youthful charm and online persona, Sakaja's recent act of driving through the quiet streets of Nairobi to distribute money to a group of young people reflects his genuine concern for the welfare of the city's youth. This display of generosity and empathy has not only earned him praise but also solidified his image as a leader who walks the talk and genuinely cares for his people.
Governor Johnson Sakaja's good looks certainly haven't gone unnoticed either. His striking appearance has captivated the attention of many, earning him admiration from people of all ages, and not just the ladies! While looks alone do not define a leader, it certainly adds an extra layer of appeal that further endears him to the public.
Jalang'o: No more club hosting and club appearances
7 Responses from Jalang'o concerning his shift of industries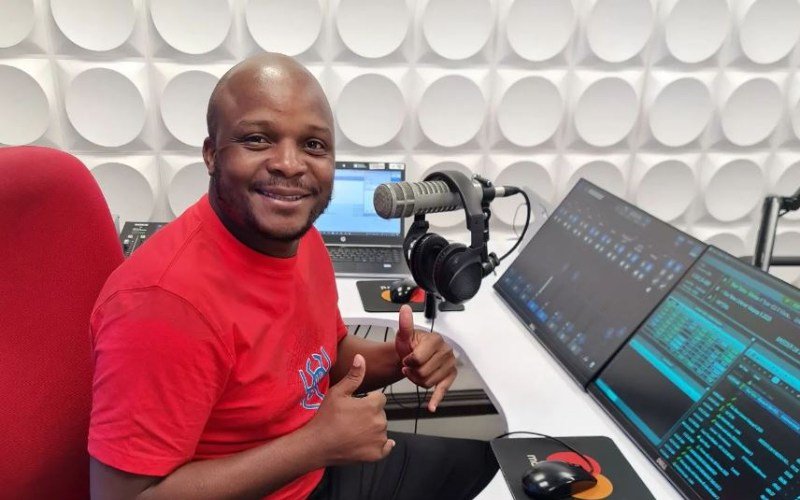 The shift of industries has been witnessed with the current election results. Among the major ones, is Jalang'o, also known as Heavy J, who shifted from the media and entertainment industries to politics.
How will he maneuver his career? Will he still make club appearances? The Mp Langata-elect took to his social media to address some of his fan's concerns regarding his career.
1. Will you still be doing radio?
For now, Lang'ata is my No.1 priority. Delivering on our manifesto and the promises we made to the electorate. Radio is my love and if I get a morning show that ends by 9 so that I can make it for bunge on time then why not? I know many MPs who still do their jobs and deliver for their constituency.
2. Will you be hosting club events and club appearances?
No! My new job comes with a lot of responsibilities, hence the time for clubs may not be there anymore.
3. Will you still do advertisements?
Hell Yeah! A lot of them! We will actually be working with the young people of Lang'ata in concept development and filming. I want to train as many young people as possible in our resource centers.
4. What will it take for advertisers to work with you?
For me to be a brand ambassador of your product, you must commit to take up and support a community project in Lang'ata.
5. What's next for Jalang'o TV?
Jalang'o TV is now in the hands of my team. However, once or twice, I will be hosting high-profile and political interviews. I will also use it to showcase the different projects we are doing in Lang'ata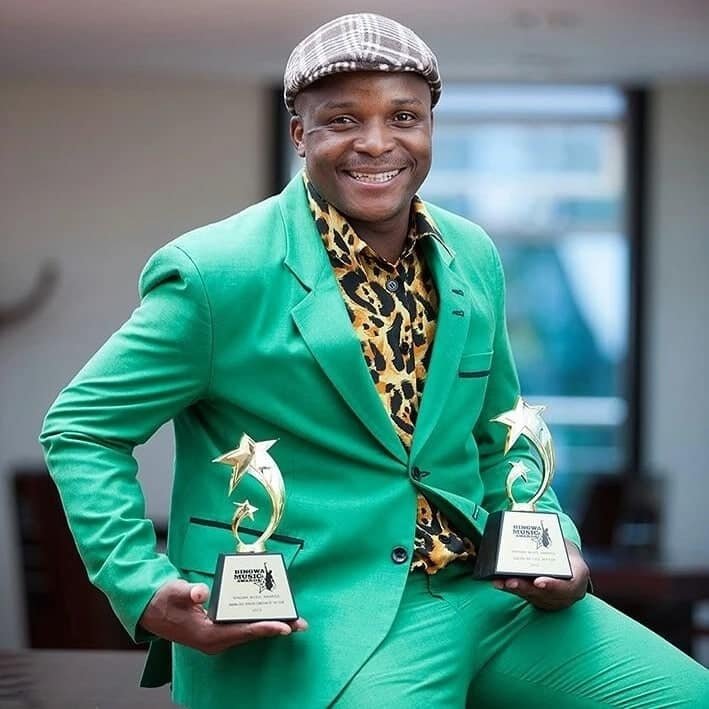 6. Any advertisers who are on board already with your ideas?
We have already started talking to our different partners about how we can work together on different projects. For instance, Mwananchi Credit, where I am the brand ambassador is already committing to sink 20 boreholes in Lang'ata.
7. What is your goal with the above approach?
There is more value when you lift a community than an individual, I want to use my talent and connections to help uplift Lang'ata!