Jalang'o: No more club hosting and club appearances
7 Responses from Jalang'o concerning his shift of industries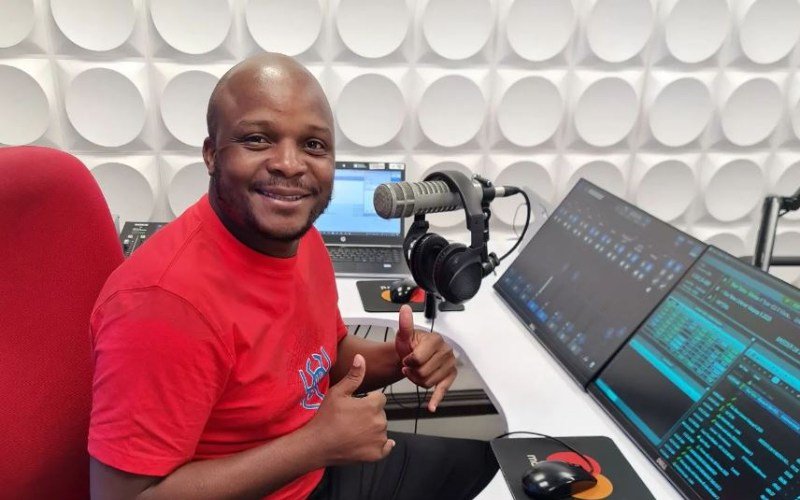 The shift of industries has been witnessed with the current election results. Among the major ones, is Jalang'o, also known as Heavy J, who shifted from the media and entertainment industries to politics.
How will he maneuver his career? Will he still make club appearances? The Mp Langata-elect took to his social media to address some of his fan's concerns regarding his career.
1. Will you still be doing radio?
For now, Lang'ata is my No.1 priority. Delivering on our manifesto and the promises we made to the electorate. Radio is my love and if I get a morning show that ends by 9 so that I can make it for bunge on time then why not? I know many MPs who still do their jobs and deliver for their constituency.
2. Will you be hosting club events and club appearances?
No! My new job comes with a lot of responsibilities, hence the time for clubs may not be there anymore.
3. Will you still do advertisements?
Hell Yeah! A lot of them! We will actually be working with the young people of Lang'ata in concept development and filming. I want to train as many young people as possible in our resource centers.
4. What will it take for advertisers to work with you?
For me to be a brand ambassador of your product, you must commit to take up and support a community project in Lang'ata.
5. What's next for Jalang'o TV?
Jalang'o TV is now in the hands of my team. However, once or twice, I will be hosting high-profile and political interviews. I will also use it to showcase the different projects we are doing in Lang'ata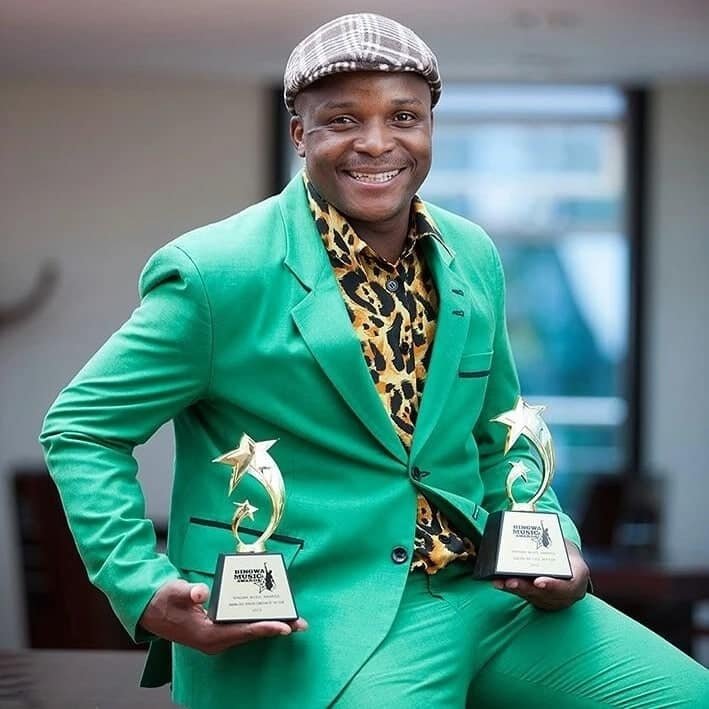 6. Any advertisers who are on board already with your ideas?
We have already started talking to our different partners about how we can work together on different projects. For instance, Mwananchi Credit, where I am the brand ambassador is already committing to sink 20 boreholes in Lang'ata.
7. What is your goal with the above approach?
There is more value when you lift a community than an individual, I want to use my talent and connections to help uplift Lang'ata!