Movie Jabber Expo 2022 is Here!
Tickets now on Sale! #MJX2022
The Movie Jabber Expo (MJX in short), is an annual multi-entertainment convention featuring movie screenings, gaming, local and international comic books, merchandise, cosplay, and so much more from the exciting world of popular culture.
MJX event is owned and organized by Movie Jabber.
Here is a quick rundown of what they have in store for you:
Marvel vs DC: Various Marvel and DC themed fan experiences, activities and rewards, between now and event day. About time we made it official: which superhero brand is the powerhouse in Kenya? Find out at #MJX2022!
Cosplay Community Kenya tournament: As per our tradition, there will be two levels of competition, "General" tier for the casuals or beginners seeking lax rules. And the "Runway" tier for those more advanced and seeking a greater challenge (and greater prize money)!
ArcadeHero: Our official gaming divisions brings you quite the diverse selection of games for both the tournament seekers, and the casual gamers.
The Anime Cafe: Our anime and manga division will be in the house with special anime goodies that you wouldn't want to miss out on.
Otamatsuri 2023: Exclusive sneak peek at what we have planned for next year's only, and exclusive, anime/manga convention in Kenya and East Africa.
Vendors: It's not everyday you get the chance to choose from a variety of geek merch, products and services. So better start having conversations with your bank account early enough… If you would like to sell or showcase your products or services at our event, registration opens soon.
Cinema: Between now and #MJX2022, ticket holders will be the first to be notified of all the special fan screenings we have planned for you. Especially anime lovers…
Free Comic Book Day: Free comic books for those who check-in early, and different levels of discount per hour of the event. Hint: the earlier you come, the better!
Homegrown (Kenyan created) games, comics and more!
Panels featuring content creators.
Musical and stage performances.
And more! Follow us on social media to stay up to date with developments as they are announced.
Go visit https://moviejabber.co.ke/movie-jabber-expo-2022-is-here-tickets-now-on-sale-mjx2022/ to purchase your tickets in advance to enjoy a Marvel vs Dc comics full day with MJX.
This article was first seen on Movie Jabber.
Vera Sidika Reveals Her Baby Boy's Name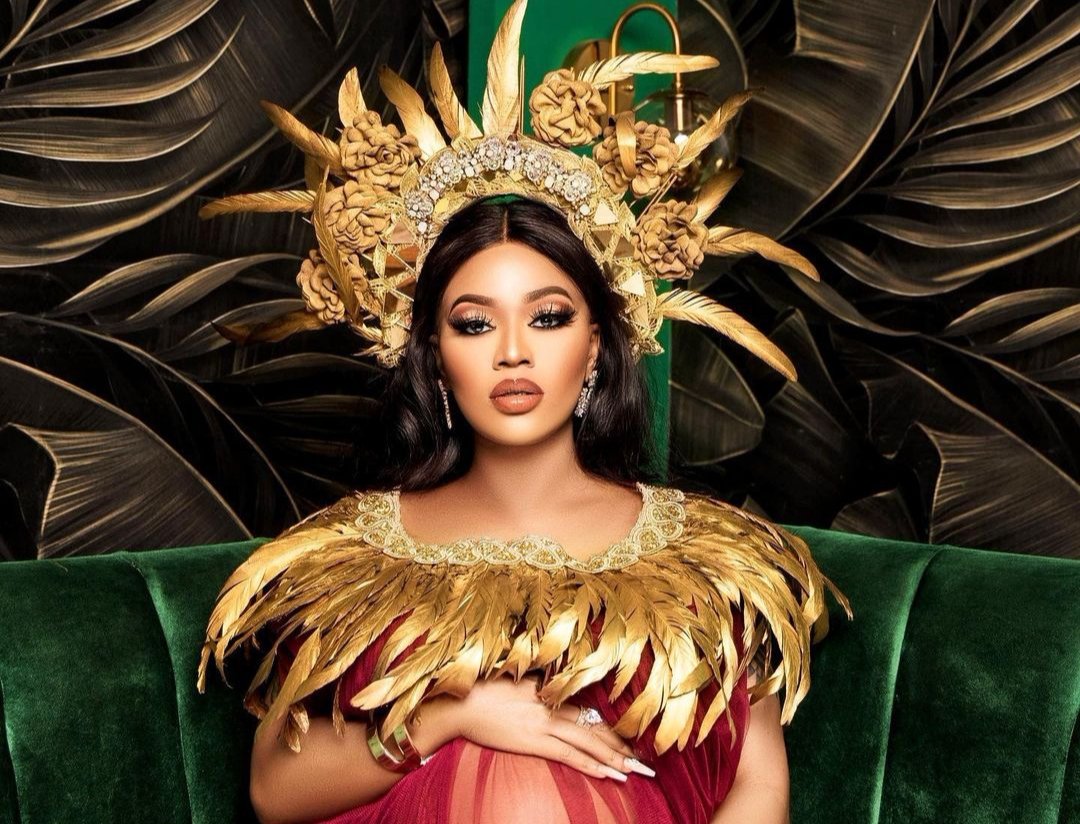 The Real Housewives of Nairobi star Vera Sidika has finally announced the arrival of her second child with her husband Brown Mauzo.
The couple reportedly welcomed a baby boy named Ice Brown into their loving family on March 3, 2023.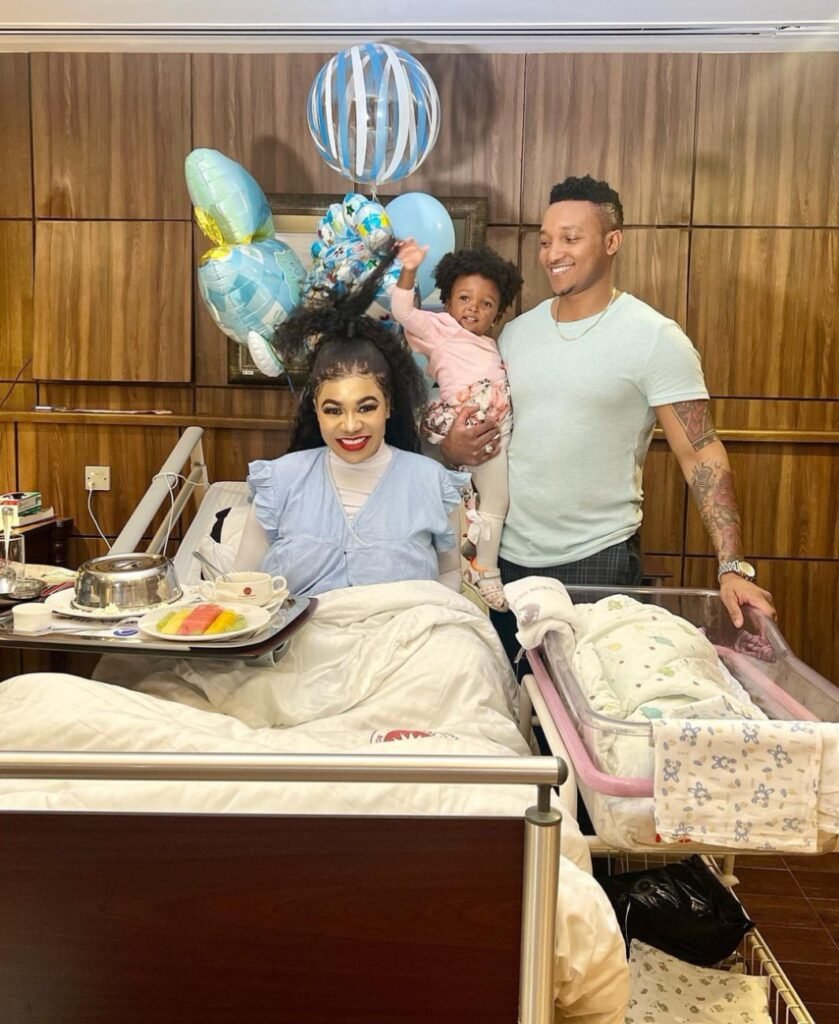 In an emotional announcement, Vera took to her popular YouTube channel to share the incredible journey of her delivery with her fans.
The video showcased intimate moments from the delivery room, with Vera being accompanied by her loving husband, Mauzo, her brother Josh, and her doting parents.
The socialite shares two-year-old daughter Asia Brown with her husband.
Actor Al Pacino To Become A Dad Of Four Aged 82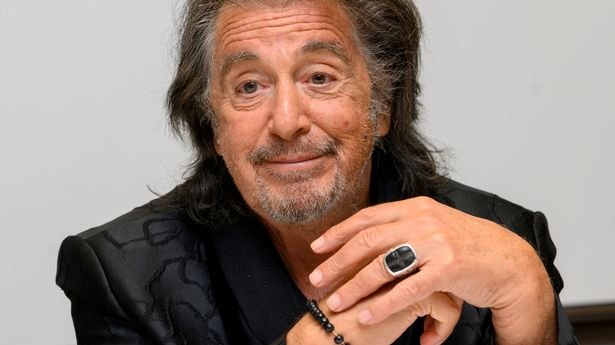 Al Pacino is to be a father again at the age of 82.
The 'Scarface' actor – who already has Julie, 33, with ex-girlfriend Jan Tarrant and 22-year-old twins Anton and Olivia with former partner Beverly D'Angelo – will welcome his fourth child into the world in just a few weeks time because Noor Alfallah is eight months pregnant, his spokesperson has confirmed to TMZ.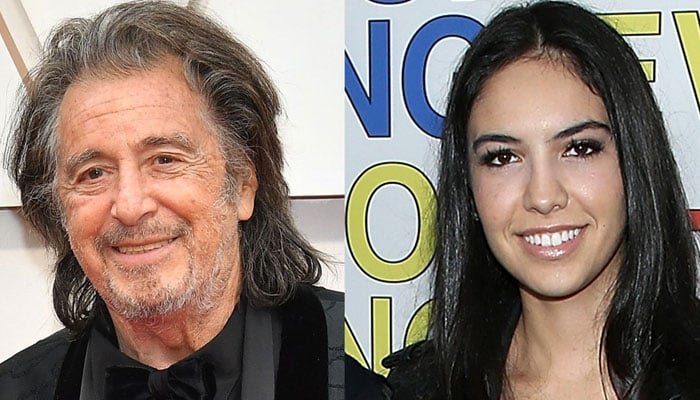 Al and 29-year-old Noor – who previously dated Sir Mick Jagger and billionaire Nicolas Berggruen – have been romantically linked since April 2022, when they were pictured having dinner together.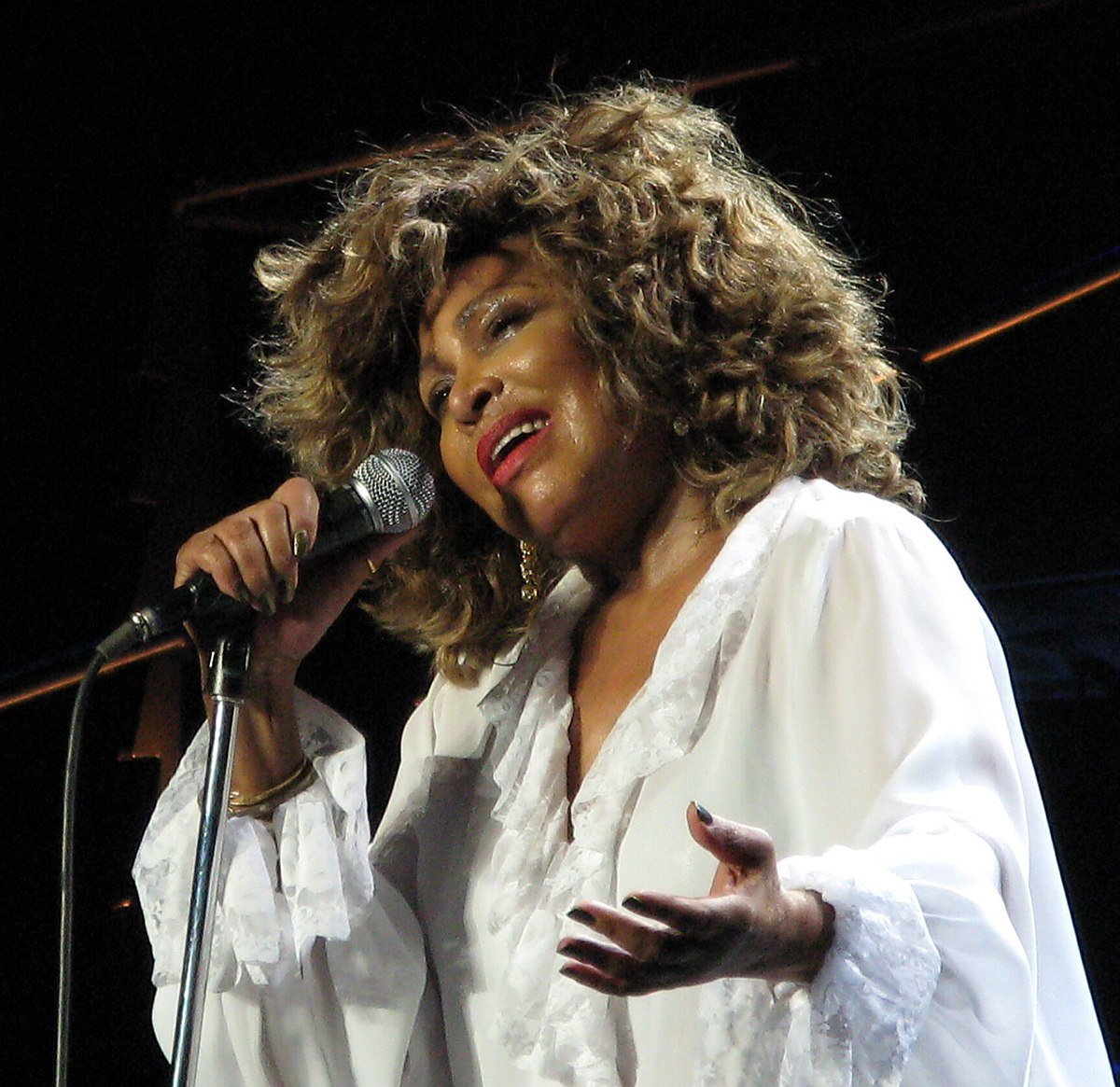 Tina Turner has died at the age of 83.
The music icon passed away peacefully at her home in Switzerland on Wednesday (24.05.23) after battling "a long illness".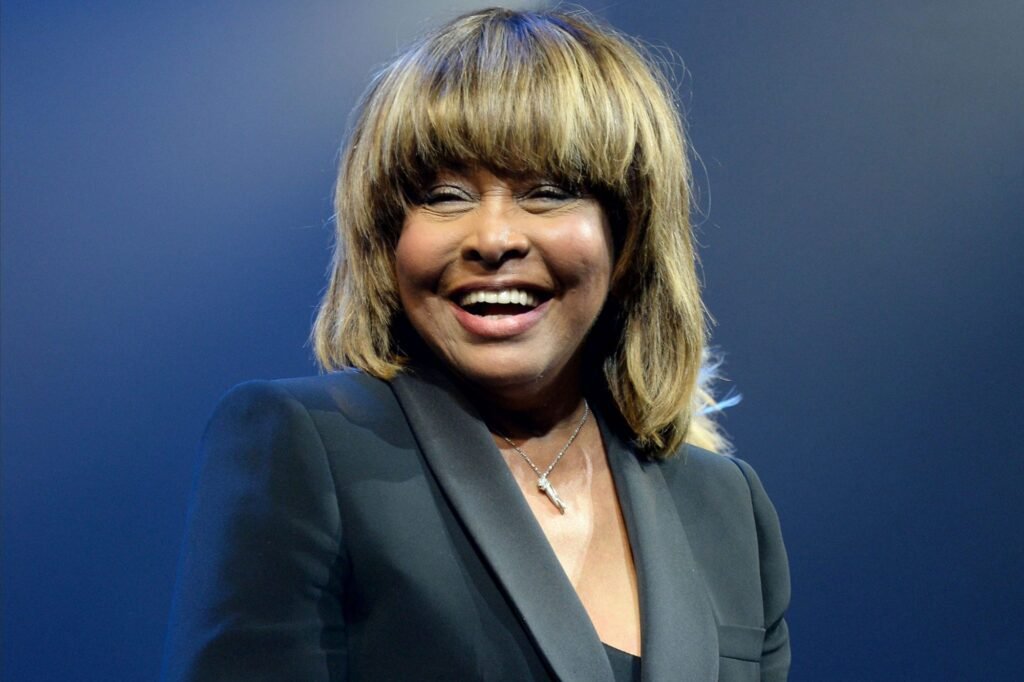 Her spokesperson said in a statement: "Tina Turner, the 'Queen of Rock 'n' Roll' has died peacefully today at the age of 83 after a long illness in her home in Kusnacht near Zurich, Switzerland.
"With her, the world loses a music legend and a role model."
Turner – whose hit songs included 'Proud Mary' and 'What's Love Got to Do With It' – battled a number of health problems in recent years, including cancer, kidney failure and a stroke.

The singer – who had a distinctive, husky voice – ultimately became one of the biggest stars of the 80s and 90s.