Some Afro greatness Playlist
We are back with a bang!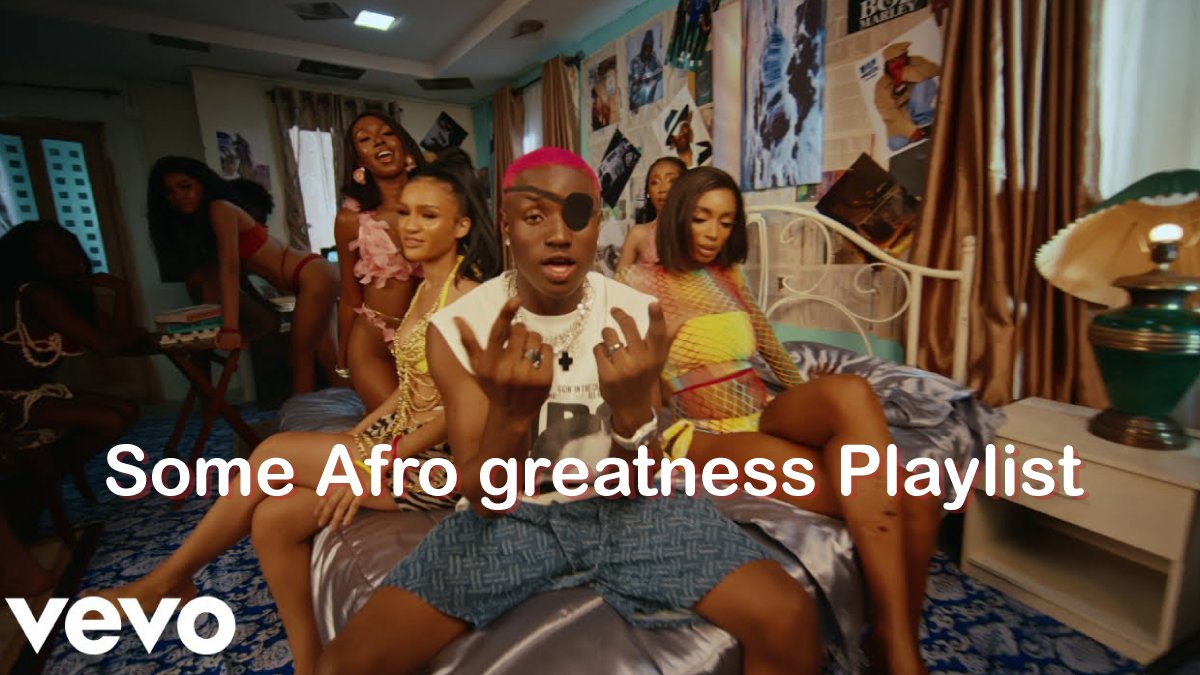 Are you in love with Afro greatness?
We got you assorted Afro music playlist featuring musicians like Davido, Wizkid, Adenkunle Gold, Ruger, Tiwa Savage, and more. Have a listen and let us know what you think.
Movie Review: Case 39
A 2009, Horror/Thriller that will knock you out of your socks.
A social worker fights to save a girl from her abusive parents, only to discover that the situation is more dangerous than she ever expected. The twist of the movie will leave you glued to your seat. I personally felt chills as I find horror movies with kids the most terrifying. The 1hour and 49 min thrill and gripping of my chair was totally worth it.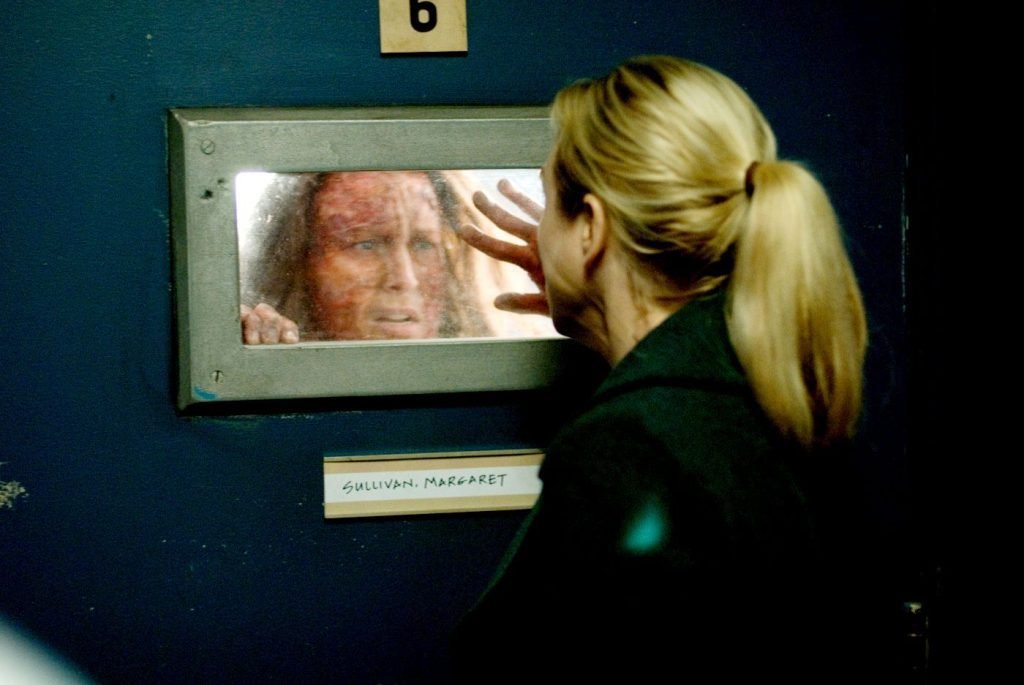 Emily Jenkins (Renée Zellweger) is a social worker living in Oregon who is assigned to investigate the family of Lillith Sullivan (Jodelle Ferland), a troubled ten-year-old whose school grades have declined due to an emotional rift with her parents, Edward and Margaret Sullivan (Callum Keith Rennie and Kerry O'Malley). Emily suspects that the parents have been abusing Lillith for her lack of obedience and begins to investigate the family further, questioning Lillith about her parents and planning a visit at the family's home. When Lillith is interviewed by Emily's boss and is too intimidated to answer his questions honestly, Emily visits Lillith at her school and gives the girl her home phone number, telling her to call if she is being hurt or needs help.
Her suspicion is later confirmed when Lillith calls Emily in the middle of the night, informing her that her parents are coming to kill her. With the help of Detective Mike Barron (Ian McShane), Emily intercepts and captures Edward and Margaret before they can incinerate Lillith by trapping her in their home oven and baking her alive.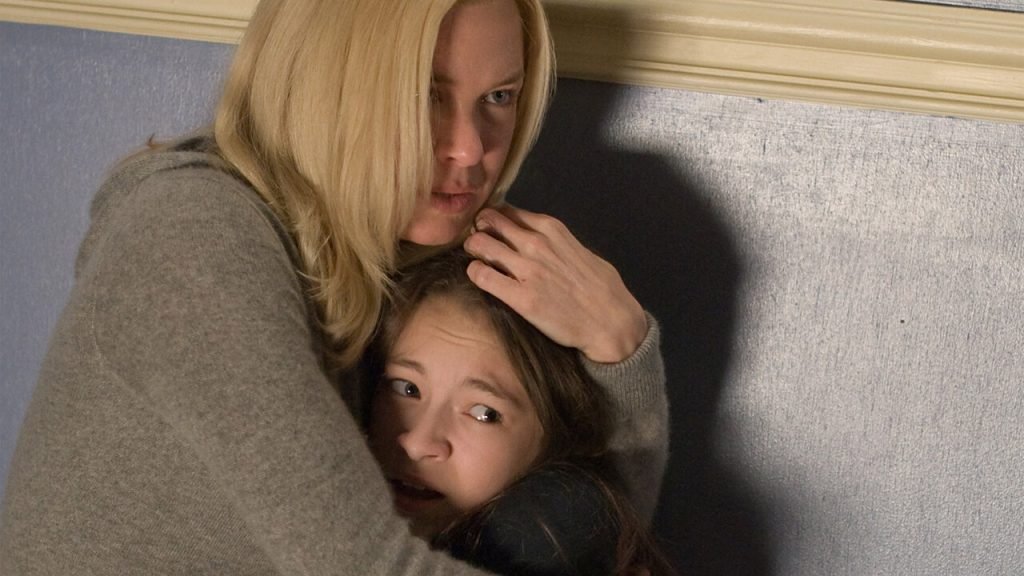 Fun Fact
This movie was completed in 2007, and was initially scheduled for an American release in August 2008, but was delayed twice before its final release date on October 1, 2010, three years after completing production.
Go watch the full movie on Netflix it has been uploaded recently. Let us know your thoughts and suggestions on some interesting movies. Enjoy!
Movie Review: Keep Breathing (limited series)
Each episode being around 20-30 min this is a one day show. Go get some popcorn, sit down and watch it on Netflix
When a small plane crashes in the middle of the Canadian wilderness, a lone woman must battle the elements and odds to survive.
The series stars Melissa Barrera as the main character Liv Rivera is desperate to reach Inuvik after her flight is canceled, lawyer Liv Rivera hitches a ride on a small private plane with two guys then, disaster strikes.
The show takes us through Liv's survival, love life and past traumas in her life before the disaster strikes. This also plays part in hallucinations that she goes through during this trying times as she tries to find help in the deserted crash site.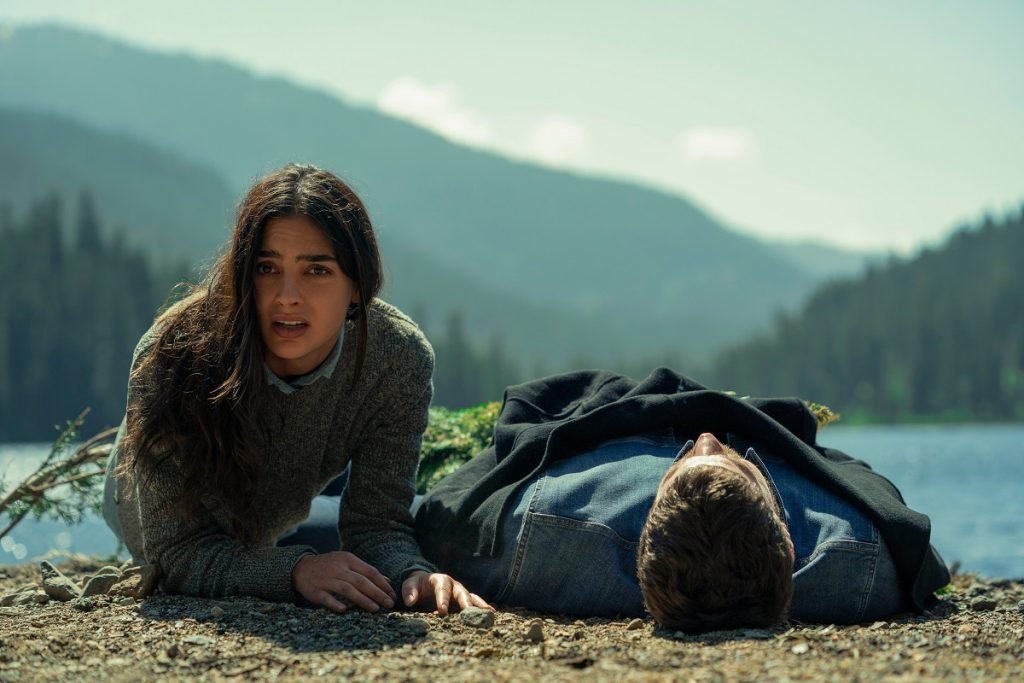 This is what Melisa Barrera had to say in an interview with tvinsider.
Were there any survival skills you already knew? What kind of training did you do, if anything?
Melissa Barrera: I didn't know any survival skills. I'm a pretty handsy person, so I feel like I knew certain things like the physics of building a shelter, pulleys. I thought, "Oh, maybe that'll come in handy," but it didn't.
The most preparing that I did was the underwater stuff. I had to do a scuba certification training to get comfortable under the water and with the equipment, because I was going to spend a lot of time underwater. I did cold water training, because the lake that we were shooting at was frozen a week before we started shooting. I had to get my body used to the freezing temperatures, otherwise I wouldn't be able to move, so I did a lot of laying in my bathtub with ice during my quarantine before shooting. And then, I did breath-hold training, because a lot of the scenes underwater I did on breath hold, so I had to do a little bit of training to expand my lung capacity just to hold my breath for longer.
That was the extent of my physical preparation for the show, because that's what I was most nervous about. I was just coming off of Carmen, so I was in pretty good shape and I felt confident about the land stuff, but the water stuff is what had me a little nervous.
https://11c783b7db1328d7703e2254a3033079.safeframe.googlesyndication.com/safeframe/1-0-38/html/container.
The episodes are relatively and mercifully short, with most running 30-some-odd minutes; even so, the show can't entirely escape the common sensation of a movie concept stretched out to roughly twice that length. Words from Brian Lowry CNN.com.
I would recommend the show personally as the thrill of it will keep you routed through out the limited series. Each episode being around 20-30 min this is a one day show. Go get some popcorn, sit down and watch it on Netflix. Enjoy!