Movie Review: Case 39
A 2009, Horror/Thriller that will knock you out of your socks.
A social worker fights to save a girl from her abusive parents, only to discover that the situation is more dangerous than she ever expected. The twist of the movie will leave you glued to your seat. I personally felt chills because I find horror movies with kids the most terrifying. The 1-hour and 49 min thrill and gripping of my chair were totally worth it.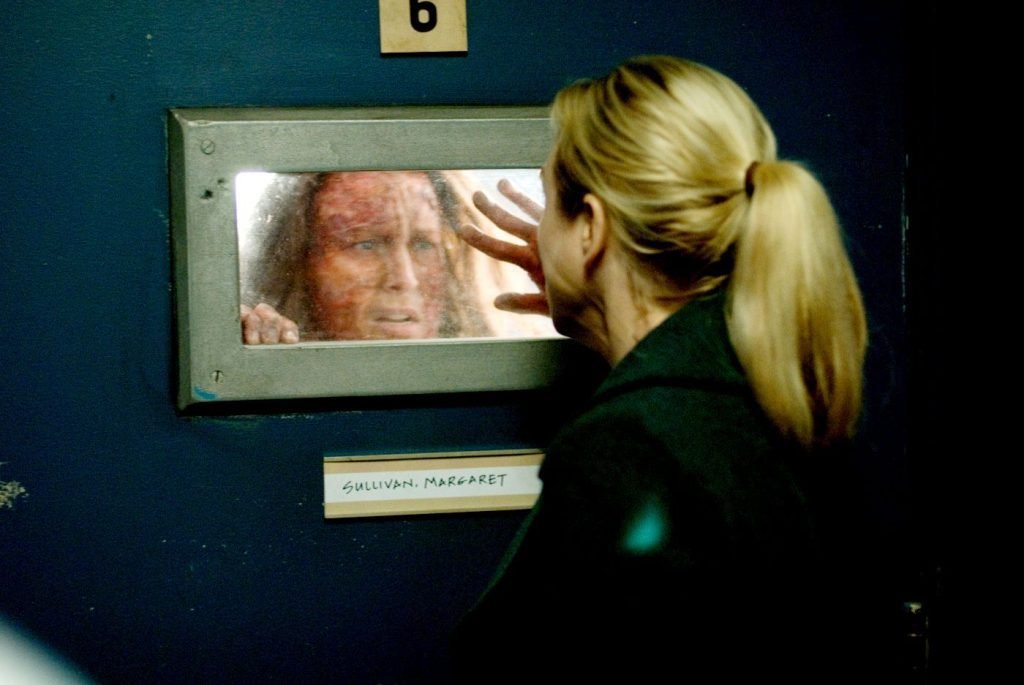 Emily Jenkins (Renée Zellweger) is a social worker living in Oregon who is assigned to investigate the family of Lillith Sullivan (Jodelle Ferland), a troubled ten-year-old whose school grades have declined due to an emotional rift with her parents, Edward and Margaret Sullivan (Callum Keith Rennie and Kerry O'Malley). Emily suspects that the parents have been abusing Lillith for her lack of obedience and begins to investigate the family further, questioning Lillith about her parents and planning a visit to the family's home. When Lillith is interviewed by Emily's boss and is too intimidated to answer his questions honestly, Emily visits Lillith at her school. She gives her her home phone number, telling her to reach out if she is being hurt or needs help.
Her suspicion is later confirmed when Lillith calls Emily in the middle of the night, informing her that her parents are coming to kill her. With the help of Detective Mike Barron (Ian McShane), Emily intercepts and captures Edward and Margaret before they can incinerate Lillith by trapping her in their home oven and baking her alive.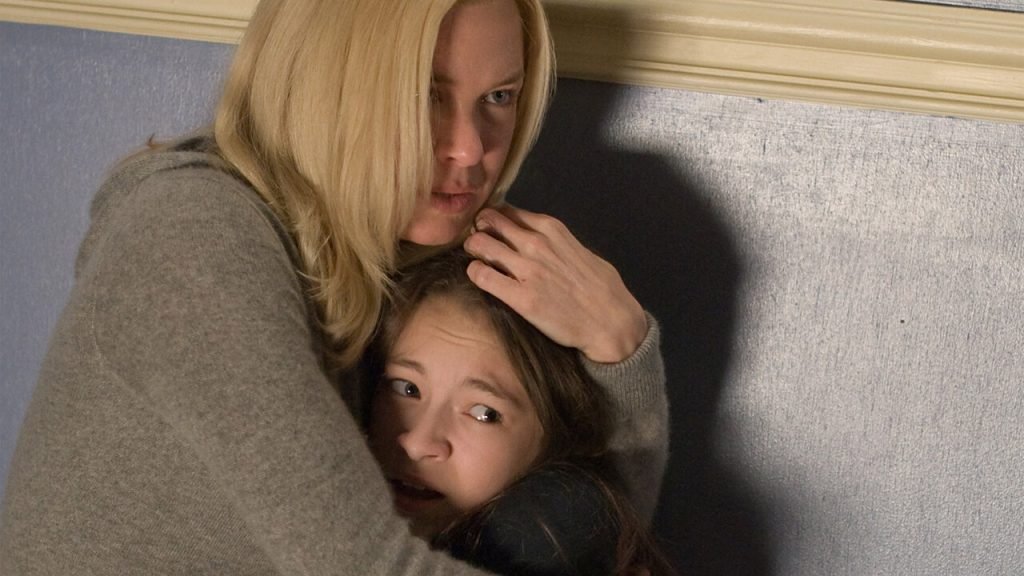 Fun Fact
This movie was completed in 2007, and was initially scheduled for an American release in August 2008, but was delayed twice before its final release date on October 1, 2010, three years after completing production.
Go watch the whole movie on Netflix it has been uploaded recently. Let us know your thoughts and suggestions on some interesting movies. Enjoy!
Vera Sidika Reveals Her Baby Boy's Name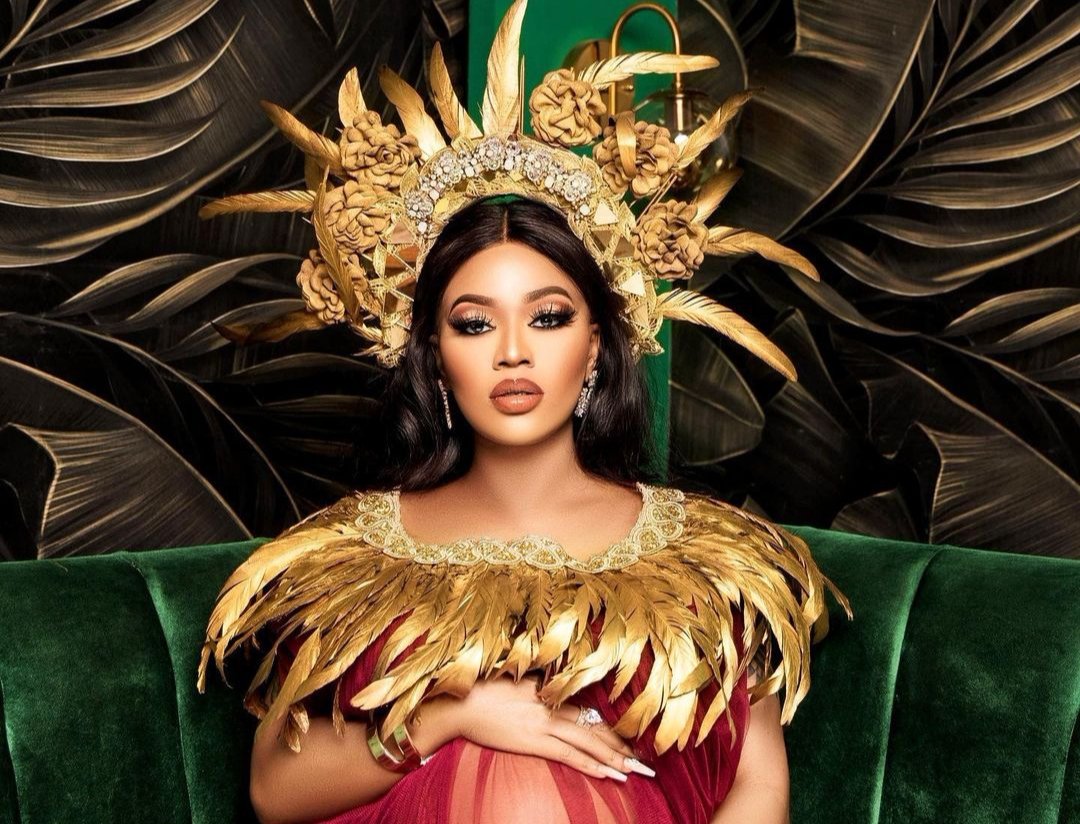 The Real Housewives of Nairobi star Vera Sidika has finally announced the arrival of her second child with her husband Brown Mauzo.
The couple reportedly welcomed a baby boy named Ice Brown into their loving family on March 3, 2023.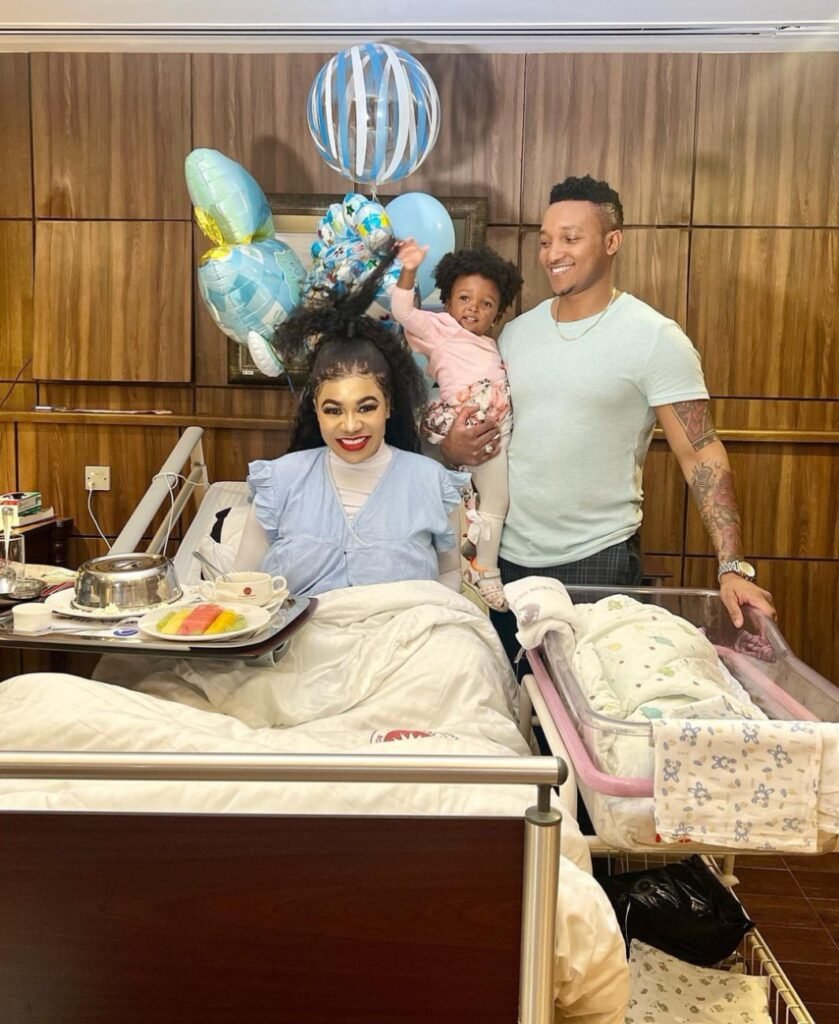 In an emotional announcement, Vera took to her popular YouTube channel to share the incredible journey of her delivery with her fans.
The video showcased intimate moments from the delivery room, with Vera being accompanied by her loving husband, Mauzo, her brother Josh, and her doting parents.
The socialite shares two-year-old daughter Asia Brown with her husband.
Actor Al Pacino To Become A Dad Of Four Aged 82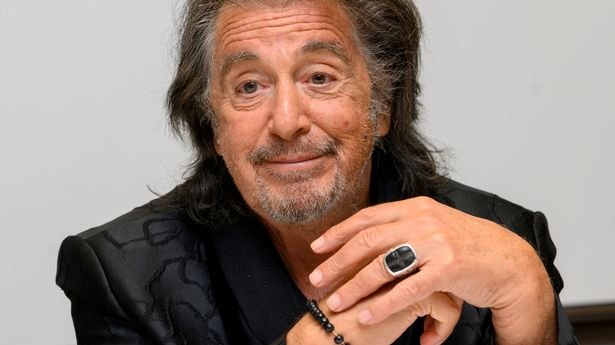 Al Pacino is to be a father again at the age of 82.
The 'Scarface' actor – who already has Julie, 33, with ex-girlfriend Jan Tarrant and 22-year-old twins Anton and Olivia with former partner Beverly D'Angelo – will welcome his fourth child into the world in just a few weeks time because Noor Alfallah is eight months pregnant, his spokesperson has confirmed to TMZ.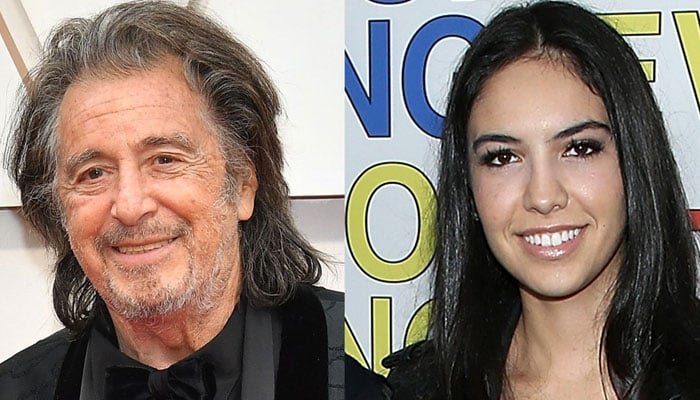 Al and 29-year-old Noor – who previously dated Sir Mick Jagger and billionaire Nicolas Berggruen – have been romantically linked since April 2022, when they were pictured having dinner together.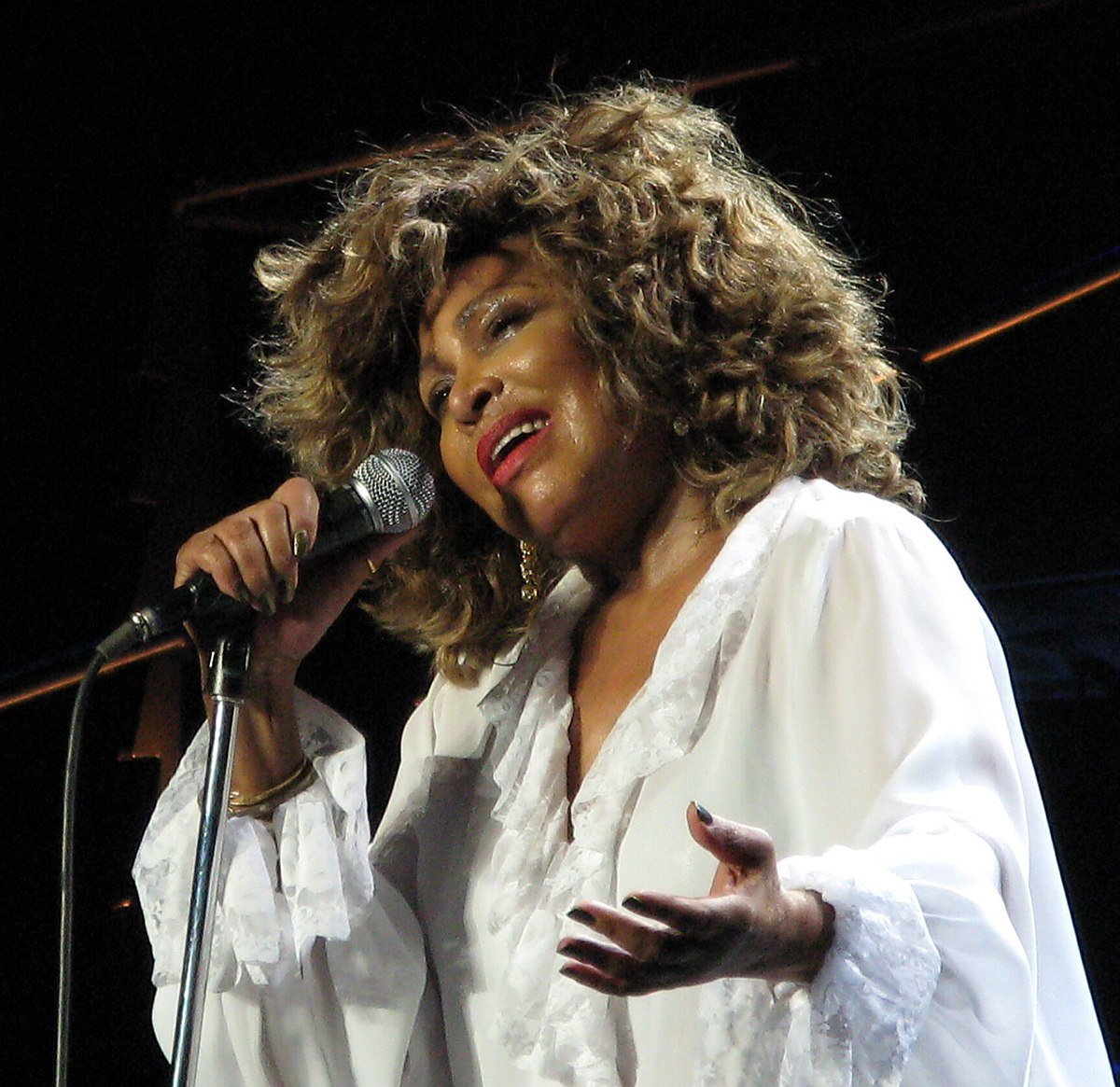 Tina Turner has died at the age of 83.
The music icon passed away peacefully at her home in Switzerland on Wednesday (24.05.23) after battling "a long illness".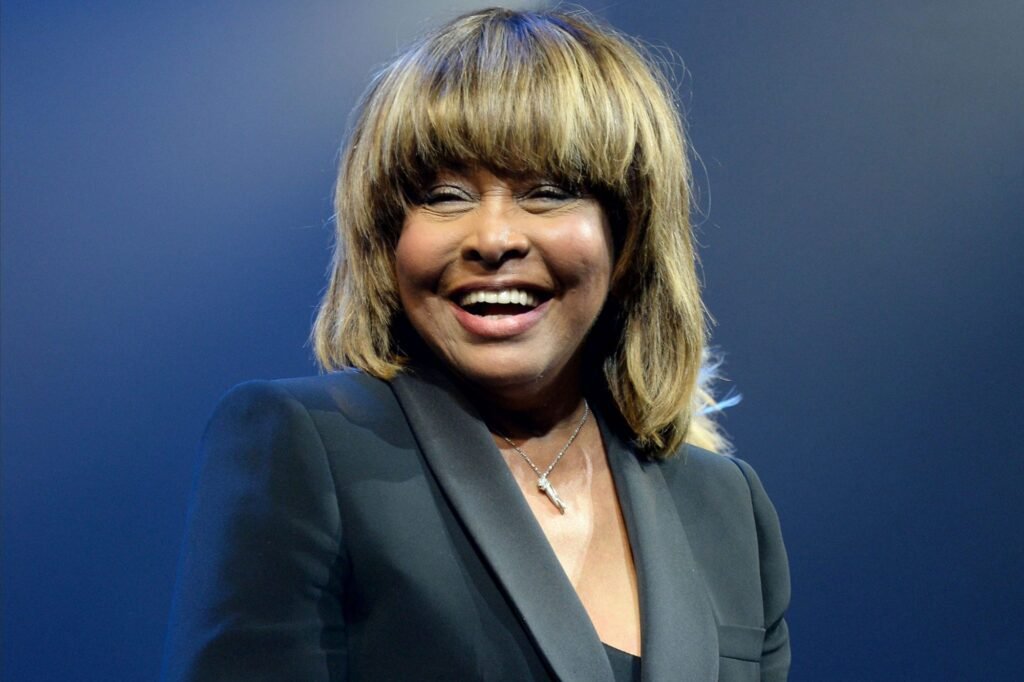 Her spokesperson said in a statement: "Tina Turner, the 'Queen of Rock 'n' Roll' has died peacefully today at the age of 83 after a long illness in her home in Kusnacht near Zurich, Switzerland.
"With her, the world loses a music legend and a role model."
Turner – whose hit songs included 'Proud Mary' and 'What's Love Got to Do With It' – battled a number of health problems in recent years, including cancer, kidney failure and a stroke.

The singer – who had a distinctive, husky voice – ultimately became one of the biggest stars of the 80s and 90s.