Movie Review: Case 39
A 2009, Horror/Thriller that will knock you out of your socks.
A social worker fights to save a girl from her abusive parents, only to discover that the situation is more dangerous than she ever expected. The twist of the movie will leave you glued to your seat. I personally felt chills because I find horror movies with kids the most terrifying. The 1-hour and 49 min thrill and gripping of my chair were totally worth it.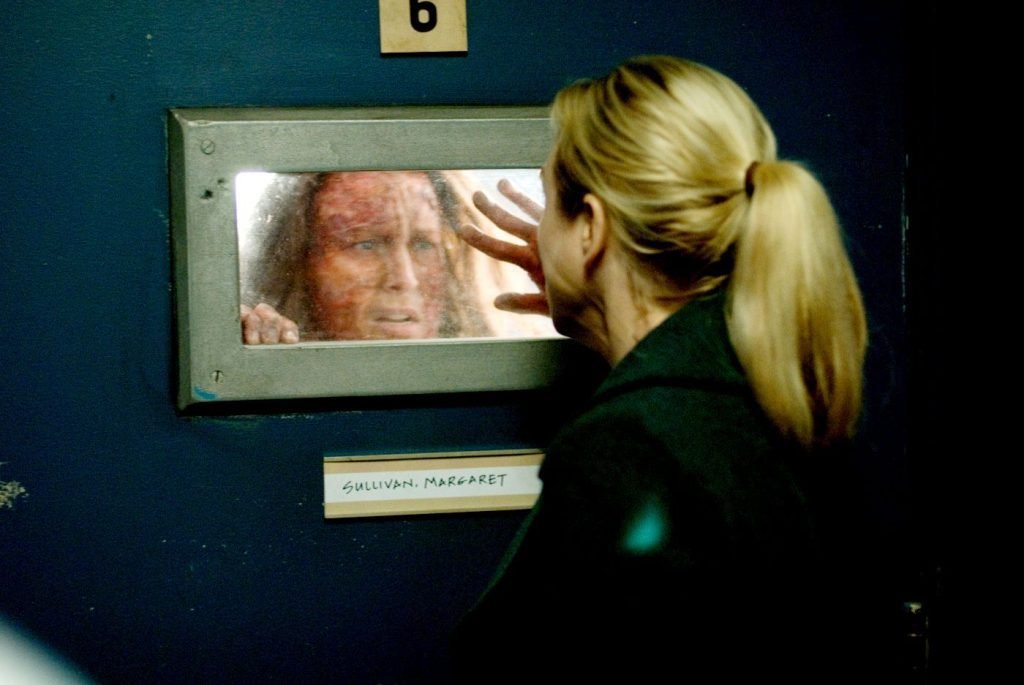 Emily Jenkins (Renée Zellweger) is a social worker living in Oregon who is assigned to investigate the family of Lillith Sullivan (Jodelle Ferland), a troubled ten-year-old whose school grades have declined due to an emotional rift with her parents, Edward and Margaret Sullivan (Callum Keith Rennie and Kerry O'Malley). Emily suspects that the parents have been abusing Lillith for her lack of obedience and begins to investigate the family further, questioning Lillith about her parents and planning a visit to the family's home. When Lillith is interviewed by Emily's boss and is too intimidated to answer his questions honestly, Emily visits Lillith at her school. She gives her her home phone number, telling her to reach out if she is being hurt or needs help.
Her suspicion is later confirmed when Lillith calls Emily in the middle of the night, informing her that her parents are coming to kill her. With the help of Detective Mike Barron (Ian McShane), Emily intercepts and captures Edward and Margaret before they can incinerate Lillith by trapping her in their home oven and baking her alive.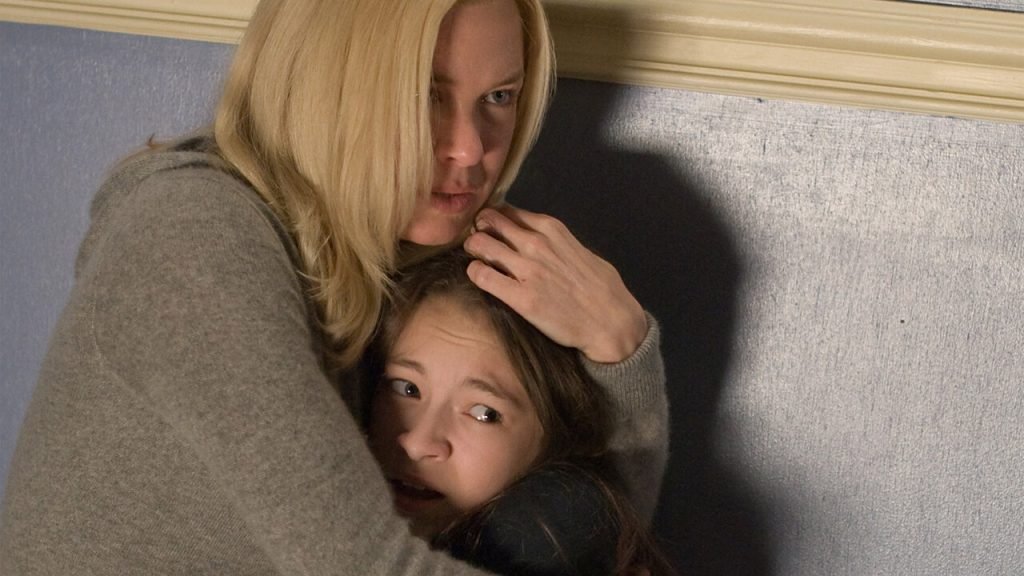 Fun Fact
This movie was completed in 2007, and was initially scheduled for an American release in August 2008, but was delayed twice before its final release date on October 1, 2010, three years after completing production.
Go watch the whole movie on Netflix it has been uploaded recently. Let us know your thoughts and suggestions on some interesting movies. Enjoy!
Find out why 'mutura is not a street food' as Wanjira Puts it!
Wanjira was Born and bred in New York and now lives in Kenya. She is currently a radio host for one of Kenya's biggest radio station, Capital fm. On top of that, Wanjira is a content creator, TV host, actor & writer. However, she wears many hats. Get to know her more in this interview as she opens her world to us on Vibe Yetu!
A Candid Conversation With Anne Mwaura.
Movie Review: Lou
A storm rages. A young girl is kidnapped. Her mother teams up with the mysterious woman next door to pursue the kidnapper, a journey that tests their limits and exposes shocking secrets from their pasts.
The film starts with a mother, Hannah, playing hide-and-seek with her young daughter, Vee, outside their home. Lou, the landlady and loner living with her dog Jax, stops by to say the rent is due the next day. While in the village buying some supplies, Lou talks to the sheriff about her arthritis. He tells her a copper bracelet could help her condition.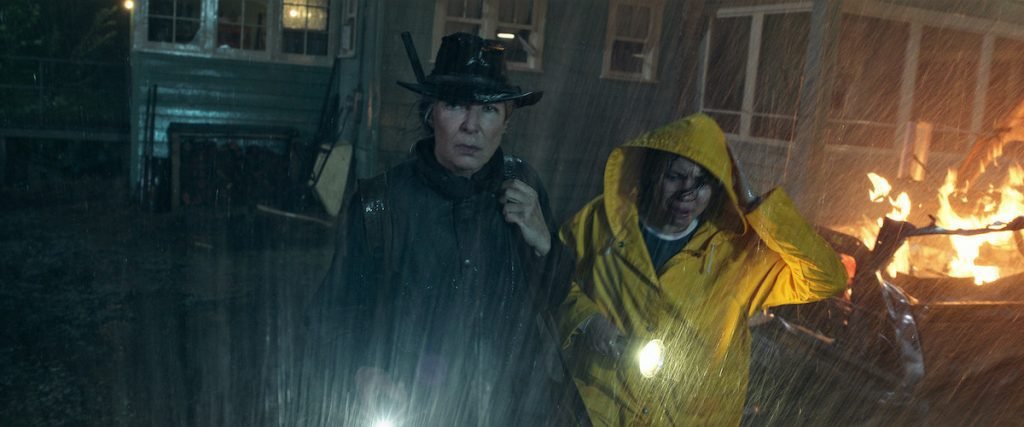 Expecting a large storm, Chris, Hannah's male friend, offers to bring supplies. He picks up a hitchhiker, who ends up killing him in his van. The hitchhiker cuts power to Hannah's home, and, while she is outside trying to restore power, he kidnaps Vee and flees with her on foot. Hannah runs to Lou's house, interrupts her suicide attempt, and tells her Vee is missing. Lou's truck blows up due to a bomb set by the hitchhiker. Hannah and Lou set off tracking him and Vee into the night during the storm.
Hannah knows who took her daughter—her ex-husband Phillip (Logan Marshall-Green). It's revealed that Phillip was not just an abusive husband to Hannah but faked his own death so he could get to his daughter under the cover of being presumed dead. Phillip is not your ordinary sociopath—he was a special forces soldier, and he even brought along a couple of his buddies to help with the kidnapping. All of them underestimated Lou. Of course.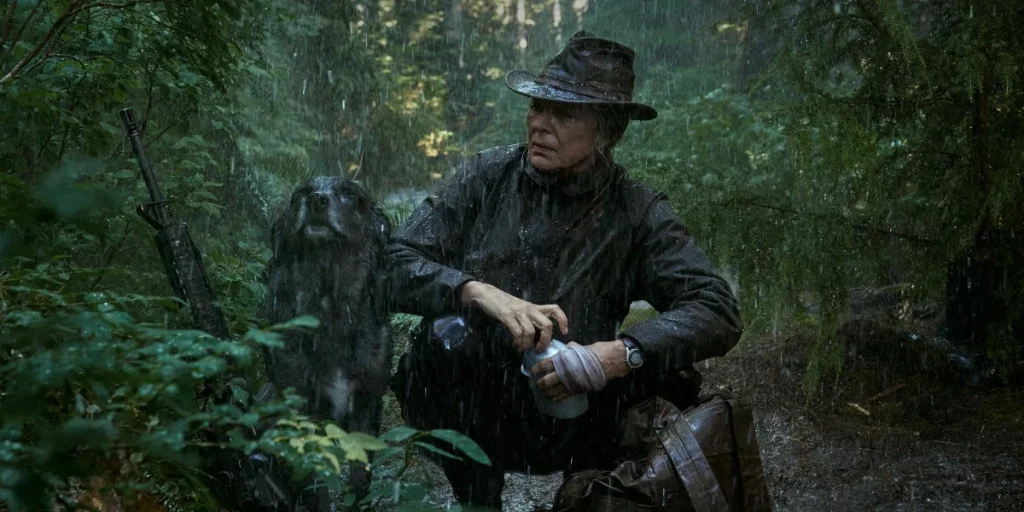 Once Lou and Hannah get out into the torrential rain, "Lou" should have had momentum as a survival thriller. And there's a great action scene in a cabin wherein the title character unleashes her training on a couple of dudes who don't see it coming. With some tight fight choreography that Janney completely sells, I was ready for the film to build from there.
Go watch the full movie for a really good movie with twists you couldn't see coming. Enjoy.