How To Save Money In College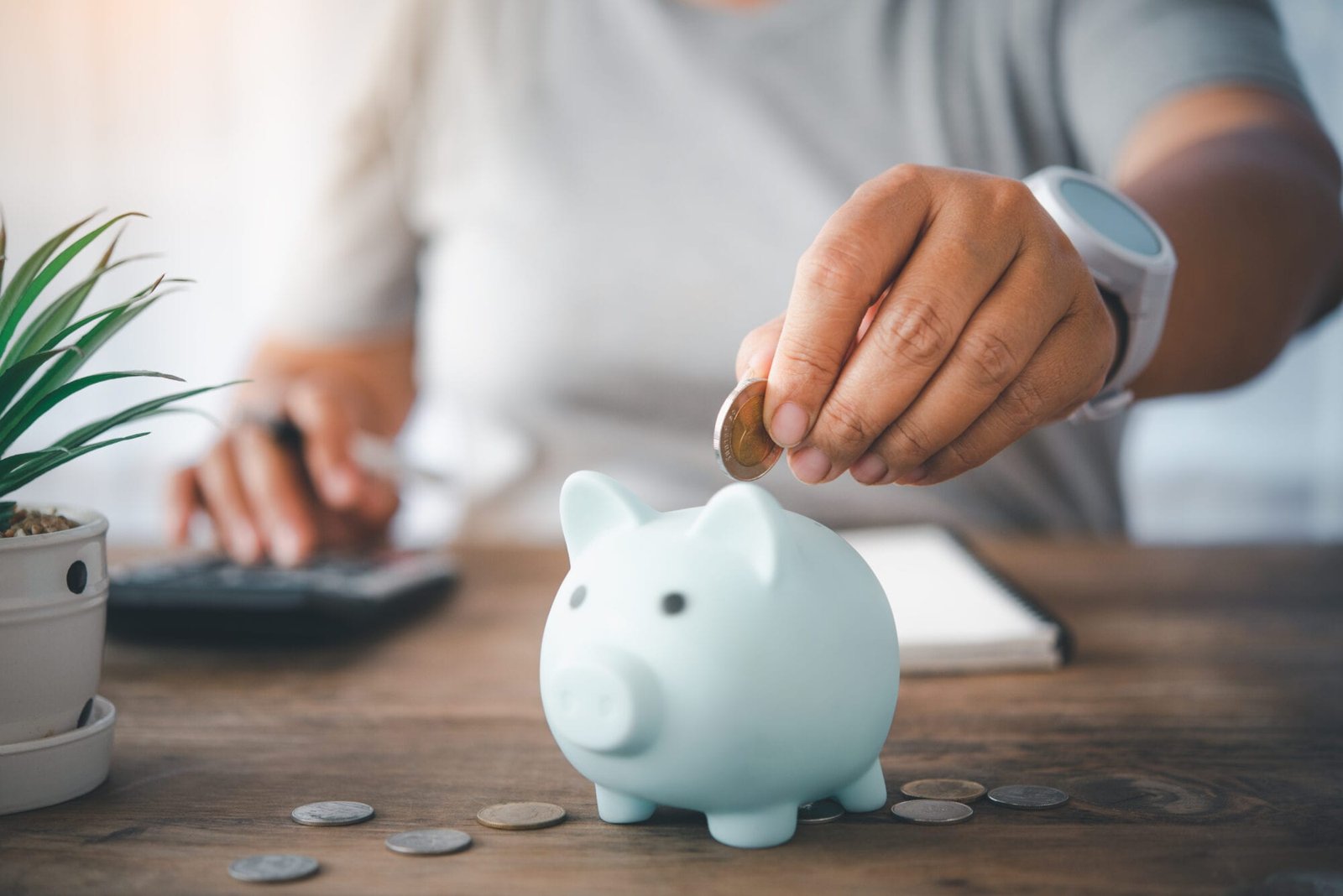 Saving money in college can be challenging, but it's essential to learn how to manage your finances to avoid financial struggles in the future.
Here are some tips on how to save money in college:
Make a budget: Create a budget that lists all of your expenses, including tuition fees, housing, textbooks, transportation, food, and entertainment. This will help you keep track of your spending and identify areas where you can cut back.
Use student discounts: Many retailers, restaurants, and entertainment venues offer student discounts. Take advantage of these discounts to save money on everything from clothing to movie tickets.
Rent or buy used textbooks: Textbooks can be expensive, but you can save money by renting or buying used textbooks.
Cook at home: Eating out can quickly add up, so try cooking at home as much as possible. Meal prep for the week to save time and money.
Use public transportation: If you live in a city with a good public transportation system, consider using it instead of owning a car. It can be much cheaper, and you'll save money on gas and maintenance costs.
Take advantage of campus resources: Most campuses offer free or low-cost services, such as gym memberships, counseling, and health clinics. Use these resources to save money and improve your overall well-being.
Work part-time: Consider getting a part-time job on or off campus to earn extra money. Look for jobs that are flexible and won't interfere with your studies.
Avoid unnecessary expenses: Cut back on non-essential expenses like eating out, shopping for clothes or gadgets, and going out partying. Instead, look for free or low-cost alternatives.
By implementing these tips, you can save money and still enjoy your college experience without going into debt.
Otile Brown's two MacBook Laptops stolen in Tanzania.
Otile Brown claims his laptops were stolen in Julius Nyerehe Airport while heading for a show in Tanzania.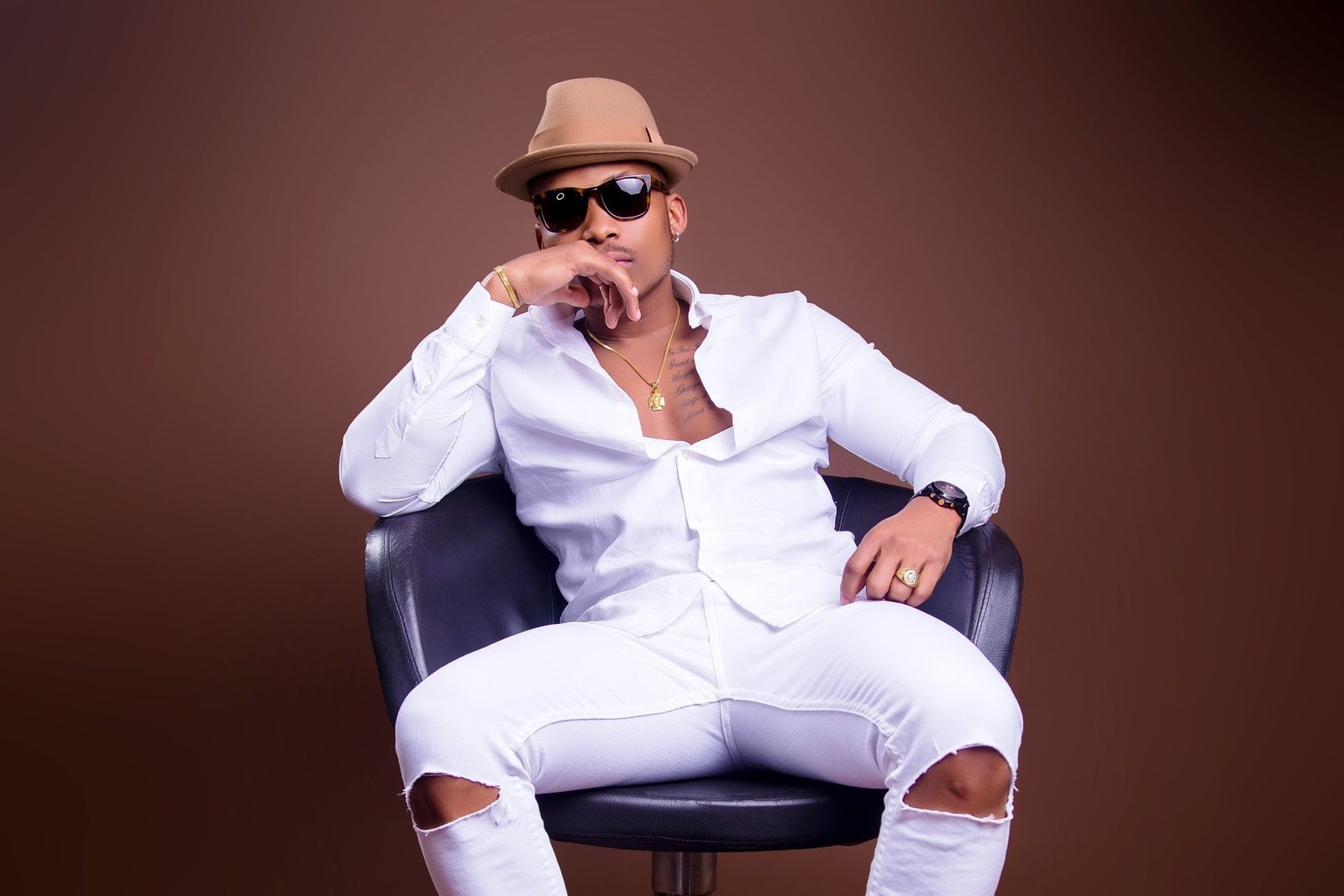 Otile Brown, Kenyan musician, and hitmaker has revealed on his Instagram page today that he lost two MacBook Laptops at Julius Nyerere Airport in Tanzania.
In the long post, the hitmaker revealed that the airport security refused to help them within three hours after he reported the theft. He added that they refused to check their CCTV footage.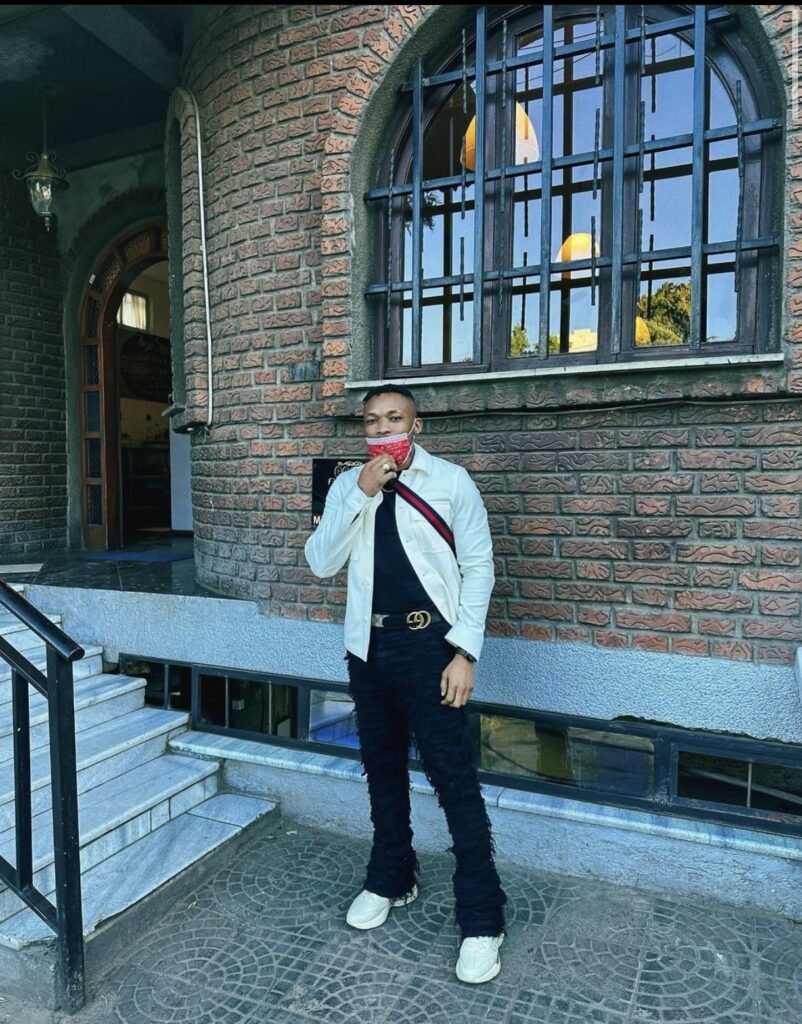 "so they refuse to offer services when we can trace the laptops just around there'" Otile Brown added.
He went on to say that they still refused to help even after he produced a police report that in his opinion is a procedure in the whole recovery process.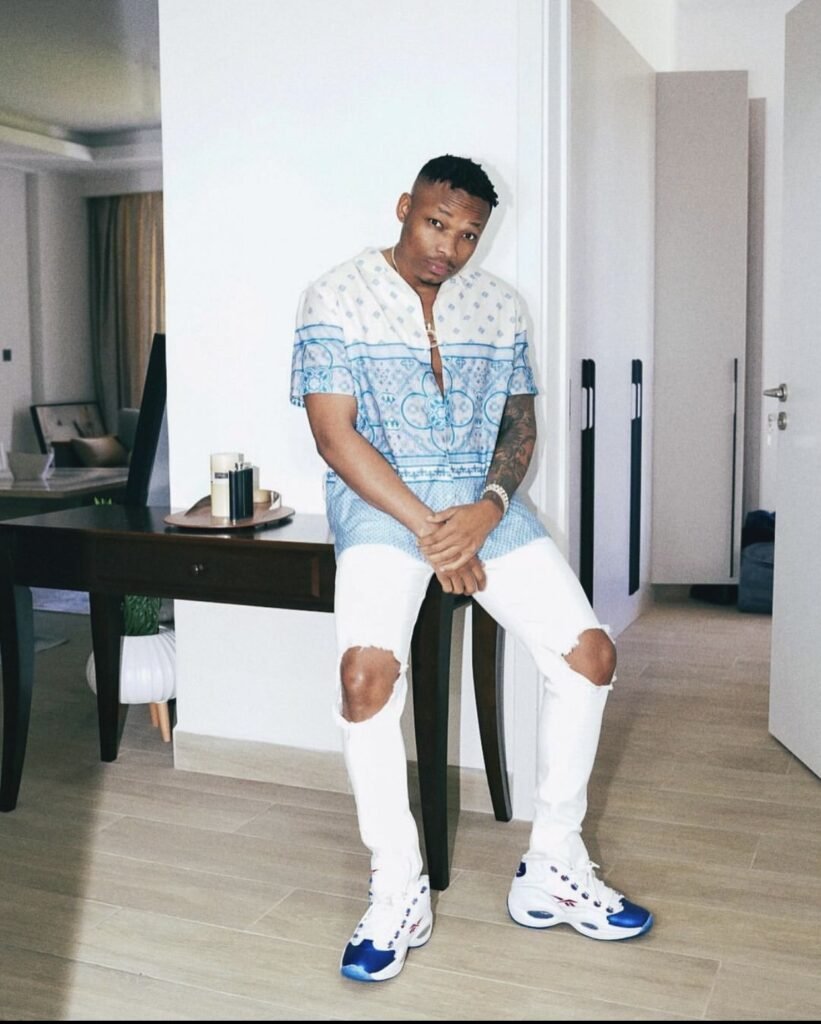 He went on to say that he and his team would have retrieved the laptops within a short period, but he feels that the Airport security staff wanted him to loose them completely.
"What is the job of security if they can't help you? As a lover of Tanzania, I have been hurt so much. I need a lawyer," Otile added.
Featured image: instagram.com
Shout-out to our star Podcasters!
September 30th marks international celebration of the power of podcasts!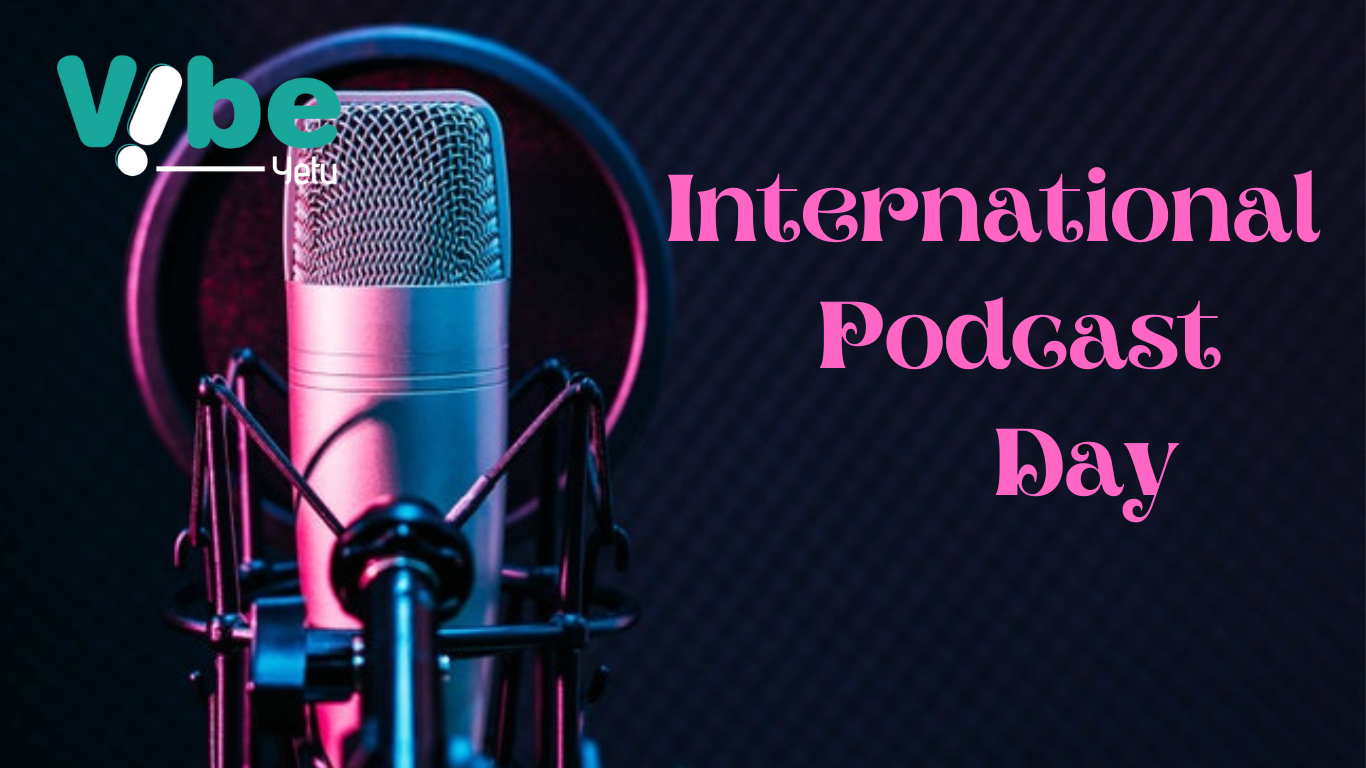 This is a great opportunity to connect with fellow pod-casters, podcast listeners, podcast enthusiasts, and leaders in the podcasting industry. Be sure to connect with some of the Kenyan Podcasters that we've had the opportunity to vibe with, and learn a few tips about the podcasting life.
1.) The Tall Girls Pod
The Tall Girls Pod is an entertaining & informative podcast hosted by Nyar-Malit & Noel Richter. The podcast is dedicated to creating confidence, acceptance & overall body positivity. Join them weekly to discuss everything gigantic, from dating, clothes, confidence or just texting. Learn & see things from another perspective, slightly higher perspective!
2.) The Yes Girls Podcast
Two Nairobi-based wanderlust-ers, The Yes Girls, are making it their mission to say 'yes' to doing, being, and learning something different every two weeks and documenting their journeys. Their podcast is a strange but interesting result of them saying 'yes' to sometimes challenging, sometimes fun, sometimes entertaining and sometimes downright outrageous experiences!
We dive with the @The Yes Girls Podcast to learn what differentiates their podcast from the rest, challenges faced while podcasting and much more! Keep it here for more uploads and remember to leave your feedback in the comment section.
3.) The Loop by Okaka
Okaka is a creative podcaster who enjoys who he is and the stories he tells. Join him and stay through the different experiences, interviews and chill sessions he hosts with people as crazy and creative as him.
Here's to an episode he did with Anne Mwaura, host of The fuse on Capital Radio. Remember to follow and connect with more of his episodes on spotify and anchor as The loop by Okaka.
Read also: https://vibeyetu.com/2022/08/05/the-world-of-today-is-fast-evolving-and-one-needs-to-be-upfront-with-it/
Essential things in a successful relationship
What is love without ups and downs,fighting and reconciliation, crying and smiling
As humans we have feelings and we want to be loved and pampered at some point of our long lives and as we enter into relationships with our partners we all have expectations.
Most of the time people may get overjoyed for starting new relationships because the love is new and sweet. most at this stage forget that relationships need work and sacrifice to ensure they are sustained on the long run.
Experts reveal that the first three months are crucial in determining whether the relationship is strong or it will crumble a few years down the line.The three month-mark in a relationship is usually when you either take the relationship to the next level and become more serious, or you decide that love isn't going to grow and you break ties with your partner.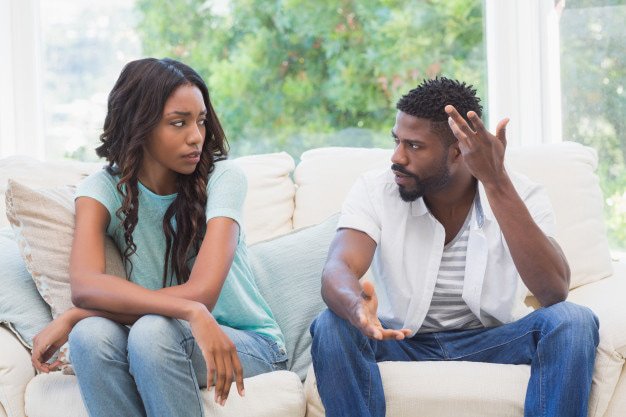 Every successful relationship has the following:
Trust
This is where most relationships crumble and end. Trusting someone in this century may be the hardest thing but achievable if both parties are working towards the future and what they hope to achieve. Trust comes if both partners are open and do not hide sensitive and crucial information from each other and essential each partner should strive to make the other put their confidence in you.
Proper communication
Any person who has been in a relationship for a long period of time will probably tell you that communication is a key element in the success of every relationship. learn to tell your partner even the smallest of things and this will go a long way in ensuring that there is a strong bond build through communication. Do not shy away from tell you partner what you really feel.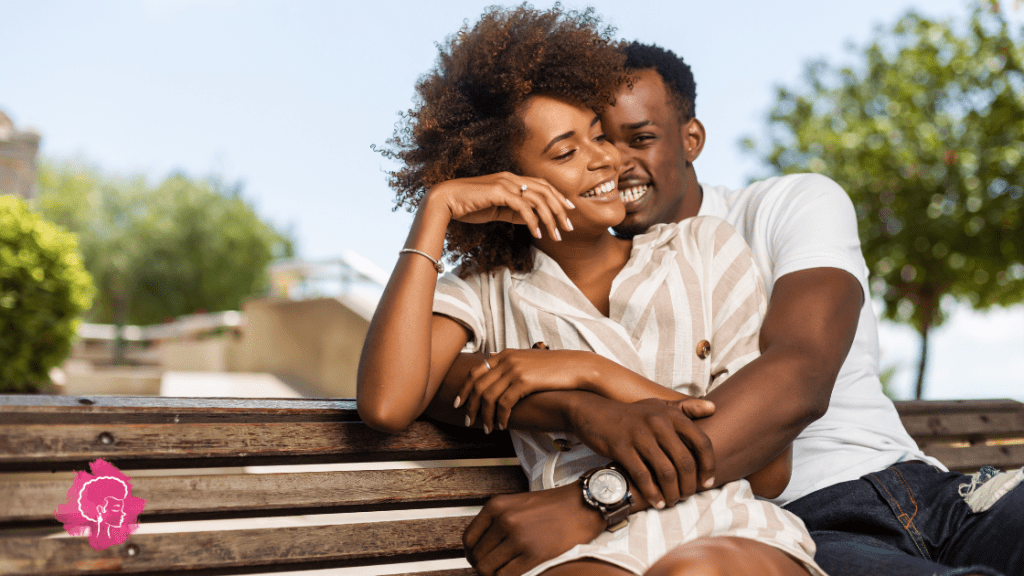 Respect
This does not necessarily come automatic, you may need to learn along the way as the relationship progresses. Respect means that you accept your partner for the person they are listening to them always and the ability to value their feelings and needs.
These are just but a few contributors to successful relationship. The most important thing is self-realization before committing to someone. know yourself better and to improve on areas you feel challenged then enter relationship with clear goals. As a scholar ones said, "You can't keep someone interested if they're not." Besides, why waste your time?
Featured image: pintrest.com