Otile Brown's two MacBook Laptops stolen in Tanzania.
Otile Brown claims his laptops were stolen in Julius Nyerehe Airport while heading for a show in Tanzania.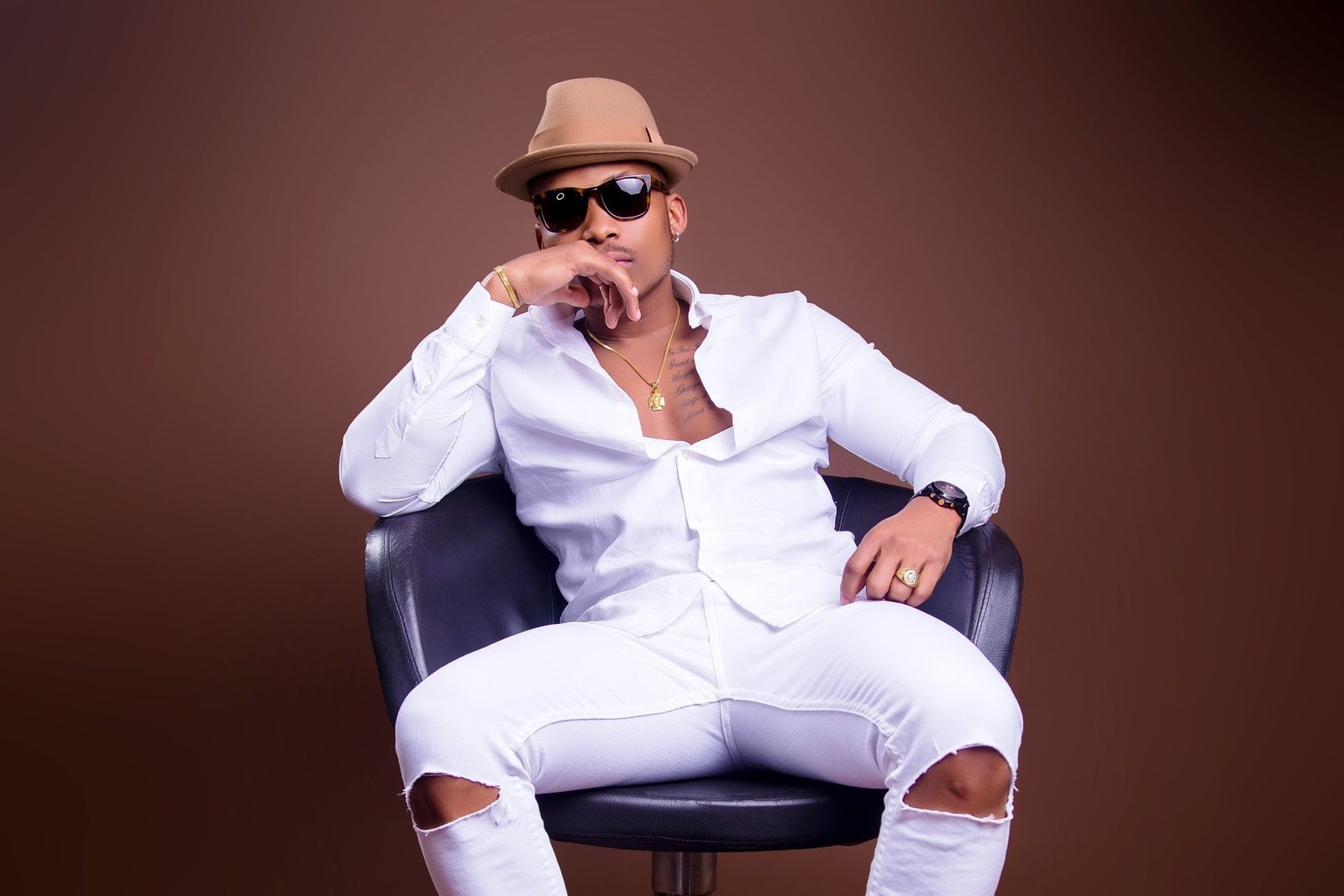 Otile Brown, Kenyan musician, and hitmaker has revealed on his Instagram page today that he lost two MacBook Laptops at Julius Nyerere Airport in Tanzania.
In the long post, the hitmaker revealed that the airport security refused to help them within three hours after he reported the theft. He added that they refused to check their CCTV footage.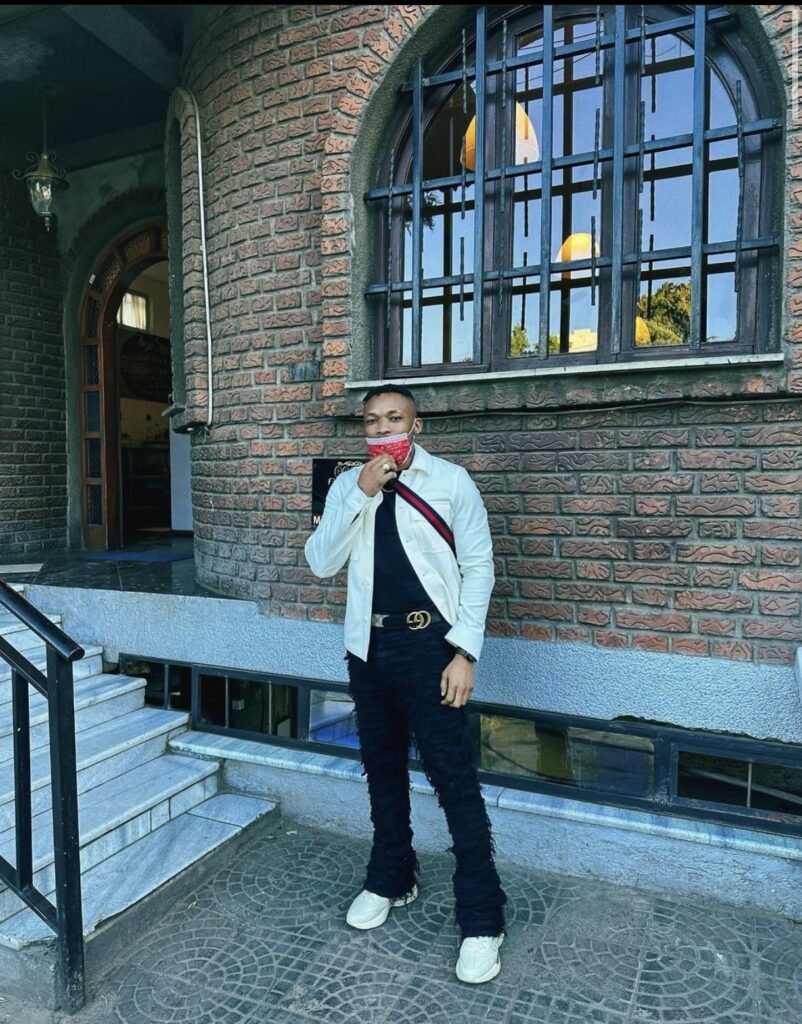 "so they refuse to offer services when we can trace the laptops just around there'" Otile Brown added.
He went on to say that they still refused to help even after he produced a police report that in his opinion is a procedure in the whole recovery process.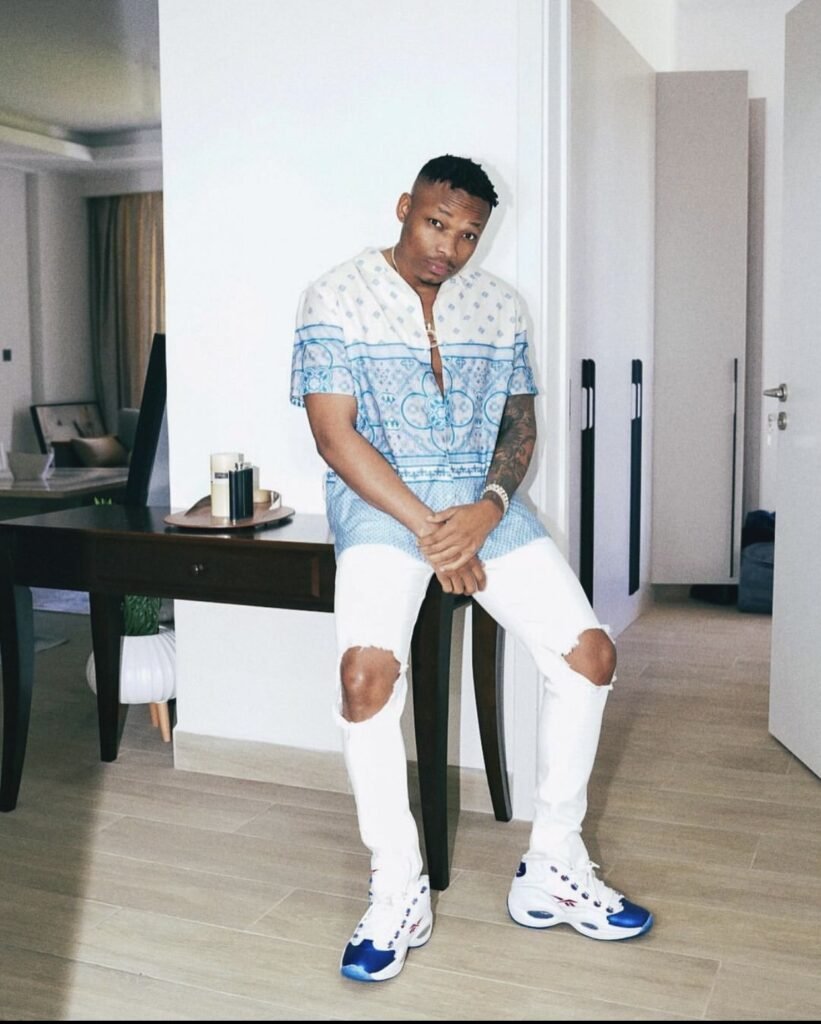 He went on to say that he and his team would have retrieved the laptops within a short period, but he feels that the Airport security staff wanted him to loose them completely.
"What is the job of security if they can't help you? As a lover of Tanzania, I have been hurt so much. I need a lawyer," Otile added.
Featured image: instagram.com
Shout-out to our star Podcasters!
September 30th marks international celebration of the power of podcasts!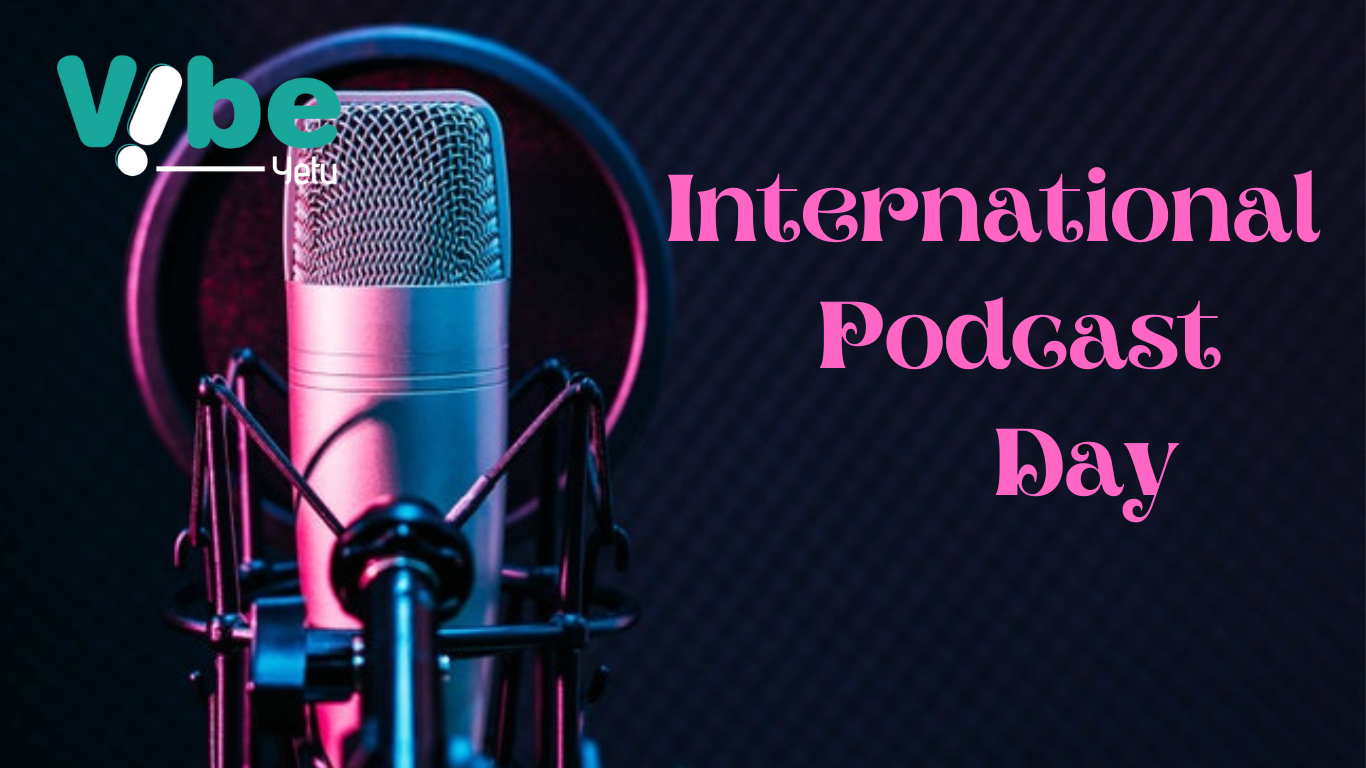 This is a great opportunity to connect with fellow pod-casters, podcast listeners, podcast enthusiasts, and leaders in the podcasting industry. Be sure to connect with some of the Kenyan Podcasters that we've had the opportunity to vibe with, and learn a few tips about the podcasting life.
1.) The Tall Girls Pod
The Tall Girls Pod is an entertaining & informative podcast hosted by Nyar-Malit & Noel Richter. The podcast is dedicated to creating confidence, acceptance & overall body positivity. Join them weekly to discuss everything gigantic, from dating, clothes, confidence or just texting. Learn & see things from another perspective, slightly higher perspective!
2.) The Yes Girls Podcast
Two Nairobi-based wanderlust-ers, The Yes Girls, are making it their mission to say 'yes' to doing, being, and learning something different every two weeks and documenting their journeys. Their podcast is a strange but interesting result of them saying 'yes' to sometimes challenging, sometimes fun, sometimes entertaining and sometimes downright outrageous experiences!
We dive with the @The Yes Girls Podcast to learn what differentiates their podcast from the rest, challenges faced while podcasting and much more! Keep it here for more uploads and remember to leave your feedback in the comment section.
3.) The Loop by Okaka
Okaka is a creative podcaster who enjoys who he is and the stories he tells. Join him and stay through the different experiences, interviews and chill sessions he hosts with people as crazy and creative as him.
Here's to an episode he did with Anne Mwaura, host of The fuse on Capital Radio. Remember to follow and connect with more of his episodes on spotify and anchor as The loop by Okaka.
Read also: https://vibeyetu.com/2022/08/05/the-world-of-today-is-fast-evolving-and-one-needs-to-be-upfront-with-it/
Essential things in a successful relationship
What is love without ups and downs,fighting and reconciliation, crying and smiling
As humans we have feelings and we want to be loved and pampered at some point of our long lives and as we enter into relationships with our partners we all have expectations.
Most of the time people may get overjoyed for starting new relationships because the love is new and sweet. most at this stage forget that relationships need work and sacrifice to ensure they are sustained on the long run.
Experts reveal that the first three months are crucial in determining whether the relationship is strong or it will crumble a few years down the line.The three month-mark in a relationship is usually when you either take the relationship to the next level and become more serious, or you decide that love isn't going to grow and you break ties with your partner.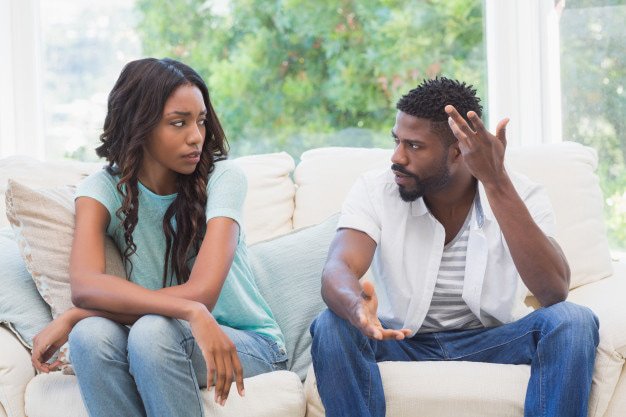 Every successful relationship has the following:
Trust
This is where most relationships crumble and end. Trusting someone in this century may be the hardest thing but achievable if both parties are working towards the future and what they hope to achieve. Trust comes if both partners are open and do not hide sensitive and crucial information from each other and essential each partner should strive to make the other put their confidence in you.
Proper communication
Any person who has been in a relationship for a long period of time will probably tell you that communication is a key element in the success of every relationship. learn to tell your partner even the smallest of things and this will go a long way in ensuring that there is a strong bond build through communication. Do not shy away from tell you partner what you really feel.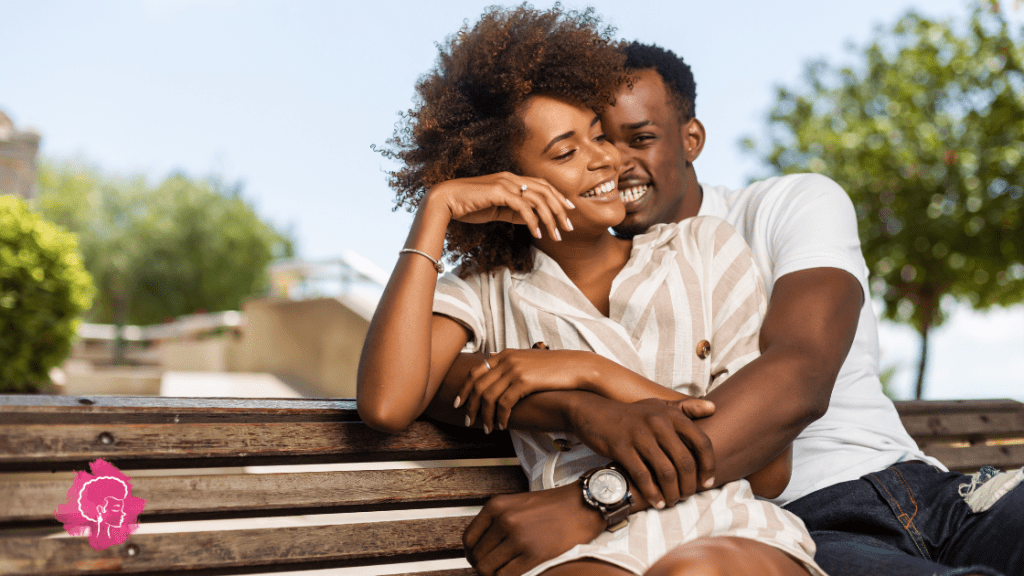 Respect
This does not necessarily come automatic, you may need to learn along the way as the relationship progresses. Respect means that you accept your partner for the person they are listening to them always and the ability to value their feelings and needs.
These are just but a few contributors to successful relationship. The most important thing is self-realization before committing to someone. know yourself better and to improve on areas you feel challenged then enter relationship with clear goals. As a scholar ones said, "You can't keep someone interested if they're not." Besides, why waste your time?
Featured image: pintrest.com
Netflix Documentaries for Graphic Designers.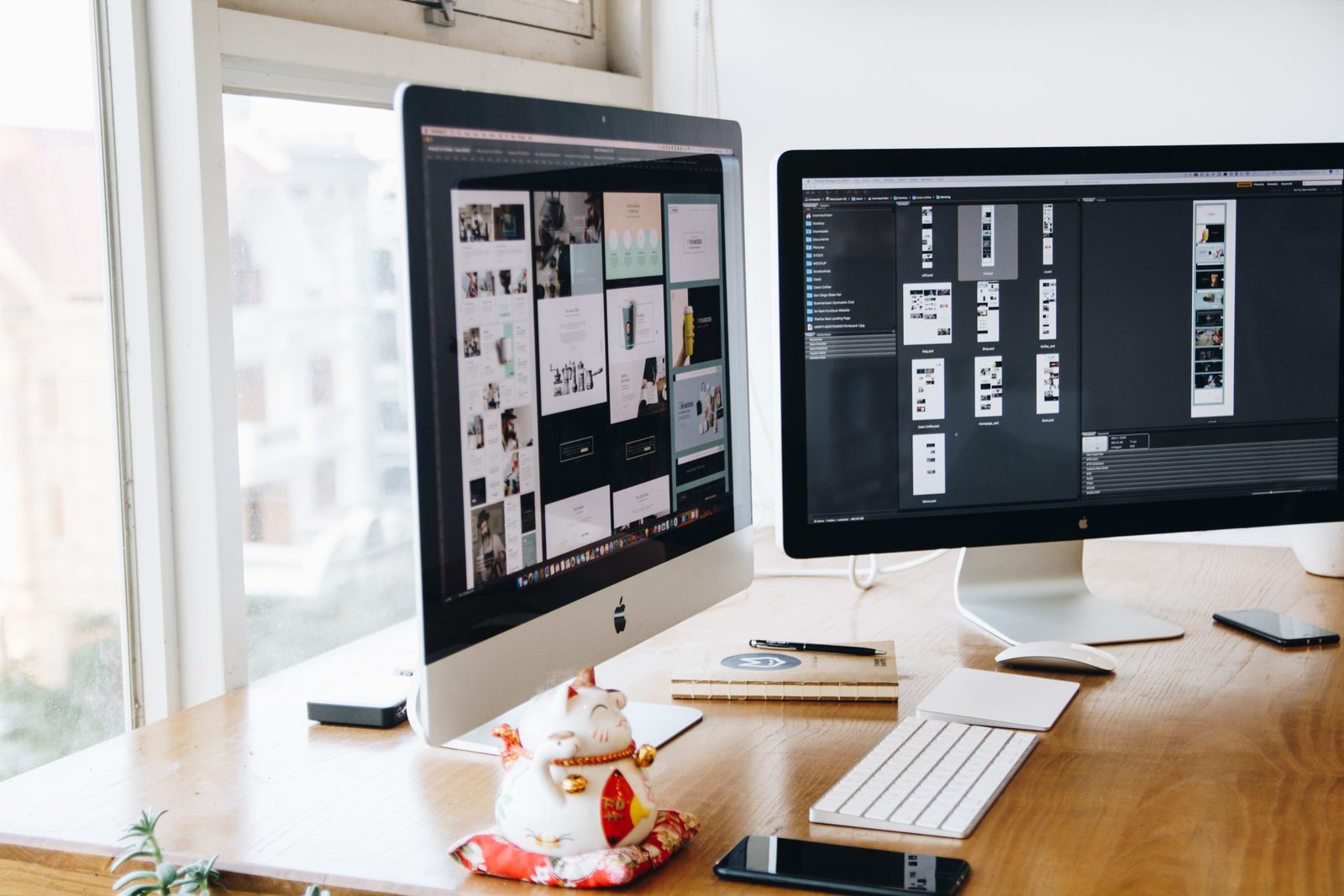 Are you a designer looking for inspiration? Netflix is packed with alot of inspiring content. So stop scrolling your socials and get inspiration from this documentaries.
1. Abstract: The Art of Design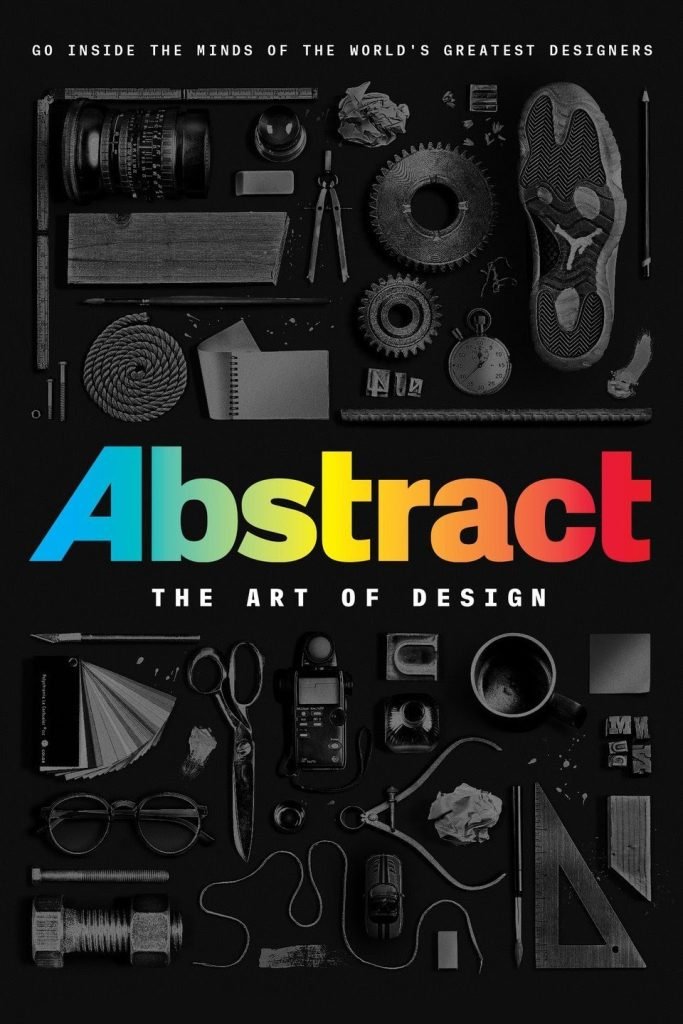 The eight-part docuseries is an in-depth look into computer design and modern contemporary design with some of the world's most highly regarded designers.
Abstract brings newfangled technology to the age-old task of explaining what designers do. It's delightful to see so much money thrown at people who, almost unanimously, think best with a pen and a pad of paper. At its best, Abstract illustrates that work through building tours, crits, and portrait sessions, augmenting everyday reality with animation and digital transformations, making designers into action figures and superheroes.
2. Print the Legend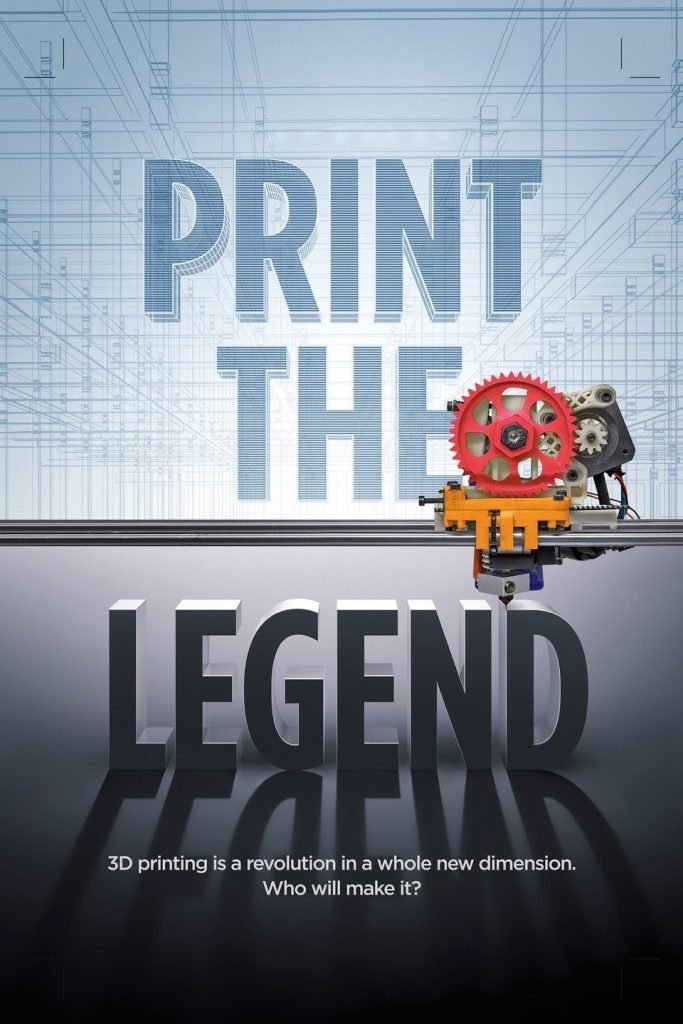 Print the Legend is a 2014 Netflix-original documentary, directed by Luis Lopez and J. Clay Tweel.
It tells the story of two startups – MakerBot Industries and Formlabs – and the trials and triumphs of their respective founders. Technically, the documentary gives you a superb perspective on the evolution of burgeoning 3D printing space.
3D printers are not a new invention though. They have been around since the 80s. However, their demand exploded in the last decade thanks to the advances in technology and aggressive investments in R&D. All these developments made 'desktop-sized' 3D printers a real possibility.
3. Minimalism: a documentary about the important things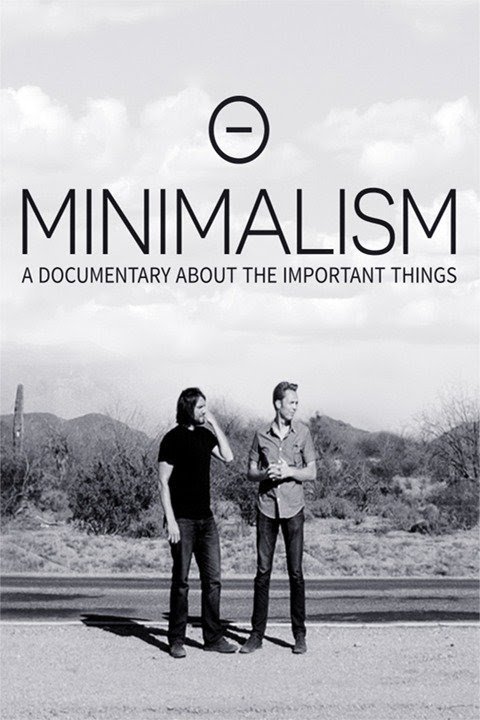 Released in 2015 and directed by Matt D'Avella, Minimalism underlines the futility of our tendency to accumulate things. Things we don't need or things that add no value to our lives. Yet for status reasons, we keep on buying stupid stuff. Actually, we not only buy new stuff, but we also hang on to the old stuff, resulting in a major hoarding probelm. I am sure a lot of you reading this are nodding your heads yes.
Minimalism centres around Ryan Nicodemus and Joshua Fields Millburn. The duo has come to be known as The Minimalists since and they advocate less is more lifestyle.
4. She Makes Comics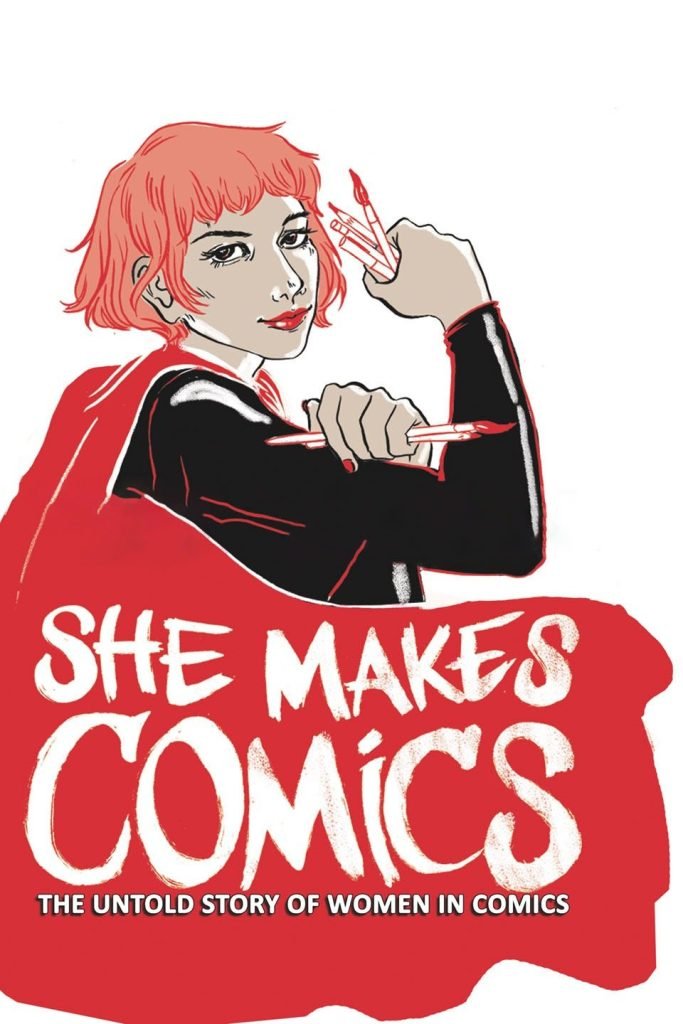 The film has done a fantastic job of representing the new and old guard of comics, with interviewees including Jenette Kahn, Louise Simonson, Colleen Doran, Wendi Pini, Kate Leth, Becky Cloonan, Raina Telgemeier, Marjorie Liu, journalist Heidi MacDonald and many more.
Particularly spotlighted are former Vertigo executive editor Karen Berger – whose importance to comics cannot be overestimated – Gail Simone, and Kelly Sue DeConnick, who serves as a passionate and eloquent advocate for comics readers of all kinds.
She Makes Comics touches on subjects such as the early female comics creators, cosplay, Chris Claremont's X-Men run, the foundation of Friends of Lulu and issues surrounding representation, the realities of female readership and the comic store environment.
Comment and let us know other inspiring documentaries to help out our creatives.