World cup: England off the mark as Senegal are stunned by Netherlands
The world cup entered day two in Qatar with fans watching all over the world.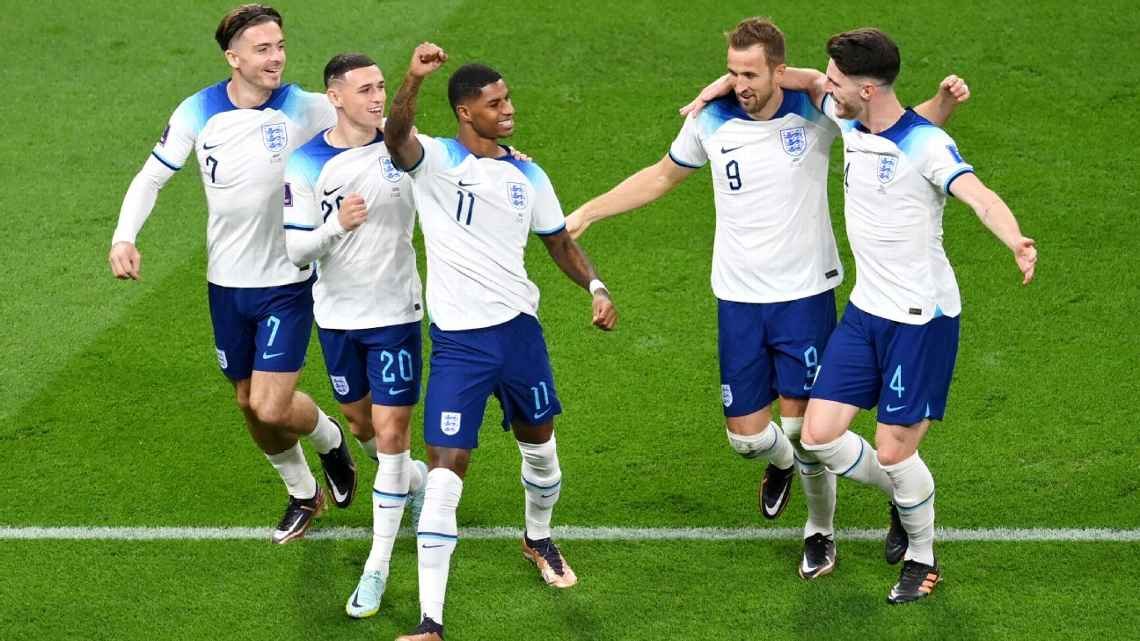 Day 2 of the World cup went down on Monday 21, November, with three different matches being played across the host nation Qatar.
England were first up at Khalifa International Stadium to face Iran for their first Group B encounter. England went on to win the match 6-2 courtesy of a brace from Bukayo Saka and goals from Raheem Sterling, Jude Bellingham, Marcus Rashford and Jack Grealish rounded up the huge win. Iran pulled two goals back courtesy of a brace from Mehdi Taremi.
In another Group B match United States of America faced Wales at Ahmed bin Ali Stadium. The two teams shared the points as the game finished in a 1-1 draw. USA goal was scored by Timothy Weah before Wales equalized late in the game through a well taken penalty from Gareth Bale.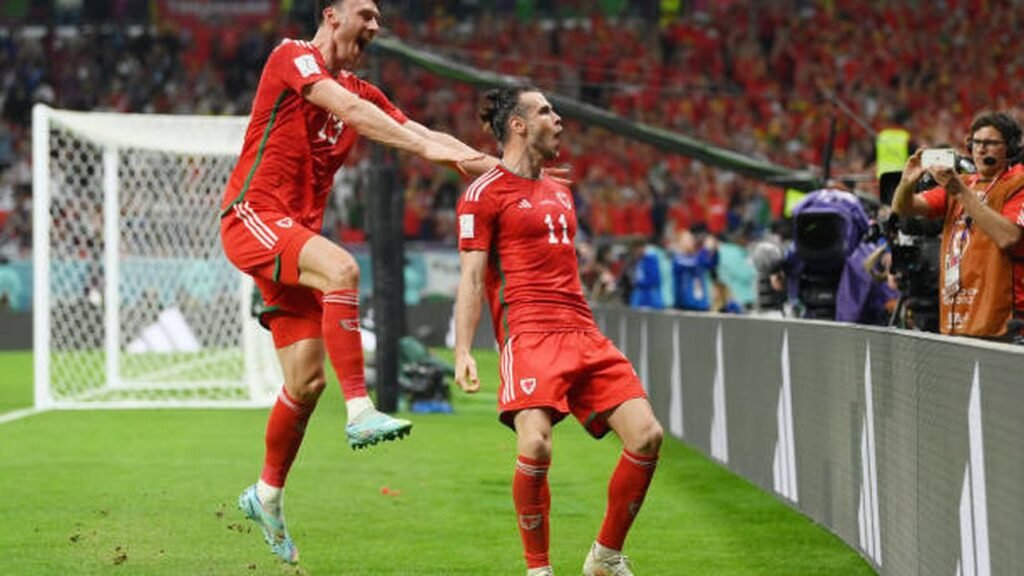 The third and final match of the day was between African giants Senegal verses Netherlands at Al-Thumama Stadium. The later won 2-0 courtesy of goals from Cody Gakpo and Davy Klaassen.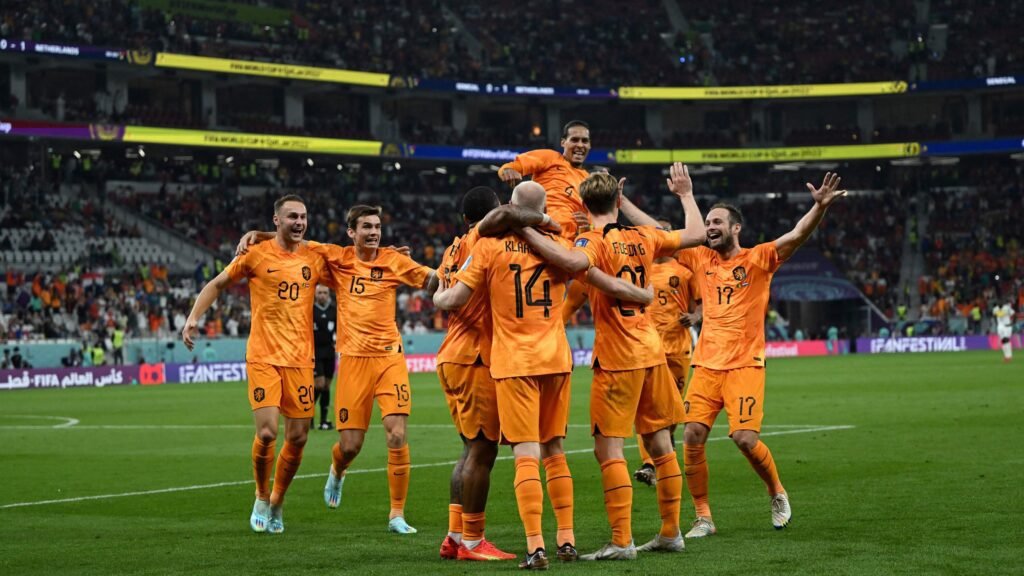 Todays schedule is as follows ; Group c ( Argentina vs Saudia Arabia, Mexico vs Poland). Group D ( Denmark vs Tunisia, France vs Australia).
'As Is Was' By Harry Styles Is The Most Streamed Song Of 2022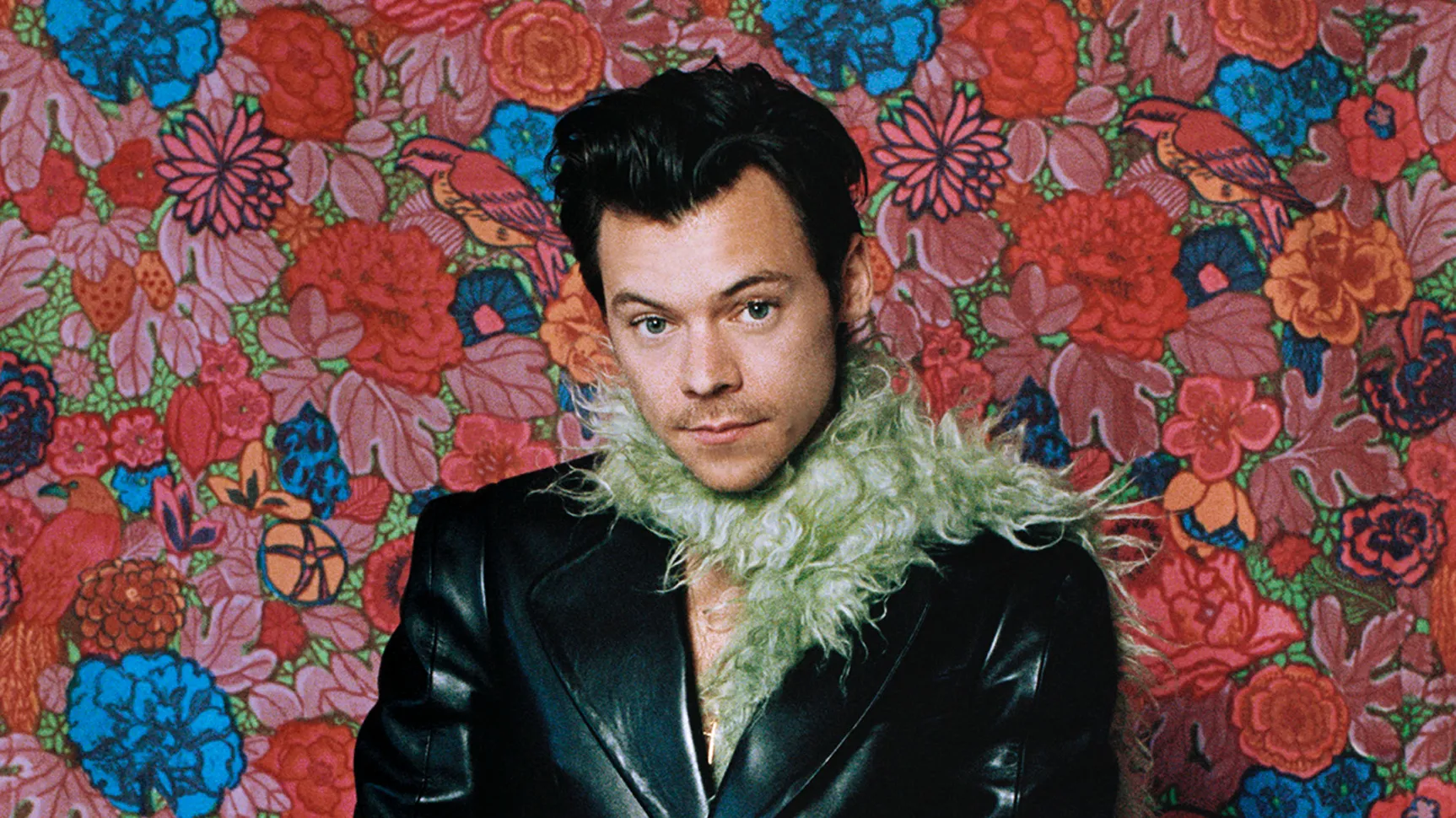 Harry Styles' hit 'As It Was' has been named Spotify's most streamed song of 2022.
The former One Direction star finds himself at the top of the streaming platform's rankings for listeners around the world, with his huge hit hitting close to 1.6 billion global streams.
Spotify has unveiled its 2022 Wrapped campaign, and revealed its own stats for the top artists, songs, albums and podcasts.
As well as topping the songs list, Harry found himself seventh in the rankings for top artists globally, with Bad Bunny ruling the roost for a record breaking the third year in a row with more than 18 billion streams.
Bad Bunny's album 'Un Verano Sin Ti' tops the albums list just ahead of 'Harry's House', while the former has three tracks in the songs list.
Meanwhile, 'Anti-Hero' hitmaker Taylor Swift is in second place for the global artist list, while she's topping the charts for listeners in the UK.
Her new album 'Midnights' – which dropped last month – helped propel her to 805 million streams in the UK alone, with Drake, Ed Sheeran, Harry and Kanye West making up the rest of the UK's top 5 artists.
Globally, Bad Bunny and Taylor are followed by Drake, The Weekend BTS, with Ed Sheeran and Harry just missing out in sixth and seventh place.
Squid Game Actor O Yeong-su To Stand Trial On Sexual Misconduct Charges
'Squid Game' actor O Yeong-su will stand trial in February on indecent assault charges.
The award-winning screen veteran, 78, was indicted late in November on an allegation of sexual misconduct in Korea after he allegedly touched a woman inappropriately.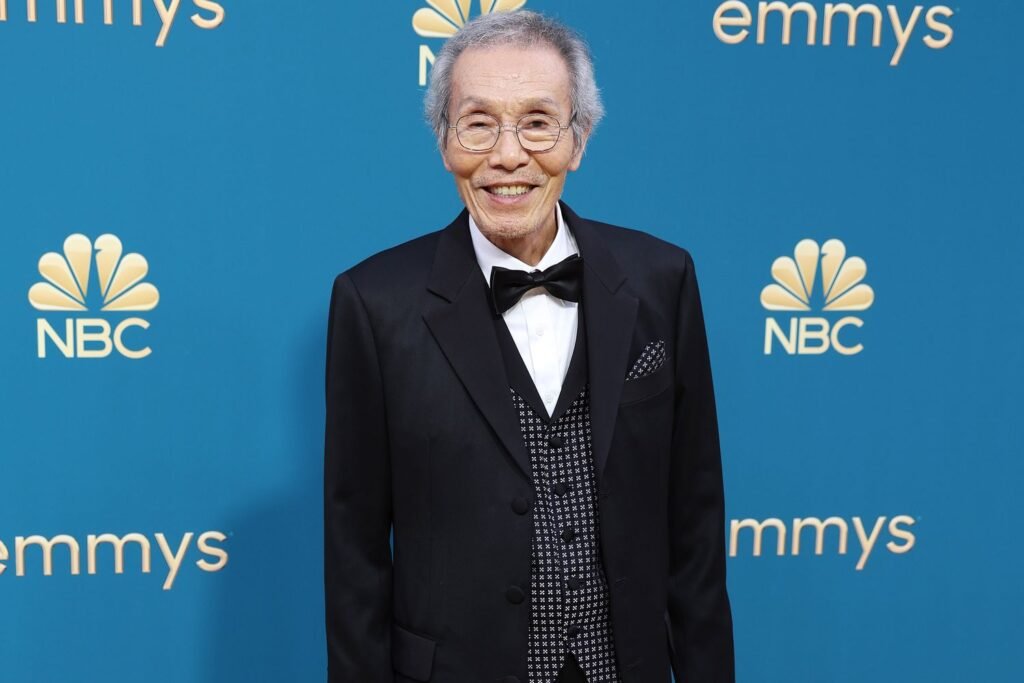 She filed a complaint against him in December 2021 but the case was closed in April with no charges filed against Yeong-su, according to Yonhap news agency.
But the prosecutor's office in Suwon reopened it and investigated the allegations, which Yeong-su has always denied.
The trial of the Golden Globe winner has now been set for February at the district court in the South Korean city of Seongnam, it emerged on Thursday. (01.12.22)
Specific details about the case could not be confirmed at this stage, Kim Myeong-un, an official in the district prosecutors' office said according to Sky News.
Best known for his role as Oh Il-name in Netflix's 'Squid Game', Yeong-su was released without detention after initially being accused of inappropriately touching a woman's body in 2017.
The actor last year told the local Yonhap media agency he had "held hands" with the woman "to show the way around a lake".
He apologised to the alleged victim, but insisted he had done so because the woman claimed she "wouldn't make a fuss about it".
Yeong-su also said an apology "doesn't mean that I admit the charges".
He won South Korea's first Golden Globe award in January for his role in 'Squid Game', which saw poverty-hit contestants play childhood games with fatal consequences in a bid to win 45.6 billion won.
Kanye West To Pay Ex-Wife Kim Kardashian $200,000 In Child Support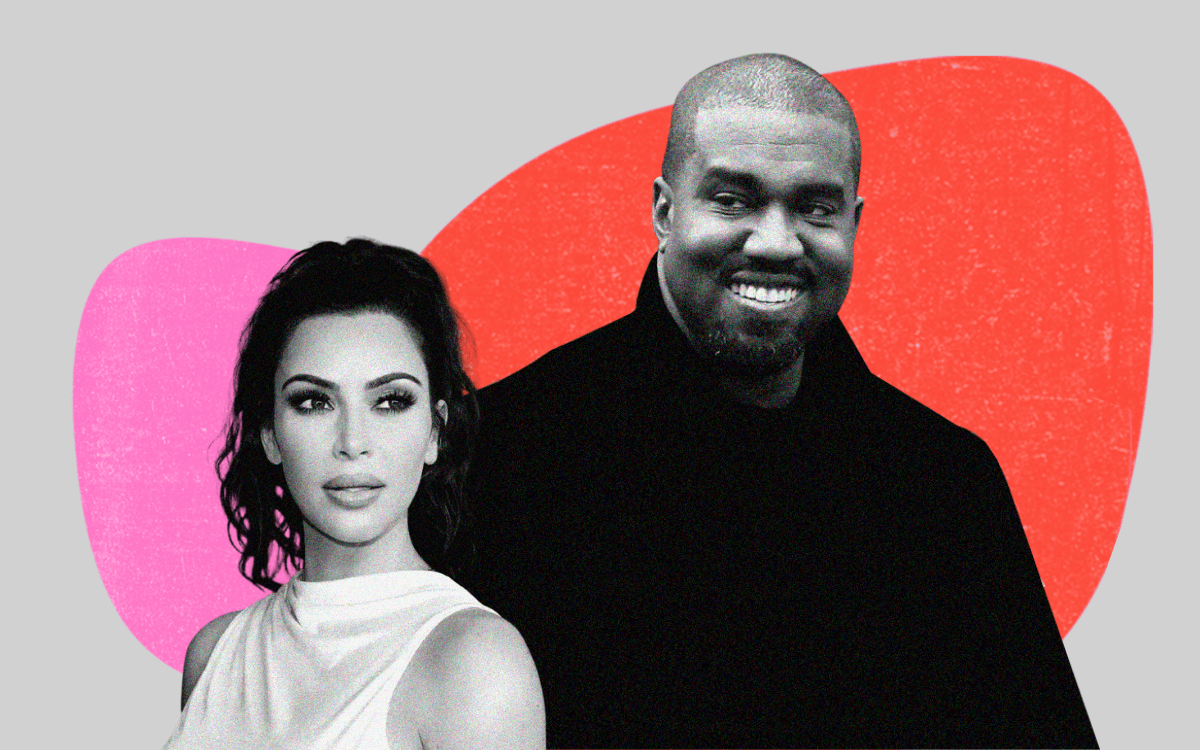 Kanye West has been ordered to pay Kim Kardashian $200,000 per month in child support in a divorce settlement.
The former rapper and reality TV star will share joint custody of their four children. Kardashian filed for divorce in 2021, after eight years with West, who has legally changed his name to Ye.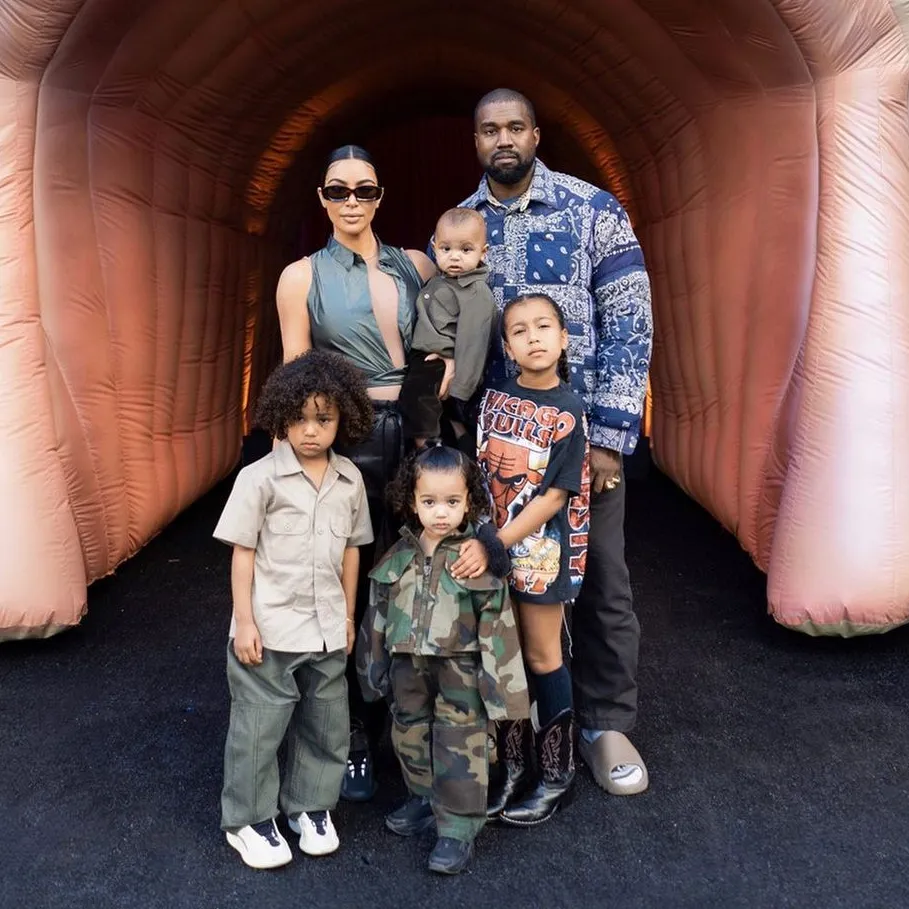 Both parties were declared legally single in March, with Kardashian also dropping "West" from her last name.
Issues around the division of property and custody of their children were resolved in court documents filed on Tuesday. The two parties should consult with each other on major decisions about their children's welfare, the documents state. Expenses for the children's security, school and college will be shared.
In addition, Ye is expected to pay $200,000 a month in child support – which the New York Post reported is because the children will spend the majority of their time with Kardashian.
The couple have four children: North, 9, Saint, 6, Chicago, 4, and Psalm, 3.
In several statements submitted earlier, Kardashian, 42, had said she "very much" wanted the marriage to be ended, adding that this would "help Kanye to accept" that the relationship was over.
Ye, 45, had previously fought against the separation.
It comes after several companies cut ties with Ye over controversies including anti-Semitic comments. He has faced controversy in recent months, and has been dropped by several brands, including Adidas, Gap and Balenciaga.