Artificial Intellect: Unemployment Effect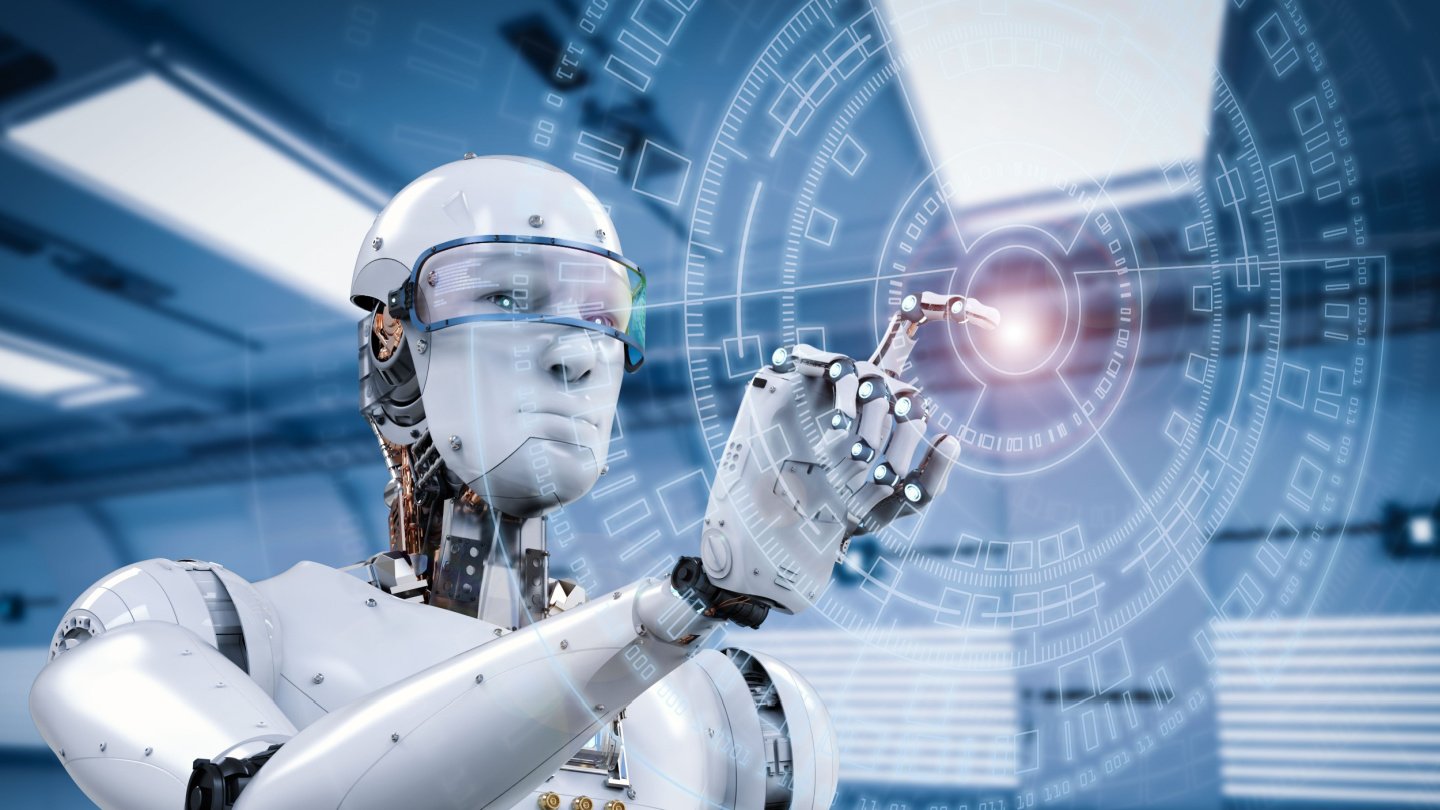 Advanced artificial intelligence (AI) systems are being developed and deployed quickly, which has caused both enthusiasm and worry in a number of different industries. Although AI has many advantages and prospects, one important side effect looms large: the possible rise in unemployment. As AI technology develops, it is critical to recognize the potential risks it poses to the labor market and to take proactive steps to manage those risks.
The Danger to Traditional Employment:
Modern artificial intelligence (AI) systems are built to automate jobs that were previously done by people. AI-powered robots can perform better than humans in a variety of fields thanks to their capacity for processing enormous volumes of data, learning from patterns, and making complicated judgments. In sectors including manufacturing, transportation, customer service, and data entry, this results in the replacement of workers in repetitive, rule-based, and routine jobs. Article and speech writers are on the brink of losing their jobs with time.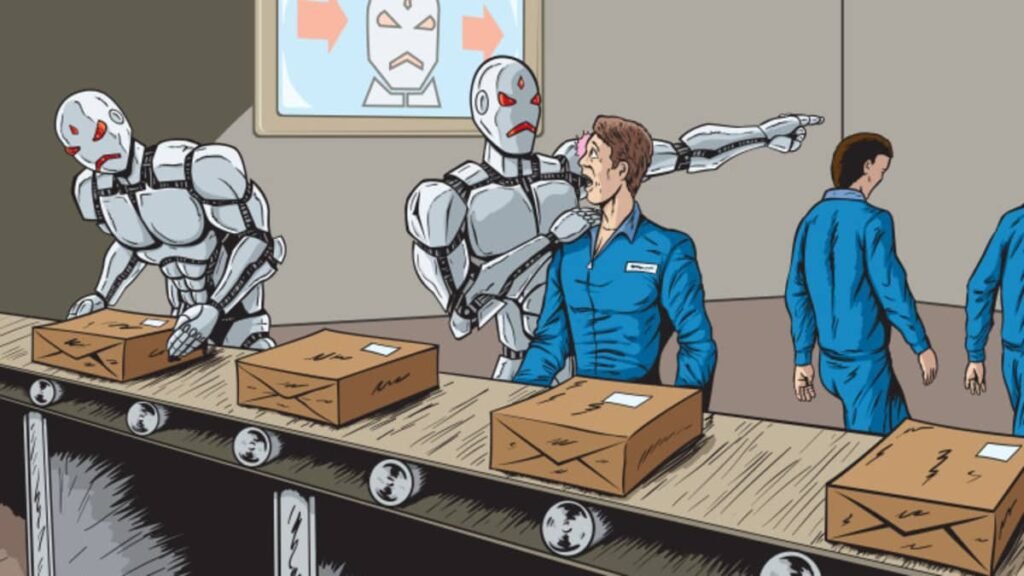 Changes in Workforce Dynamics:
AI's effects on employment go beyond simple job displacement. Additionally, it changes the way that the workforce operates. Human abilities like critical thinking, creativity, emotional intelligence, and sophisticated problem-solving are necessary for many jobs, and these positions are expected to be in more demand. For example, physiotherapy sessions require a lot of human comfort. However, not all people have these abilities, which could result in a mismatch between the abilities of the workforce and the occupations that are available, resulting in inequality and unemployment.
Adapting to a Changing Environment:
It is essential to act proactively to solve the problems caused by rising unemployment. To provide people with the skills necessary to prosper in the AI-driven economy, this includes funding education and reskilling programmers. Governments, educational institutions, and corporate organizations must work together to develop comprehensive plans that support initiatives for lifelong learning, skill upgrading, and retraining.
Adios 'Blue Bird'. Bienvenido 'X'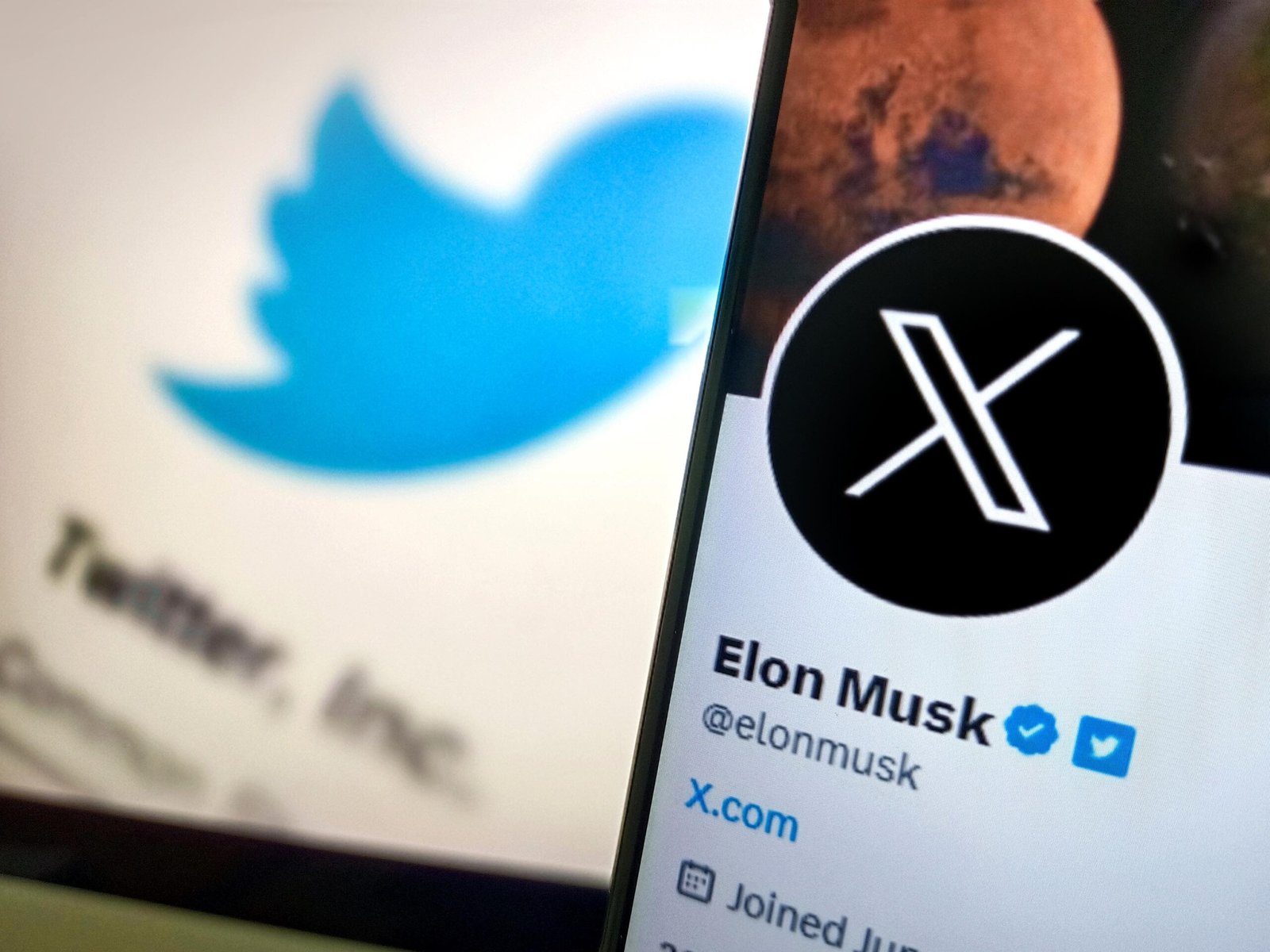 In a daring move that has left the social media world abuzz, Twitter's new owner Elon Musk has taken the platform in a direction no one saw coming. With the sudden rebranding to 'X,' the Tesla CEO has bid farewell to the beloved Twitter name and iconic bird logo, leaving many questioning his intentions. Under Musk's ownership, Twitter has already undergone significant changes, but this latest move has proven to be the most contentious to date. The decision to part ways with the recognizable Twitter branding has sparked a wave of criticism, with many fearing that Musk might be attempting to dismantle rather than rebuild the platform's image.
The immediate replacement of the Twitter Icon logo with 'X' has left users puzzled and divided. Some argue that the change was unnecessary and risks alienating long-time users who had grown accustomed to the familiar look and feel of the platform. They fear that this move might isolate the core user base and deter potential newcomers. Additionally, Musk's proposal to rename tweets as 'X's has not been met with much enthusiasm. Critics argue that this change only adds confusion and complicates the platform's already unique lexicon.
Musk's vision of transforming the platform into a new, more innovative space might be the key to its survival in a rapidly evolving social media landscape. While it's too early to determine the ultimate impact of this drastic overhaul, one thing is certain: Elon Musk's Twitter transformation has sparked an intense debate across the online community. As the social media giant navigates this uncharted territory, only time will tell if 'X' will mark the spot for Twitter's triumphant resurgence or lead to its downfall.
In a world where rebranding can make or break a company, Musk's gamble with 'X' will undoubtedly be one of the most closely watched developments in the entertainment and tech spheres. For now, all eyes are on Twitter, waiting to see if this audacious move will prove to be a stroke of genius or a risky leap of faith.
Dawn of Starlink: Kenya's Internet Revolution
The Kenyan internet market is poised to experience a major revolution with the arrival of Starlink, spearheaded by Tesla CEO Elon Musk. The company recently announced its plans to offer internet connectivity to several key towns in the country. Elon took to Twitter to share the exciting news shortly after the official announcement by Starlink Company.
This development is expected to revolutionize the local internet landscape by introducing advanced and cutting-edge technology. Starlink aims to challenge the status quo of satellite internet, promising speeds of over 150 Mbps to any location on Earth as long as its satellite dish has an unobstructed view of the sky.
With this groundbreaking venture, Elon Musk continues to cement his reputation as an innovative entrepreneur who fearlessly reshapes industries. Starlink's expansion into Kenya marks a significant milestone in the journey toward universal connectivity and digital empowerment. The country's tech-savvy population can now look forward to embracing the dawn of a new era in internet access, thanks to Starlink's game-changing services.
The arrival of Starlink has the potential to disrupt the dominance of established internet service providers like Safaricom and Zuku, as the competition heats up in the race to provide faster and more reliable internet access.
Exploring iOS 17: Features & Compatibility
Here's everything you need to know about the iOS 17 release coming soon.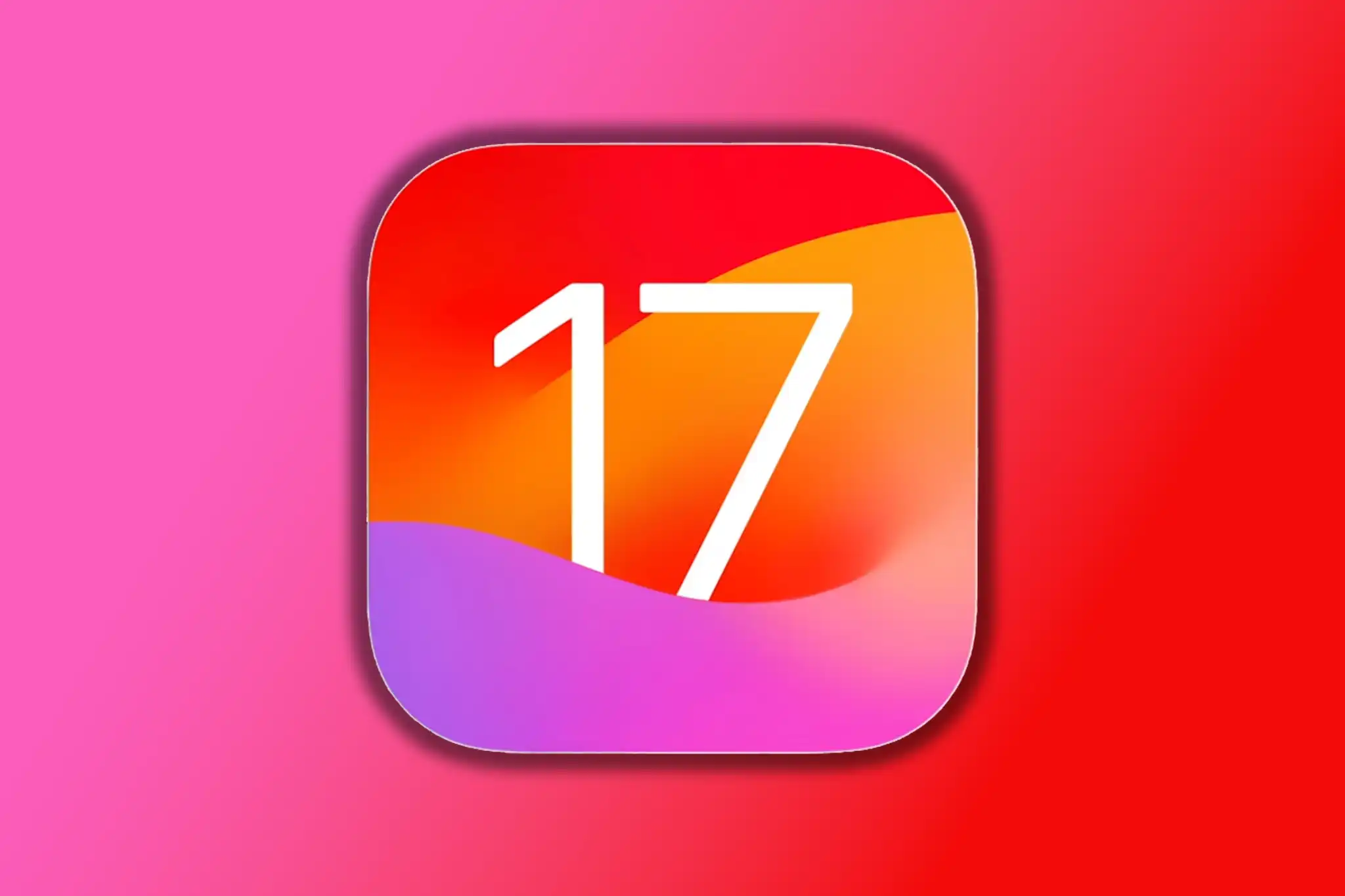 Apple recently unveiled iOS 17, the most recent iteration of its iPhone operating system, in June. Users can now access a public beta version of the update at no cost to try it out on their iPhones. iOS 17 brings a range of significant enhancements and features to iPhones. These include NameDrop, StandBy mode, interactive widgets, a revamped phone app, and numerous other additions.
The iOS 17 public beta is compatible with 20 different iPhone models. However, the availability of certain features may vary based on the specific mode and hardware capabilities of each iPhone. Despite the limitation associated with the upgrade, iOS 17 introduces several new features designed to simplify everyday tasks. NameDrop revolutionizes contact sharing by allowing users to effortlessly exchange contact information by tapping their iPhones together. This convenient feature streamlines networking and eliminates the need for manual contact exchange.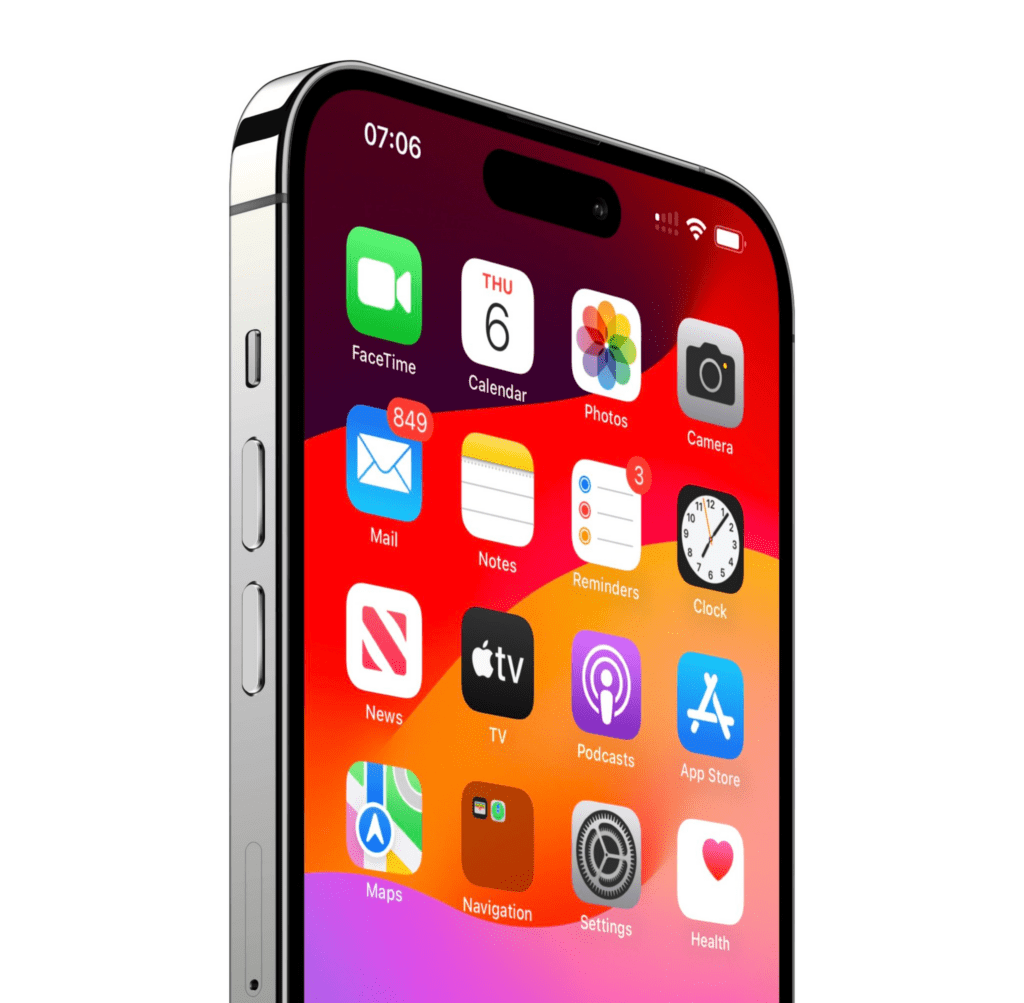 Additionally, StandBy mode helps conserve battery life by intelligently managing background activities, extending the device's uptime. With interactive widgets, users can customize their home screens and access relevant information or perform quick actions without the need to open specific apps. These enhancements, coupled with a redesigned phone app, improved privacy features, and the introduction of Focus mode and Live Text recognition, make iOS 17 a significant and beneficial update for iPhone users seeking enhanced functionality and convenience.