Things You Did Not Know About The Late Pope Benedict XVI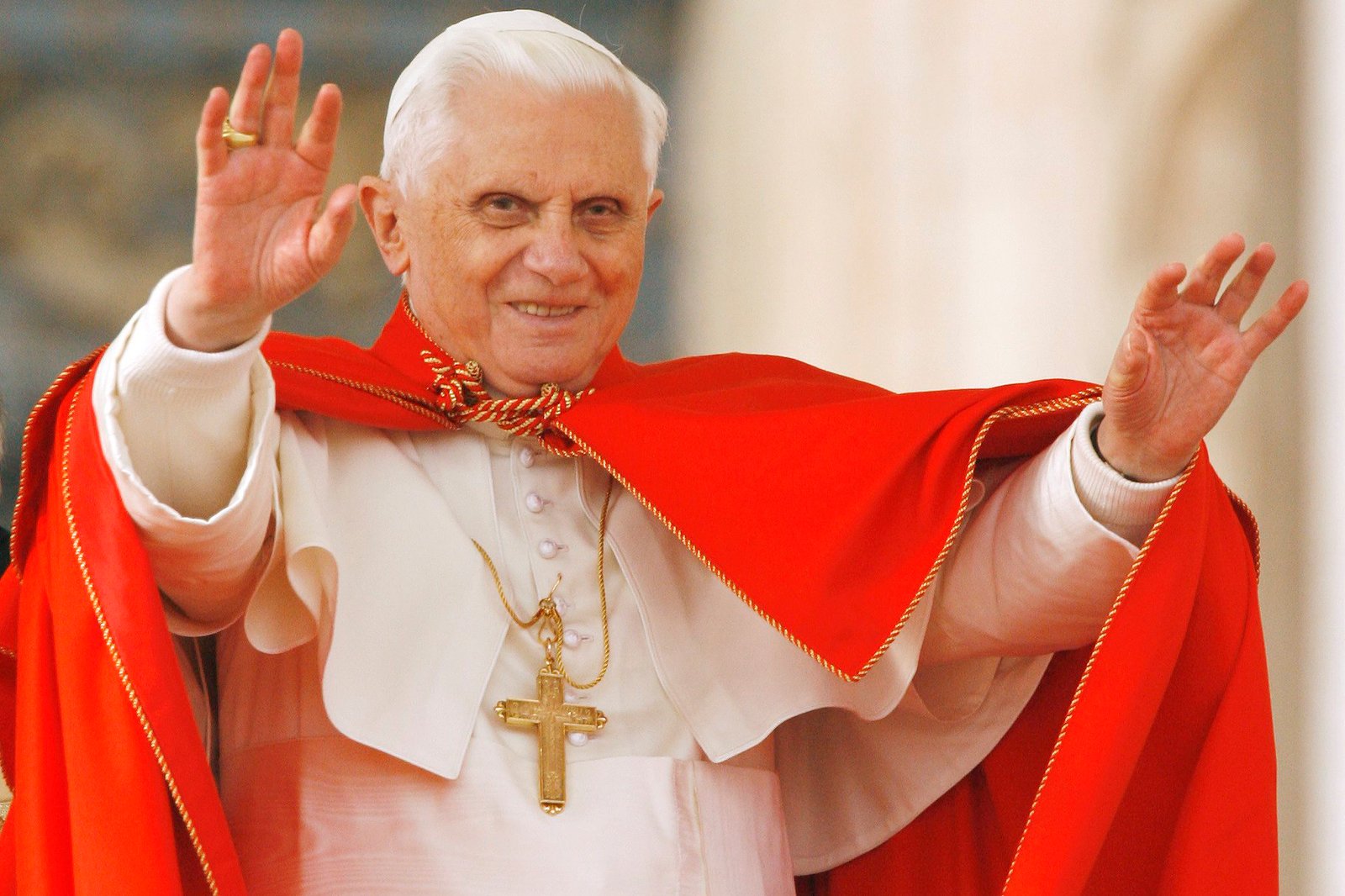 Pope Benedict XVI, born as Joseph Aloisius Ratzinger, is a name that is known around the world. He served as the Pope from 2005 to 2013, and during his papacy, he became known for his strong stance on traditional Catholic teachings and his use of social media to communicate with Catholics around the world.
On 31 December 2022, Pope Benedict XVI died at the Mater Ecclesiae Monastery in Vatican City at the age of 95. He had been pope emeritus since his resignation as the leader of the Catholic Church in 2013 due to ill health.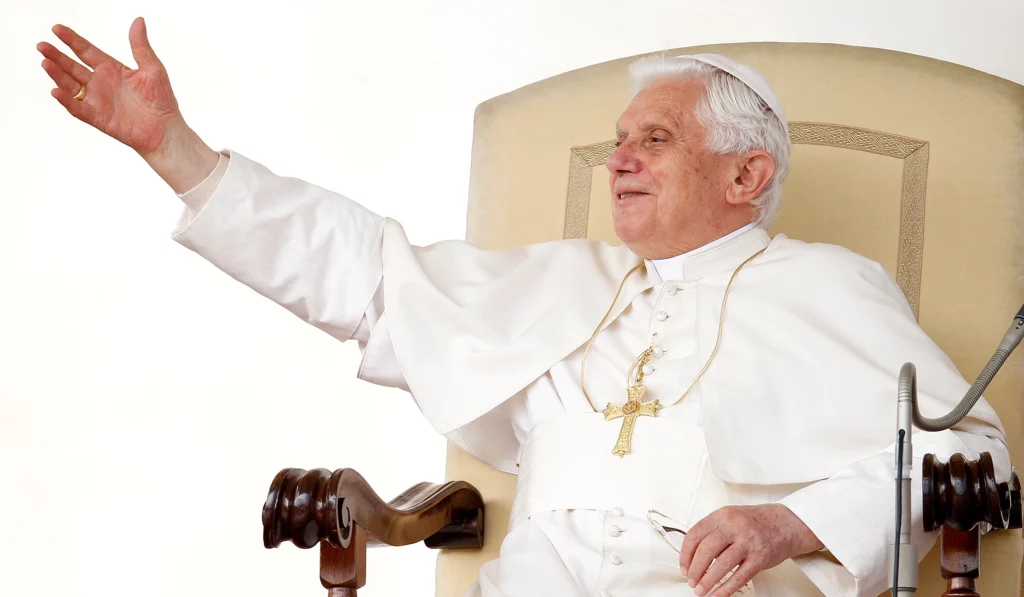 Benedict's body lay in state in St. Peter's Basilica from 2 to 4 January 2023, during which almost 200,000 mourners paid their respects. His funeral, presided over by Francis, took place in St. Peter's Square on 5 January, and was attended by around 50,000 people.
However, there are still many things about Pope Benedict that many people may not know.
For starters, Pope Benedict was born on April 16, 1927 in Marktl, Bavaria, Germany. This makes him the oldest Pope to be elected in the last 275 years. Pope Benedict was also a highly educated man, holding a Doctorate in Theology and a Doctorate in Philosophy. He was fluent in several languages, including German, Italian, French, English, and Latin.
During World War II, Pope Benedict served in the German military as an anti-aircraft helper. After the war, he began his studies in theology and was ordained a priest in 1951. He went on to hold several important positions within the Catholic Church, including serving as the Prefect of the Congregation for the Doctrine of the Faith from 1981 to 2005. In this role, he was responsible for safeguarding the teachings of the Catholic Church.
Pope Benedict was known for his strong stance on traditional Catholic teachings, including opposition to abortion, contraception, and same-sex marriage. He was also the first Pope to use social media, including Twitter, to communicate with Catholics around the world.
In 2013, Pope Benedict made history by becoming the first Pope to resign in nearly 600 years. Since then, he lived a relatively private life, but made occasional public appearances and statements on religious and social issues.
Overall, Pope Benedict XVI was a significant figure in the Catholic Church and his impact will continue to be felt for years to come.
Oral Sex Linked To The Rising Cases Of Throat Cancer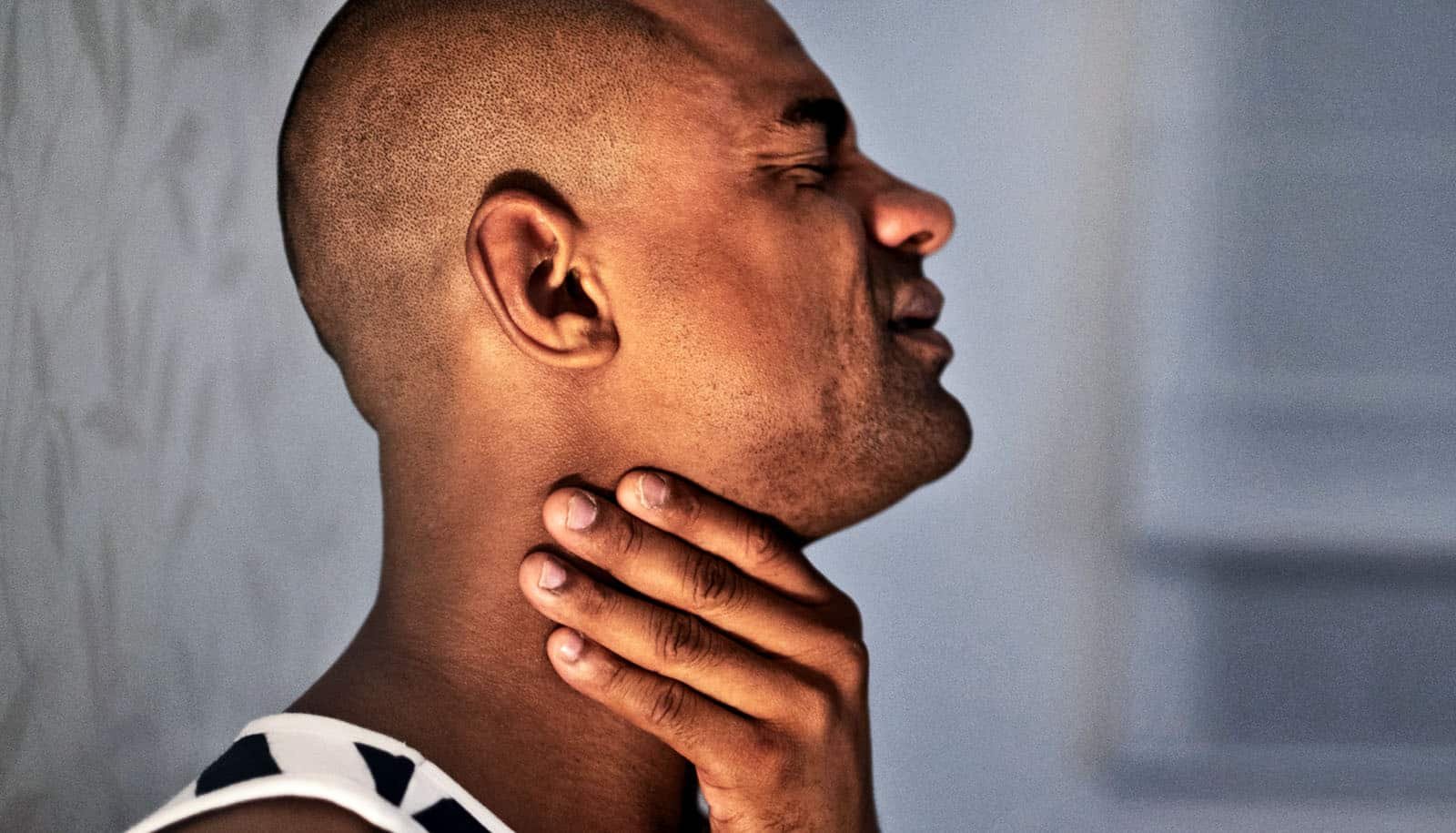 Oral sex is causing an "epidemic" of throat cancers in the US and UK.
Dr. Hisham Mehanna, from the University of Birmingham, says that 70 percent of throat cancer cases are caused by human papillomavirus (HPV) – a normally harmless virus that is spread sexually and has been linked to a multitude of cancers.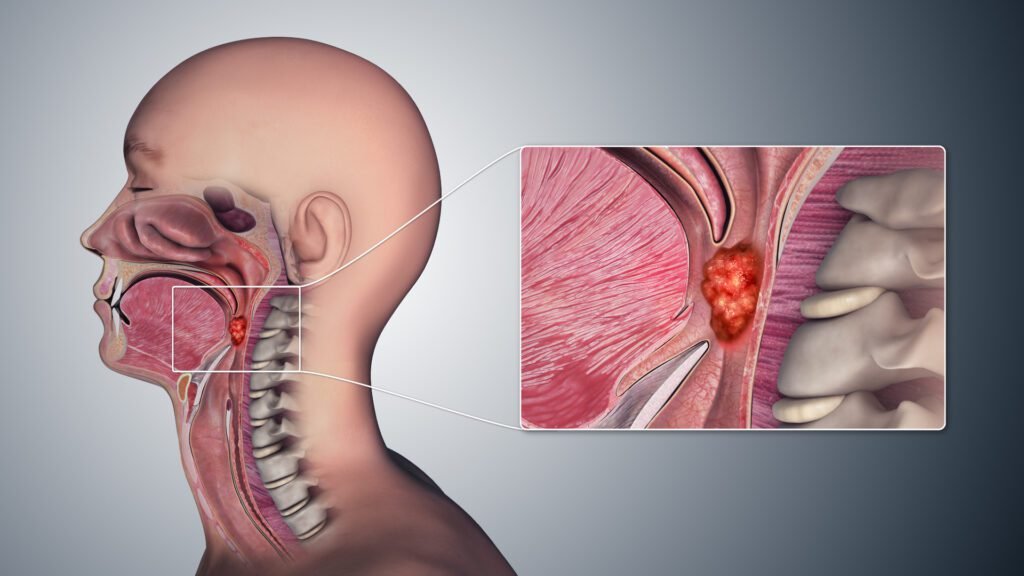 Dr. Mehanna explained that people who have multiple oral sex partners have up to a nine-fold increased risk of suffering throat cancer.
He wrote in The Conversation: "Over the past two decades, there has been a rapid increase in throat cancer in the West, to the extent that some have called it an epidemic.
"This has been due to a large rise in a specific type of throat cancer called oropharyngeal cancer."
Dr. Mehanna continued: "HPV is sexually transmitted. For oropharyngeal cancer, the main risk factor is the number of lifetime sexual partners, especially oral sex.
"Those with six or more lifetime oral sex partners are 8.5 times more likely to develop oropharyngeal cancer than those who do not practice oral sex."
Beware Of These Seven Plastic Surgery Risks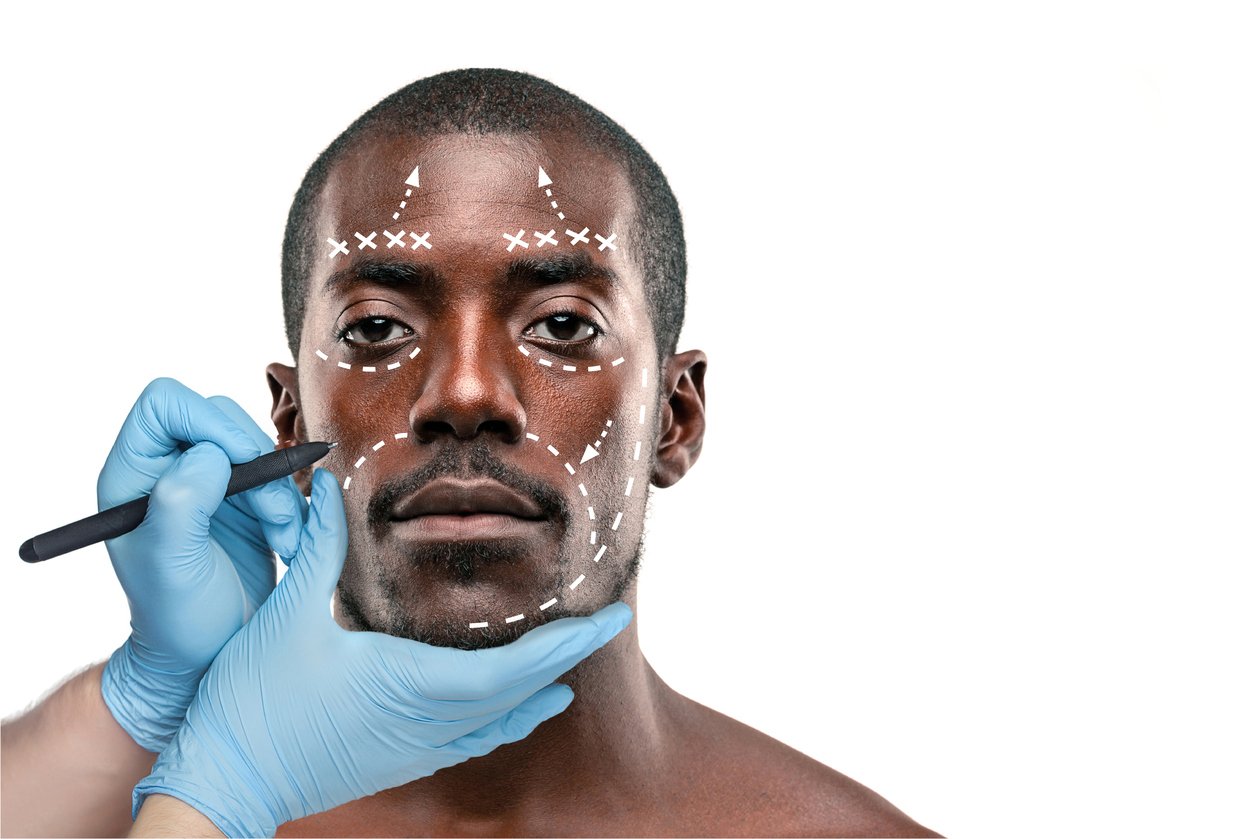 Plastic surgery has become increasingly popular in recent years, with more and more people opting for surgical procedures to alter their appearance. While plastic surgery can certainly have positive effects on a person's self-esteem and confidence, it is important to consider the potential risks associated with these procedures.
Plastic surgery, like any surgical procedure, carries certain risks and potential complications.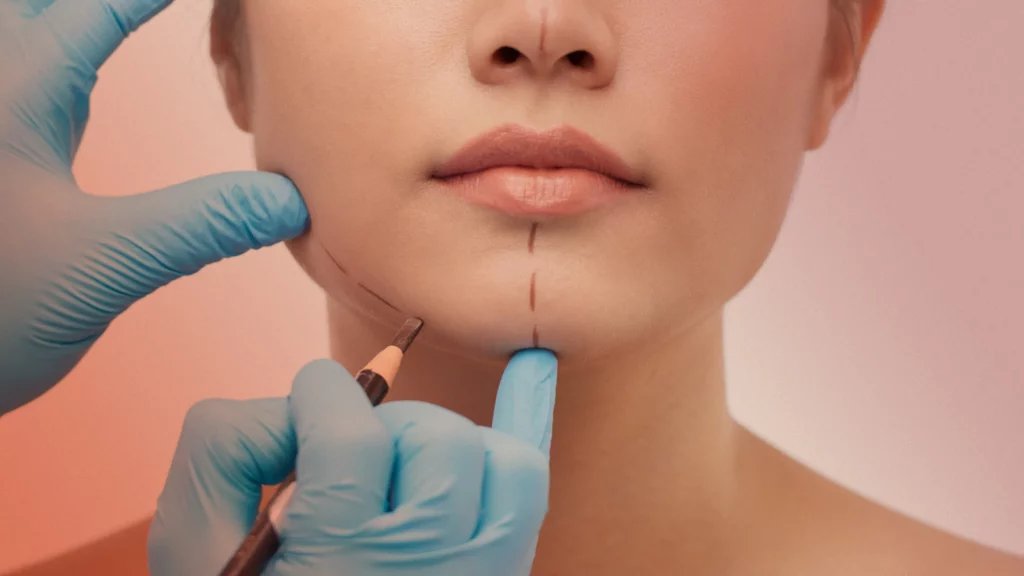 Here are some of the dangers associated with plastic surgery:
Infection
Infections can occur after any surgical procedure, including plastic surgery. These infections can be mild or severe and may require hospitalization and additional treatments.
Anesthesia complications
General anesthesia carries risks such as allergic reactions, heart problems, and even death. Although rare, these complications can occur during plastic surgery.
Bleeding
Excessive bleeding can occur during or after plastic surgery, especially in procedures that involve significant tissue manipulation or incisions.
Scarring
Scarring is a common result of plastic surgery, and while most scars will fade over time, some may be permanent.
Nerve damage
Plastic surgery procedures can damage nerves, which can lead to numbness, tingling, or even loss of sensation in the affected area.
Dissatisfaction with results
Even when performed by a skilled surgeon, plastic surgery may not always achieve the desired results. Patients may be left feeling disappointed, unhappy, or even disfigured.
Psychological effects
Plastic surgery can have psychological effects on patients, including depression, anxiety, and body dysmorphia.
It is essential to carefully weigh the potential risks and benefits of plastic surgery before deciding to undergo a procedure. Patients should thoroughly research their chosen surgeon, the procedure they are considering, and the potential outcomes and risks. It is also essential to have realistic expectations for the results of the surgery.
AI Develops Liver Cancer Treatment In 30 Days
Artificial intelligence has developed a cancer treatment in 30 days.
In a new study, researchers at the University of Toronto worked with Insilico Medicine to develop a potential treatment for hepatocellular carcinoma (HCC) – an aggressive form of liver cancer that occurs when a tumour grows on the organ.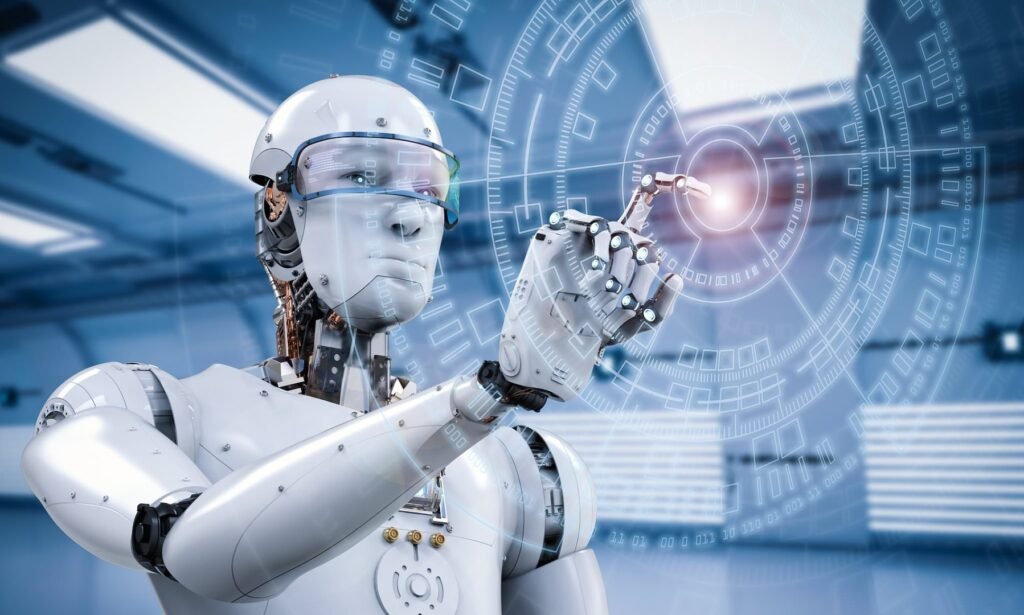 The AI discovered a previously unknown treatment pathway and designed a 'novel hit molecule' that is capable of binding to the target.
The system is also able to predict a patient's survival rate using doctors' notes.
Insilico Medicine CEO Alex Zhavoronkov said: "While the world was fascinated with advances in generative AI in art and language, our generative AI algorithms managed to design potent inhibitors of a target with an AlphaFold-derived structure."