Brazilian Football Legend Pele Buried At The World's Tallest Cemetery
Football legend Pele has been laid to rest.
The Brazilian who died of cancer on 29 December aged 82 – was buried on the ninth floor of the Memorial Necropole Ecumenica cemetery on Tuesday (03.01.22), which overlooks Urbano Caldeira stadium in his hometown of Santos, in a private ceremony after his body was transported through the streets, where thousands of people had lined the route to pay their final respects.
Pele's body had been lying in state in the centre circle of the pitch at Santos' stadium for 24 hours before a procession carried his coffin to the vertical cemetery via a route that passed his former family home, where his 100-year-old mother Celeste and his sister watched on.
He was then buried in a private ceremony with just his family present.
Among those at the stadium – where Pele spent almost his entire club career from 1956 to 1974 – were the sportsman's best friend and former teammate Manoel Maria.
From Europe to Arabia: Soccer's Shifting Sway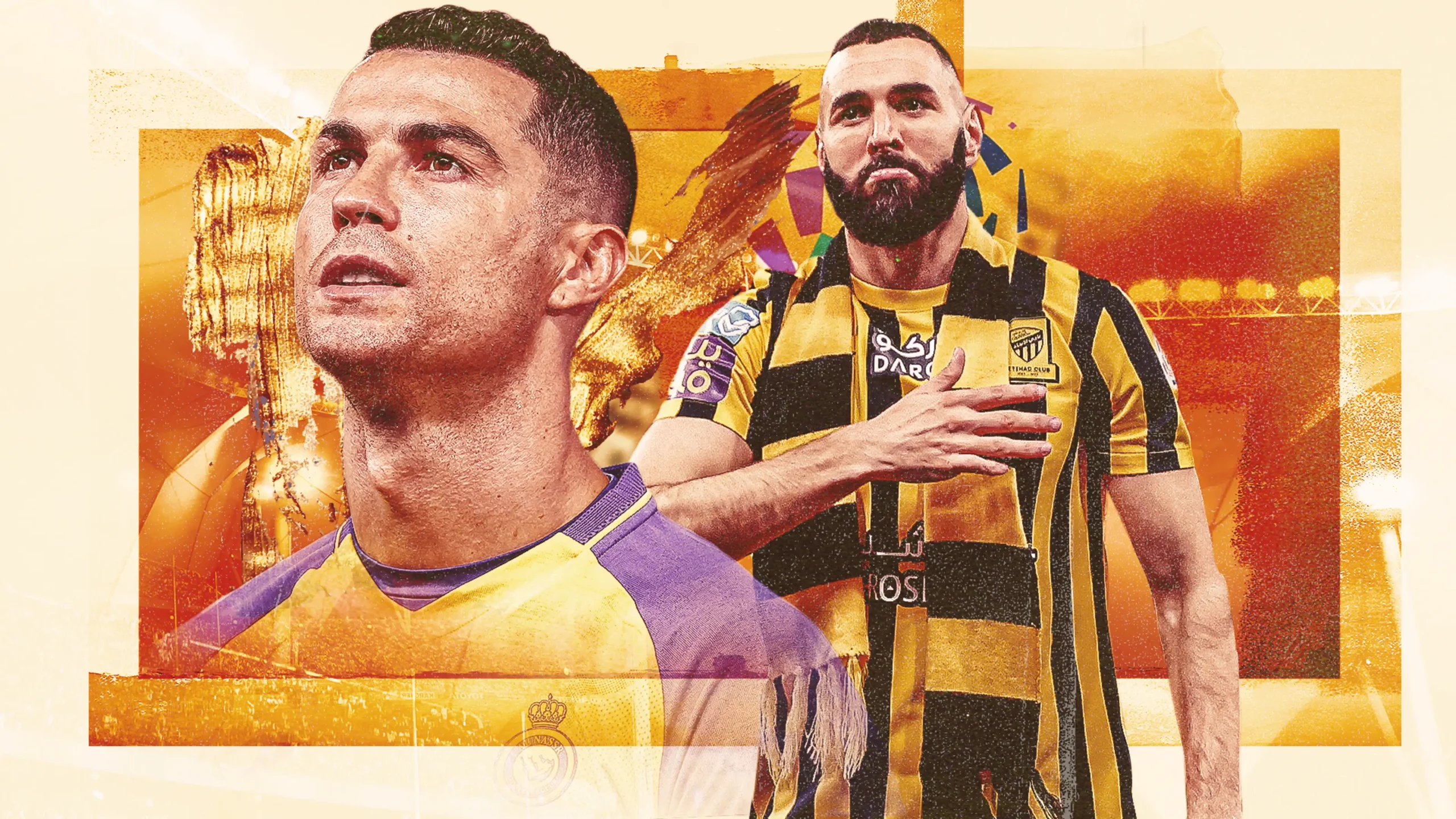 This summer, Saudi Arabia is bringing in some of the most talented players in world football, with many players joining from major European leagues. The moves made by former Manchester United striker Cristiano Ronaldo and former Real Madrid attacker Karim Benzema could mark the beginning of a new era in the Saudi league. However, a major unanswered question remains: why are Saudi leagues signing numerous top players from European leagues?
Sports analysts argue that the nation's economy needs diversification as it heavily relies on oil sales for revenue. To achieve this, the nation's sovereign wealth investment fund, the PIF, is being utilized. There is a particular interest in expanding the sports industry, including the football league, to develop a thriving leisure and entertainment sector. Saudi Arabia aims to capitalize on the significant interest in football among its population, which consists of 70% of individuals under the age of 40.
According to Sky Sports, Saudi Arabia had the most dedicated supporters at the Qatar World Cup last year, and their team even defeated the eventual winners, Argentina, in the group stages. Football enjoys immense popularity in Saudi Arabia, and investing in the sport is seen as a means to boost tourism.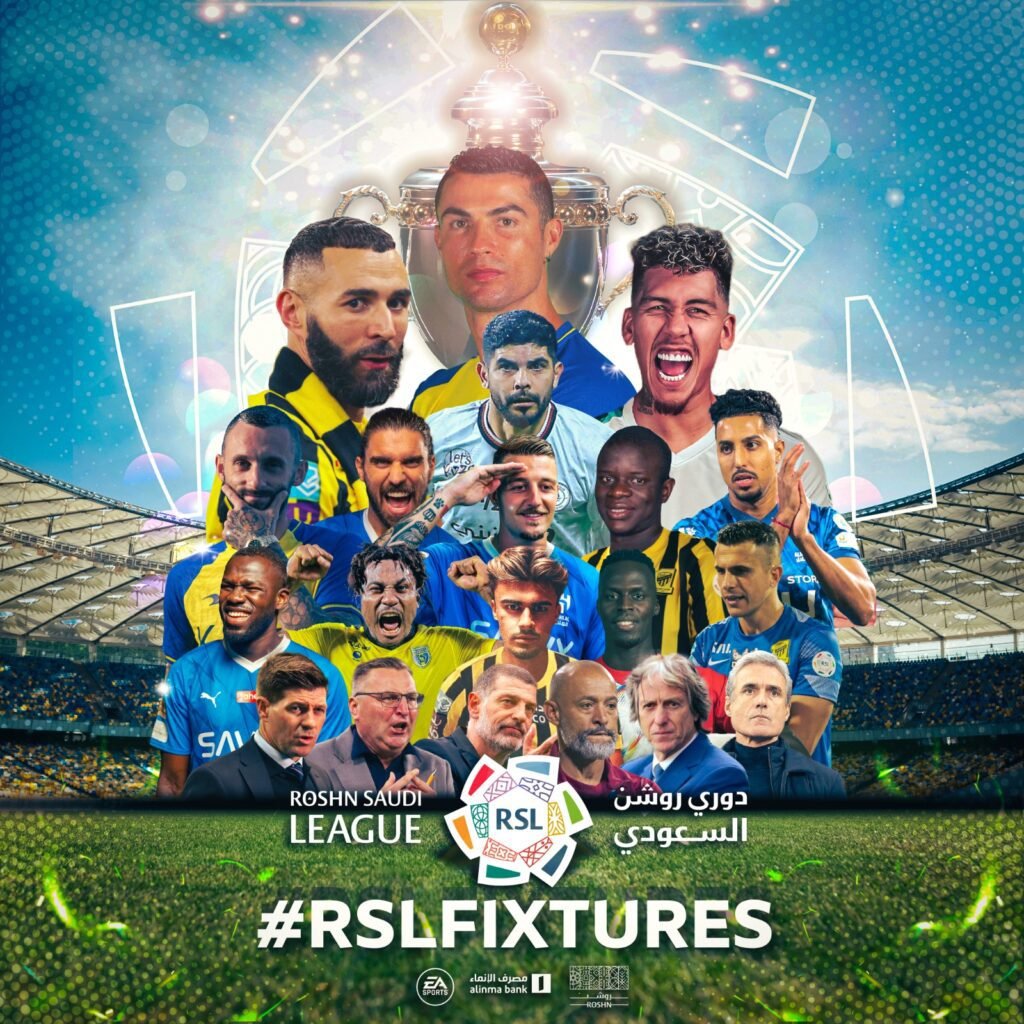 Some notable names that have joined the Saudi leagues include Cristiano Ronaldo from Manchester United, Karim Benzema from Real Madrid, N'Golo Kanté from Chelsea, RúbenNeves from Wolverhampton Wanderers, Roberto Firmino from Liverpool, Edouard Mendy from Chelsea, Jota from Celtic, Kalidou Koulibaly from Chelsea, Marcelo Brozović from Inter Milan, and Sergej Milinković-Savić from Lazio. The transfer activity is expected to continue until the summer transfer window is closed.
Reds Bags Onana
Andre Onana should soon be a Manchester United player after a fee has been agreed with Inter, according to reports.
The move of goalkeeper Andre Onana to the Premier League has been agreed upon by Manchester United and Inter Milan. Negotiating personal terms shouldn't be difficult because the player is excited about the change. He is expected to play for Manchester United for a chunk of the tour, which ends on July 31.
It is clear that Ten Hag was keen on having Onana at the Theatre of Dreams after the Portuguese goalkeeper David De Gea left the club after twelve years. Erik ten Hag, Onana'sformer Ajax manager, spearheaded the pursuit for the 27-year-old player, and Onana made it obvious that he intends to transfer to Old Trafford and rejoin him.
With Rashford increasing his contract to 2028, Onana is expected to be unveiled anytime this week as the club also continues pursuing Atalanta's Rasmus Hojlund.
LeBron James Makes History, Becomes NBA's Top Scorer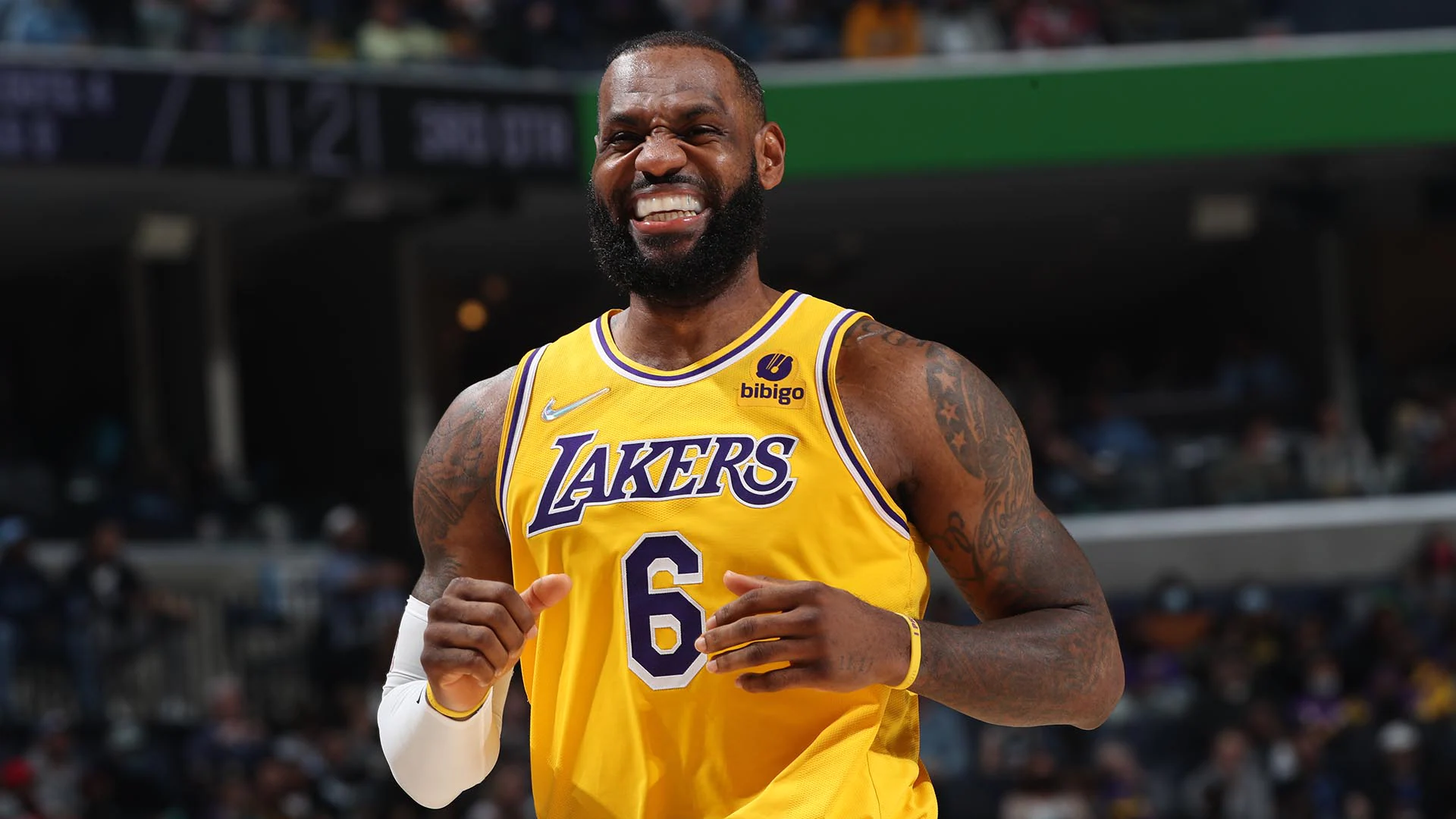 LeBron James has become the leading scorer in NBA history.
The 38-year-old sportsman and Los Angeles Lakers star recorded his 38,388th point in the league on Tuesday (07.02.23) to officially nudge him past former record holder Kareem Abdul-Jabbar.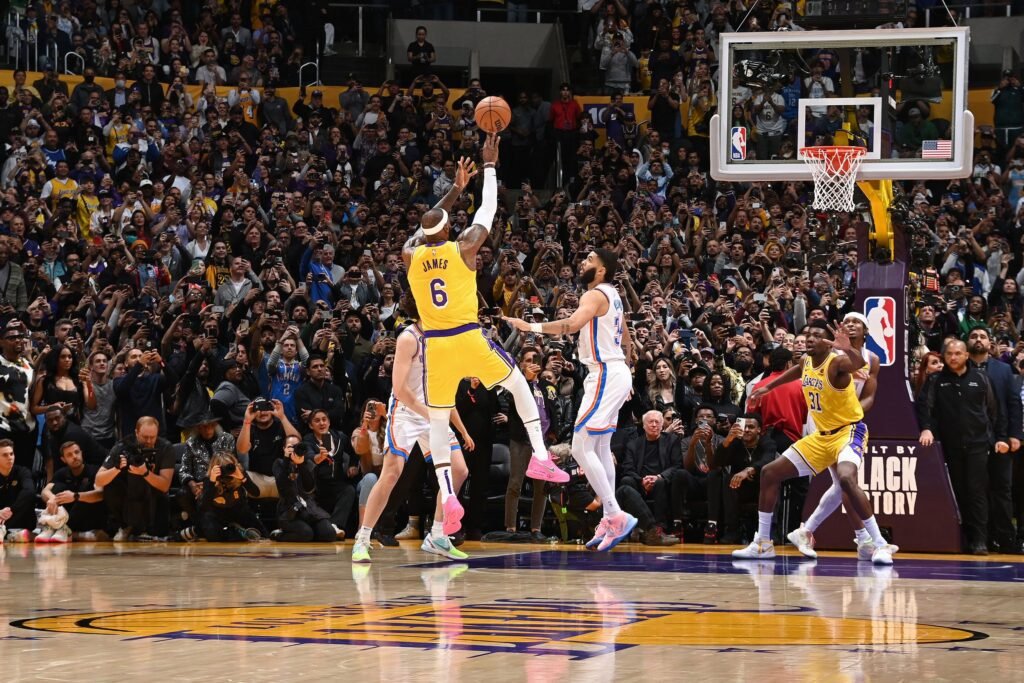 The historic point came during the third quarter of the Lakers' game at the team's home Crypto.com Arena against the Oklahoma City Thunder.
NBA commissioner Adam Silver said: "LeBron you are the NBA's all-time leading scorer. Congratulations."
Meanwhile, Abdul-Jabbar was present to pass the torch – or rather the basketball – on to James, after the 75-year-old star had held the record for just under four decades.
Meanwhile, Abdul-Jabber had previously admitted he was "excited to see" his record being broken.
The latest record for James comes after he became the first player in NBA history to reach 10,000 points in rebounds and assists.