Rema's Hit Song 'Calm Down' Tops Kenya's Music Watch List On YouTube
YouTube recently released a list of most watched videos in Kenya.
The data released shows Nigeria's music composition 'Calm Down' by Rema was the most viewed and listened to song followed by Otile Brown's new release 'Woman' featuring Tanzanian crooner Harmonize and 'Toto' by gospel-turned secular pop artist Willy Paul.
Hit single 'Why' by Rwanda's music icon, The Ben featuring Diamond Platnumz also enjoyed top rating followed by 'Mtasubiri by Tanzania's Diamond Platnumz featuring Zuchu, 'Mi Amor' by Marioo featuring Zuchu, Ali Kiba's Utu, Kishash featuring Ndovu Kuu, and Ghananian crooner Camidoh's 'Sugarcane' remix featuring Mayorkun, King Promise and Darkoo.
Below are the full lists in the YouTube End of Year Lists 2022;
Top Music Videos
Rema – Calm Down
Otile Brown X Harmonize – Woman
WILLY PAUL – TOTO
The Ben Ft Diamond Platnumz – WHY
Diamond Platnumz Ft Zuchu – Mtasubiri
Zuchu – Mwambieni
Marioo x Jovial – Mi Amor
Alikiba – UTU
KISHASH FT NDOVU KUU
Camidoh – Sugarcane Remix (Feat. Mayorkun, King Promise & Darkoo
Top Creators
Thee Pluto Show
New Life TV KENYA
Lynn Ngugi
Mungai Eve
Nicholas Kioko
Top YouTube Shorts
ILYA BORZOV
Omar Raja – ESPN
How Ridiculous
Bam and Bri Nation
Tov Family
SportsNation
mishakdayo tv
Hingaflips
Gấu & Kem
Mc Shem Comedian
Comedian Sharon (Shazz) Nderitu Electric Performance at Heartbreak Hotel.
Stand up comedian Sharon(Shazz) Nderitu fire perfomance at the Heartbreak Hotel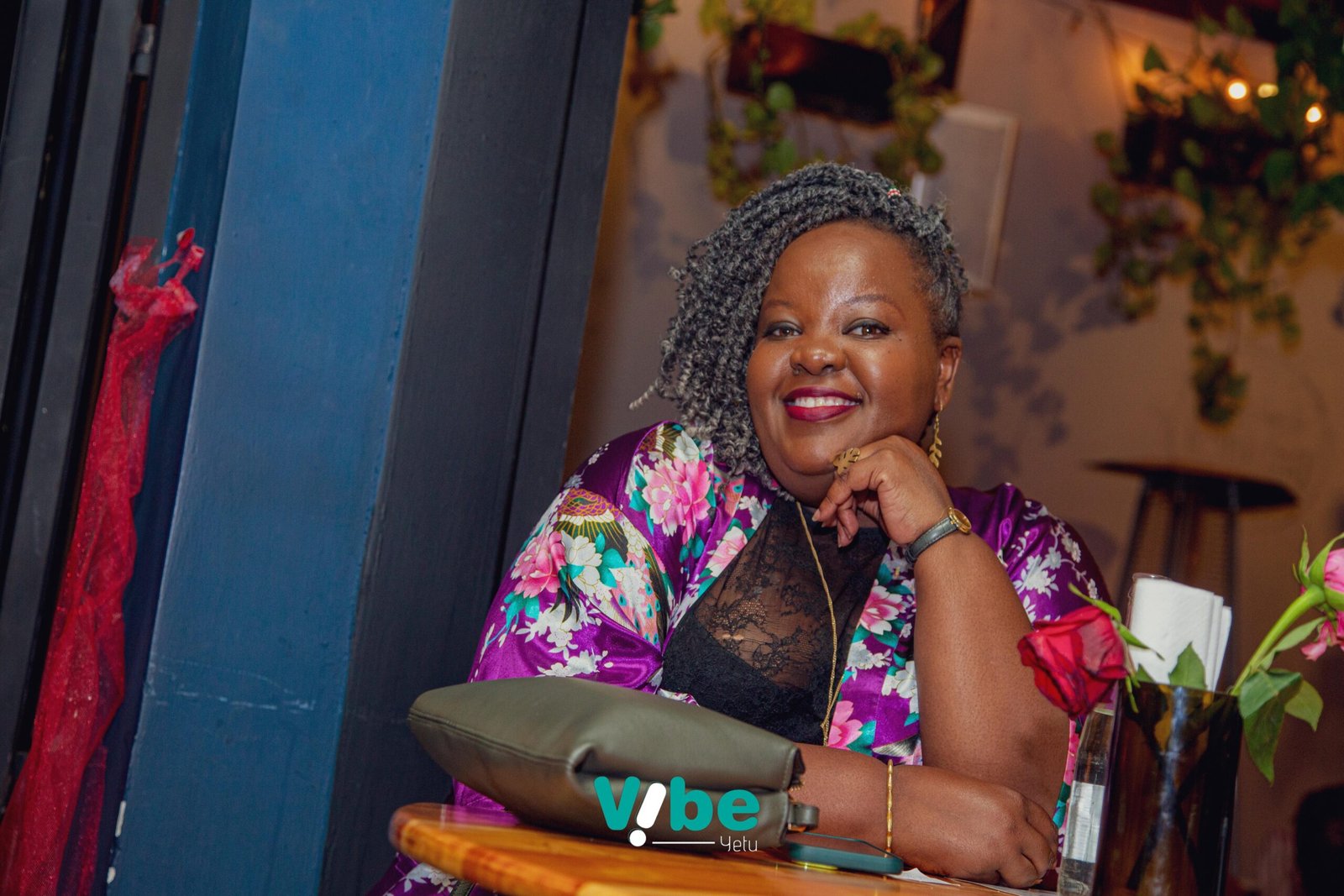 Kenyan Stand-up comedian Sharon Nderitu, otherwise known as Shazz left the audience in stitches with her witty performance Wednesday at the Heartbreak Hotel. Sharon in her well-crafted adult humor took the stage with her fire performance. The event was held at the 254 Beer District in Westlands.
Sharon served the audience with Jamaican breakfast as she mimicked their accent leaving the crowd amused. In an exclusive interview, the bubbly comedian revealed that she got into the industry courtesy of a comment from a stranger.
" ….The guy thought I was funny and told me to consider getting to comedy.."
Shazz wittily responded to her future in her comedy career stating she'll be on the comedic stage doing her thing.
Unforgettable Performance at the Heartbreak Hotel by IMA!
Songstress Ima marvel midweek with a showstopper performance at The Heartbreak Hotel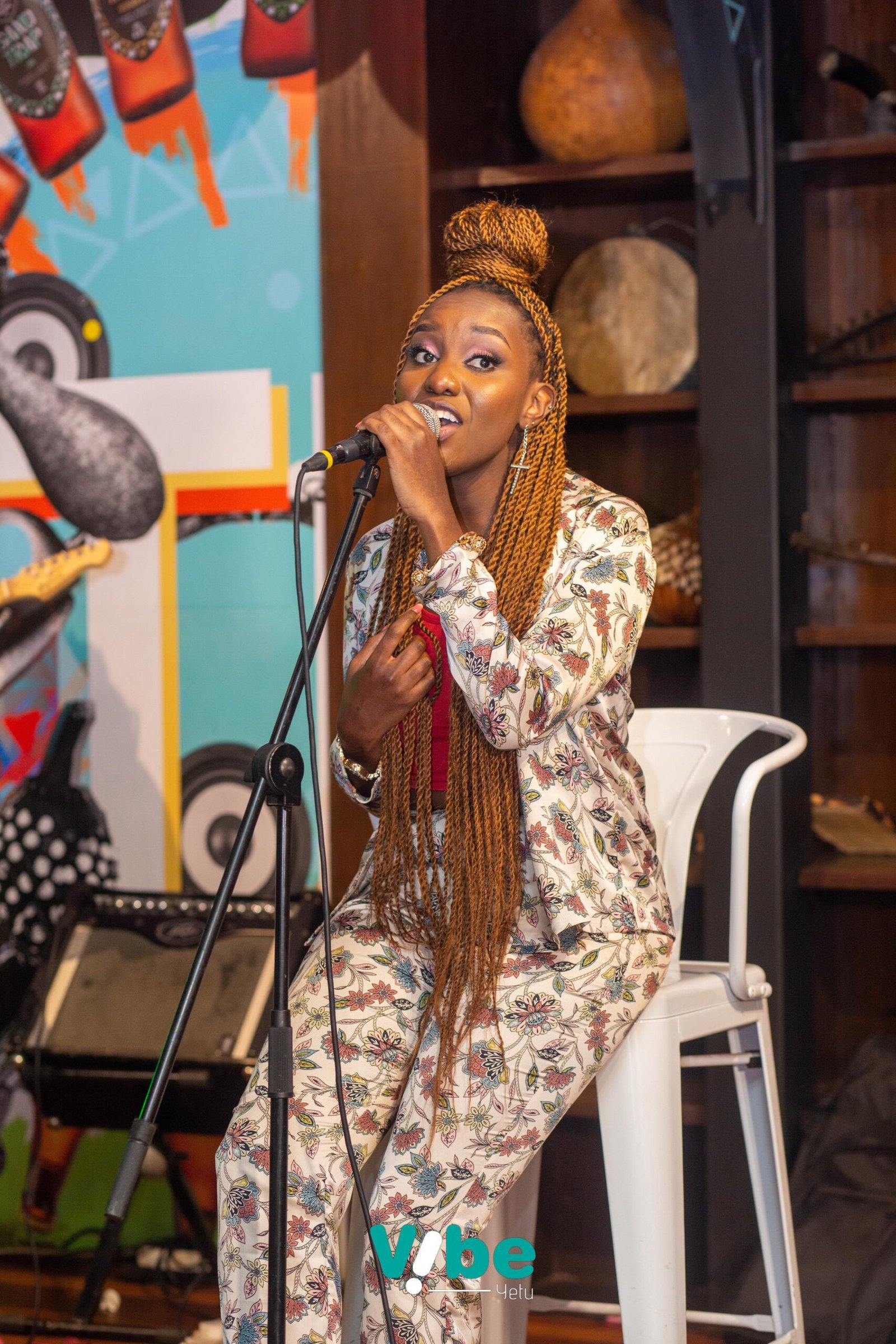 Contemporary RnB singer Ima on Wednesday stole the show in her event dubbed Heartbreak Hotel.
In the ladies-only event, Ima had a live performance with her guitarists Timothy and Jeff with Timothy creating a show with his prowess with the strings while Jeff had the bass guitar. Ima donned her floral creamy pajamas with a cute red top as she completed her look with her sleek white sneakers.
She performed the track Drunk from her EP Therapy explaining the song talking about a man who checks all the boxes but something being a miss. The crowd was all cheers as they sang the lyrics. The ladies were all screaming with their phones out enjoying every bit of the performance.
The singer cum advocate boasts of her EP Therapy with songs like Insecure, Khusubila, Grown Heaven and so many more.
Love, Fun, and Pajamas: Inside the Unforgettable Heartbreak Hotel Soiree
In the heart of Westlands, Nairobi, The Heartbreak Hotel, set the stage with an unforgettable midweek experience.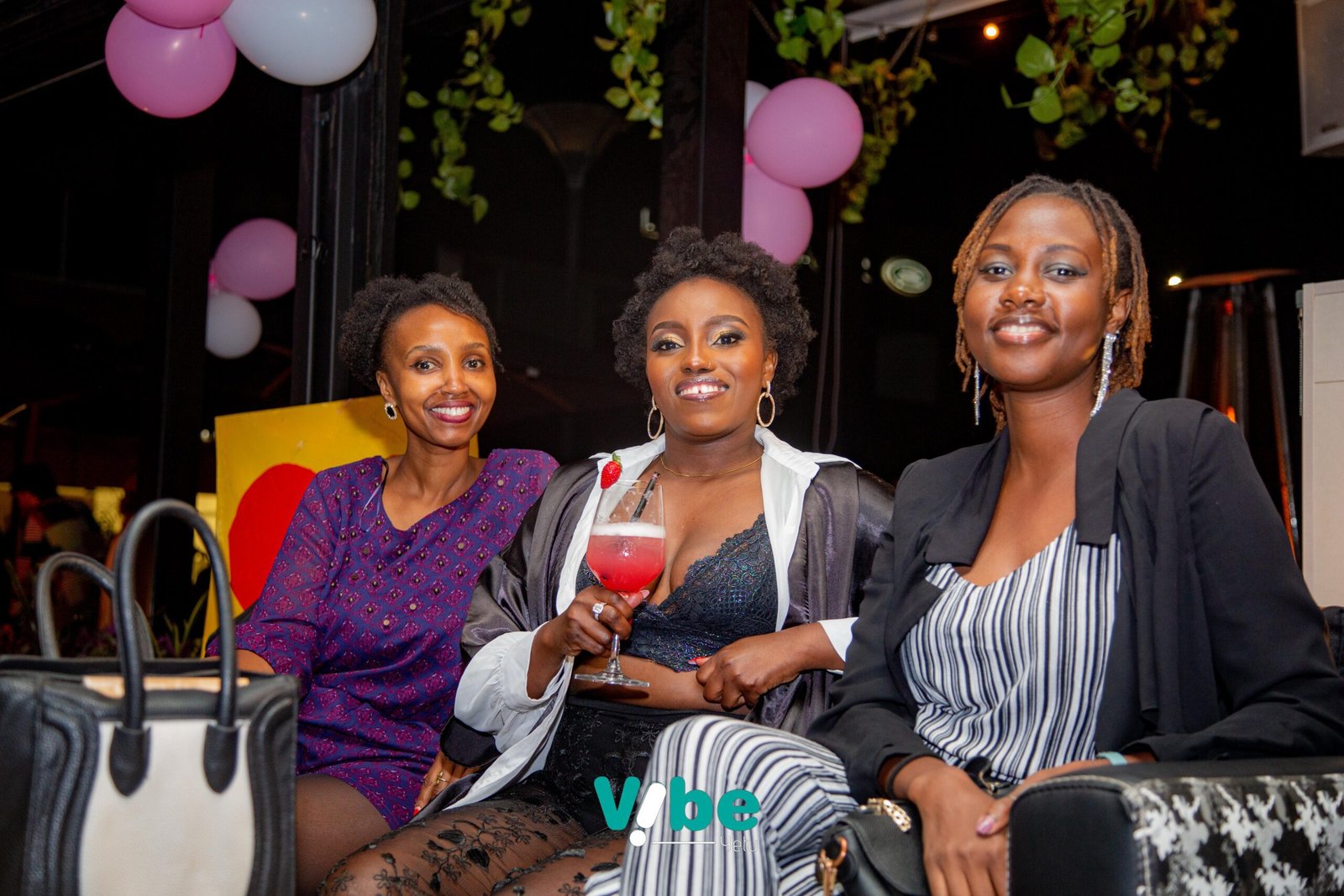 The Heartbreak Hotel dubbed the scene in the heart of Westlands, Nairobi at the 254 Beer District.
The event had a pajama but cute dress code and the ladies did not disappoint. The ladies spiced up their nightwear feeling the soiree looking sexy. With drinks and food, the ladies were having the time of their lives as they were treated to beer tasting.
In an exclusive, the ladies had one agenda: Heartbreak stories. They came to share their stories as they celebrated sisterhood. Recognition of beauty and sharing laughter reached the highest level as they celebrated one another.
Stand-up comedian Sharon(shazz) Nderitu cracked the audience with her adult humor while Muriuki Kiai of Climax with Ciru podcast indulged in a relationship conversation. Performances were done by Wendy who served as the host cum performer.
Heartbreak Hotel climaxed with an electric performance by contemporary RnB singer IMA who was also the host of the event. She performed her lead track Drunk from her EP Therapy leaving the crowd in cheers. The event concluded with IMA receiving a resounding yet cheerful applause.