Prince Harry Accuses Prince William Of Physical 'Attack' In New Book
The Duke of Sussex has claimed his brother "knocked [him] to the floor" during a bust up.
Prince Harry has alleged he and Prince William were involved in a physical altercation during a dispute about his wife, Meghan, the Duchess of Sussex, and he claims the Prince of Wales described her as "difficult", "rude" and "abrasive", according to a leaked excerpt from his upcoming memoir 'Spare', which is released on January 10th, obtained by The Guardian newspaper.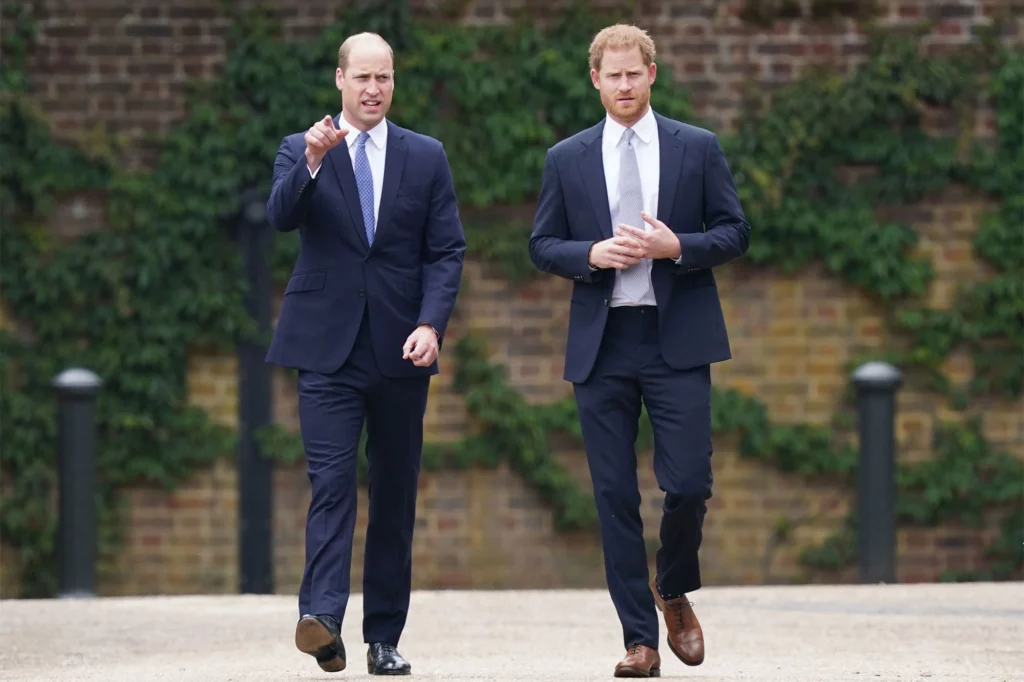 The duke then claims the row escalated and William "grabbed me by the collar, ripping my necklace, and … knocked me to the floor".
Harry says he had given his brother a glass of water during the bust up and had said: "I can't speak to you when you're like this."
He added: "He set down the water, called me another name, then came at me. It all happened so fast. So very fast. He grabbed me by the collar, ripping my necklace, and he knocked me to the floor.
"I landed on the dog's bowl, which cracked under my back, the pieces cutting into me. I lay there for a moment, dazed, then got to my feet and told him to get out."
Harry also claims William told him: "You don't need to tell Meg about this," and he is said to have replied: "You mean that you attacked me?"
The duke writes that William then said: "I didn't attack you, Harold."
Harry also claims Meghan later spotted "scrapes and bruises", and was "terribly sad" about the alleged altercation.
Sources claimed arrangements for the 38-year-old duke's memoir's release were "closely guarded and being managed in minute detail, with only a handful of senior executives aware of the exact particulars".
Guards, satellite tracking systems in delivery vans and legal contracts were used to protect the 10 million first copies of the book, and when the final manuscript was hand-delivered from London to New York, a lawyer for the American publisher sat on the flight.
The hardback version of 'Spare' – which references Harry's nickname the 'spare heir' – will be on shelves from Tuesday morning, with the Kindle version available just after midnight that day.
Even though it is being published in 16 languages, it is understood the varying time zones will not be used for readers to get earlier copies, with readers in Australia being told copies will not be available until January 11.
Vera Sidika Reveals Her Baby Boy's Name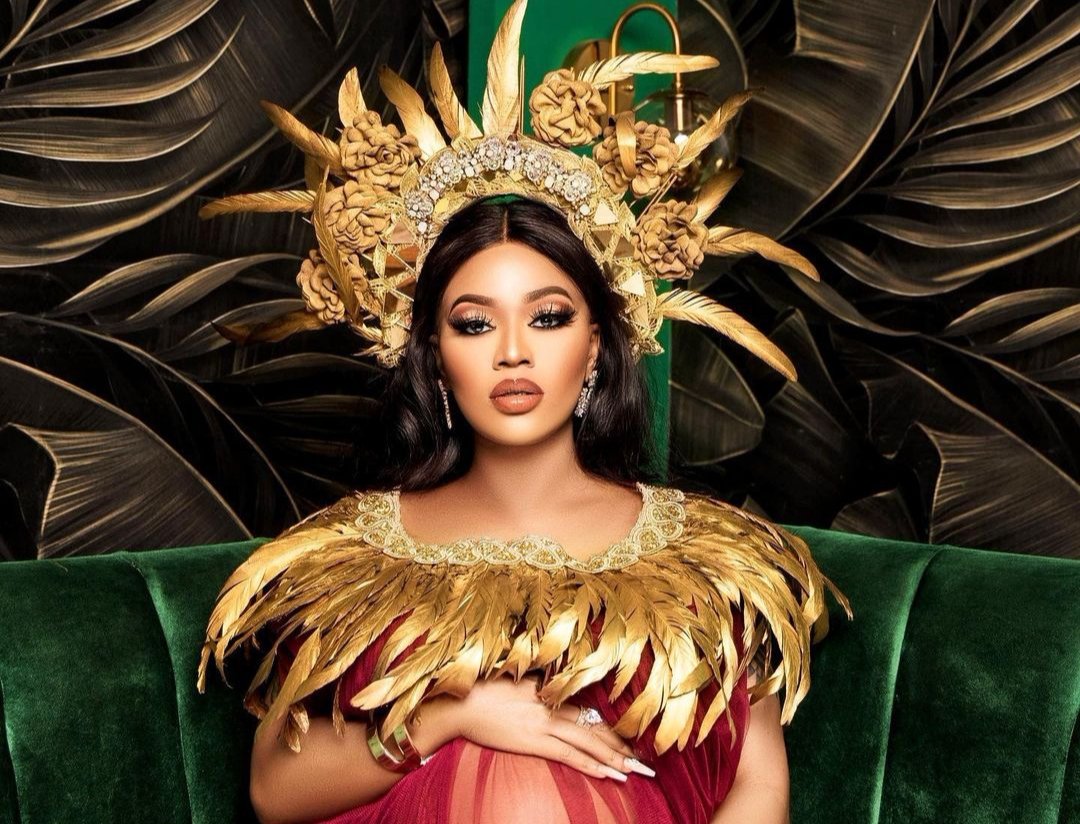 The Real Housewives of Nairobi star Vera Sidika has finally announced the arrival of her second child with her husband Brown Mauzo.
The couple reportedly welcomed a baby boy named Ice Brown into their loving family on March 3, 2023.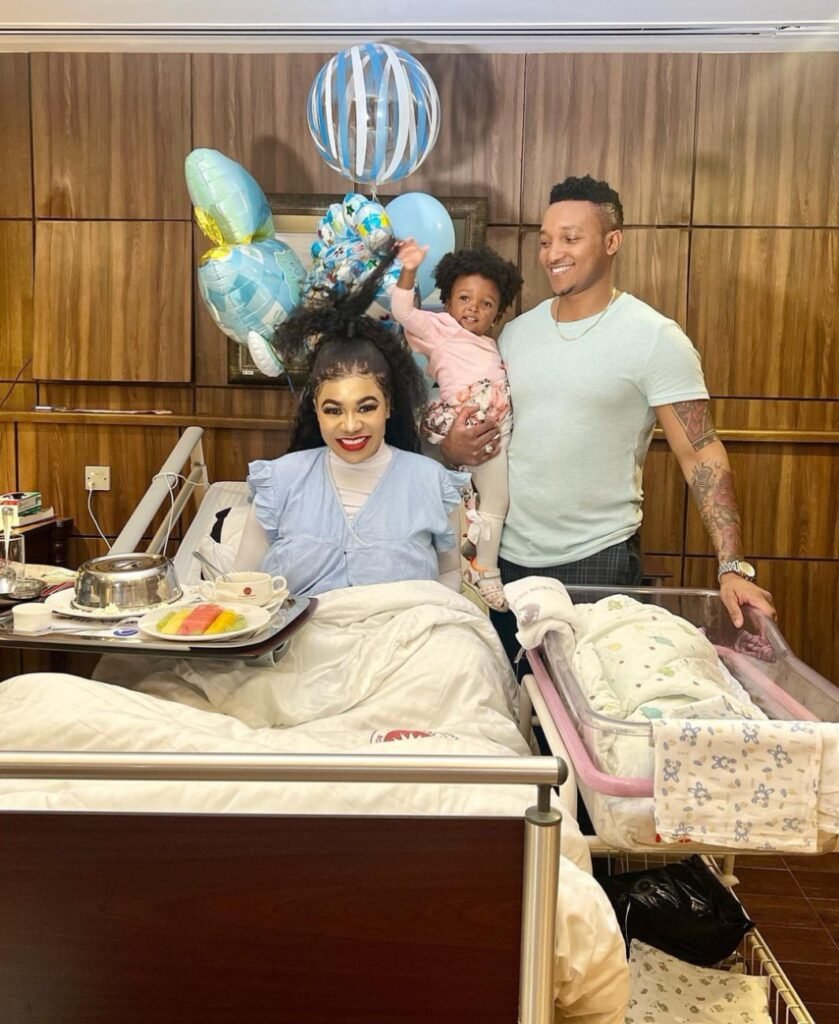 In an emotional announcement, Vera took to her popular YouTube channel to share the incredible journey of her delivery with her fans.
The video showcased intimate moments from the delivery room, with Vera being accompanied by her loving husband, Mauzo, her brother Josh, and her doting parents.
The socialite shares two-year-old daughter Asia Brown with her husband.
Actor Al Pacino To Become A Dad Of Four Aged 82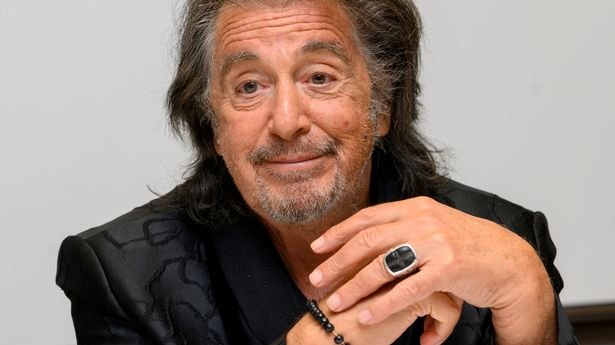 Al Pacino is to be a father again at the age of 82.
The 'Scarface' actor – who already has Julie, 33, with ex-girlfriend Jan Tarrant and 22-year-old twins Anton and Olivia with former partner Beverly D'Angelo – will welcome his fourth child into the world in just a few weeks time because Noor Alfallah is eight months pregnant, his spokesperson has confirmed to TMZ.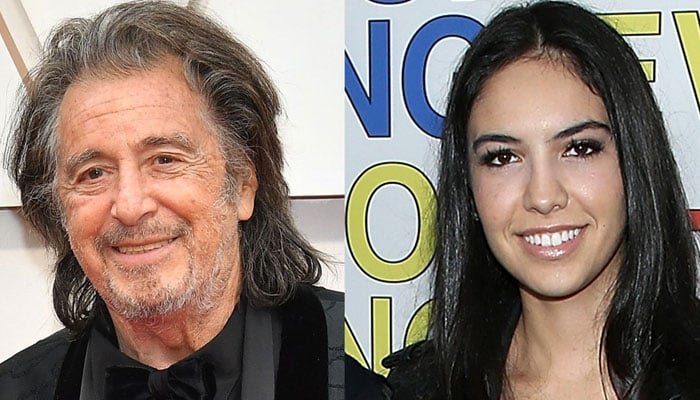 Al and 29-year-old Noor – who previously dated Sir Mick Jagger and billionaire Nicolas Berggruen – have been romantically linked since April 2022, when they were pictured having dinner together.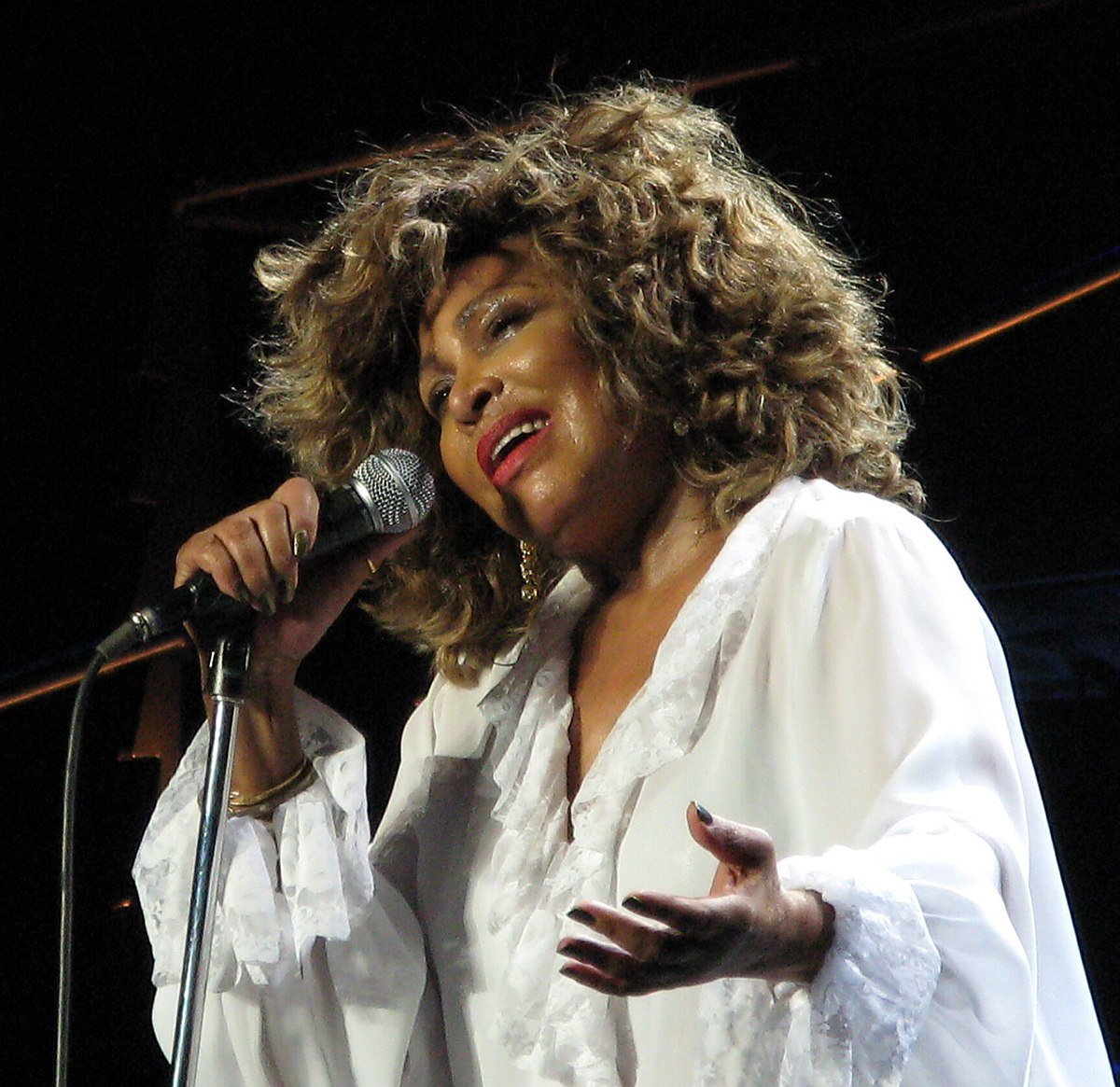 Tina Turner has died at the age of 83.
The music icon passed away peacefully at her home in Switzerland on Wednesday (24.05.23) after battling "a long illness".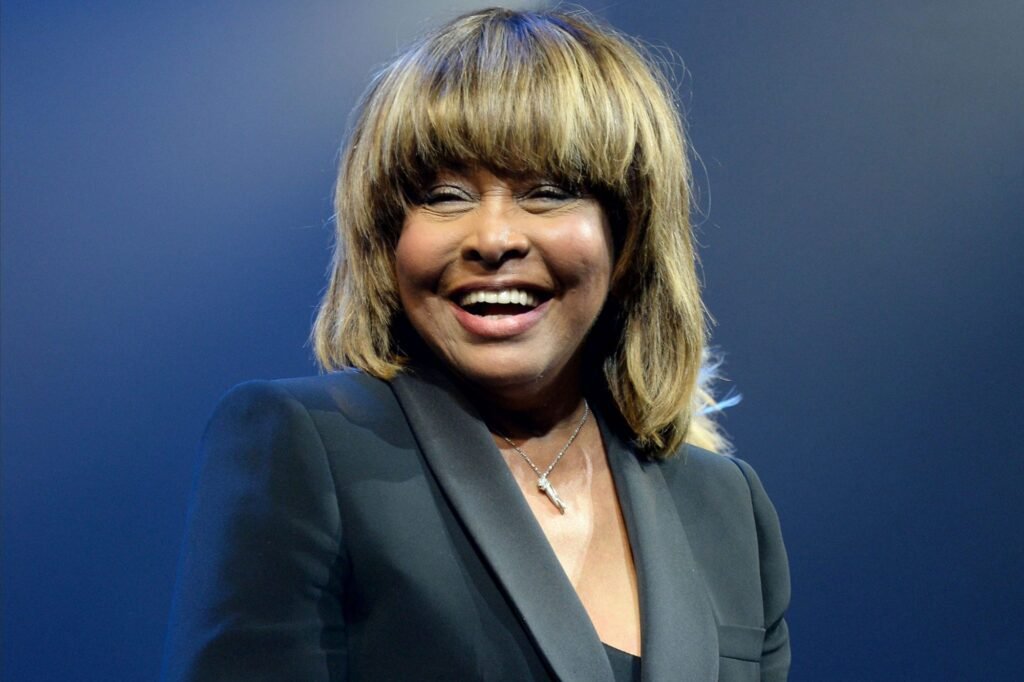 Her spokesperson said in a statement: "Tina Turner, the 'Queen of Rock 'n' Roll' has died peacefully today at the age of 83 after a long illness in her home in Kusnacht near Zurich, Switzerland.
"With her, the world loses a music legend and a role model."
Turner – whose hit songs included 'Proud Mary' and 'What's Love Got to Do With It' – battled a number of health problems in recent years, including cancer, kidney failure and a stroke.

The singer – who had a distinctive, husky voice – ultimately became one of the biggest stars of the 80s and 90s.