6 great tips to keep busy this month
The world we live in now is social media dominated and getting the hang of it is crucial.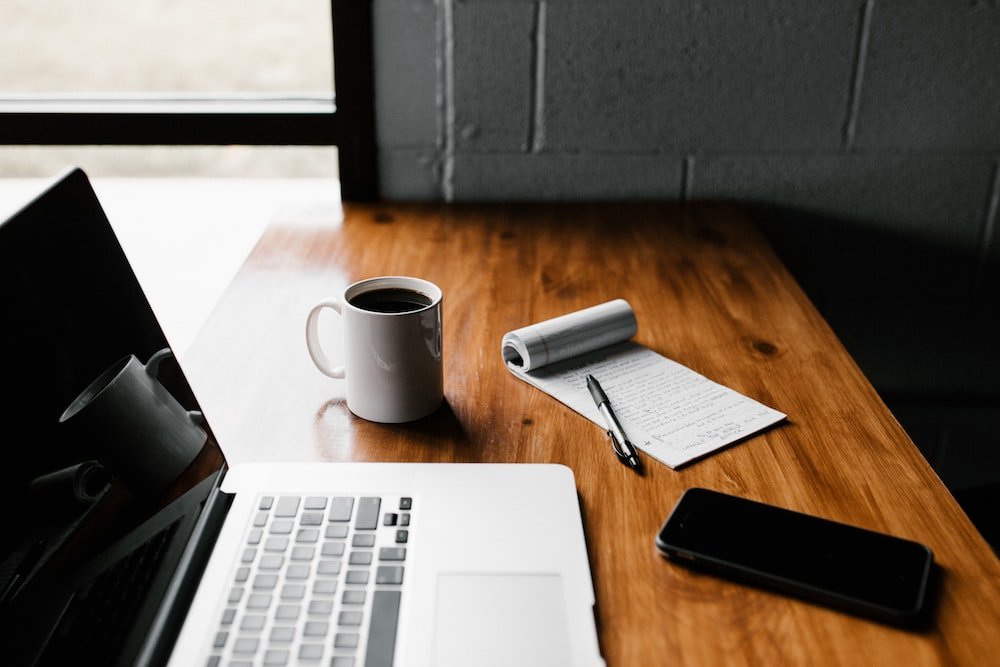 It is a brand new month. Bored of the same old routine? Check out below for ideas that will help you explore your interests in-depth. check in with yourself, unwind and enjoy your solo free time this month.
Improve your creative skills
The world we live in now is social media dominated and getting the hang of it is crucial. Engage in Skill-building projects such as written & visual content creation; social interactions, creativity and editing skills.
Easily create beautiful shorts for your social media feed, create highly customized, beautifully animated & edited graphics videos yourself to elevate your social media pages and create huge traffic for your content. These skills are useful for personal use and as a rewarding profession.
2. Try personal financial planning
One of the best ways to start a new month is to do an inventory of your finances. Re-group this month and plan ahead for the upcoming festive season.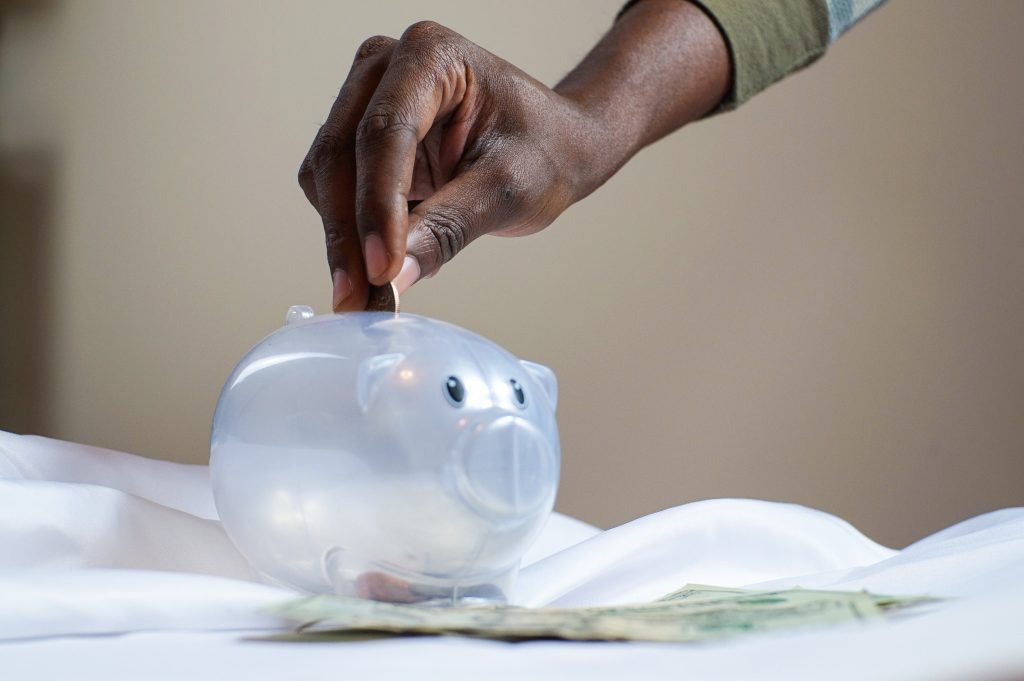 Set up a savings account to help track your spending and ensure you afford budget-friendly gifts. Start budgeting now to have some extra cash in your wallet to self-indulge and enjoy.
3. Write down a to-do list
Having a to-do list for each month is a great habit to get into. Write down a list of activities you would want to enjoy for the next four weeks. It can be:
A walk in the evenings for fitness.
A simple picnic with friends on weekends.
Do house shopping for daily-use essentials e.g Toothpaste, lotions, tissues e.t.c.
Grab a copy of a novel to read.
4. DIY-ing
They are fun, creative and easy ways to self-engage during your solo free time. DIYs are fun and budget-friendly & bring out your creative quality. Here are a few self-care DIY ideas you can try:
Make your own homemade DIY body scrubs.
Mani & pedicure for your nails.
Show some love to your body & make hair and facial masks for glowy skin as well as healthy lush hair.
5. Are you excited for action and drama packed weekend?
From adventure, thrillers and action-packed movie scenes to the latest most-watched series. October month has a lot to offer for movie lovers with brand new movies & shows released on Netflix to be watched. Grab a cozy blanket, and snacks to munch on and binge-watch all through your weekends.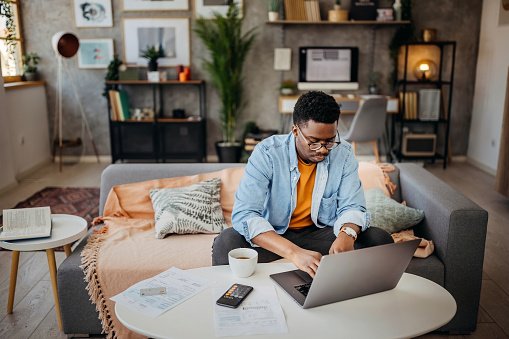 6. We all love to eat, do you love to cook?
Putting a little practice to test your culinary skills is also a great tip to keep busy this month. Experiment with a new simple recipe you saw on Food Channel, create a fun, fresh and colorful salad, concoct a mocktail drink and also try a simple cookie; muffins or cake recipe.
Learn the basics of cooking if you're a newbie to the kitchen, the different spices used for cooking, try simple recipes of different cuisines and practice, practice.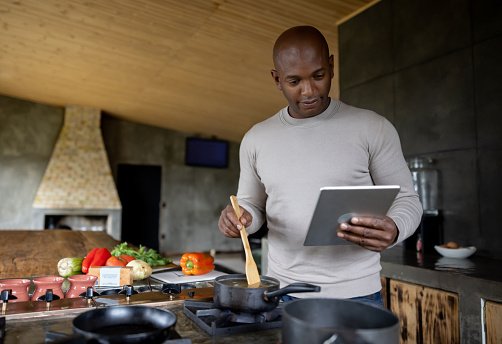 Featured Image: Unsplash