6 great tips to keep busy this month
The world we live in now is social media dominated and getting the hang of it is crucial.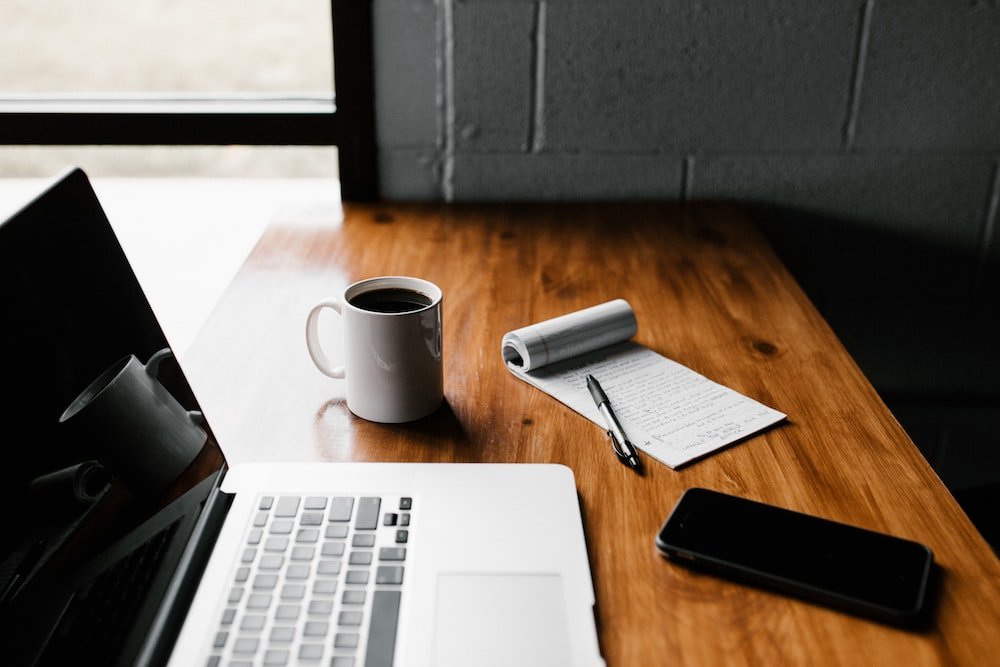 It is a brand new month. Bored of the same old routine? Check out below for ideas that will help you explore your interests in-depth. check in with yourself, unwind and enjoy your solo free time this month.
Improve your creative skills
The world we live in now is social media dominated and getting the hang of it is crucial. Engage in Skill-building projects such as written & visual content creation; social interactions, creativity and editing skills.
Easily create beautiful shorts for your social media feed, create highly customized, beautifully animated & edited graphics videos yourself to elevate your social media pages and create huge traffic for your content. These skills are useful for personal use and as a rewarding profession.
2. Try personal financial planning
One of the best ways to start a new month is to do an inventory of your finances. Re-group this month and plan ahead for the upcoming festive season.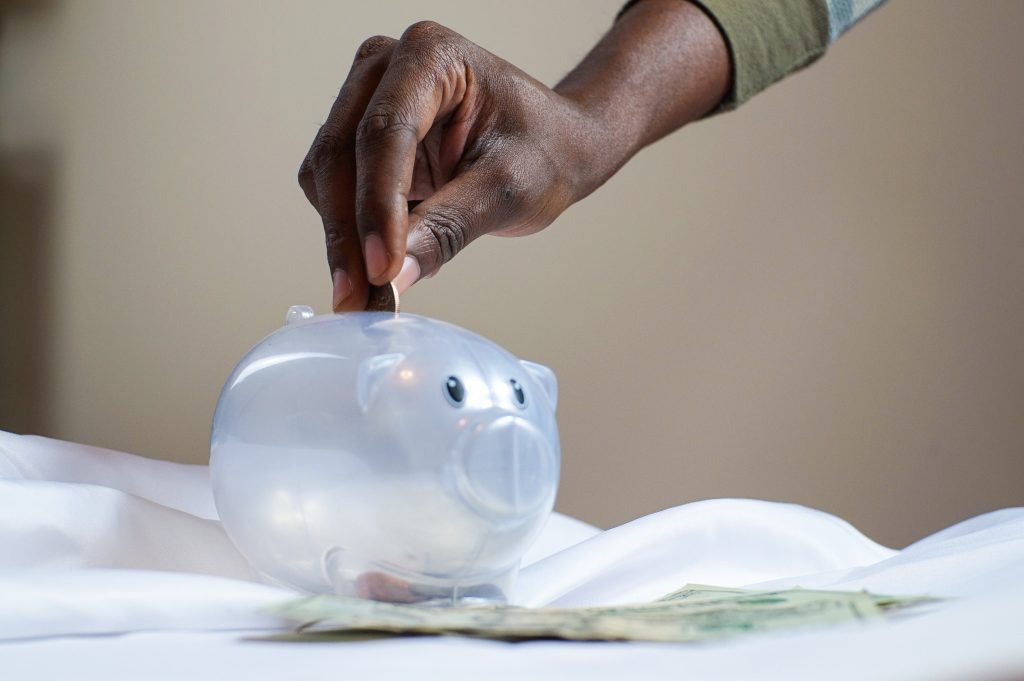 Set up a savings account to help track your spending and ensure you afford budget-friendly gifts. Start budgeting now to have some extra cash in your wallet to self-indulge and enjoy.
3. Write down a to-do list
Having a to-do list for each month is a great habit to get into. Write down a list of activities you would want to enjoy for the next four weeks. It can be:
A walk in the evenings for fitness.
A simple picnic with friends on weekends.
Do house shopping for daily-use essentials e.g Toothpaste, lotions, tissues e.t.c.
Grab a copy of a novel to read.
4. DIY-ing
They are fun, creative and easy ways to self-engage during your solo free time. DIYs are fun and budget-friendly & bring out your creative quality. Here are a few self-care DIY ideas you can try:
Make your own homemade DIY body scrubs.
Mani & pedicure for your nails.
Show some love to your body & make hair and facial masks for glowy skin as well as healthy lush hair.
5. Are you excited for action and drama packed weekend?
From adventure, thrillers and action-packed movie scenes to the latest most-watched series. October month has a lot to offer for movie lovers with brand new movies & shows released on Netflix to be watched. Grab a cozy blanket, and snacks to munch on and binge-watch all through your weekends.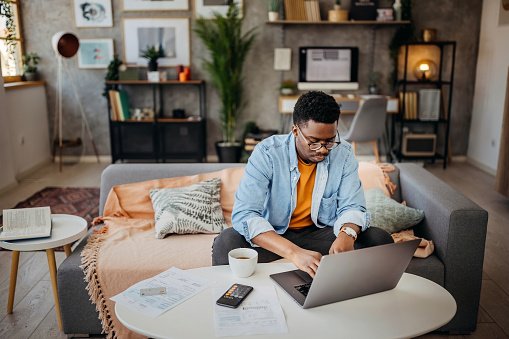 6. We all love to eat, do you love to cook?
Putting a little practice to test your culinary skills is also a great tip to keep busy this month. Experiment with a new simple recipe you saw on Food Channel, create a fun, fresh and colorful salad, concoct a mocktail drink and also try a simple cookie; muffins or cake recipe.
Learn the basics of cooking if you're a newbie to the kitchen, the different spices used for cooking, try simple recipes of different cuisines and practice, practice.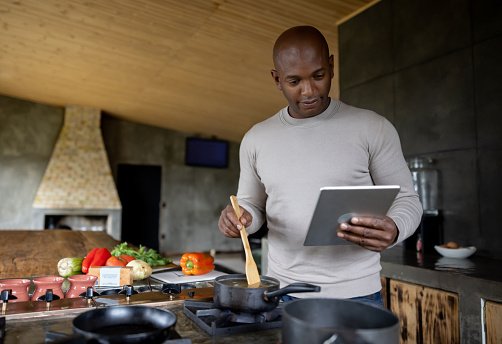 Featured Image: Unsplash
Heart Attacks Are Likely To Happen On Mondays – Study
Deadly heart attacks are more likely to happen on a Monday.
Studies of health service records have revealed that the likelihood of a heart attack happening is 13 percent higher at the start of the working week.
Experts believe that it is probably due to increased stress as working life resumes after the relaxation of the weekend.
Doctors at the Belfast Health and Social Care Trust assessed data from more than 10,000 patients in both Northern Ireland and the Republic of Ireland who had been admitted to hospital between 2013 and 2018 with the most serious type of heart attack and found that cases spiked on a Monday.
Cardiologist Dr. Jack Laffan, who lead the research, said: "We found a higher chance of having a serious heart attack on a Monday. This phenomenon has been described before across the Western world.
"It is likely to be due to the stress of returning to work. Increased stress leads to rising levels of the stress hormone cortisol, which is linked to a higher risk of heart attack."
Oral Sex Linked To The Rising Cases Of Throat Cancer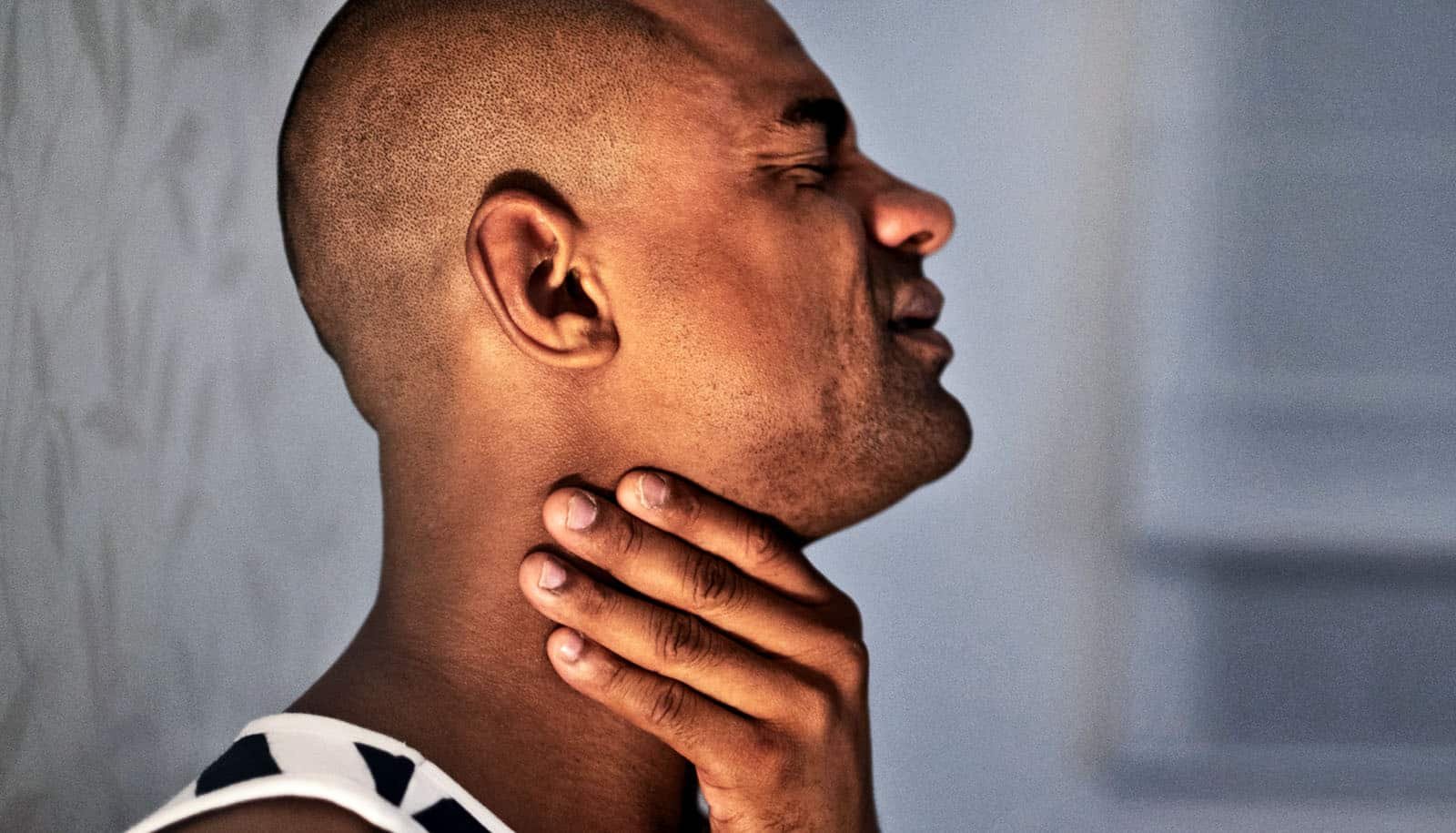 Oral sex is causing an "epidemic" of throat cancers in the US and UK.
Dr. Hisham Mehanna, from the University of Birmingham, says that 70 percent of throat cancer cases are caused by human papillomavirus (HPV) – a normally harmless virus that is spread sexually and has been linked to a multitude of cancers.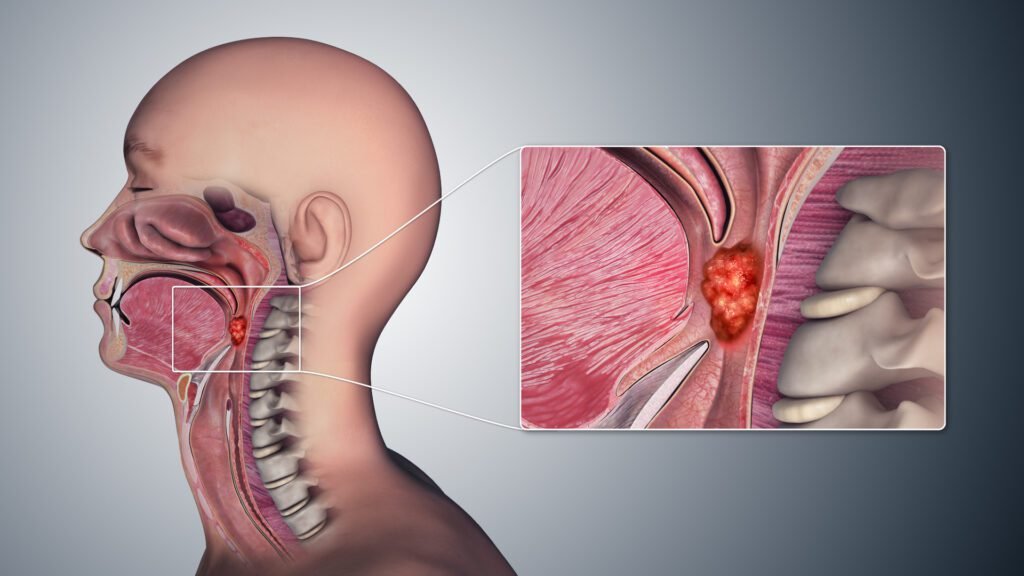 Dr. Mehanna explained that people who have multiple oral sex partners have up to a nine-fold increased risk of suffering throat cancer.
He wrote in The Conversation: "Over the past two decades, there has been a rapid increase in throat cancer in the West, to the extent that some have called it an epidemic.
"This has been due to a large rise in a specific type of throat cancer called oropharyngeal cancer."
Dr. Mehanna continued: "HPV is sexually transmitted. For oropharyngeal cancer, the main risk factor is the number of lifetime sexual partners, especially oral sex.
"Those with six or more lifetime oral sex partners are 8.5 times more likely to develop oropharyngeal cancer than those who do not practice oral sex."
Beware Of These Seven Plastic Surgery Risks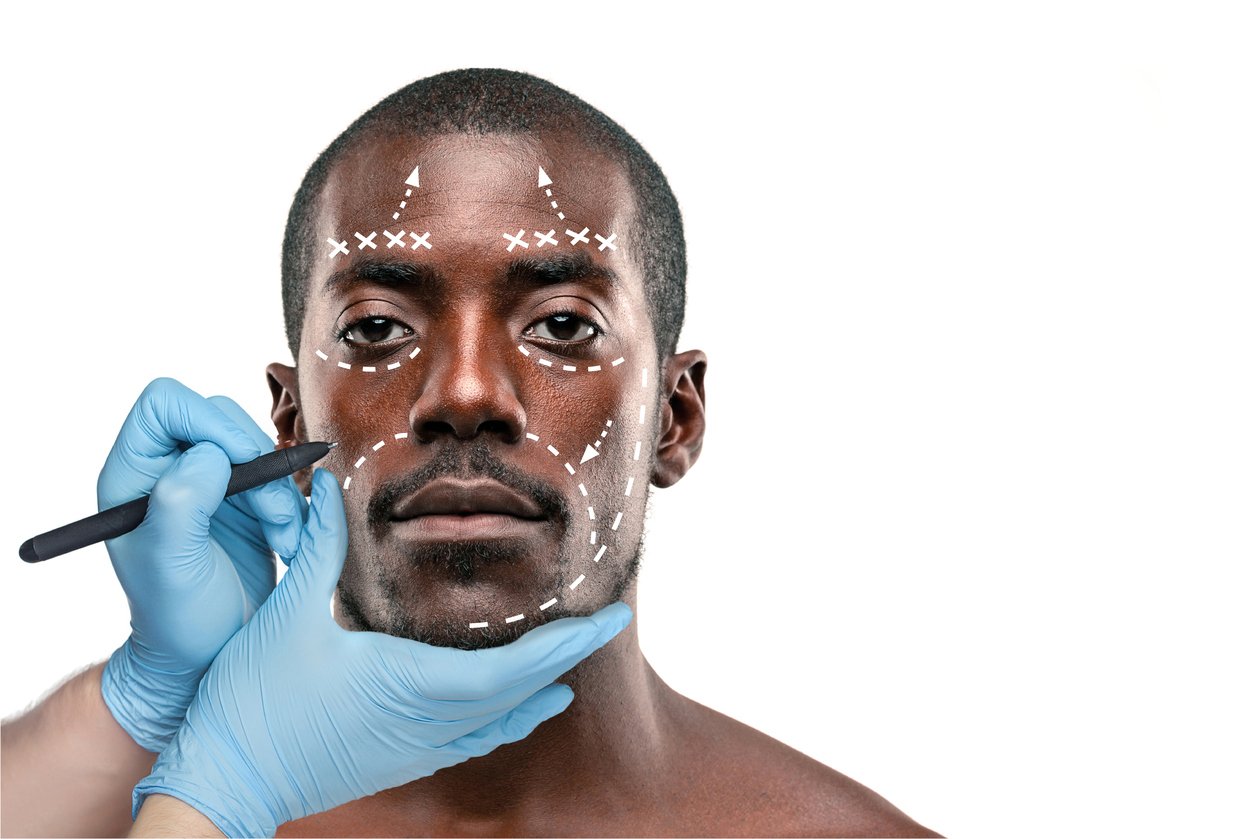 Plastic surgery has become increasingly popular in recent years, with more and more people opting for surgical procedures to alter their appearance. While plastic surgery can certainly have positive effects on a person's self-esteem and confidence, it is important to consider the potential risks associated with these procedures.
Plastic surgery, like any surgical procedure, carries certain risks and potential complications.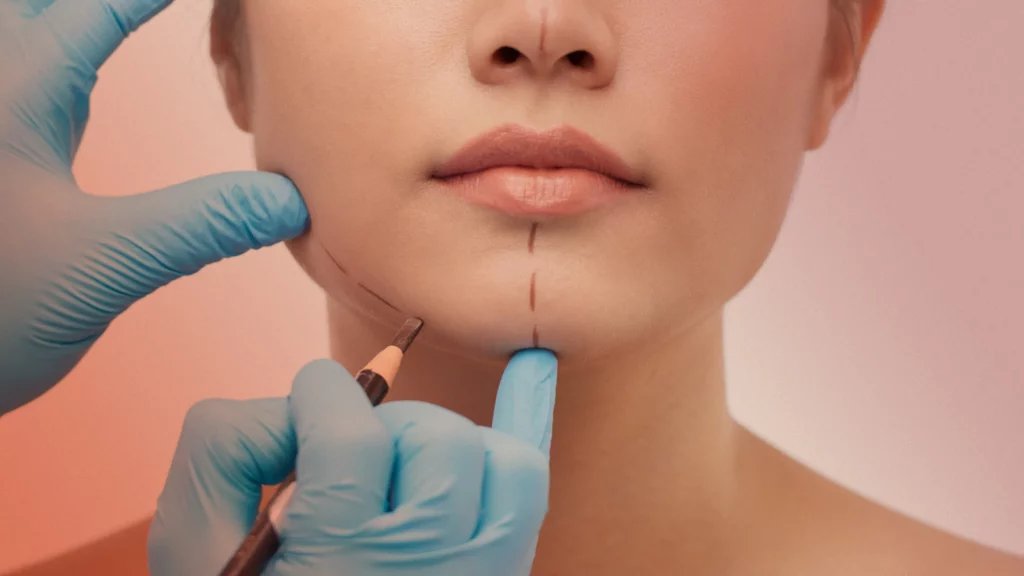 Here are some of the dangers associated with plastic surgery:
Infection
Infections can occur after any surgical procedure, including plastic surgery. These infections can be mild or severe and may require hospitalization and additional treatments.
Anesthesia complications
General anesthesia carries risks such as allergic reactions, heart problems, and even death. Although rare, these complications can occur during plastic surgery.
Bleeding
Excessive bleeding can occur during or after plastic surgery, especially in procedures that involve significant tissue manipulation or incisions.
Scarring
Scarring is a common result of plastic surgery, and while most scars will fade over time, some may be permanent.
Nerve damage
Plastic surgery procedures can damage nerves, which can lead to numbness, tingling, or even loss of sensation in the affected area.
Dissatisfaction with results
Even when performed by a skilled surgeon, plastic surgery may not always achieve the desired results. Patients may be left feeling disappointed, unhappy, or even disfigured.
Psychological effects
Plastic surgery can have psychological effects on patients, including depression, anxiety, and body dysmorphia.
It is essential to carefully weigh the potential risks and benefits of plastic surgery before deciding to undergo a procedure. Patients should thoroughly research their chosen surgeon, the procedure they are considering, and the potential outcomes and risks. It is also essential to have realistic expectations for the results of the surgery.