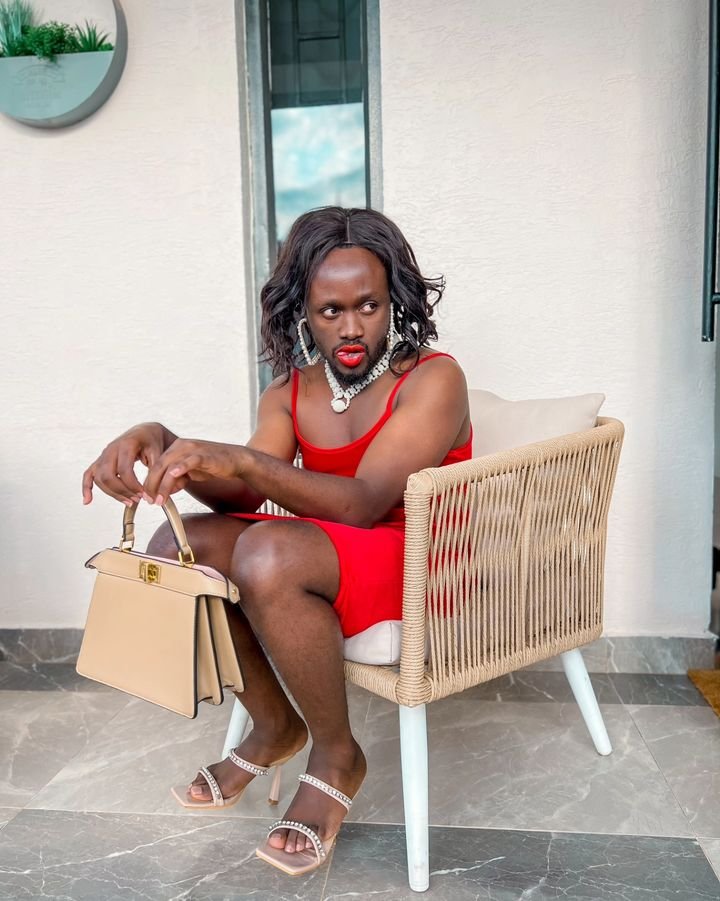 A video showcasing Kenyan musician Kevin Mbuvi Kioko, widely known as Bahati, donning women's attire has ignited a whirlwind of reactions across the internet. The gospel artist has not only been seen wearing his wife's clothes but also experimenting with makeup, sparking a wave of criticism and mixed opinions.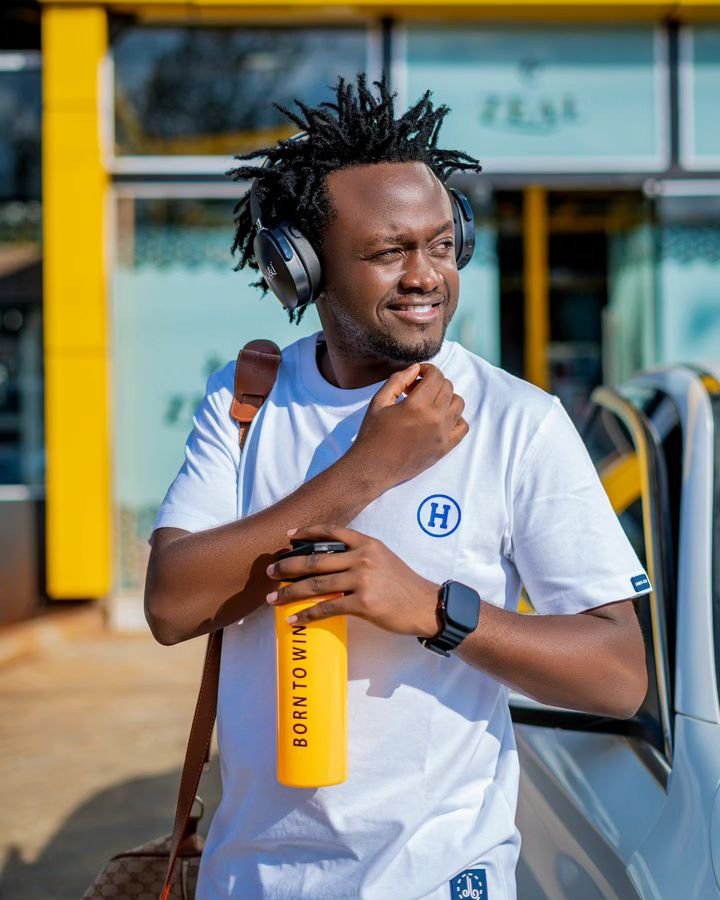 In response to Kenyans who urged him to conform to societal norms, Bahati took to Instagram to defiantly proclaim his beauty and shut down his detractors. He wrote, "Unaongea mbaya na nimeiva kuliko dem yako" (You speak ill, yet I am more beautiful than your girlfriend)
While artists occasionally sport unconventional and humorous outfits, it remains unclear whether it's for publicity or purely entertainment purposes. Concerns have emerged regarding Bahati's recent trend of wearing his wife, Diana's clothing, with many speculating about his potential association with the LGBTQIA+ community.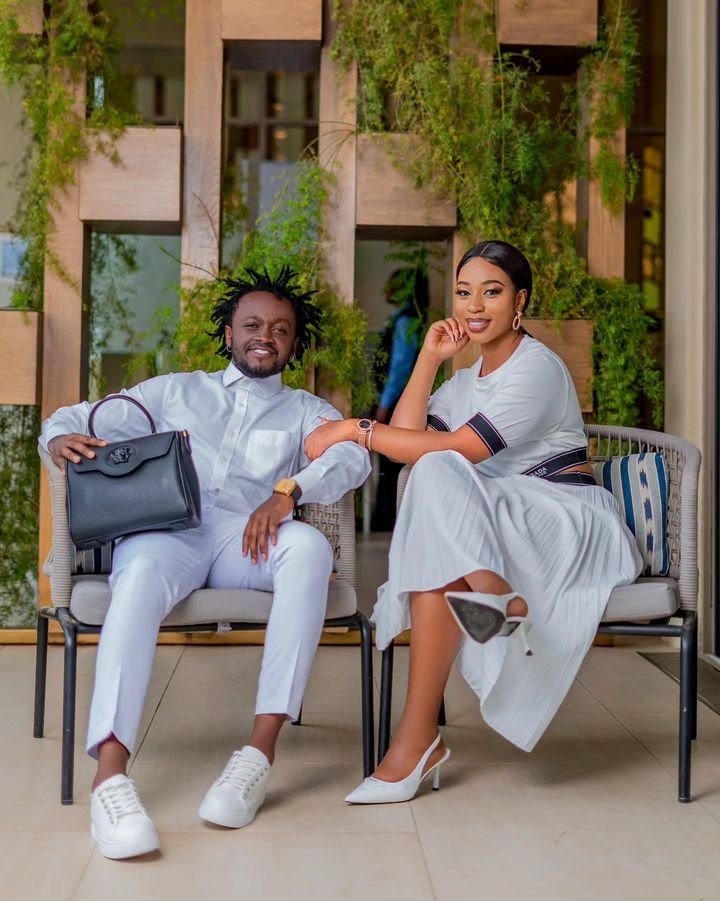 Several other celebrities, including Erick Omondi, Oga Obina, and Embarambamba, have also been spotted wearing women's clothes. The entertainment industry continues to be rife with controversies and jaw-dropping transformations that keep fans buzzing and questioning the motives behind these acts.