Nicolas Cage Reveals Fans Used To Slap Him At The Airport
Nicolas Cage used to get slapped by fans at the airport.
The 59-year-old actor has recalled the bizarre trend inspired by 1987 romantic comedy 'Moonstruck', which he starred in with 'Believe' hitmaker Cher.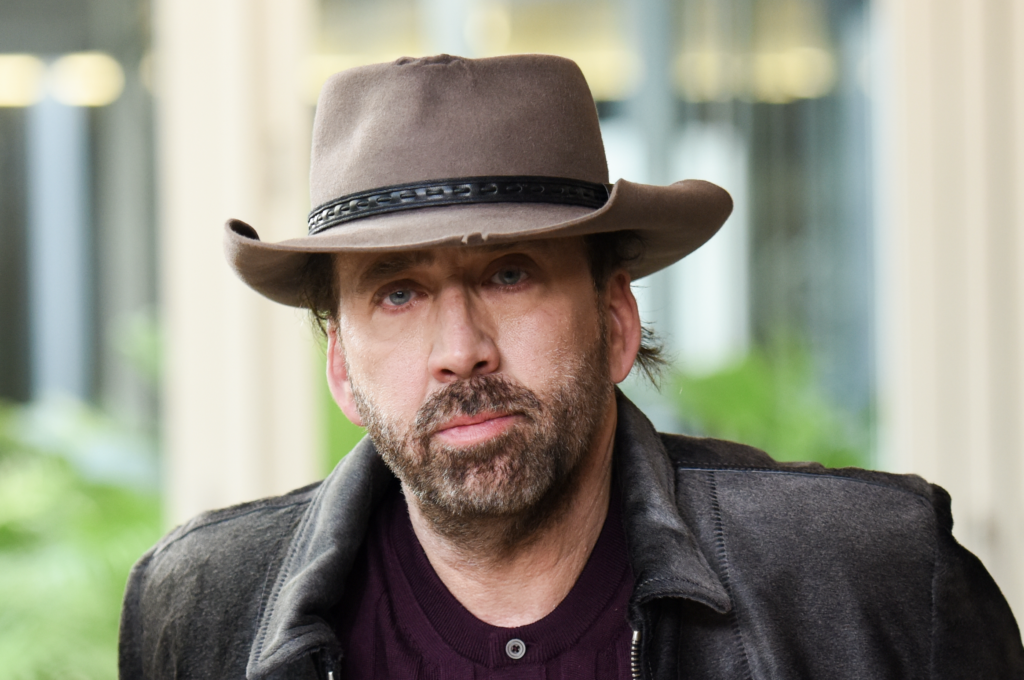 Speaking to 'Entertainment Tonight', he said: "For the longest time, back from 'Moonstruck', I would walk to the airport and people just had a habit of saying, 'Snap out of it!' from Moonstruck – the Cher 'snap out of it' [line] – and I did get slapped a few times."
He added: "Oh yeah, I did! And that, you know, it's part of the job."
When it comes to why fans felt compelled to act in such a way, Nicolas joked they might have been aiming for a role.
He quipped: "I think maybe [they think] I'll cast them in something. Who knows?"
The actor admitted he almost turned down the movie but agreed to take the role in a deal with his agent because he actually wanted to make 1989 horror comedy 'Vampire's Kiss'.
He previously told USA Today: "I made that movie on a deal with my then-agent Ed Limato. I was desperately trying to get him to say yes to me doing 'Vampire's Kiss'.
"He said: 'No, you're not going to wear those stupid plastic things. I want you to look handsome! Do Moonstruck!'
"And I said, 'I don't want to do Moonstruck!' I wanted to be punk rock – I didn't want to do a schmaltzy movie about opera. But I said, 'If I do Moonstruck, will you let me do Vampire's Kiss?' And he said OK.
"The truth is, I love 'Moonstruck'. Now that I'm older, I see the value in [it]. I haven't seen 'Moonstruck' in a million years, but I think it's powerfully romantic and I love all the performances."
Meanwhile, his enduring memory of the movie was him and Cher being "freezing in Brooklyn in the winter at night".
Vera Sidika Reveals Her Baby Boy's Name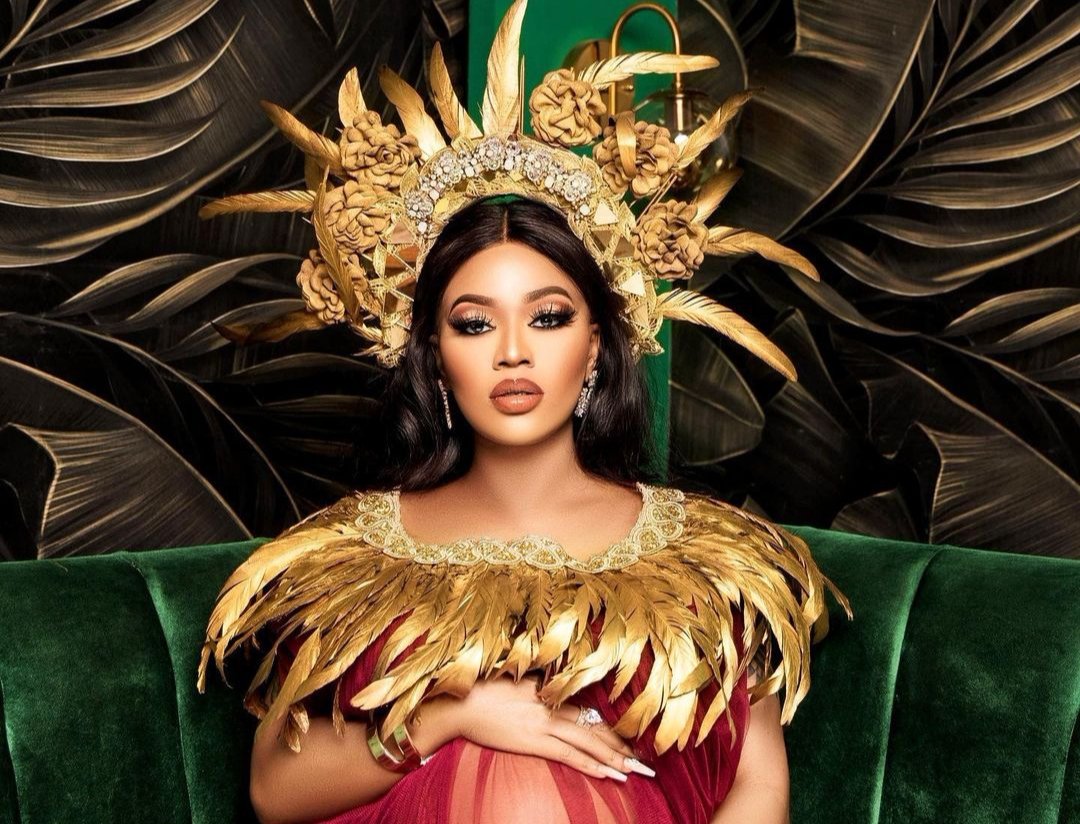 The Real Housewives of Nairobi star Vera Sidika has finally announced the arrival of her second child with her husband Brown Mauzo.
The couple reportedly welcomed a baby boy named Ice Brown into their loving family on March 3, 2023.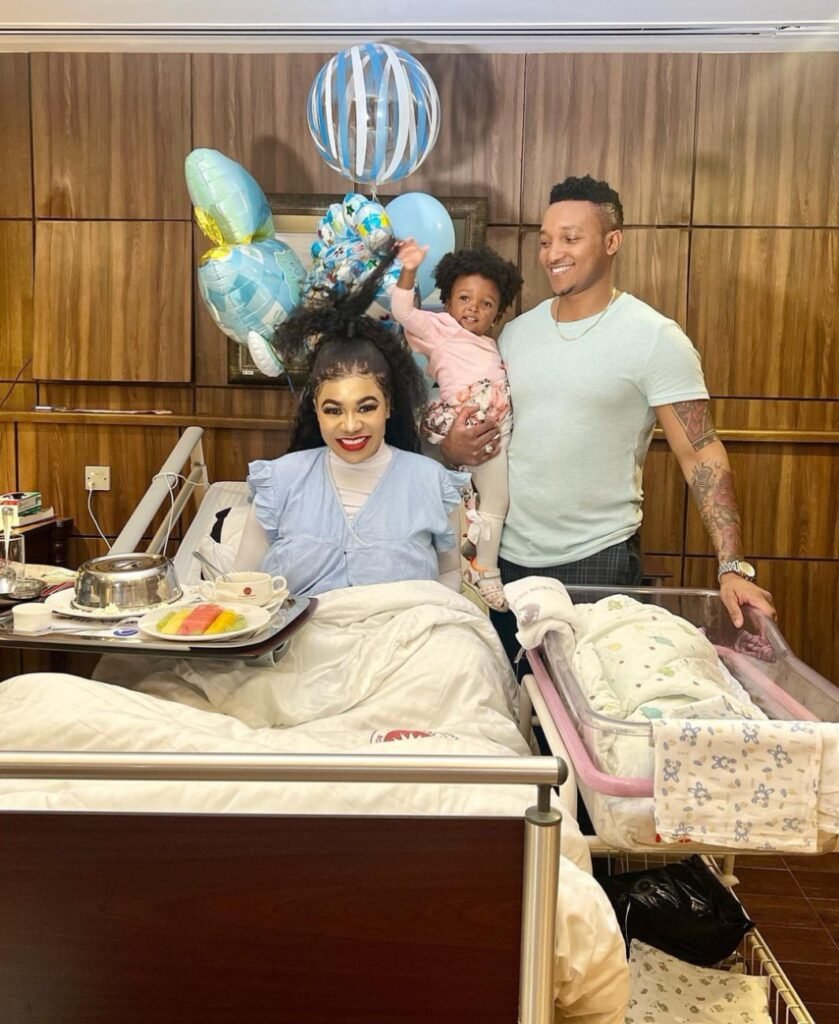 In an emotional announcement, Vera took to her popular YouTube channel to share the incredible journey of her delivery with her fans.
The video showcased intimate moments from the delivery room, with Vera being accompanied by her loving husband, Mauzo, her brother Josh, and her doting parents.
The socialite shares two-year-old daughter Asia Brown with her husband.
Actor Al Pacino To Become A Dad Of Four Aged 82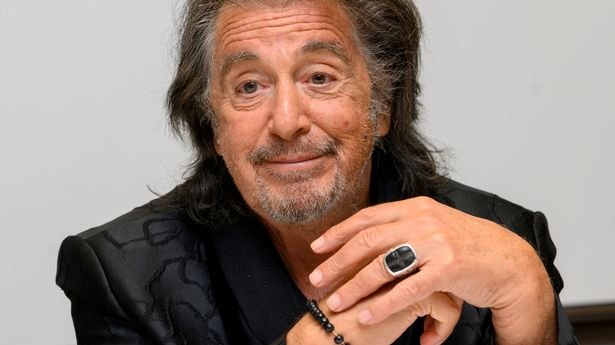 Al Pacino is to be a father again at the age of 82.
The 'Scarface' actor – who already has Julie, 33, with ex-girlfriend Jan Tarrant and 22-year-old twins Anton and Olivia with former partner Beverly D'Angelo – will welcome his fourth child into the world in just a few weeks time because Noor Alfallah is eight months pregnant, his spokesperson has confirmed to TMZ.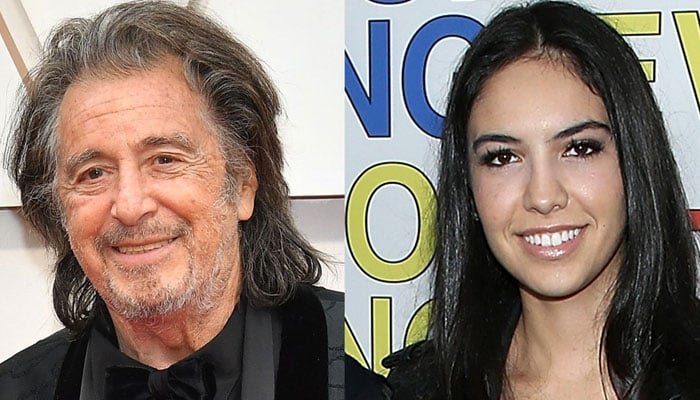 Al and 29-year-old Noor – who previously dated Sir Mick Jagger and billionaire Nicolas Berggruen – have been romantically linked since April 2022, when they were pictured having dinner together.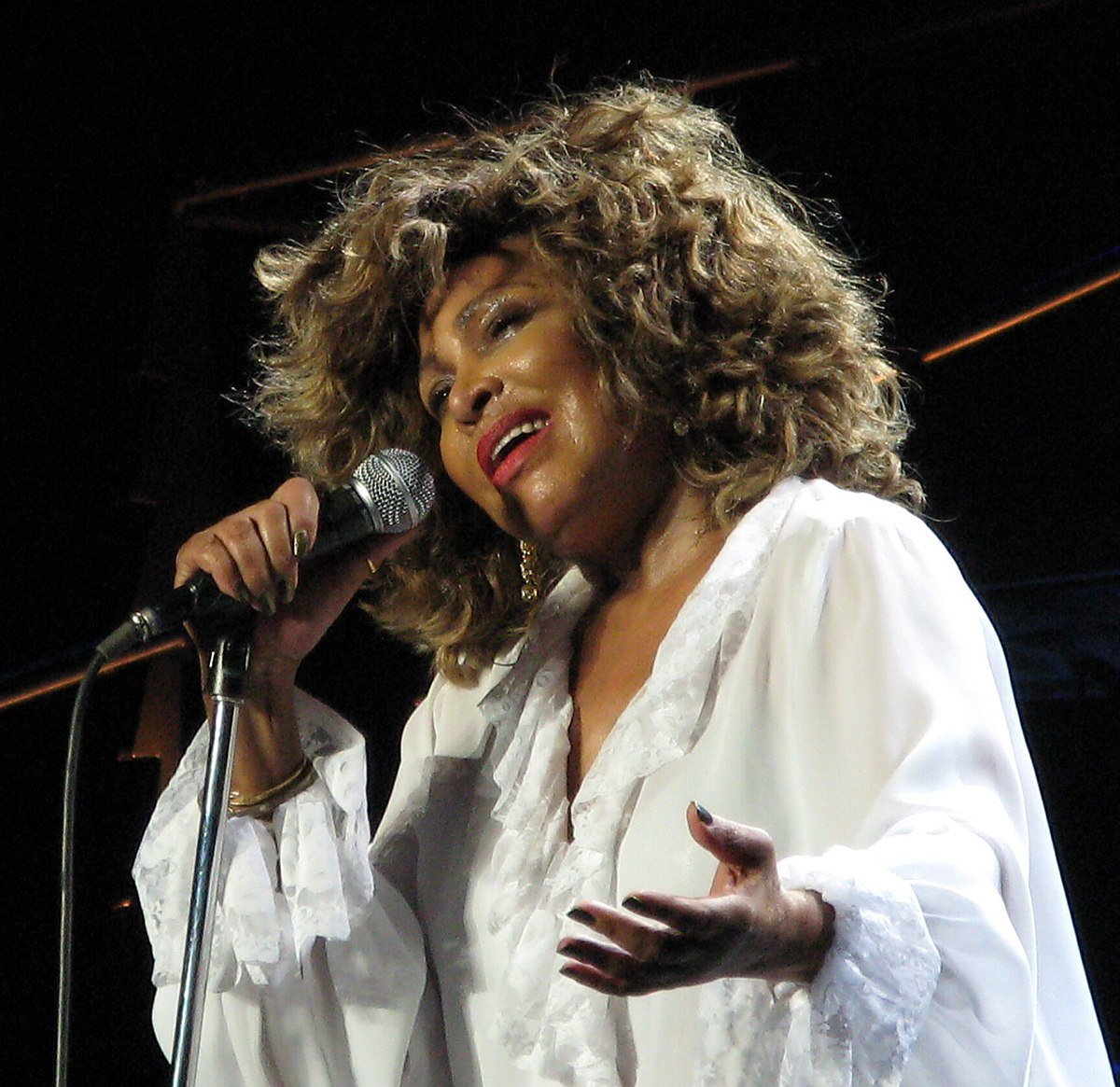 Tina Turner has died at the age of 83.
The music icon passed away peacefully at her home in Switzerland on Wednesday (24.05.23) after battling "a long illness".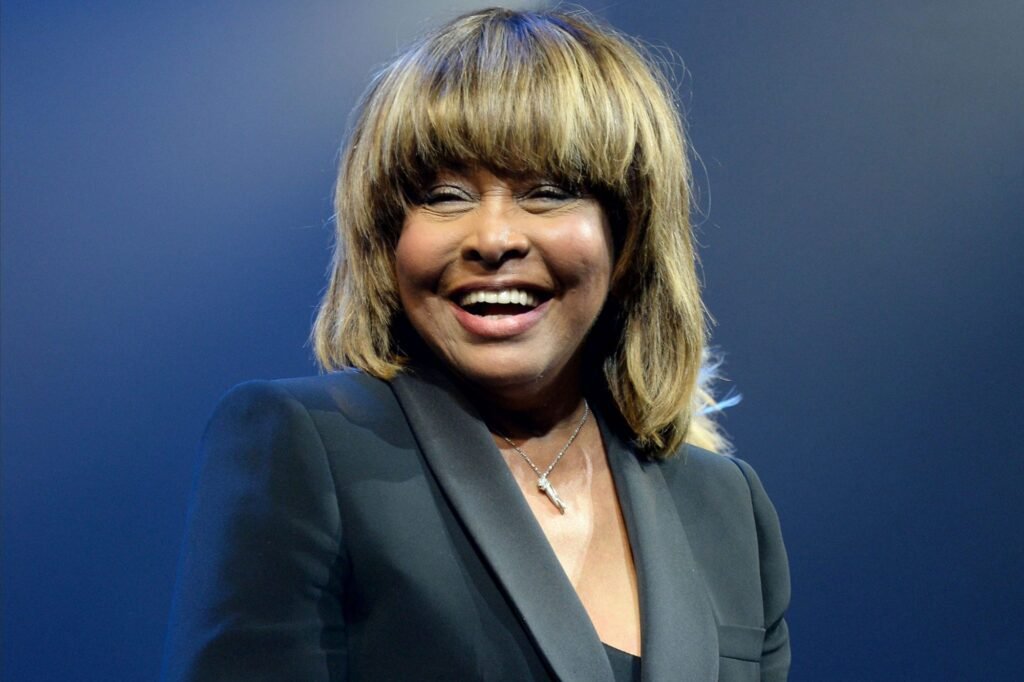 Her spokesperson said in a statement: "Tina Turner, the 'Queen of Rock 'n' Roll' has died peacefully today at the age of 83 after a long illness in her home in Kusnacht near Zurich, Switzerland.
"With her, the world loses a music legend and a role model."
Turner – whose hit songs included 'Proud Mary' and 'What's Love Got to Do With It' – battled a number of health problems in recent years, including cancer, kidney failure and a stroke.

The singer – who had a distinctive, husky voice – ultimately became one of the biggest stars of the 80s and 90s.