Vanessa Bryant Pays Tribute To Kobe On Valentine's Day
Vanessa Bryant has paid tribute to her late husband Kobe, three years after his death.
The 40-year-old businesswoman was married to basketball player Kobe – who was killed in a helicopter crash in 2020 along with their `13-year-old daughter Gigi – and took to social media on Valentine's Day (14.02.23) to declare that she will "always" love him.
Alongside a throwback snap of herself and Kobe, she wrote on Instagram: "Happy Valentine's Day Boo-Boo, [heart emoji] Forever and Always.'
In the summer of last year, the model – who also has Natalia, 20, Bianka, six, and three-year-old Capri with the tragic NBA star and appears to have remained single since his death – was awarded $16 million in damages after a jury found the Los Angeles County Sheriff's Department (LASD) and Fire Department (LAFD) had caused emotional distress by sharing photos from the fatal helicopter crash in January 2020 but her attorney Luis Li, confirmed at the time that Vanessa will be donating the money to the Mamba and Mambacita Foundation because she hadn't taken action for financial gain.
'Barbie' Is The Highest-Grossing Movie Of 2023
'Barbie' has become the highest-grossing movie of 2023.
The blockbuster summer comedy – which stars Margot Robbie as the titular Mattel doll – has reportedly passed 'The Super Mario Bros. Movie' at the box office, with Variety revealing that on Saturday (02.09.03), the film has now brought in a total of $1.36 billion since its release in July.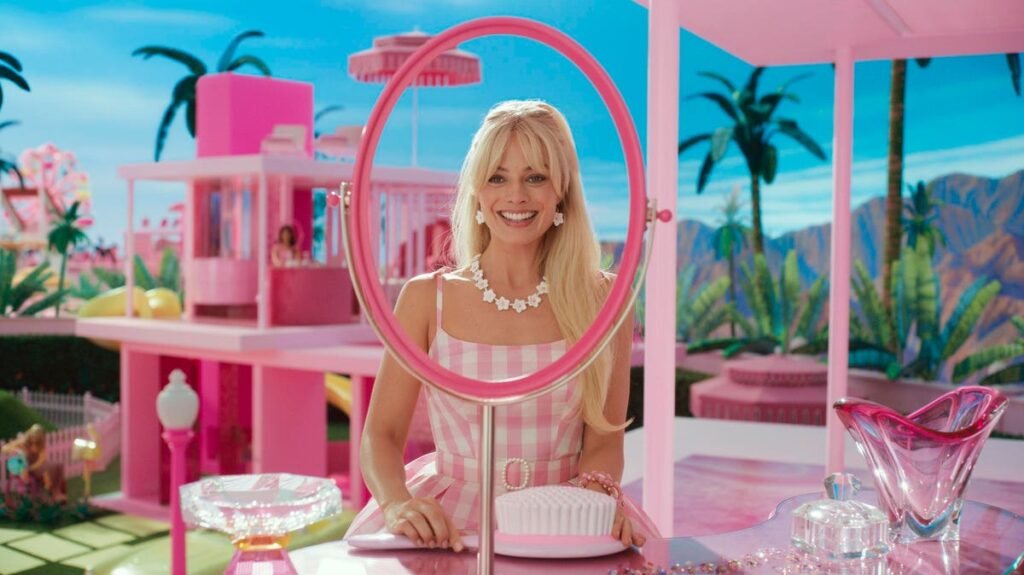 In recent days, 'Barbie' also became Warner Bros' highest-grossing film ever as it passed the record set by 'Harry Potter and the Deathly Hallows Part Two', which was the final instalment of the megahit wizarding franchise based on the magical book series by J.K Rowling.
Greta Gerwig's smash hit – which also stars Ryan Gosling as Barbie's boyfriend Ken – was released on the same day as wartime drama 'Oppenheimer' and the two films sparked a phenomenon known as Barbeheimer due to their polarity, and the weekend also saw the Christopher Nolan- directed epic become the second-highest-grossing R-rated movie in history.
The biopic which chronicles the career of American theoretical physicist J. Robert Oppenheimer has now collected a reported $787 million at the box office, meaning that it has overtaken the record set by Ryan Reynolds' 2018 hit 'Deadpool 2', which made $785 million and was also deemed unsuitable for those under the age of 17.
This means that the drama – which was directed by Christopher Nolan and stars Cillian Murphy as the titular wartime hero – is just behind 'Joker' on the list of highest-grossing R-rated movies ever, which became the first movie of its kind to surpass the $1 billion mark following its release in 2019.
'Guardians of the Galaxy Vol. 3' currently stands as the third-highest-grossing film of 2023, having taken $845,522,394 at the box office.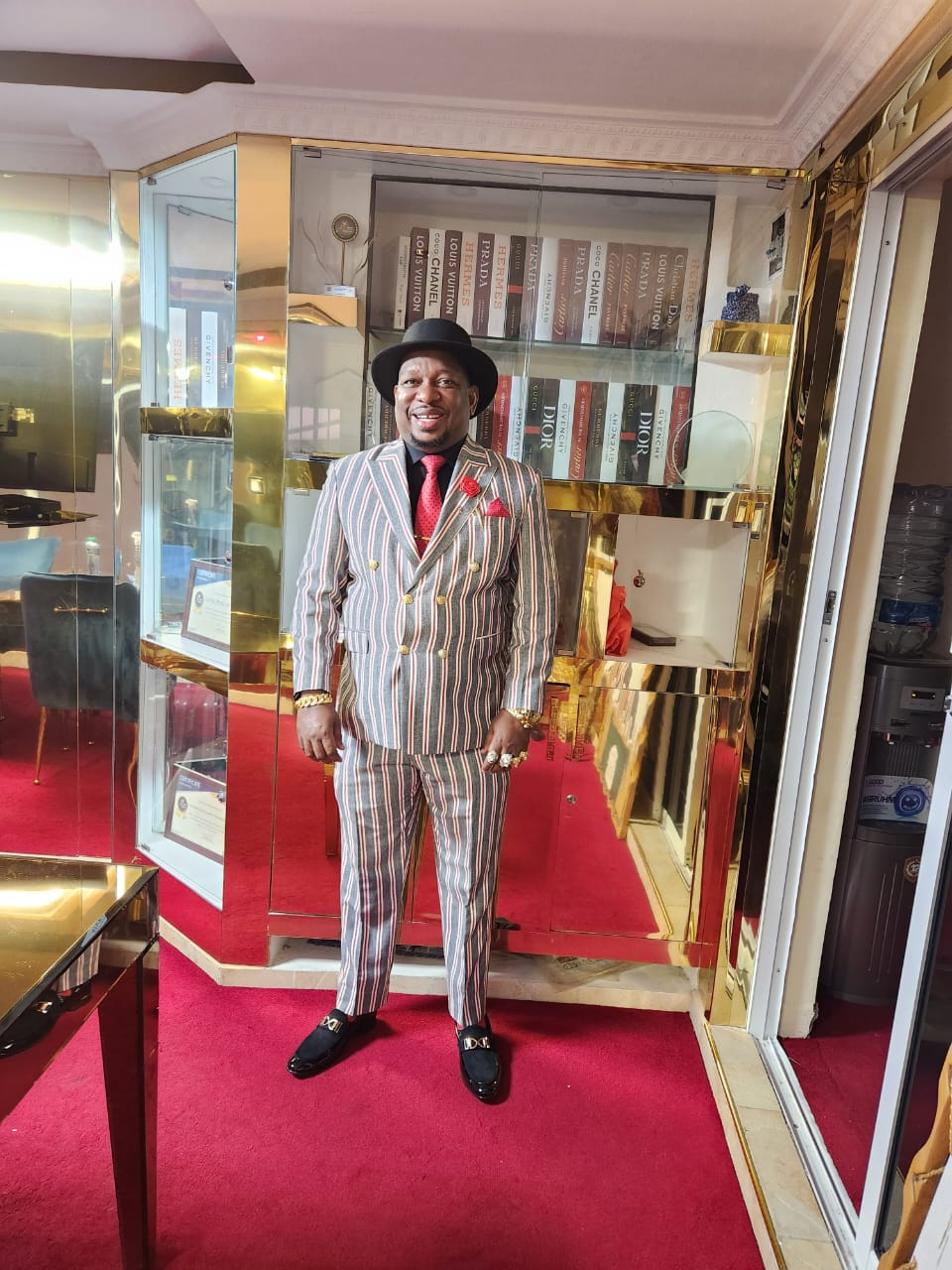 Gone are the days of drab suits and dull ties; Sonko, the former county boss, is writing the fashion rules. With every passing day, he unleashes a burst of style that leaves fashion enthusiasts drooling and fashion critics swooning. It's a fashion fiesta, and everyone's invited to the Sonko runway!
Decked out in major brands like Gucci and Luis Vuitton, he struts the streets like a king, commanding attention with every step. His outfits, a symphony of colors and patterns, play a harmonious rhyme, dancing to the rhythm of his confidence. The man knows he's got it, and he flaunts it – an unapologetic display of self-expression and sartorial delight.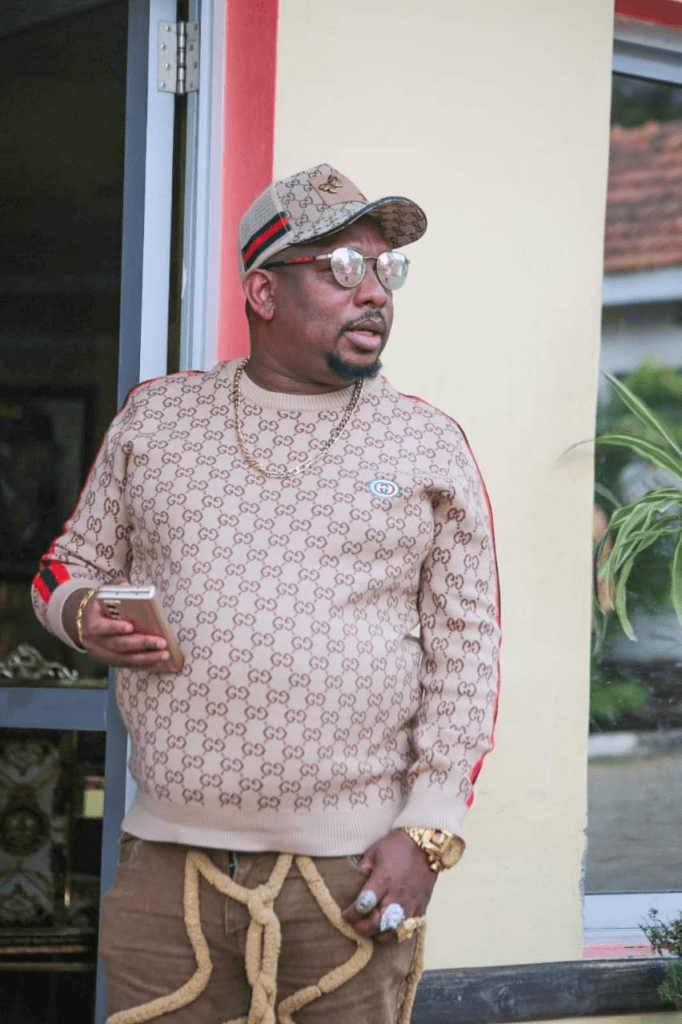 But it's not just about wearing the best labels; it's the way Sonko owns each look that sets him apart. His confidence is infectious, spreading like wildfire and igniting a fashion revolution. When he steps out, the city lights up, and the paparazzi go wild, capturing every angle of his outstanding ensemble.
And it's not just about wearing the clothes; it's about showcasing his collections too. Sonko knows how to curate his fashion prowess, and like a master storyteller, he narrates tales of glamour through his outfit choices. Each ensemble a chapter, a vibrant page-turner of style evolution that leaves fans begging for more.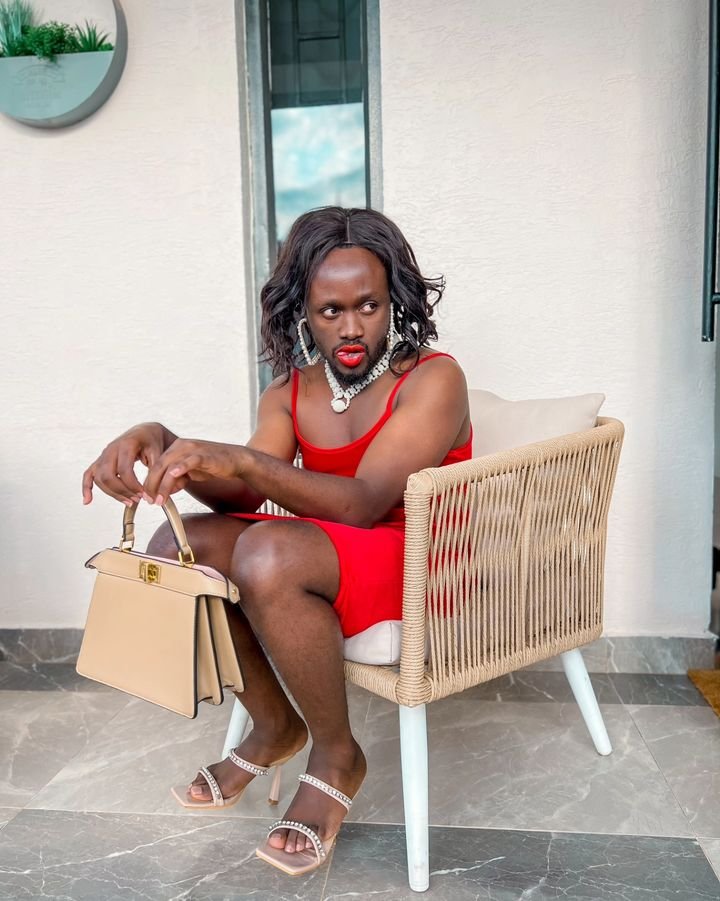 A video showcasing Kenyan musician Kevin Mbuvi Kioko, widely known as Bahati, donning women's attire has ignited a whirlwind of reactions across the internet. The gospel artist has not only been seen wearing his wife's clothes but also experimenting with makeup, sparking a wave of criticism and mixed opinions.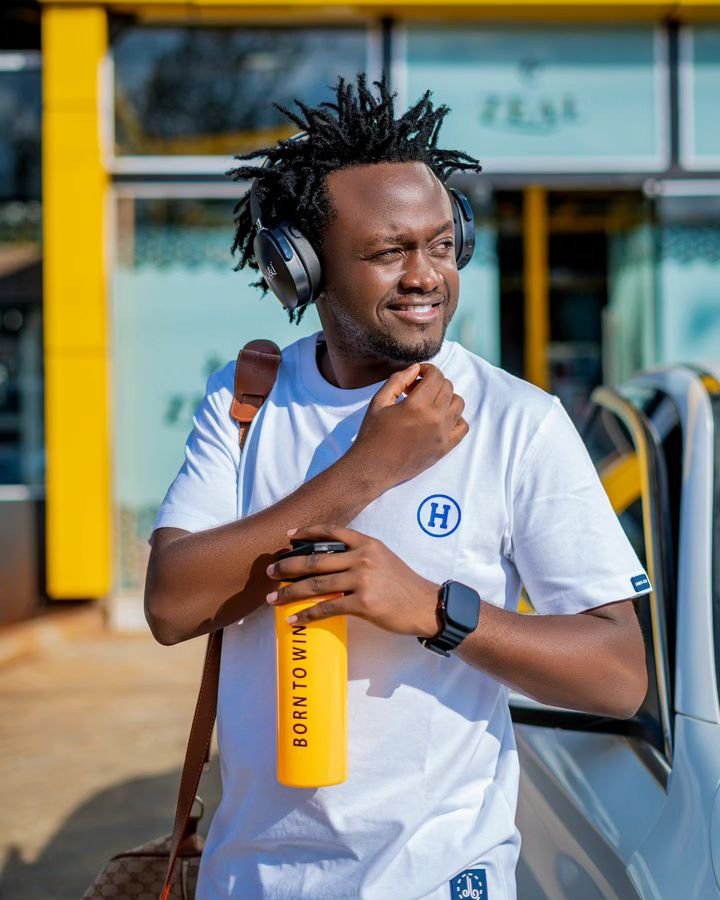 In response to Kenyans who urged him to conform to societal norms, Bahati took to Instagram to defiantly proclaim his beauty and shut down his detractors. He wrote, "Unaongea mbaya na nimeiva kuliko dem yako" (You speak ill, yet I am more beautiful than your girlfriend)
While artists occasionally sport unconventional and humorous outfits, it remains unclear whether it's for publicity or purely entertainment purposes. Concerns have emerged regarding Bahati's recent trend of wearing his wife, Diana's clothing, with many speculating about his potential association with the LGBTQIA+ community.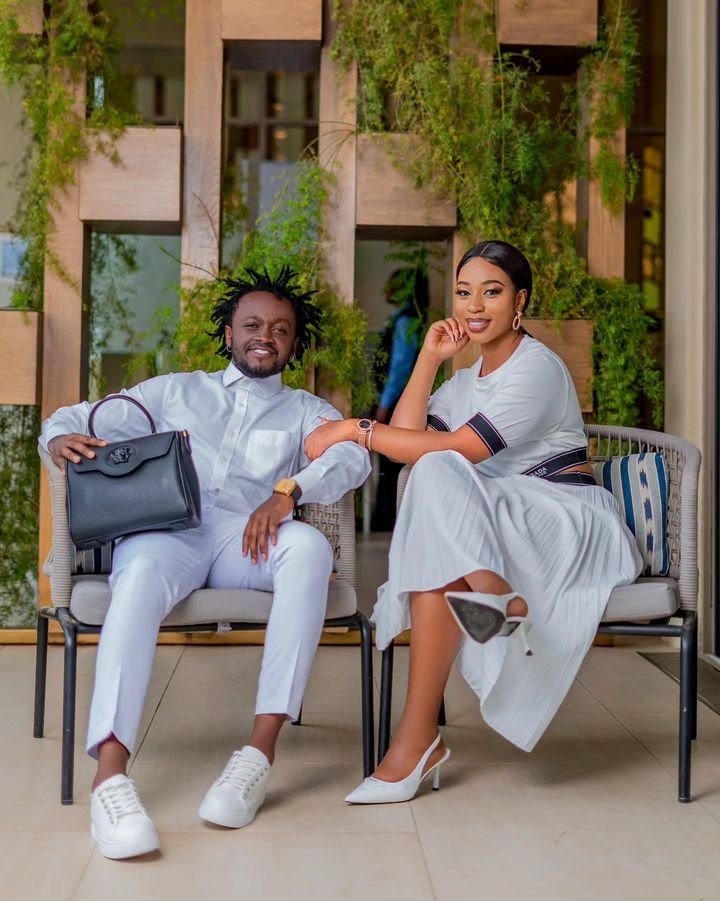 Several other celebrities, including Erick Omondi, Oga Obina, and Embarambamba, have also been spotted wearing women's clothes. The entertainment industry continues to be rife with controversies and jaw-dropping transformations that keep fans buzzing and questioning the motives behind these acts.