Movie Review: Enola Holmes 2
Have you watched Sherlock Holmes? Now here is a more fun twist to it Enola Holmes 2 is a 2022 mystery film and the sequel to the 2020 film Enola Holmes.
The movie stars Millie Bobby Brown as the title character, the teenage sister of the already-famous Victorian-era detective Sherlock Holmes. Enola Holmes one and two are a revamp of the story and a fresh breath from the 2009 version and others. The reinvention of the classic well-known movie has us on our toes as the movie starts with Enola being conerd by police in an aley. She stops to address us, as she does with great charm and wit throughout. "Perhaps I should explain."
The movie takes us through Enola's quest to become a detective ata young age and under the shadow of her big brother. She is not a younger female version of her older brother, who, in this version, younger and not as well established as in the books. She is her person, less analytical than he is and much more empathetic. She is observant and determined, and she has great fighting skills . She also has enormous courage, both physical and moral.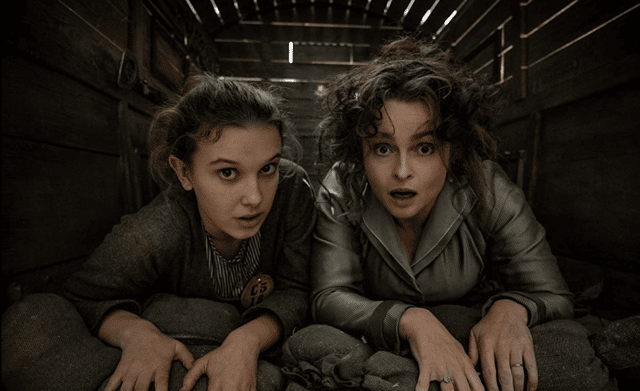 With Enola trying to establish her detective agency that will make her equal with her brother, worthy of the Holmes name. It does not go well. Potential clients say she is too young or mistake her for the receptionist. Some just get to the point: "Might your brother be free?"
Then a young girl named Bessie comes into the office looking for her sister Sarah. There are advantages to Enola's youth and gender. She can go undercover with Bessie as a new employee in the match factory where Sarah worked before she disappeared. Potential clients may underestimate Enola, but so do the people she is investigating.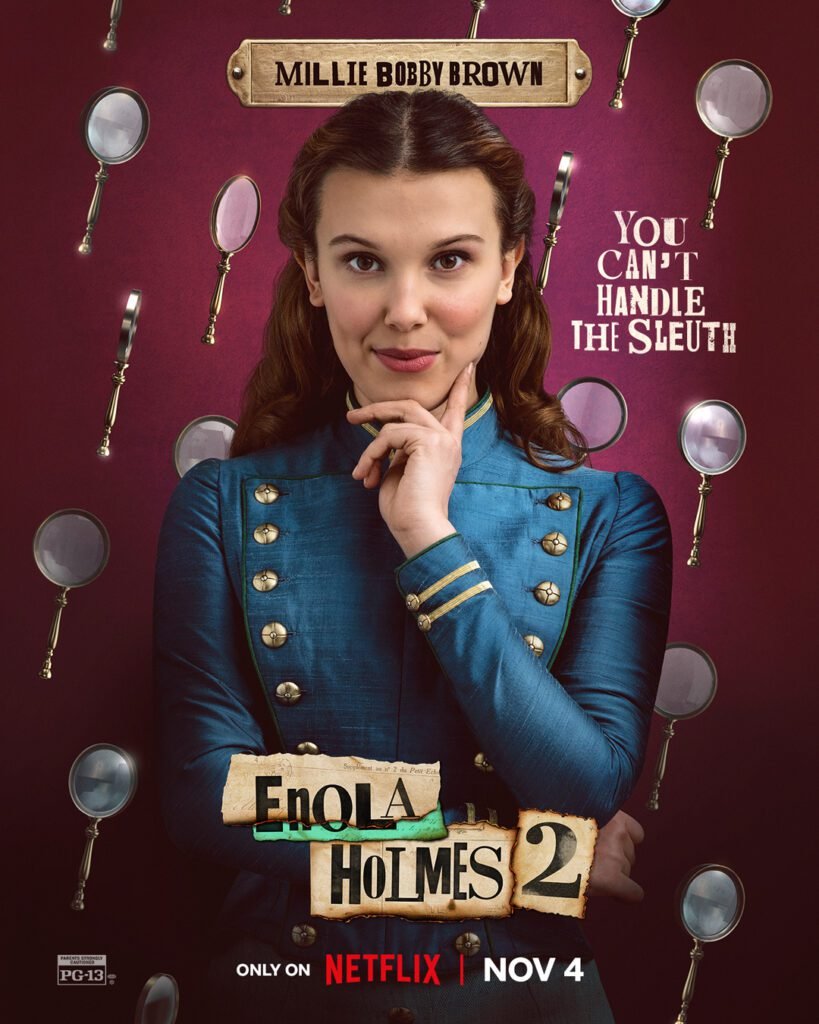 The movie is fan and has twists that make it more captivating and family friendly. "Enola Holmes is a ride that pays off, giving me a feminist storyline with purpose, a young heroine who saves the day and the men who doubt her, and even glimpses of a budding romance rooted in mutual respect and shared goals."
Get some popcorn and enjoy the movie right after you watch Enola Holmes 1.
Unforgettable Performance at the Heartbreak Hotel by IMA!
Songstress Ima marvel midweek with a showstopper performance at The Heartbreak Hotel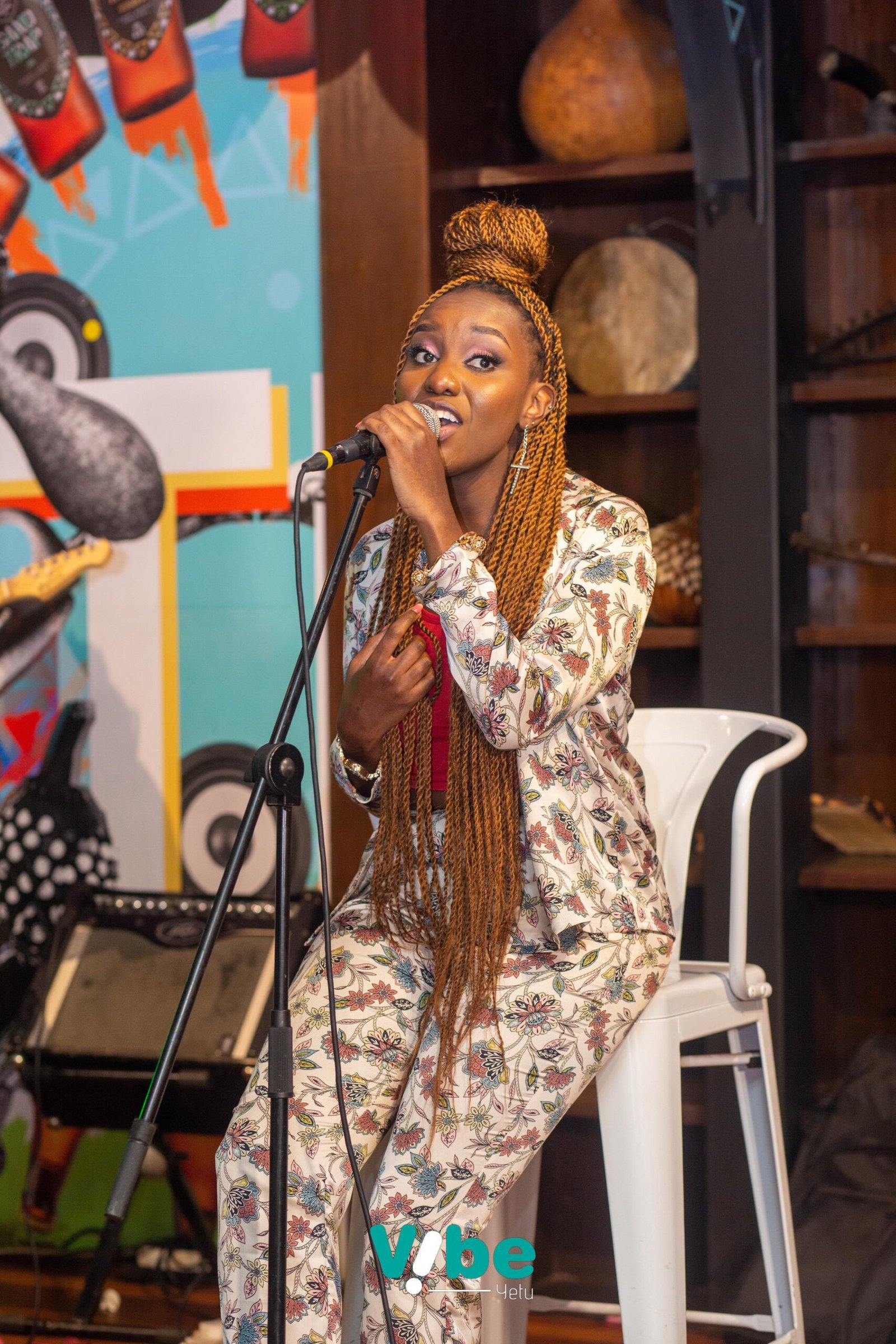 Contemporary RnB singer Ima on Wednesday stole the show in her event dubbed Heartbreak Hotel.
In the ladies-only event, Ima had a live performance with her guitarists Timothy and Jeff with Timothy creating a show with his prowess with the strings while Jeff had the bass guitar. Ima donned her floral creamy pajamas with a cute red top as she completed her look with her sleek white sneakers.
She performed the track Drunk from her EP Therapy explaining the song talking about a man who checks all the boxes but something being a miss. The crowd was all cheers as they sang the lyrics. The ladies were all screaming with their phones out enjoying every bit of the performance.
The singer cum advocate boasts of her EP Therapy with songs like Insecure, Khusubila, Grown Heaven and so many more.
Love, Fun, and Pajamas: Inside the Unforgettable Heartbreak Hotel Soiree
In the heart of Westlands, Nairobi, The Heartbreak Hotel, set the stage with an unforgettable midweek experience.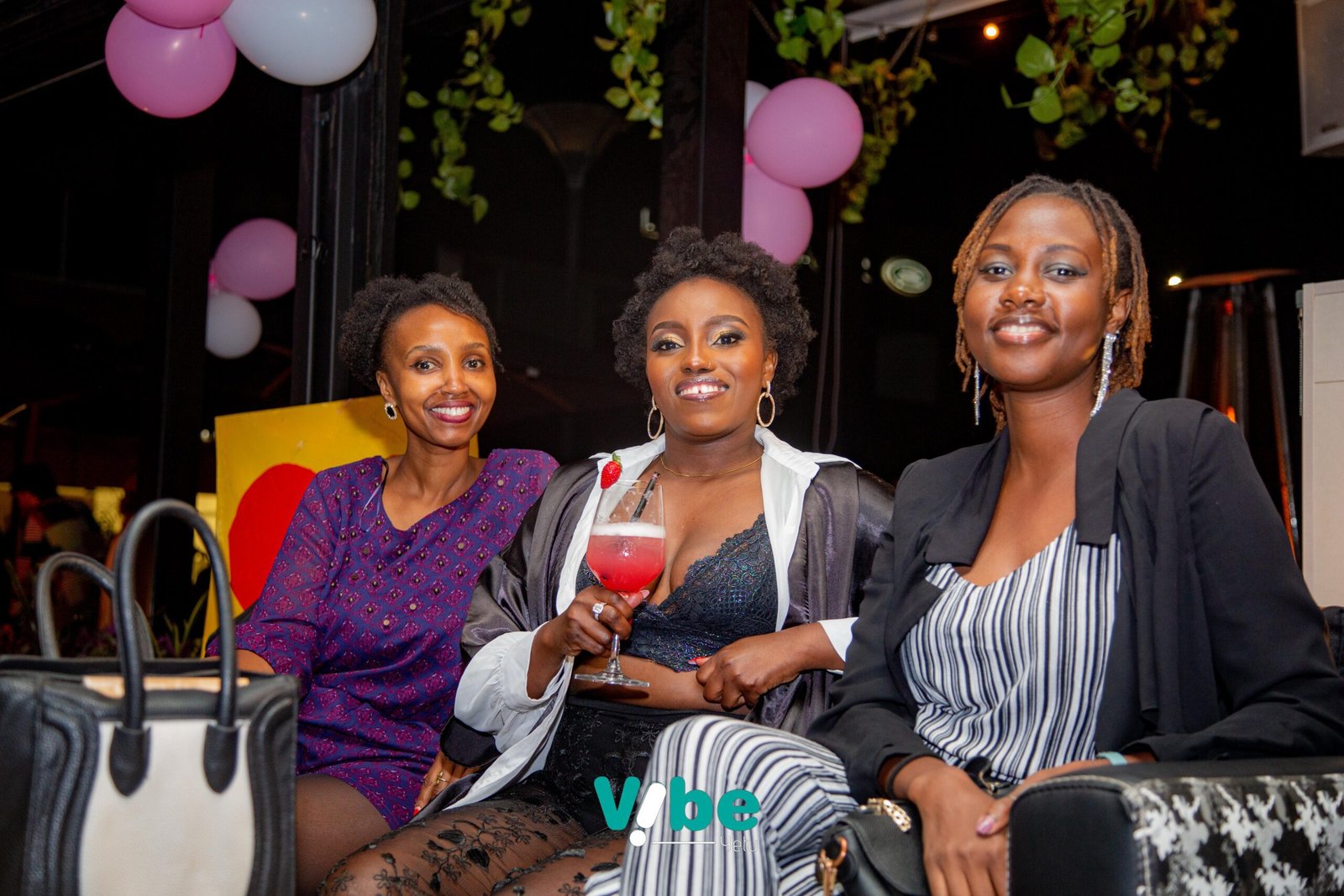 The Heartbreak Hotel dubbed the scene in the heart of Westlands, Nairobi at the 254 Beer District.
The event had a pajama but cute dress code and the ladies did not disappoint. The ladies spiced up their nightwear feeling the soiree looking sexy. With drinks and food, the ladies were having the time of their lives as they were treated to beer tasting.
In an exclusive, the ladies had one agenda: Heartbreak stories. They came to share their stories as they celebrated sisterhood. Recognition of beauty and sharing laughter reached the highest level as they celebrated one another.
Stand-up comedian Sharon(shazz) Nderitu cracked the audience with her adult humor while Muriuki Kiai of Climax with Ciru podcast indulged in a relationship conversation. Performances were done by Wendy who served as the host cum performer.
Heartbreak Hotel climaxed with an electric performance by contemporary RnB singer IMA who was also the host of the event. She performed her lead track Drunk from her EP Therapy leaving the crowd in cheers. The event concluded with IMA receiving a resounding yet cheerful applause.
Heartbreak Hotel: A Ladies Only Event By Musician IMA.
Contemorary RnB artist Ima is hosting a ladies only event dubbed Heart Break Hotel.
Music Diva Ima otherwise known as Immaculate Juma is having a ladies-only event dubbed Heart Break Hotel on the 6th of December in Nairobi.
The event starts at 6 pm to late and it will be held at 254 Beer District in Westlands, Nairobi. The ladies-only affair is themed with a Pajama but Cute dress code. The Expectations writer has major guests attending the event. From Muriuki Kiai popularly known as Ciru; A Sex Coach and Podcaster to Stand-up comedian Sharon (Shazz) Nderitu.
The contemporary RnB artist cum advocate has songs like Khusubila, Nice and Slow, Heaven, Grown, and her 5-track EP Therapy.