Movie Review: Enola Holmes 2
Have you watched Sherlock Holmes? Now here is a more fun twist to it Enola Holmes 2 is a 2022 mystery film and the sequel to the 2020 film Enola Holmes.
The movie stars Millie Bobby Brown as the title character, the teenage sister of the already-famous Victorian-era detective Sherlock Holmes. Enola Holmes one and two are a revamp of the story and a fresh breath from the 2009 version and others. The reinvention of the classic well-known movie has us on our toes as the movie starts with Enola being conerd by police in an aley. She stops to address us, as she does with great charm and wit throughout. "Perhaps I should explain."
The movie takes us through Enola's quest to become a detective ata young age and under the shadow of her big brother. She is not a younger female version of her older brother, who, in this version, younger and not as well established as in the books. She is her person, less analytical than he is and much more empathetic. She is observant and determined, and she has great fighting skills . She also has enormous courage, both physical and moral.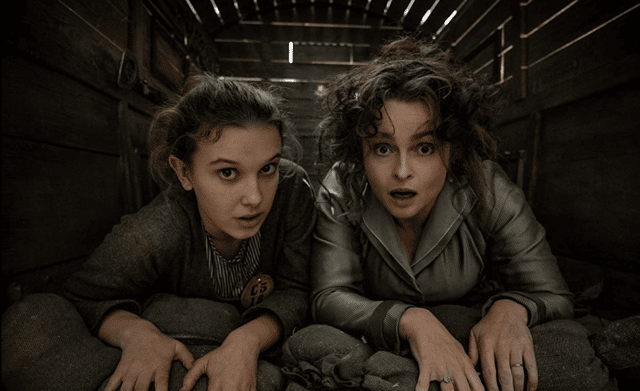 With Enola trying to establish her detective agency that will make her equal with her brother, worthy of the Holmes name. It does not go well. Potential clients say she is too young or mistake her for the receptionist. Some just get to the point: "Might your brother be free?"
Then a young girl named Bessie comes into the office looking for her sister Sarah. There are advantages to Enola's youth and gender. She can go undercover with Bessie as a new employee in the match factory where Sarah worked before she disappeared. Potential clients may underestimate Enola, but so do the people she is investigating.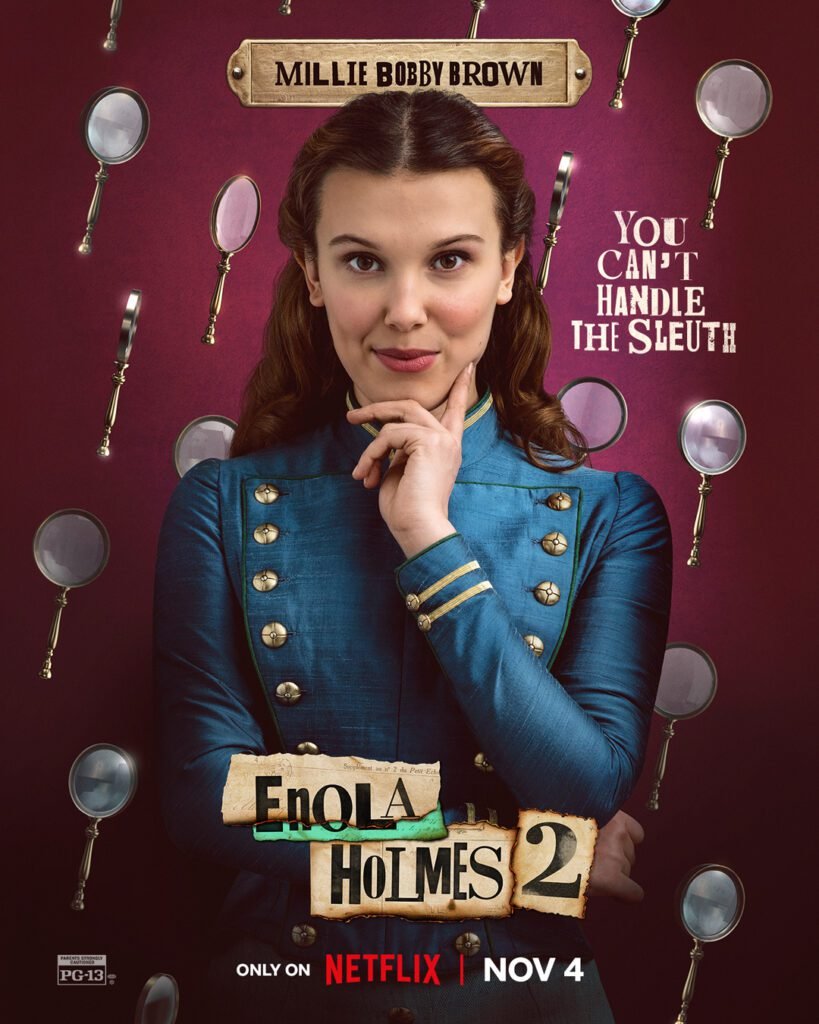 The movie is fan and has twists that make it more captivating and family friendly. "Enola Holmes is a ride that pays off, giving me a feminist storyline with purpose, a young heroine who saves the day and the men who doubt her, and even glimpses of a budding romance rooted in mutual respect and shared goals."
Get some popcorn and enjoy the movie right after you watch Enola Holmes 1.
Vera Sidika Reveals Her Baby Boy's Name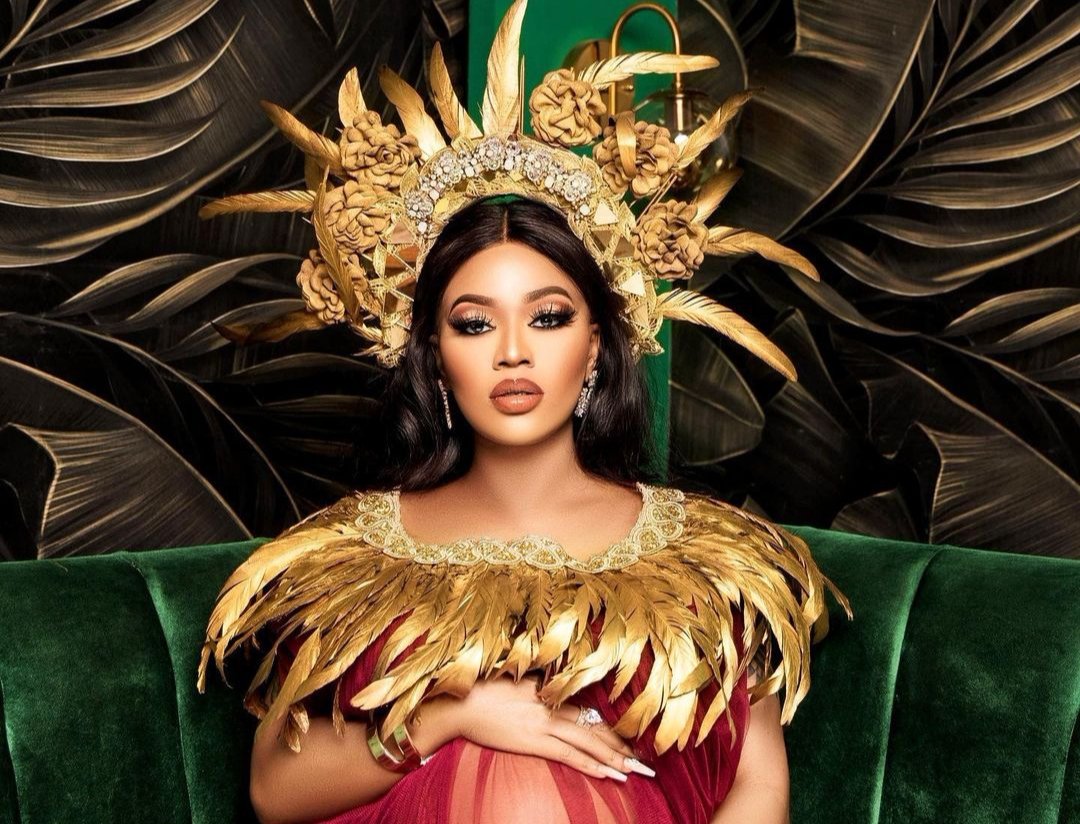 The Real Housewives of Nairobi star Vera Sidika has finally announced the arrival of her second child with her husband Brown Mauzo.
The couple reportedly welcomed a baby boy named Ice Brown into their loving family on March 3, 2023.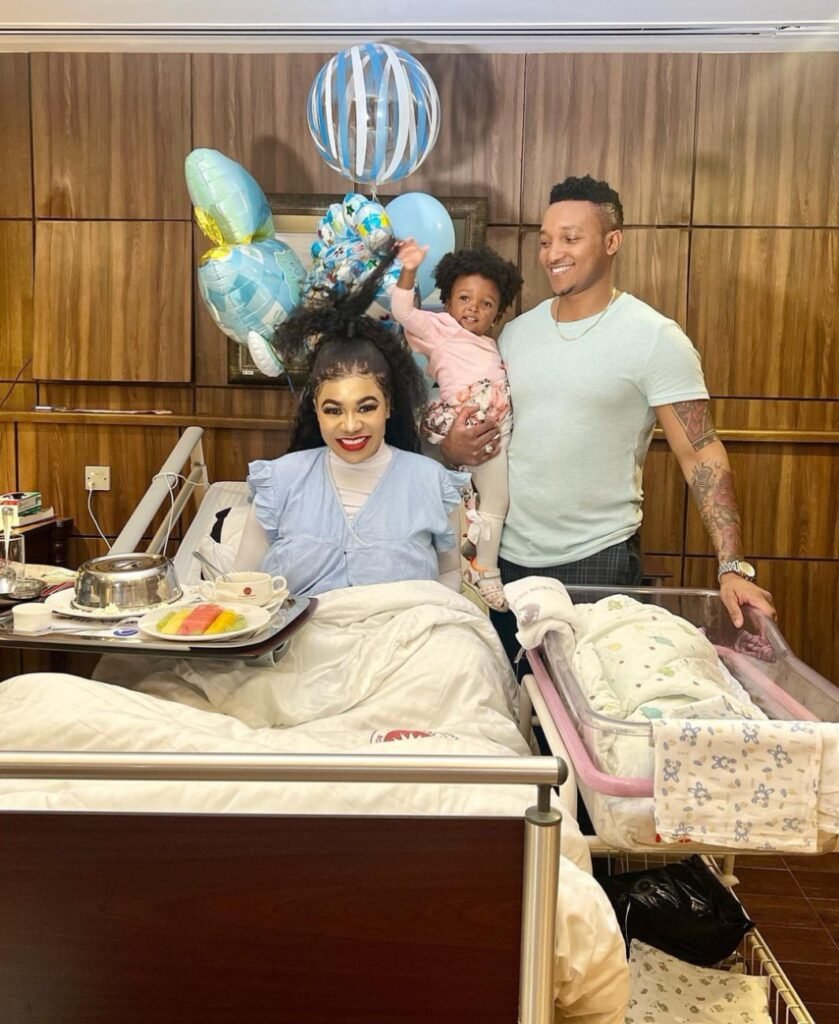 In an emotional announcement, Vera took to her popular YouTube channel to share the incredible journey of her delivery with her fans.
The video showcased intimate moments from the delivery room, with Vera being accompanied by her loving husband, Mauzo, her brother Josh, and her doting parents.
The socialite shares two-year-old daughter Asia Brown with her husband.
Actor Al Pacino To Become A Dad Of Four Aged 82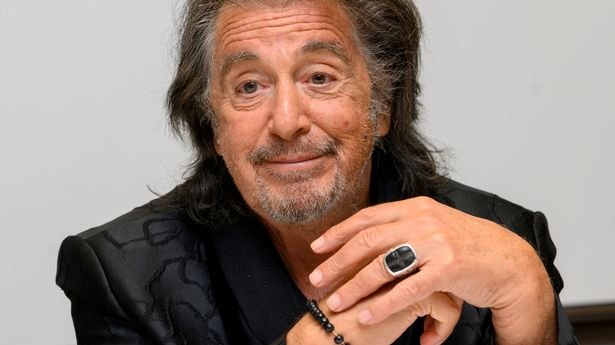 Al Pacino is to be a father again at the age of 82.
The 'Scarface' actor – who already has Julie, 33, with ex-girlfriend Jan Tarrant and 22-year-old twins Anton and Olivia with former partner Beverly D'Angelo – will welcome his fourth child into the world in just a few weeks time because Noor Alfallah is eight months pregnant, his spokesperson has confirmed to TMZ.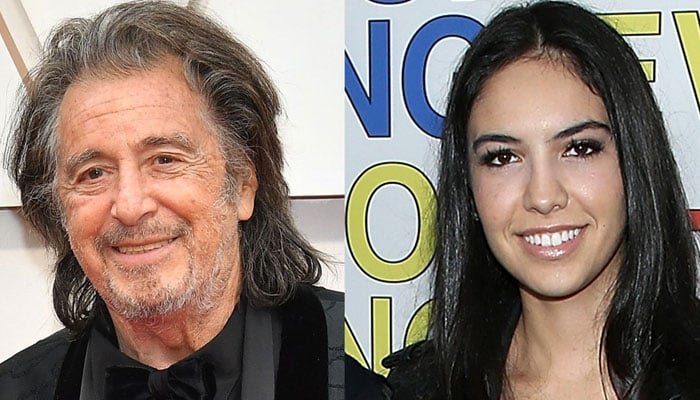 Al and 29-year-old Noor – who previously dated Sir Mick Jagger and billionaire Nicolas Berggruen – have been romantically linked since April 2022, when they were pictured having dinner together.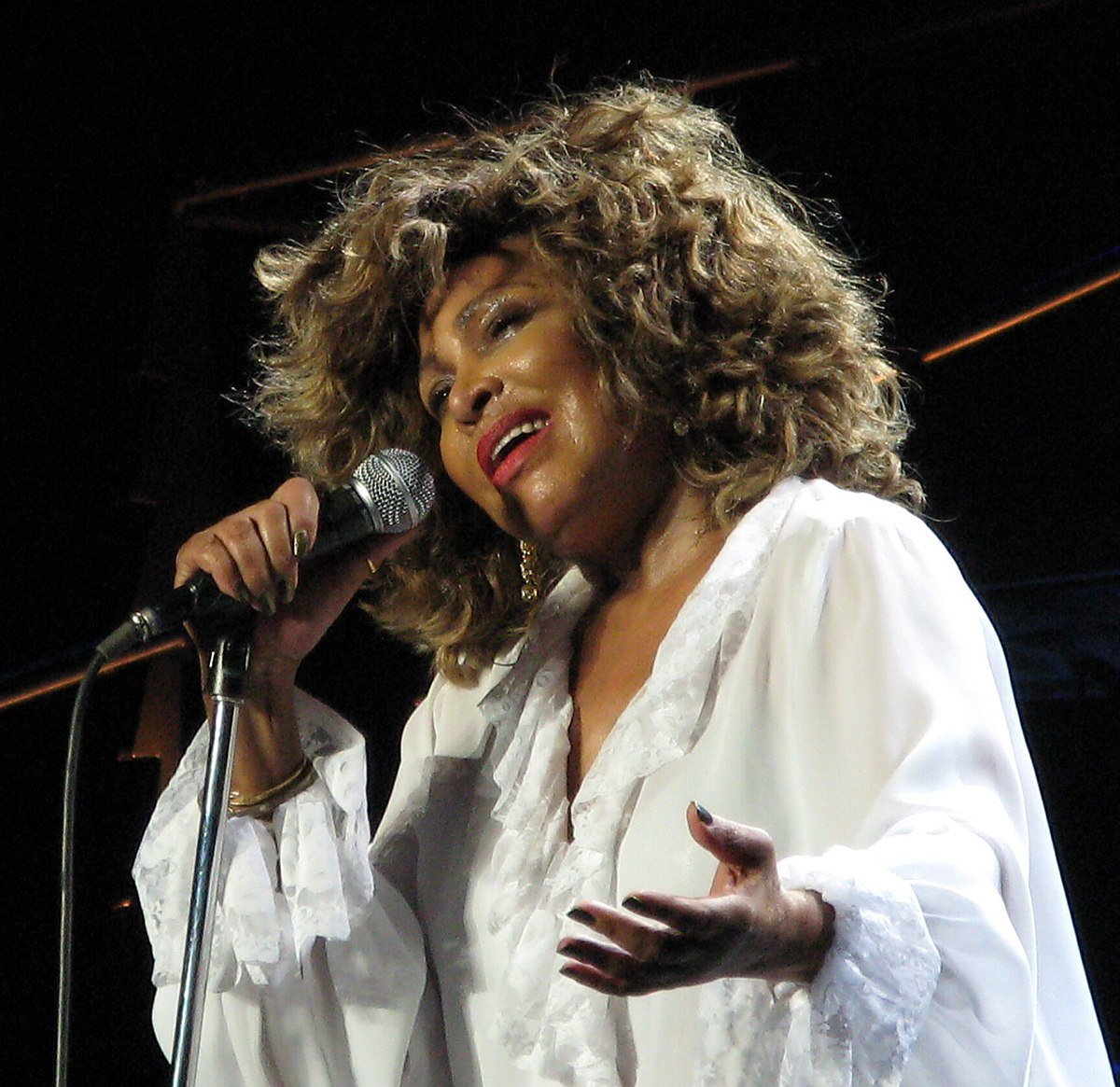 Tina Turner has died at the age of 83.
The music icon passed away peacefully at her home in Switzerland on Wednesday (24.05.23) after battling "a long illness".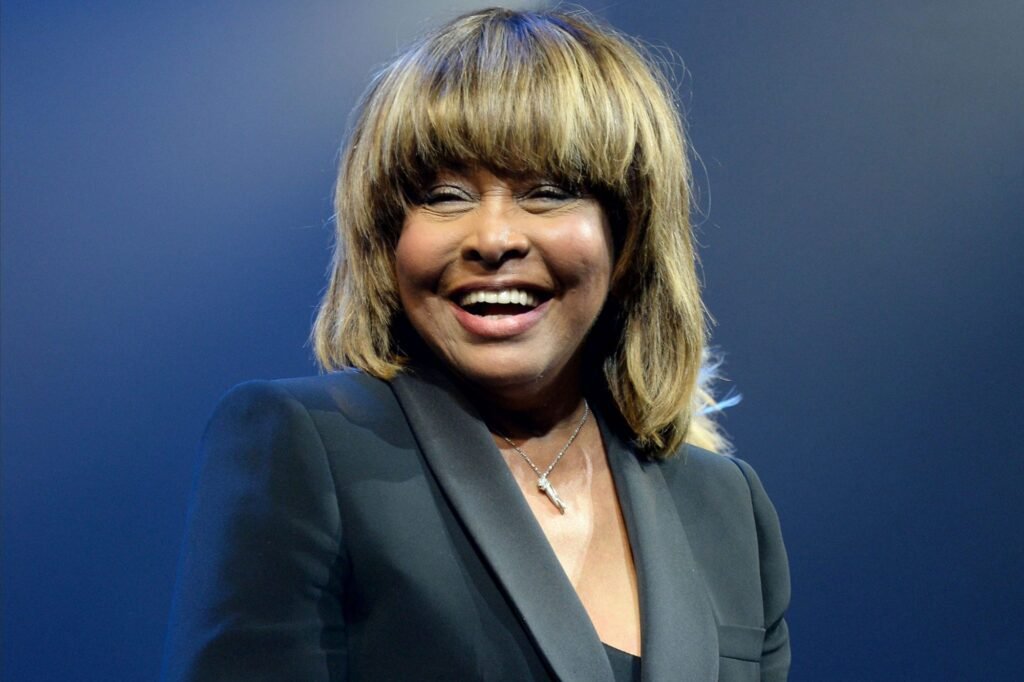 Her spokesperson said in a statement: "Tina Turner, the 'Queen of Rock 'n' Roll' has died peacefully today at the age of 83 after a long illness in her home in Kusnacht near Zurich, Switzerland.
"With her, the world loses a music legend and a role model."
Turner – whose hit songs included 'Proud Mary' and 'What's Love Got to Do With It' – battled a number of health problems in recent years, including cancer, kidney failure and a stroke.

The singer – who had a distinctive, husky voice – ultimately became one of the biggest stars of the 80s and 90s.