Birthday ideas with little or no money
Broke birthdays do not have to be bad birthdays. Make the most of it!
Unfortunately, it's not every year your birthday will find you balling. This does not mean you should not enjoy this day to the fullest. It is your birthday! And it happens only once a year. The good news however, is that you do not need lots of money, or any money at all to celebrate your birthday. Here's how you can still make it special and memorable;
Picnic
Prepare meals you can pack easily, buy a bottle of your favourite drink and have a picnic setup. You can invite your friends or family for this and have them bring food for the picnic. This gives you an all you can eat buffet without even trying! The trick to picnics is a serene environment and a great view.
Bake a cake
When you really think about it, baking cake is not difficult. I did this for my 21st birthday and it turned out really good. I labeled myself 'chef' for a whole month and baked many more cakes afterwards. Thanks to YouTube, you can find many simple recipes to start you off. The decorating part is the best!
Movie marathon
Drop everything and have a movie marathon by yourself or with friends. Have a lazy day and binge your favourite series while snacking on some pizza, popcorn, crisps, and wine!
Window shopping
Manifest on the good things you would have bought for yourself on your birthday by window-shopping at your favourite store. Check out the prices, create a wish list, and save up for next time. You might even find something affordable and get yourself a gift.
Game night
Game nights are the ultimate broke party to-do list. Make a list of interesting games you and your friends could play and invite them over for a party. They can bring snacks and extra games to make it more fun. This is a great way to spend time with your friends on your birthday.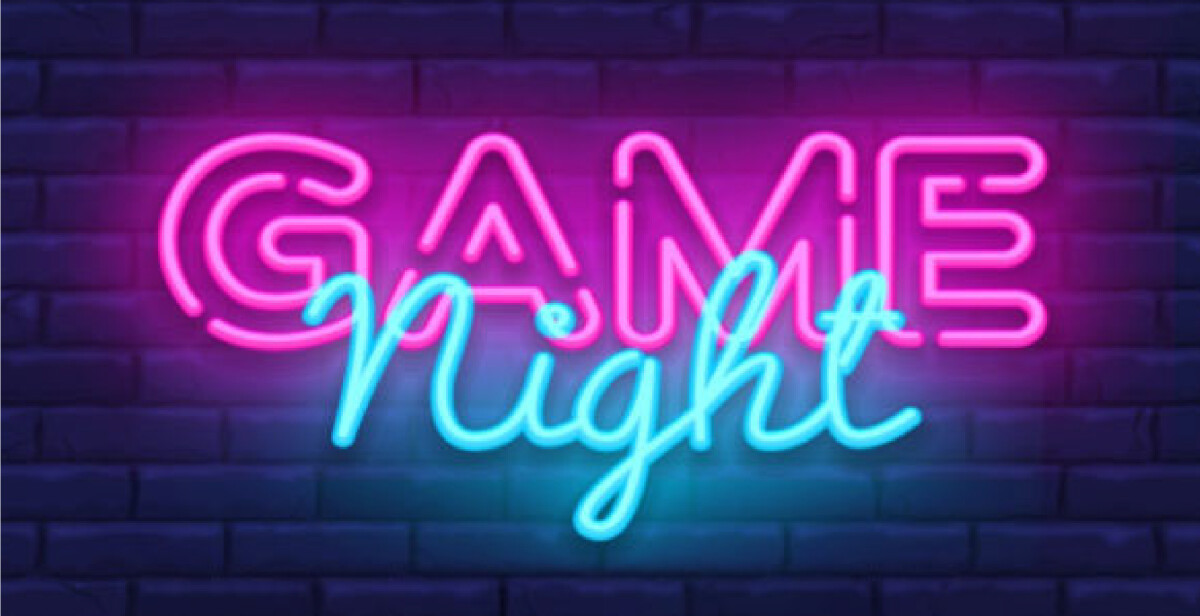 Charity
Helping others comes with a feeling of fulfillment and peace. You get to know you made a difference in someone's life and this, really, is a mood you want for your birthday. Organize things you do not use and give them out to the needy. You can also attend charity events and help plant trees, make the environment clean and spend time with other volunteers.
Make a gratitude list
Getting to celebrate your birthday is a blessing in itself. Make a gratitude list acknowledging the good things and people you have in your life. Take note of milestones you have reached, and give a big thank you to God. It is also a great time to set goals for the new age and year.
Eddie Butita comedy show to air on Netflix
The American series first premiered on Netflix in may 2021 for the first season. It was renewed for the second season in June 2021 and now it has a Swahili version.
Eddie Butita is on Netflix as the writer and director of the first Swahili Comedy Show on the platform. The Churchill Show comedian took to social media on Thursday to share the news that the Swahili version of Upshaws, an American Sitcom he had scripted and directed had started airing on Netflix.
He said that he has always wanted to work with Netflix and when the opportunity came he grabbed it with both hands. He went on to say that the Movie production company contacted him to offer him a job as their first Swahili Comedy Writer and Director.
"For the past few months I wrote and directed the Swahili Version of Upshaws created by Wanda Sykes, it was a great experience . The early mornings and late nights together with a team of talented professionals from Hiventhy Africa, we successfully brought the script to life and its now streaming on Netflix," Butita wrote.
He went on to say that if he wrote and directed for Netflix it means that African Comics have a great chance in the global market.
"You can can now watch Upshaws on Netflix in Swahili, it is the first ever Swahili comedy show on Netflix. History has been made," shared Butita.
The American series first premiered on Netflix in May 2021 for the first season. It was renewed for the second season in June 2021 and it now has a Swahili version.
Fellow comedians and other Kenyans came out in large number with congratulatory messages for Butita on the large milestone he has made on the global scene.
Vera Sidika decides to give birth in Kenya rather than the United States of America
She feels the same way she felt before the pregnancy and the only thing that has changed is her belly getting bigger and there is a little human kicking non-stop.
Socialite Vera Sidika on Monday took to her social media to share with her fans that she has chosen to give birth to her baby in Kenya rather than in the United States of America(USA). She said that despite having a valid US Visa, she has chosen to stay in Kenya because this is where her family and loved ones are.
"I almost traveled to give birth in the USA. Since my 5 years Visa is valid. But this Covid-19 pandemic isn't fun. Then again, we couldn't handle the idea of being away from family and friends during my pregnancy for 4-6 months," she wrote.
She went on to add that while pregnant, one needs all the love, and affection from friends and family on a regular basis. Traveling to a foreign country where everyone is super busy, working two or more jobs can be difficult for them to even have time for you and you will just end up alone.
"I made the right decision and I have enjoyed my entire pregnancy journey. Nothing beats home," Said Vera.
Vera Sidika who is 8 months pregnant, went on to say that her pregnancy has been very smooth despite people wishing her otherwise. She added that she feels the same way she felt before the pregnancy and the only thing that has changed is her belly getting bigger and there is a little human kicking non-stop.
"I can jump, run, I do everything as a normal non-pregnant person. I'm actually loving it. I can't believe my bump will go away soon. All in all, God is God," she wrote.
Celebrity styles at the MET Gala 2021 (Photos)
Yes, the MET finally happened, and the guests sure brought their A-game to the exquisite event.
With the main focus on the theme, 'In America: A Lexicon of Fashion', we saw a whole display of fashion. From Kim Kardashian's mysterious aura, to Lupita Nyongo's denim gown, everything sure was a spectacle. Let's check out some of the most memorable outfits at the ball.