Diamond Platinumz, 'The Goodwill Ambassador East Africa'
From gracing international award ceremonies to global collaborations, Diamond Platinumz is the guy to watch.
Recently, Diamond attended the BET Awards where he wore a Maasai inspired outfit coupled with appropriate ornaments where he was nominated in the Best International Ace category. Burna Boy emerged the winner of the category. The outfit was received well among people of East Africa who termed the move patriotic and a symbol of pride for the African continent.
"Burna Boy won the #betawards2021 but Diamond Platinumz won our hearts"
"Diamond Platinumz wearing traditional wear to the BET Awards (as he should!) and there are AAs comparing his outfit to characters in Black Panther, the gods in Hercules and characters in Coming To America. But if we call them ignorant, we are the mad ones??? Okay xx" tweet read.
"People are really primitive for laughing at Diamond Platinumz outfit. I'm mindblown that that's actually happening." Tweet
The 2021 BET Awards was the third nomination Diamond has received after giving it a shot in 2014 and 2016 in the category of Best International Act Africa. Additionally, Diamond has received various nominations and performed on platforms like African Music Awards (AFRIMA) and the MAMAs (MTv Africa Music Awards).
Apart from gracing these platforms, he has had a good number of international collaborations as well that have earned him millions of views on YouTube. For instance his song with Neyo earned him 51M Rick Ross (12M), Omarion (61M) and Morgan Heritage (13M). Just to mention, he also makes a point to collaborate with other influential African stars and legends.
To top it off his upcoming album is said to be produced by an international label 'Warner Music'. Diamond announced yesterday the release of his new single 'Kamata'. The new track is his first major label release since announcing his deal with Warner Music South Africa. These are strategies employed by Diamond to showcase East Africa's culture to the world while at the same time penetrating the global market. By the time he is done, he will have laid grounds for other African artists to be heard internationally.
This is a list of just a few impacts that Diamond has had ever since he hit the airwaves and worked hard to be a household name. He has build his brand on East Africa's popular language (Swahili) and put the name of these countries on the map through strategic collaborations.
Diamond Platinumz should be celebrated not vilified for his failures! Celebrate him with the appropriate title like East Africa's Goodwill Ambassador.
Robert Alai assaults Ringtone Apoko
Ringtone and Alai have this afternoon engaged in a scuffle that might have gotten the blogger arrested.
Gospel superstar Ringtone Apoko was this afternoon involved in a car accident with the renowned blogger Robert Alai. The accident which happened in Kilimani caused the two to engage in a road rage. Several video that have been shared on social media show Alai's car having blocked Ringtone's whose window is broken and smeared with blood
Robert Alai, was seen emerging out of his Subaru legacy with a wooden club otherwise known as rungu with an attempt to assault Ringtone. On the other hand Ringtone who had blood splattered on the right side of his face took to making a scene by climbing on top of his range rover while protesting the incident at the top of his voice. He later on climbed down to picket on lookers who had been attracted by the fracas surrounding the incident.
According to officials familiar with the situation, the two accused each other of obstruction in a scuffle that began on Loitoktok Road and spread to Dennis Pritt and Likoni Roads.
Allegedly Alai has been arrested and is being detained at Kilimani Police Station for assaulting Ringtone with his club.
Sarah responds after Harmonize publicly apologized
The Tanzanian singer is seeking forgiveness from his ex-wife through a public apology.
Sarah Michelotti, ex-wife to Harmonize has finally responded days after the Tanzanian hit maker publicly apologized to her for the way they parted ways, barely two years into their marriage.
In the apology, Harmonize acknowledged that him siring a baby out of wedlock was the main cause of their break up.
In response the Italian wrote on her Instagram stories that it is important for one to apologize when one realizes he has done a mistake. However, this short statement did not clearly show where she stands with regards to forgiving Harmonize.
Sarah dumped Harmonize back in December 2020 where she revealed that she had been through ups and downs with 'Konde boy' for the four years they had been together.
She also added that the hit maker was a liar who did not appreciate people who help him.
Harmonize has also dedicated a song to his ex-wife and it will feature in his next album.
Birthday ideas with little or no money
Broke birthdays do not have to be bad birthdays. Make the most of it!
Unfortunately, it's not every year your birthday will find you balling. This does not mean you should not enjoy this day to the fullest. It's your birthday! And it happens only once a year. The good news however, is that you do not need lots of money, or any money at all to celebrate your birthday. Here's how you can still make it special and memorable;
Picnic
Prepare meals you can pack easily, buy a bottle of your favorite drink and have a picnic setup. You can invite your friends or family for this and have them bring food for the picnic. This gives you an all-you-can-eat buffet without even trying! The trick to picnics is a serene environment and a great view.
Bake a cake
When you really think about it, baking a cake is not hard. I did this for my 21st birthday and it turned out really good. I labelled myself 'chef' for a whole month and baked many more cakes afterwards. Thanks to YouTube, you can find many simple recipes to start you off. The decorating part is the best!
Movie marathon
Drop everything and have a movie marathon by yourself or with friends. Have a lazy day and binge your favorite series while snacking to some pizza, popcorn, crisps and wine!
Window shopping
Manifest on the good things you would have bought for yourself on your birthday by window-shopping at your favorite store. Check out the prices, create a wish list and save up for next time. You might even find something affordable and get yourself a gift.
Game night
Game nights are the ultimate broke party to-do-list. Make a list of interesting games you and your friends could play and invite them over for a party. They can bring snacks and extra games to make it more fun. This is a great way to spend time with your friends on your birthday.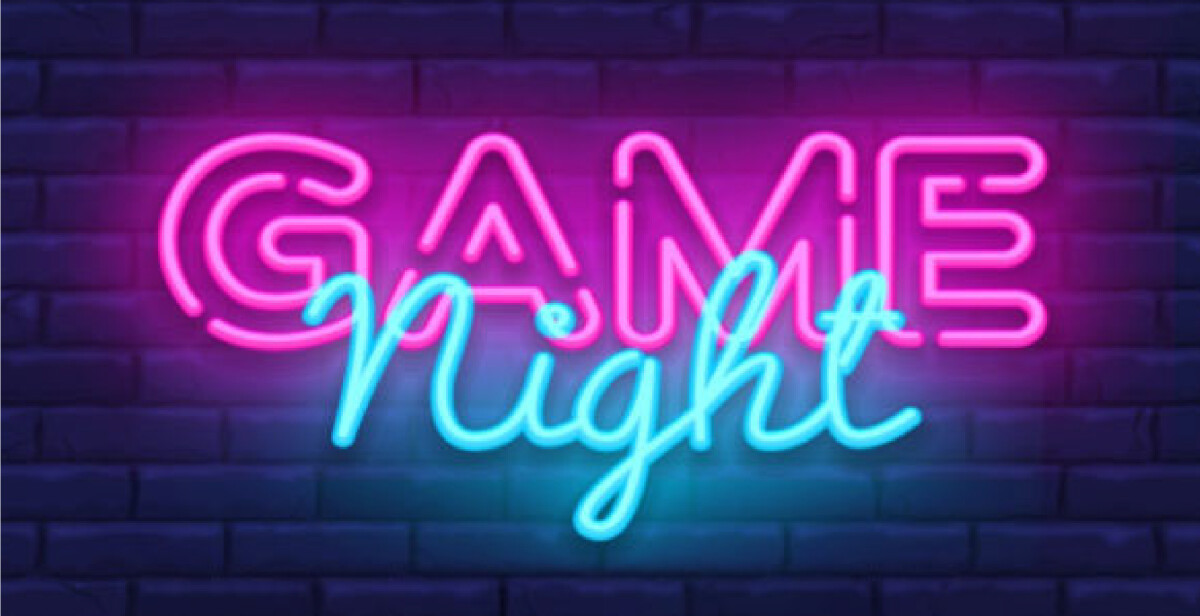 Charity
Helping others comes with a feeling of fulfillment and peace. You get to know you made a difference in someone's life and this, really, is a mood you want for your birthday. Organize things you do not use and give them out to the needy. You can also attend charity events and help plant trees, make an environment clean and spend time with other volunteers.
Make a gratitude list
Getting to celebrate your birthday is a blessing in itself. Make a gratitude list acknowledging the good things and people you have in your life. Take note of milestones you have reached, and give a big thank you to God. It is also a great time to set goals for the new age and year.