Things I wish I knew in campus
Campus is the place to establish yourself for the outside world. Get your priorities right and start your career building while in campus
Joining a university comes with so much joy and anticipation. It is such an exciting time in your life, and one where not only do you learn a great deal about the world, but about yourself too. The following are some of the crucial things I wish I knew and took advantage of while in campus.
This is important, surround yourself with people who think alike. Those friends who share your interests and ambitions, and who support you through the ups and downs and plateaus in your life.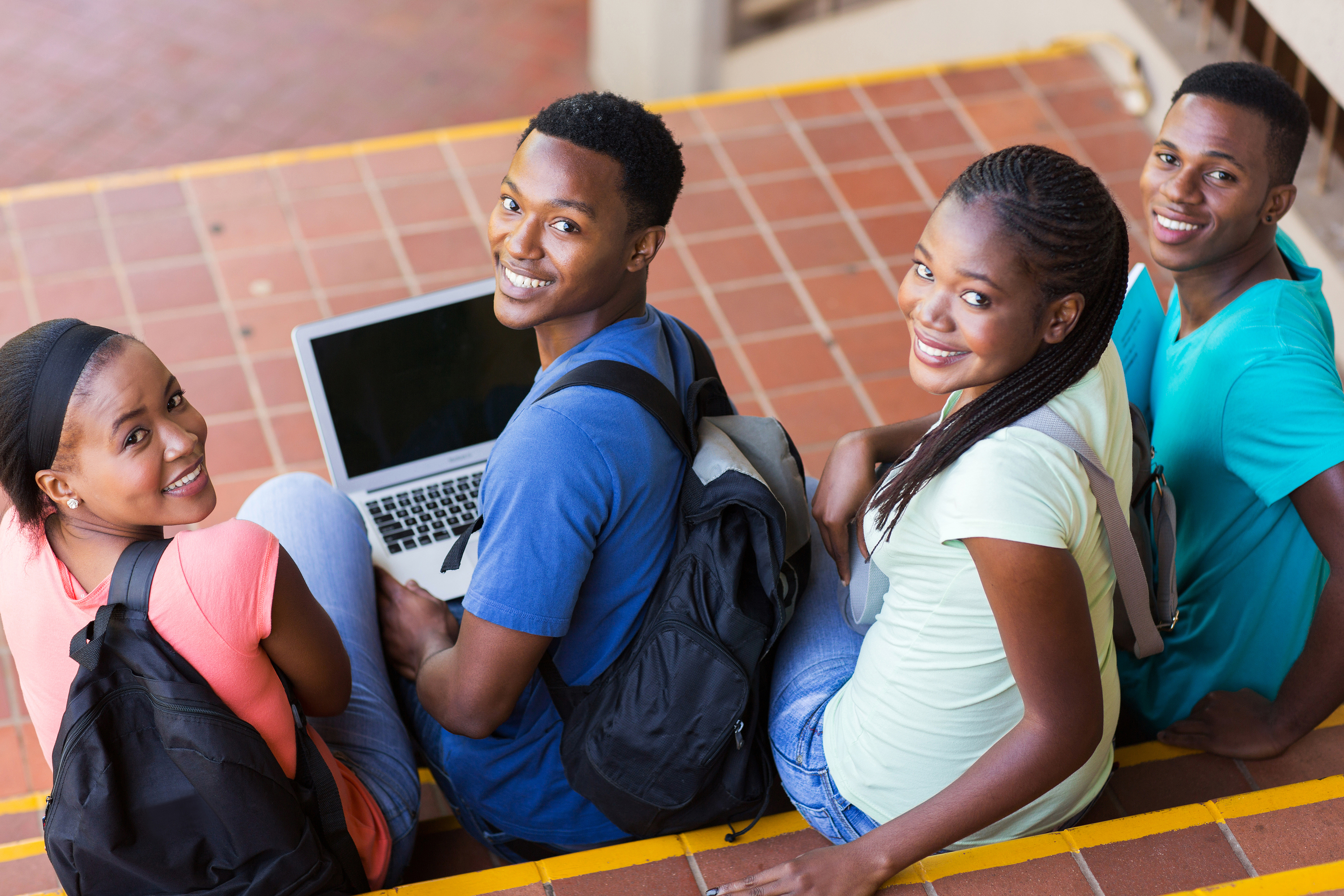 This is both physical and mental health. You can do this by getting into a health and fitness regimen while you are at school. Make sure you're exercising regularly and eating mindfully; it will help sharpen your focus and build your self-confidence.
Accomplishments bring self-confidence so make sure you do well in school, invest in the things that interest you and gain skills in them. You are able to be more decisive and thoughtful, enabling you to make more informed decisions regarding activities and people.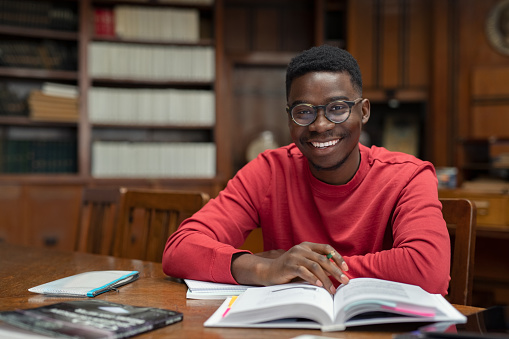 Seek for Jobs and Internships Now
You won't know until you have spent time working in an industry if you will want to work in it after you graduate. Apply for an internship or job in a field you're interested in while you're still in school. Start working early on and get as much experience as you can. If you can have work experience before graduation, you will be extremely well positioned to have a job waiting for you upon graduation.
The higher your Grade Point Average(GPA), the more options you will have in the future. Many top companies will filter applications by GPA, so don't get yourself eliminated for something that is in your control. You limit your future options by neglecting it. Make school the priority, study hard, work hard, build relationships with your professors and maintain a good GPA, you will not regret it.
Take That Random Class That Interests You
If you have no idea what you think you'd like to do, take a class that interests you (especially if it has an excellent professor). You never know where it will lead, and at the very least it may simply be a class you enjoy. This is your time to explore new subjects. Seize the opportunity.
Oh my! The number of movies one can consume while in campus! You know what am talking about. Do not sacrifice your social skills and ability to get along with people. Invest time in developing your social skills, and your ability to get along and work with people from all different backgrounds and areas of study
Put Time into Thinking About the Direction You Want to Go
The sooner you know what you want to do for work, the better position you are in professionally. The students who make connections and get internships early on are the ones who will most likely have entry-level jobs from the company of their choice when they graduate, because they were four years ahead of everyone else.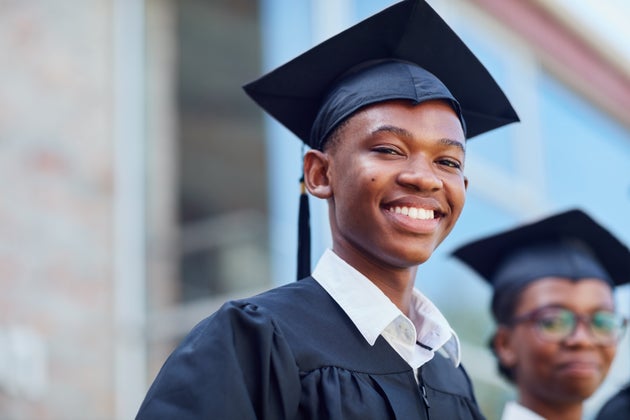 Reach Out to People in The Industry You Want to Be In
Figure out which industry intrigues you and cold email people you admire, beginning with alumni (if there are any) and professionals who are geographically close to you, and ending with your dream company and idol; ask them if you can buy them a cup of coffee for 15 minutes of their time.
Sleepover activities for your girl squad
Though its very rare to ran out of things to do during these nights, somedays you just want to plan beforehand to make sure everything flows.
Sleepovers have to be one of the best ways to catch up with your girls. You get to spend a whole night with your favorite people, and do whatever you want. Though its very rare to run out of activities to do during these nights, some days you just want to plan beforehand to make sure everything flows. Here are some sleepover activities to keep you and your girls psyched throughout the night:
Prank calls
I got to do this with my roommates once and though almost everyone I called recognized my voice, it was such an amazing time. The joy of telling someone, "its a prank!" and the ripples of laughter that follow is a feeling you want to experience at your sleepover. Come up with ideas for a prank call and find people to try them out on. You can even prank your parents!
Dye each other's hair
It is not the first time someone has woken up at a sleepover with dyed hair or shaved eyebrows. There's something about the night that makes bad decisions seem so good. Hope on to this opportunity with your group and dye your hair. After a couple of shots of course. You might wake up and regret it, or love it!
Self-care
Aside from bad decisions, sleepovers are also the best time for self care. Take long baths, do a skin care routine and paint your nails. Pamper yourselves while listening to chill music for the vibes. Go the extra mile and light up some candles!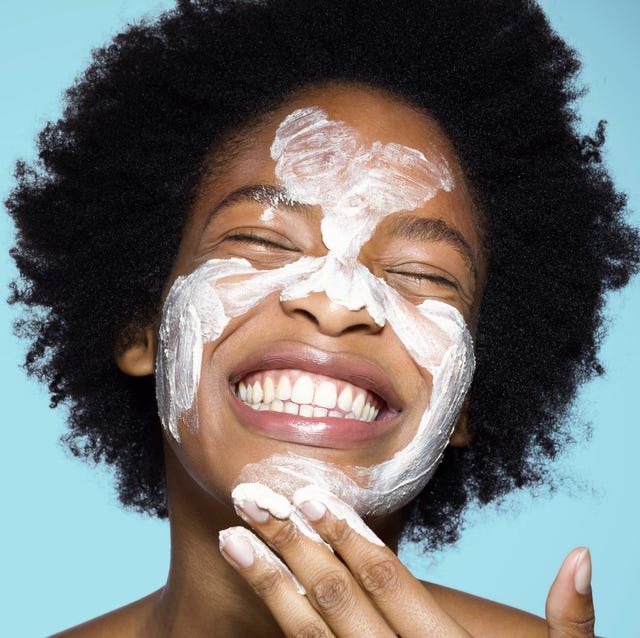 Movie night
A great way to ensure a successful sleepover is picking a nice movie for the night. My favorite sleepover movie has to be 'Girls Trip' starring Tiffany Haddish. Its a movie about friendship that will have you rolling in laughter. Pick any other movie that will be suitable for the night. It could be horror, comedy, romance and any other genre that will do the trick.
Card and board games
Card and board games give room for healthy competitions and overall fun. They will leave you playing 20 games in a row just to help everyone become a winner. Truth or dare cards also allows you to ask that one think you wanted to know about your friends or just dare them to do the unthinkable. You will definitely enjoy putting them in tight spots with these.
Try a new skill
This is a great way to come up with something together. Try new recipes, have a karaoke moment, make DIYs, braid each other's hair and basically any new craft you've always wanted to try out. Who knows, you might find your talent in these!
Scavenger hunt
It's not a sleepover without games that keep you on toes to shoo away any feeling of sleep. Scavenger hunts are a fun way to have you running around the house in such of hidden items. You can make it more fun and engaging by declaring that the winner keeps the item.
Make snacks
Keep your mouths chewing throughout the night with homemade snacks. There are some stories that come with being in the kitchen. Make good use of this time to catch up on your lives. New boos, work struggles and all the juicy tea.
To sum up..
Once you are done with one activity, start another one to keep them coming. Make sure to have the most fun and bond over each step.
Quarter life crisis. Going through the most?
Welcome to the quarter life crisis. I'd love to laugh at the thought of thinking we'd have our whole life figured out by now but that wouldn't be kind. Even to me.
Quarter life crisis is similar to mid-life, but now in your 20's. It is easy to believe that people in this age bracket are not having it tough with the little responsibilities on their desks and time to pick themselves up from failed ventures. The more time and little responsibilities are true but it is also a period they figure out the path they want to take in life. One of the hardest stages of our existence.
You don't want to mess up and you also don't want to be doing something you will regret all your life. The pressure of finding a life partner also begins to creep in at this age, making you wish you could rewind time a bit and become a child again.
Welcome to the quarter life crisis. I'd love to laugh at the thought of thinking we'd have our whole life figured out by now but that wouldn't be kind. Even to me. It is a tough one no lie, but you can brush through it with these few tips I gathered while trying to deal with my own crisis.
Understand that everyone is on their own path
The pressure in this age bracket is unmeasurable. Your peers will start companies, start families, land amazing jobs and basically anything that would just be fantasies to you at that moment. You are human, of course you will feel the pressure. The trick is knowing and understanding that we are on different paths. You will land your job, start your company, and have a family at your own pace.
Surround yourself with people who are doing it
The people you have around during your quarter life crisis will determine if you actually manage it or transition into midlife crisis. You will come to a realization that you are not going through it alone when you interact with others. Surround yourself with people making the moves you only wish on. This helps you learn what they did differently to be where they are. They are the ones who will have you up and informed on new gaps you could venture in.
Self care is key
Do not forget yourself. Once in a while take a step back and recharge from the endless future plans and worries. This helps in your overall mental health. You are still young and will never get these years back. Go out with your friends, sleep in, pamper yourself, and basically anything that will feed into your mental, physical and spiritual well-being.
Have a role model
Have someone to look up to for motivation. Find successful people in your field of interest whom you can draw lessons from. Find mentors to give you step by step guidelines on how you can maneuver through this phase.
It can't all happen in a day
Give yourself time. Set achievable goals that won't leave you with a burnout trying to reach them. Rest, recharge and get back to it with a fresh mind. Once you understand that everything cannot happen all at once, then your quarter life crisis will be less of a crisis and more of a phase.
Dating the modern woman
The debate on the position of a woman is one that will never end conclusively. However, we ought to agree that the modern woman is different from what we might have been exposed to previously.
This is a woman that has broken glass ceiling after glass ceiling and is still willing to break more in her line of interest. Therefore, as a man, how do you manage to relate with a woman who conveys the characteristics below?
Outspoken
The modern woman has been taught to express herself. She wears her heart on her sleeve! Therefore in times of disagreement, she is likely to give you a piece of her mind. This trait she uses positively most of the time, to establish and sustain connections. A man that wishes to associate with such a woman should equal her prowess.
Relentlessly ambitious
A woman who knows what she wants and goes for it can be intimidating to a mediocre man. This is a woman that will set her mind on something and figure out how to achieve it swiftly. Whether home-making duties or career life, the decision lies with her.
Emotional connection
Unlike the popular opinion that the woman's duty is to bear children for her man, the truth of the matter is that she wants to be with a partner she can connect with emotionally. Emotional connection is a priority to the point, any abuse of contract will lead to a discontinued relationship. Thus, when you decide to engage such a woman, you should be capable of an emotional connection yourself.
Self-awareness
The modern woman has been to school as mention earlier, she has also conducted activities that have enlightened her path. She knows what works for her and what does not. She explores the world for inspiration.
Decisive and informed
This is a woman that can budget, and allocate funds accordingly. She makes an informed decision with the hope of directing her steps to victory. Such a woman, would not take kindly the thoughts of intentional derailment, instead, a partner that comes beside her should be willing to support her goal. This includes her willingness and unwillingness to have children. Such a partner should be very secure in themselves to the point of not being threatened by a woman's ability to make decisions concerning her life. So many good dreams have been killed by insecure partners, you should strive to be different bro!