Cardi B and Offset expecting baby No. 2!
Its baby number two for Cardi B and Offset!
Three years after Kulture's birth, Cardi B has another bun in the oven with her baby daddy and husband Offset Tyrn. The female rapper revealed her baby bump during Migos performance at the 2021 BET Awards when she showed up onstage for her verse. Cardi wore a jumpsuit that had a shear material showing off her pregnant belly that left the crowd awe-stricken and excited.
She later took to social media and posted a revealing picture on Instagram of her baby bump covered in white paint. The photo, captioned #2 tagged Offset who also posted a picture of them from their performance with the same caption.
"Let's give it up to Cardi B and Offset, for giving us life – literally," BET Awards host Taraji P. Henson said of the reveal.
The couple received congratulatory messages on their pregnancy from sites such as TheShadeRoom.
Robert Alai assaults Ringtone Apoko
Ringtone and Alai have this afternoon engaged in a scuffle that might have gotten the blogger arrested.
Gospel superstar Ringtone Apoko was this afternoon involved in a car accident with the renowned blogger Robert Alai. The accident which happened in Kilimani caused the two to engage in a road rage. Several video that have been shared on social media show Alai's car having blocked Ringtone's whose window is broken and smeared with blood
Robert Alai, was seen emerging out of his Subaru legacy with a wooden club otherwise known as rungu with an attempt to assault Ringtone. On the other hand Ringtone who had blood splattered on the right side of his face took to making a scene by climbing on top of his range rover while protesting the incident at the top of his voice. He later on climbed down to picket on lookers who had been attracted by the fracas surrounding the incident.
According to officials familiar with the situation, the two accused each other of obstruction in a scuffle that began on Loitoktok Road and spread to Dennis Pritt and Likoni Roads.
Allegedly Alai has been arrested and is being detained at Kilimani Police Station for assaulting Ringtone with his club.
Sarah responds after Harmonize publicly apologized
The Tanzanian singer is seeking forgiveness from his ex-wife through a public apology.
Sarah Michelotti, ex-wife to Harmonize has finally responded days after the Tanzanian hit maker publicly apologized to her for the way they parted ways, barely two years into their marriage.
In the apology, Harmonize acknowledged that him siring a baby out of wedlock was the main cause of their break up.
In response the Italian wrote on her Instagram stories that it is important for one to apologize when one realizes he has done a mistake. However, this short statement did not clearly show where she stands with regards to forgiving Harmonize.
Sarah dumped Harmonize back in December 2020 where she revealed that she had been through ups and downs with 'Konde boy' for the four years they had been together.
She also added that the hit maker was a liar who did not appreciate people who help him.
Harmonize has also dedicated a song to his ex-wife and it will feature in his next album.
Birthday ideas with little or no money
Broke birthdays do not have to be bad birthdays. Make the most of it!
Unfortunately, it's not every year your birthday will find you balling. This does not mean you should not enjoy this day to the fullest. It's your birthday! And it happens only once a year. The good news however, is that you do not need lots of money, or any money at all to celebrate your birthday. Here's how you can still make it special and memorable;
Picnic
Prepare meals you can pack easily, buy a bottle of your favorite drink and have a picnic setup. You can invite your friends or family for this and have them bring food for the picnic. This gives you an all-you-can-eat buffet without even trying! The trick to picnics is a serene environment and a great view.
Bake a cake
When you really think about it, baking a cake is not hard. I did this for my 21st birthday and it turned out really good. I labelled myself 'chef' for a whole month and baked many more cakes afterwards. Thanks to YouTube, you can find many simple recipes to start you off. The decorating part is the best!
Movie marathon
Drop everything and have a movie marathon by yourself or with friends. Have a lazy day and binge your favorite series while snacking to some pizza, popcorn, crisps and wine!
Window shopping
Manifest on the good things you would have bought for yourself on your birthday by window-shopping at your favorite store. Check out the prices, create a wish list and save up for next time. You might even find something affordable and get yourself a gift.
Game night
Game nights are the ultimate broke party to-do-list. Make a list of interesting games you and your friends could play and invite them over for a party. They can bring snacks and extra games to make it more fun. This is a great way to spend time with your friends on your birthday.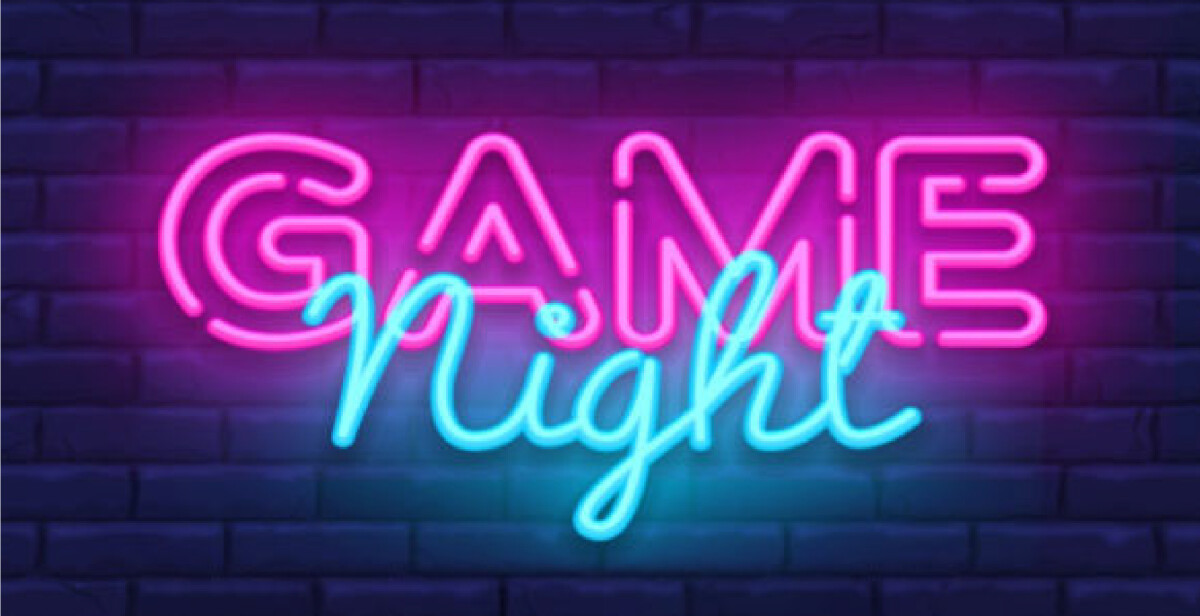 Charity
Helping others comes with a feeling of fulfillment and peace. You get to know you made a difference in someone's life and this, really, is a mood you want for your birthday. Organize things you do not use and give them out to the needy. You can also attend charity events and help plant trees, make an environment clean and spend time with other volunteers.
Make a gratitude list
Getting to celebrate your birthday is a blessing in itself. Make a gratitude list acknowledging the good things and people you have in your life. Take note of milestones you have reached, and give a big thank you to God. It is also a great time to set goals for the new age and year.