Kenyan YouTube channels for all your needs
There are millions of  YouTube channels but most of them are by foreign content creators. However, Kenyan content creators have also not been left behind although if you do find Kenyan ones, some tend to feel out of touch with ordinary people.
Here's a compilation of some local ones to meet different needs that are sure to spark your interest.
Yasmin Af
A young stunning Somali girl, Yasmin fills the gap in beauty and style content for hijabi fashion lovers and pretty much anyone who wants to exude effortless flair. You get to learn a thing or two from her about modest style and how to get that heavenly skin glow.  Her Youtube channel boasts of  almost 7K subscribers and she puts up quality fun-to-watch and practical videos.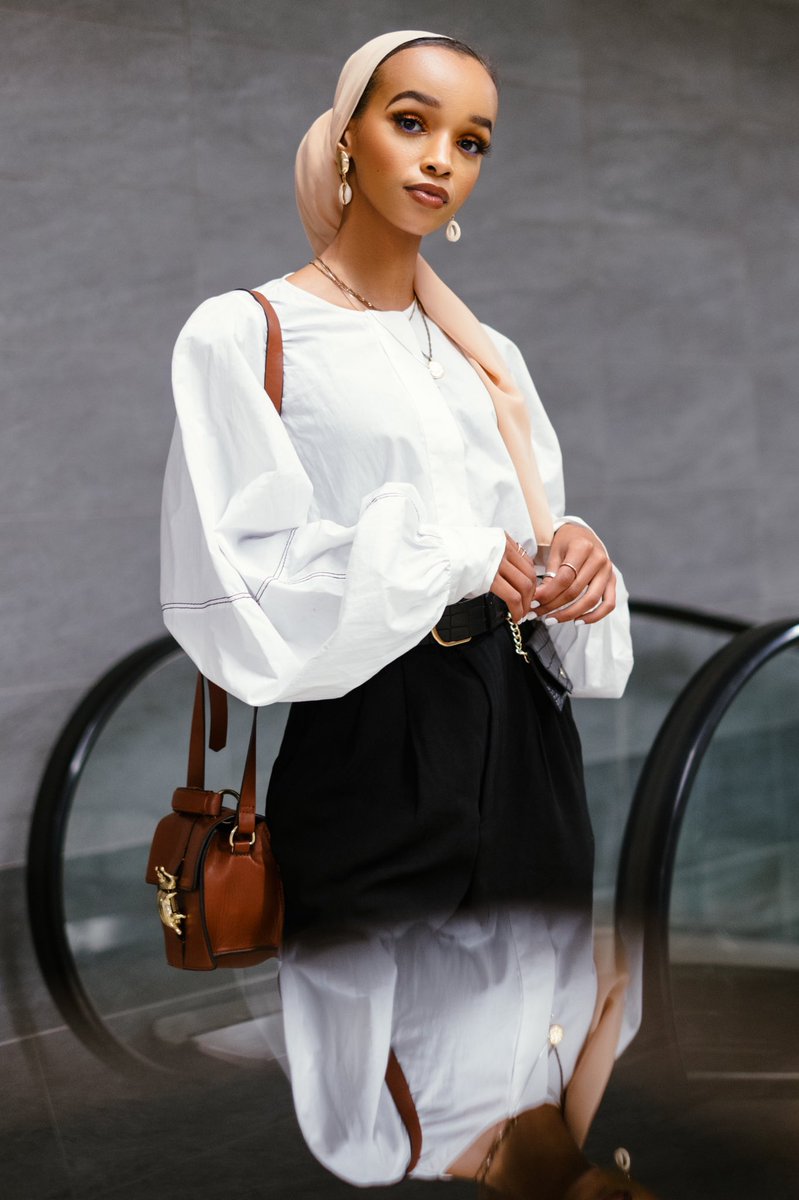 Sharon Mwangi

Sharon Mwangi's is a lifestyle channel that mostly focuses on fashion. Follow her to find out what it's like juggling school and content creation as well as how to be fashionable on a budget. She has 15 K subbies with her most watched video having 67 K views. Grow your YouTube subscribers.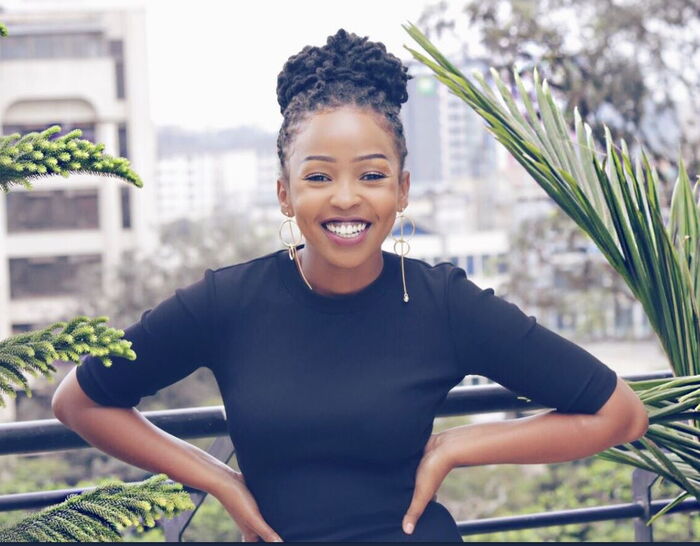 Adventure Singh
If it wasn't obvious from the channel name Rajvir Soin is a Sikh. His is a travel and restaurant review-centered channel and it's a refreshing shift from videos of extravagant trips abroad done by other vloggers. Most of his content is local and straight forward. You will appreciate the dedication Rajvir has in ensuring his end products are top notch.
Green calabash
A family oriented channel where Shiko and Rama vlog about family life- co-parenting,home schooling- you name it. Their kids Ella, Lamu and Tawi are super cute so you'll find yourself engrossed in their little lives. The family is well known for taking it's viewers along on the home birth of their third child Tawi.
Just gym it
Frankie and Shiv get you in shape with their easy-to-follow work out routines. They also give tips on diet for those who are keen to lose weight or sculpt their physiques.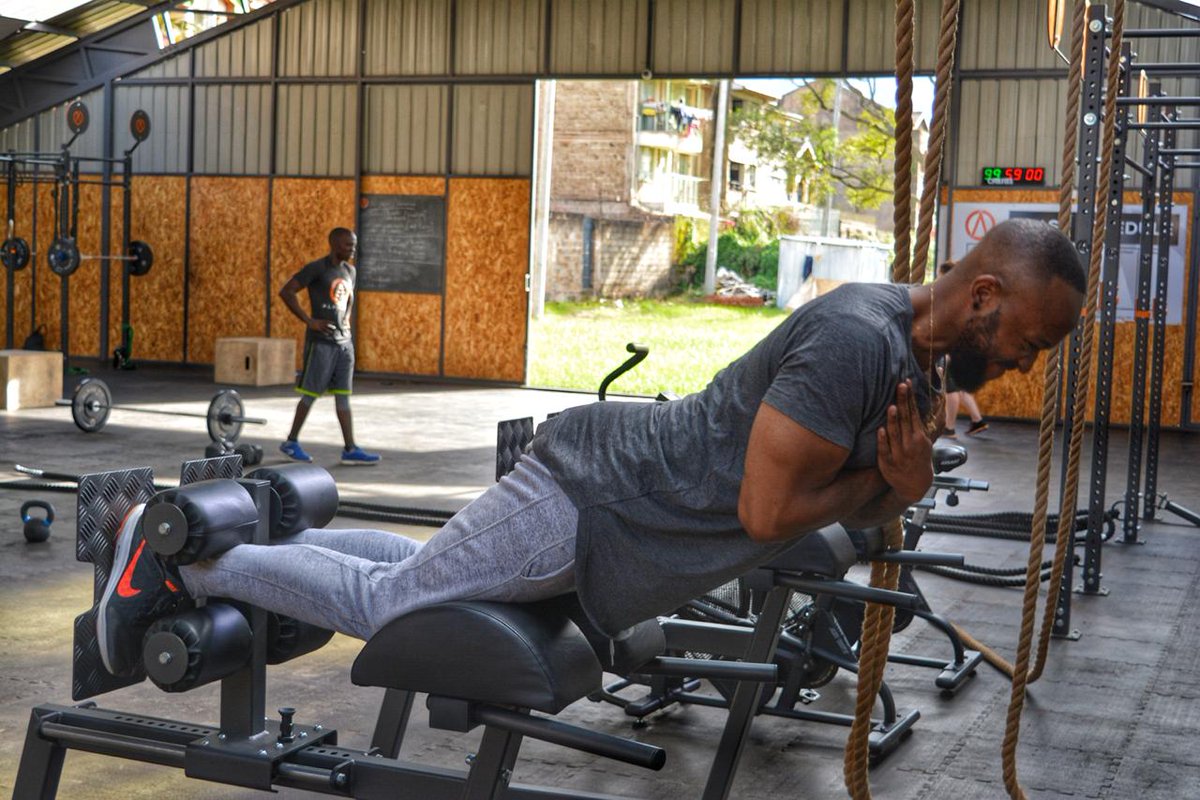 READ ALSO:7 Kenyan vloggers you should know
A movie poster by the title Escape is doing rounds on social media and has caused a frenzy. The reason? It features three of the greatest criminal masterminds recent in movie/film history. Supposedly directed by 'Dilichi' the poster features Wentworth Miller aka Michael Scofield from Prison break, James Spader aka Reddington from The Blacklist and  Alvaro Morte  aka The Professor from Money Heist.

The film which is supposedly meant to air on streaming service Netflix has fans of the three shows excited over the three criminal geniuses working together. Naturally, the poster elicited reactions from thousands of social media users with many wondering why they have not spotted the seemingly action-filled movie on the platform until the poster's creator revealed the truth.
Much to the disappointment of many, the poster is not real and is merely wishful thinking by visual artist @TheDilichi on Twitter.
So I designed a cover for a film starring the top 3 escape artists on TV 🏛 pic.twitter.com/jwEklTN43g

— The Equaliser ⚖ (@TheDilichi) September 7, 2020
However,  fans are already rallying for the three actors to come together and work on a similar project.
Tanasha Donna finally opens up on breakup with Diamond   
Tanasha Donna has today finally opened up about her breakup with Diamond Platnumz. The 24-year old mother of one took to Facebook to share with her fans the reasons behind the breakup with Tanzanian music star Diamond.
The radio presenter  and singer said she believed Diamond had changed his bad behaviours and had turned over a new leaf but that was not the case.
"I believed this man is a changed person but his actions proved me wrong," she said.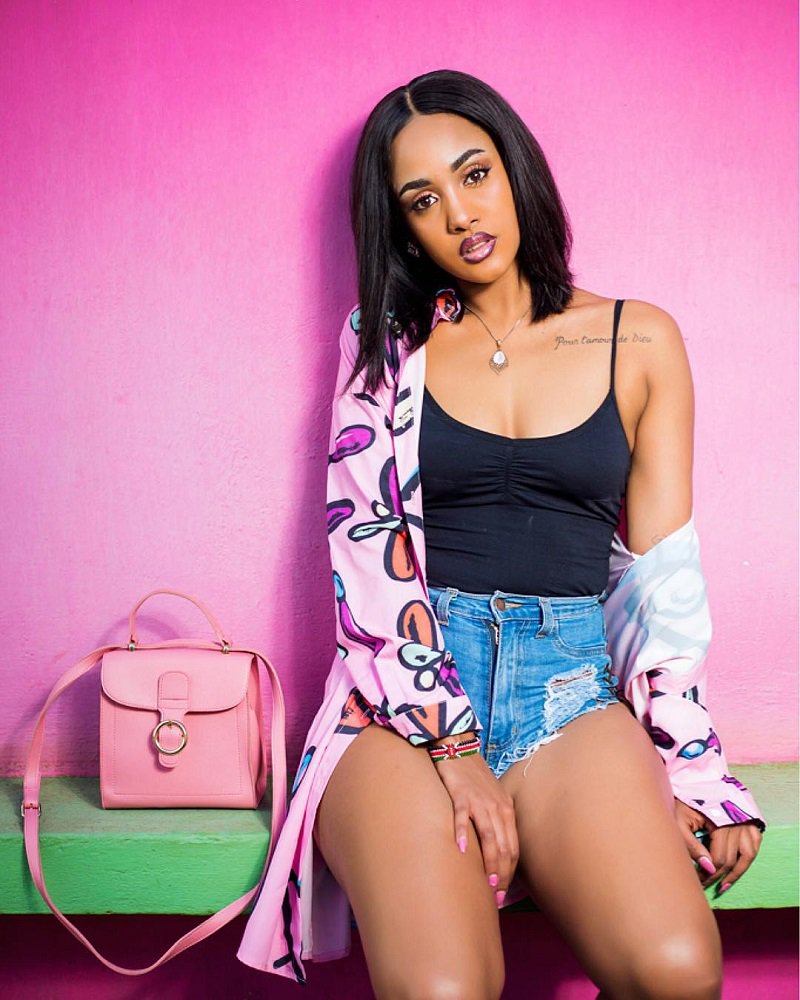 Tanasha recently unfollowed Diamond platnumz on Instagram and even went a step further to delete his pictures from her social media page. She expressed regret at having to part ways with Diamond's family as they had grown close during the duration of her relationship with Diamond.
"It's time for me to say goodbye to Dangote's family. Heartbreaking news, it's over between the two of us. God knows why this had to happen. Let me move on with my life," part of the post read.
Tanasha and Diamond have been dating for close to a year now and have a baby together. The couple seemed to be getting on well and had even released a song together called Gere before things went south.
Kenyans reaction to the breakup
Kenyans had mixed reactions as some rushed to console Tanasha while others admonished her. Hundreds of comments poured in from shocked fans who had been following the couple closely.
"That is not the end of the world, Zari did the same. She moved on too. Don't stress yourself. These days women are working harder and harder to live peaceful lives," Yuppamungu Damale commented.
"But you harakishad things even the ancestors were so annoyed. You knew very well Diamond was a community hubby and he is still the same," Clementine Toto said.
"Excellent Tanasha, it's really heartbreaking but life goes on. Let God deal with his karma. Only you, him and God knows what you have been going through," Abrah Swabrah said.
American rapper Megan Thee Stallion sues record label
Megan Thee Stallion, the American rapper behind platinum-selling record 'Hot girl summer' is suing her record label to get off her contract.
Megan, real name Megan Ruth Pete, is suing 1501 Certified Entertainment claiming that the record label is preventing her from releasing her music, news she first shared on Instagram. The singer also took to Twitter to share her frustrations on the contract's terms which highly favoured the label over the artist.
According to the rapper, 1501 would take 60% of Megan's earnings as well as nearly all of her touring income while expecting her to pay for featured artists and sound mixers and engineers with the remainder. Additionally, her lawsuit claimed the label had made 'false representations' about the company that at 20 years, she could not have understood.
#FreeTheeStallion
The situation attracted mixed reactions with some internet users faulting Megan for not reading the contract properly while others sided with her. Defending herself, the rapper claimed that although she read the contract she only came to understand the implications last year when she got new management.
It's not that I literally didn't read it it's that I didn't understand some of the the verbiage at the time and now that I do I just wanted it corrected 🤷🏽‍♀️ https://t.co/OR44kna3cq

— HOT GIRL MEG (@theestallion) March 1, 2020
Fans rallied behind the rapper and singer with #FreeTheeStallion calling out the record label and anticipating her new music.
Thankfully, Megan got reprieve after a judge granted a temporary order. This allows her to release new music on March 6. The judge's ruling also reportedly prevents 1501 from threatening Megan on social media.
Other stars who have fallen prey to greedy record labels include Taylor Swift and legendary singer Prince. The latter had  to re-record all her hits while Prince took to writing 'slave' on his face with eyeliner.